'God of War' Is Another PlayStation Exclusive to Be Added to PC
'God of War' is just one of many formerly PlayStation-exclusive AAA titles from Sony to be made available for PC, to be released in January.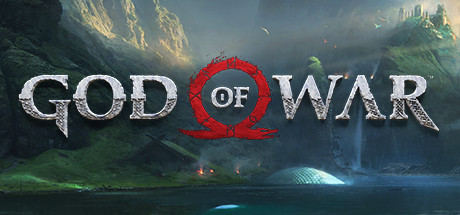 PlayStation and Xbox consoles have long been heralded as staple devices for serious gamers, as these decked-out consoles offer cinematic play experiences in their AAA titles that aren't always available for PC. While PC gamers have arguably a wider library of games to choose from, those who forgo the console experience often miss out on these well-loved titles.
But in a move by Sony to bring more of its titles to PC, God of War has recently been announced to be getting a PC version soon.
Article continues below advertisement
'God of War' will officially make its way to the PC in January 2022.
In an announcement on the PlayStation blog, Sony shared that it would be bringing the 2018 award-winning video game title to PC in early 2022, bringing another fan-favorite to Steam.
"Our primary goal when bringing God of War to PC was to highlight the exceptional content the team created and leverage the powerful hardware that the platform offers to create a uniquely breathtaking and high-performance version of the game," Sr. Community Manager Grace Orlady wrote in the blog post.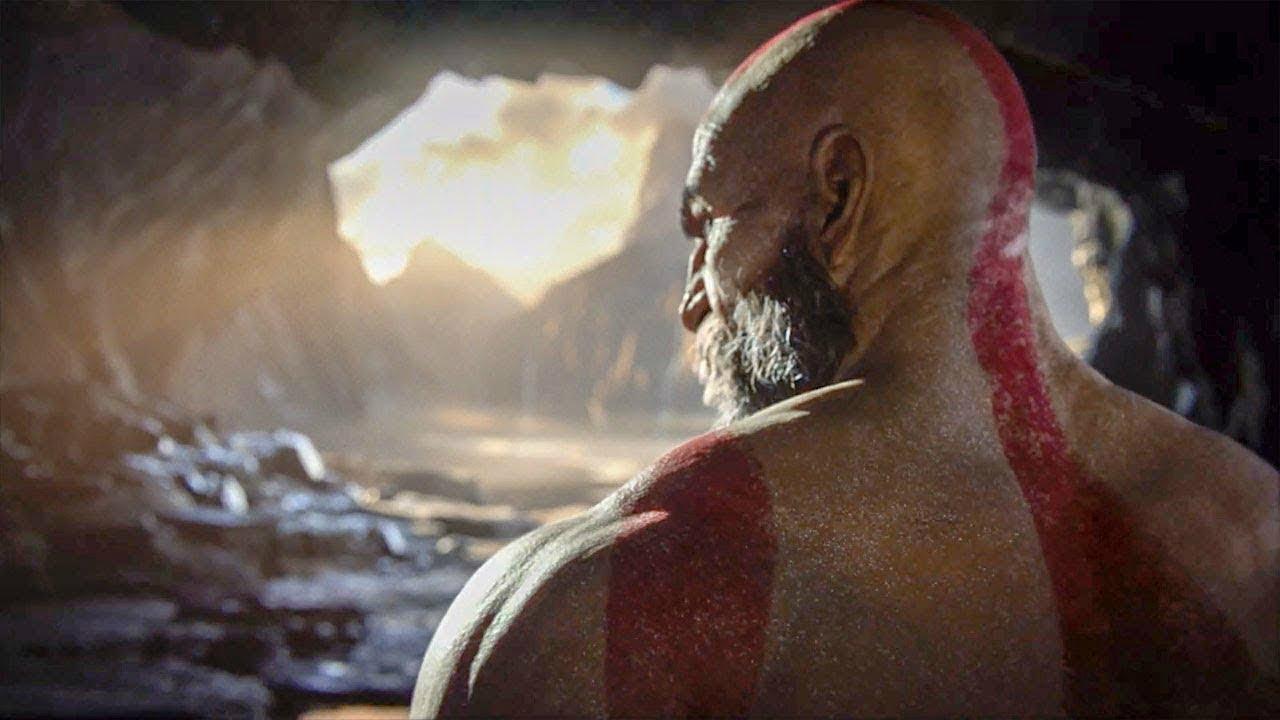 Article continues below advertisement
The company highlighted that the PC version of the game will utilize the variety of high-quality graphics PC setups offer, so none of the cinematic quality created for the PlayStation 4 is lost.
Those who purchase God of War for PC will also be given the Death's Vow armor sets for both Kratos and Atreus, Exile's Guardian shield skin, the Buckler of the Forge shield skin, the Shining Elven Soul shield skin, and the Dökkenshieldr shield skin. The game will be available on Jan. 14.
'God of War' isn't the only PlayStation exclusive to be made available for the PC.
For a long time, part of the appeal of PlayStation consoles was the sheer number of award-winning titles — like God of War, The Last of Us, and Horizon Zero Dawn — available exclusively for Sony products. But in a move that initially surprised many, Sony has decided to bring many of its fan favorites to the PC, bringing the potential for its games to reach an even wider audience.
Article continues below advertisement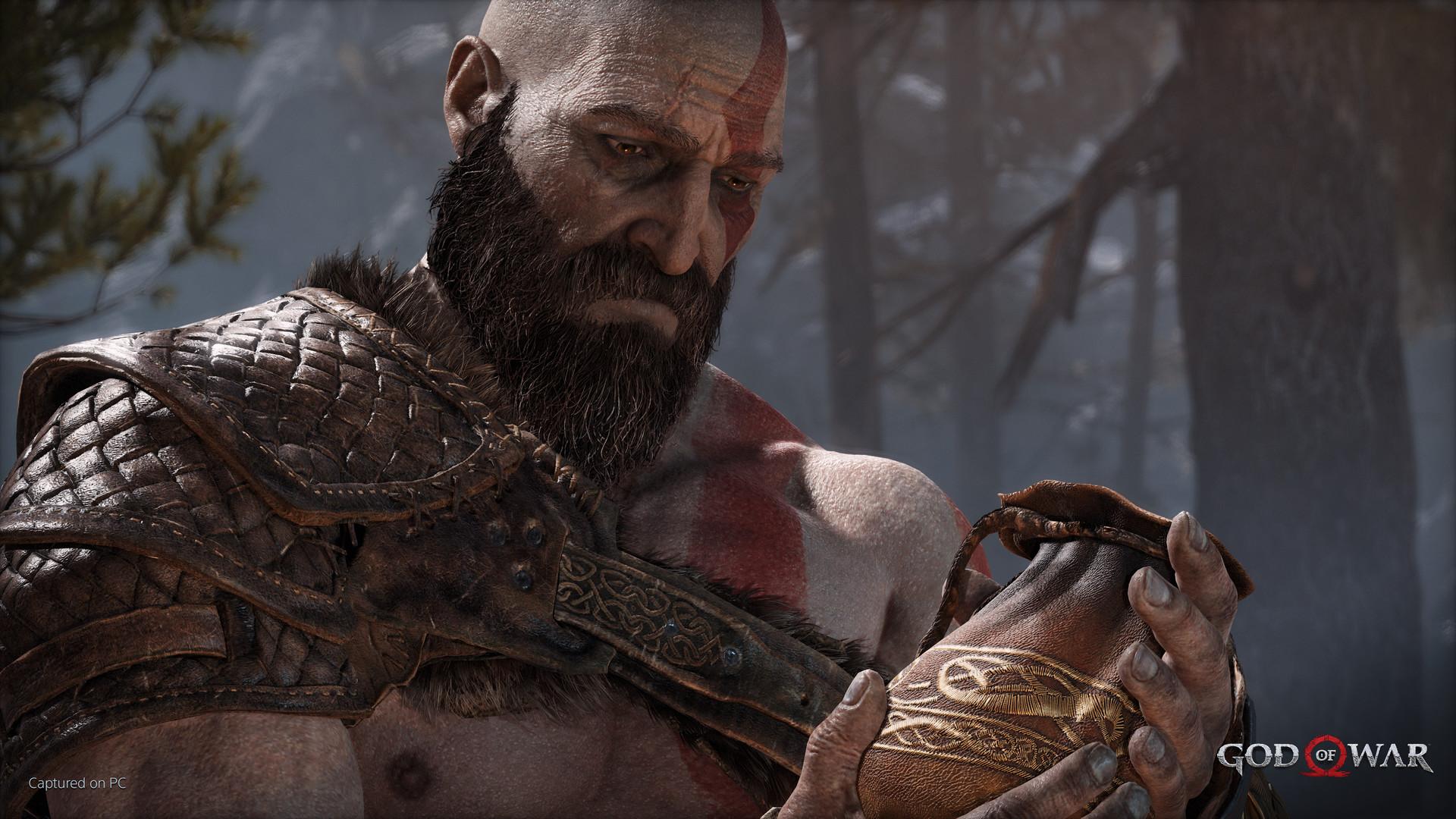 While this move is indicative of a larger trend in gaming, Sony has maintained it will not release PlayStation exclusives on PC simultaneously anytime in the future.
"And to maybe put a few minds at ease, releasing one first-party AAA title to PC doesn't necessarily mean that every game now will come to PC," Sony's head of worldwide studios, Herman Hulst, said following the release of Horizon Zero Dawn on PC in early 2020.
"In my mind, Horizon Zero Dawn was just a great fit in this particular instance. We don't have plans for day and date [PC releases], and we remain 100 percent committed to dedicated hardware."
God of War, Horizon Zero Dawn, Days Gone, as well as some third-party exclusives like Death Stranding are just some of the titles to be added to the PC in recent years. If you're willing to wait, it seems some of the company's best-performing games will continue to make their way to PCs.