The Husband of the Woman Killed by Alec Baldwin on the Set of 'Rust' Speaks out About Who's to Blame
The husband of Halyna Hutchins, the woman killed by Alec Baldwin on the set of 'Rust,' is determined to find the parties responsible for her death.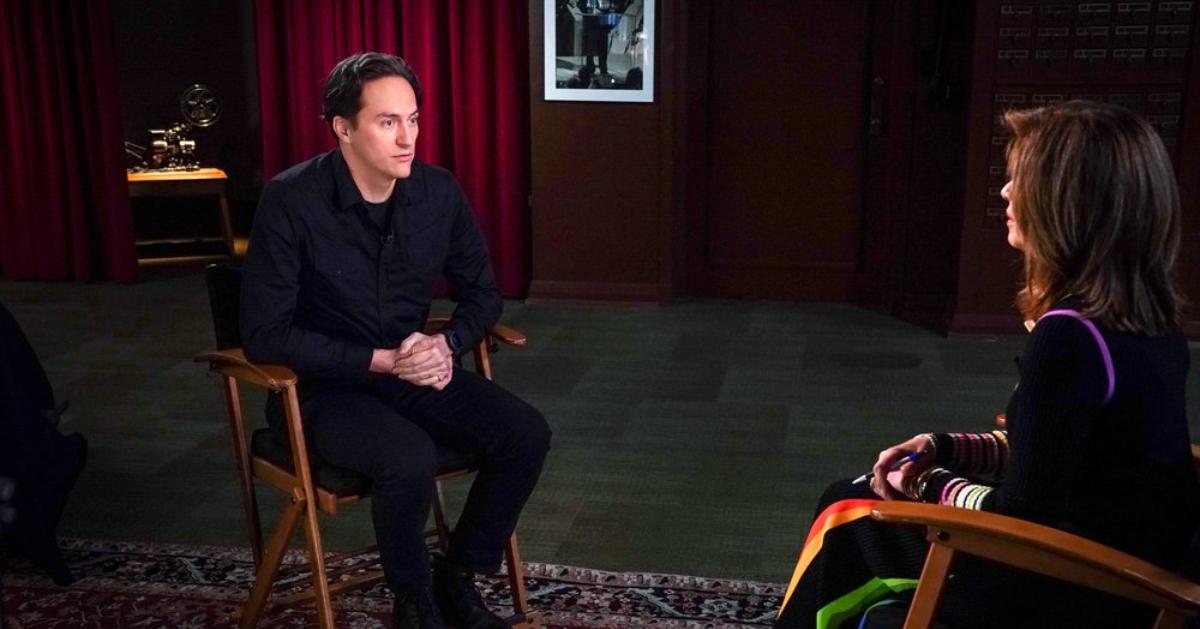 While filming his latest film Rust in October 2021, Alec Baldwin was handed a prop gun while being directed by cinematographer Halyna Hutchins regarding how he should hold it while she set up her shots. What happened next is still being debated. The gun went off, hitting Hutchins in the chest and director Joel Souza in the shoulder.
Joel survived but sadly Halyna did not. Four months after the incident, the details of how this occurred are still fuzzy — and now Halyna's husband, Matthew Hutchins, is looking for some accountability. He wants answers and he's not going to wait for them to come to him.
Article continues below advertisement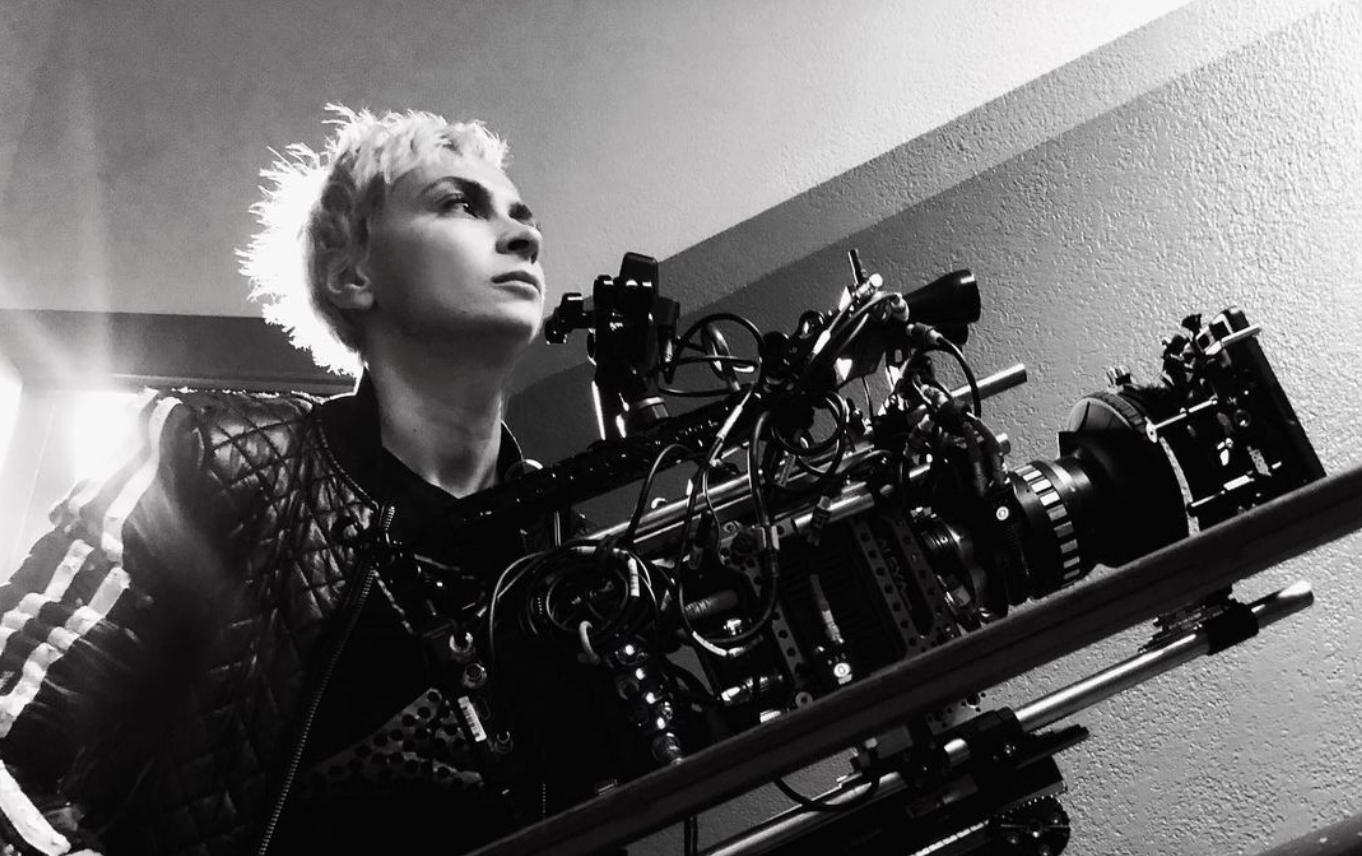 Halyna Hutchins's husband is furious with Alec Baldwin.
Matt Hutchins sat down with Hoda Kotb for an exclusive interview on NBC News' TODAY to share his thoughts on his wife's death. When asked about an interview Alec Baldwin gave with George Stephanopoulos in early December 2021, Matt really opened up. "I was just so angry seeing him talk about her death so publicly, in such a detailed way, and then not accept any responsibility after having just described killing her," he told Hoda.
Article continues below advertisement
He admitted that not all the blame lies with Baldwin but said, "The idea that the person holding the gun causing it to discharge is not responsible, is absurd to me." Matt then went on to explain that the issue of gun safety wasn't the only problem on the set of Rust. "There were a number of industry standards that were not practiced, and there's multiple responsible parties," he explained.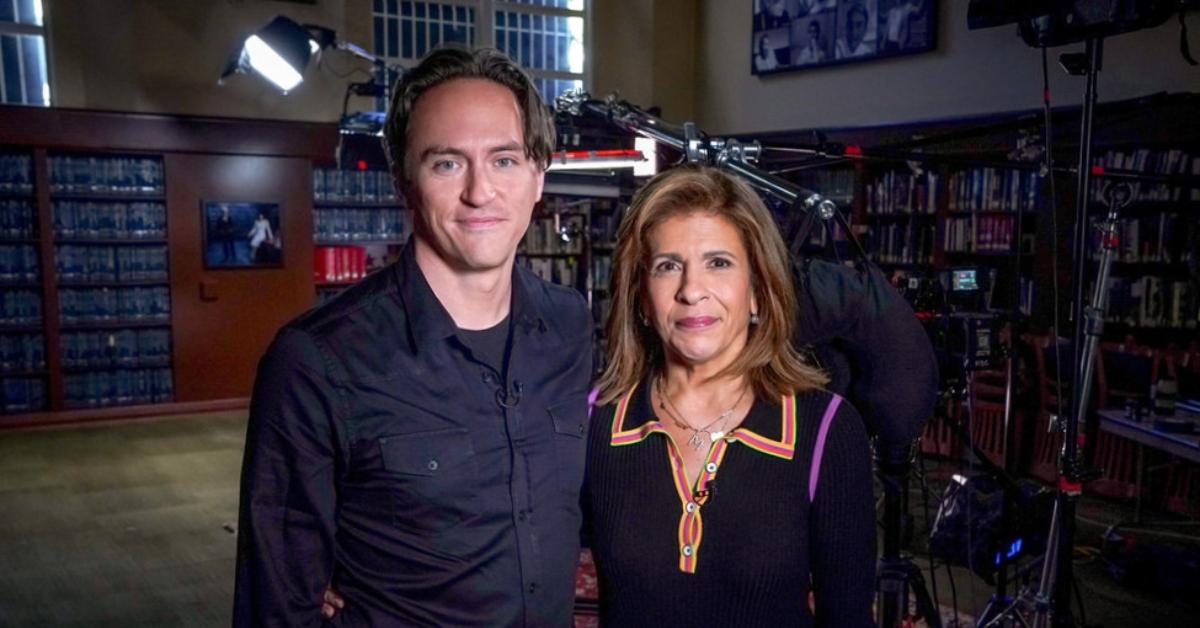 Article continues below advertisement
Halyna Hutchins left behind a 9-year-old son.
Matt and Halyna have a 9-year-old son named Andros who is, of course, going through the traumatic agony of losing his mother. A few days after her death, Halyna's father Anatoly Androsovych spoke with The U.S. Sun about how the family was coping: "Andros was incredibly close to his mother and fell silent when told she was dead."
According to Anatoly, Andros was unable to speak for two days upon hearing of his mother's death. "Matt was really worried because the boy withdrew into himself and couldn't say a word for two days," noted Anatoly. He went on to say Matt has "managed to coax a few words from him now but the effect has been devastating."
Article continues below advertisement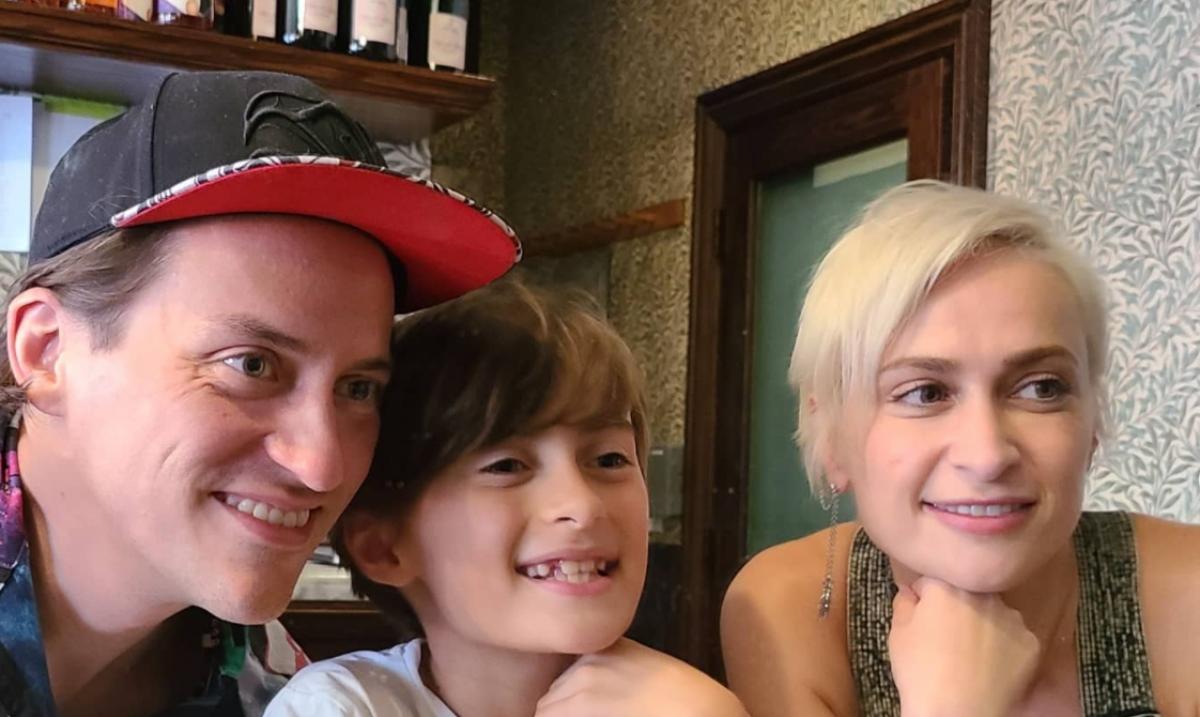 Per the NY Post, immediately after Halyna was killed, Baldwin reached out to Matt to express his grief and sorrow over what happened. At the time Matt said Baldwin was "very supportive," but now, in February 2022, Matt has decided to sue Baldwin along with other crew members and the producers of Rust.
Article continues below advertisement
The New York Times reported that the lawsuit claimed Baldwin "recklessly shot and killed Halyna Hutchins on the set." It also accused Baldwin and the other defendants of "reckless conduct and cost-cutting measures that endangered the crew, including failing to follow basic industry standard safety checks and gun safety rules."
Aaron Dyer, a lawyer for the Rust producers and Baldwin, responded in a statement saying, "Any claim that Alec was reckless is entirely false." The statement further said, "Actors should be able to rely on armorers and prop department professionals, as well as assistant directors, rather than deciding on their own when a gun is safe to use."
The NBC News TODAY interview with Matthew Hutchins airs on Thursday, Feb. 24 on NBC.