Having a Hard Time Finding the Dogweed and Deathcap in 'Hogwarts Legacy'?
Dogweed and Deathcap in 'Hogwarts Legacy' is a somewhat hidden shop players can find that sells plenty of vital items. Here's where to find it.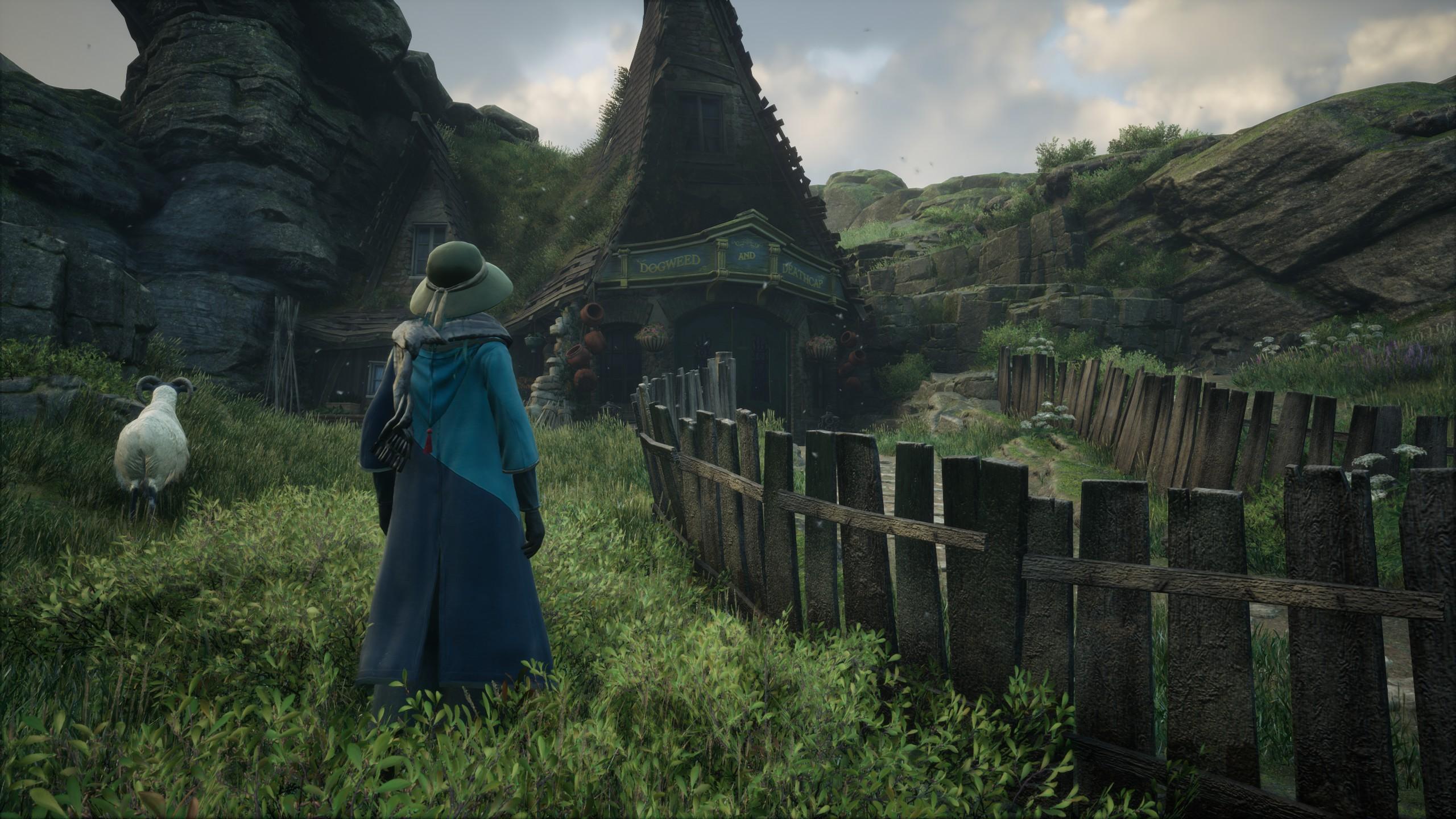 J.K. Rowling has made numerous public anti-trans comments, and while she was not directly involved in the creation of Hogwarts Legacy, she is still likely to profit from the title.
As players in Hogwarts Legacy go through their many courses at the School of Witchcraft and Wizardry, there will be plenty of instances where they'll need supplies outside the massive academy.
Article continues below advertisement
Whether inside the enemy-filled Coastal Caverns or somewhere along the vibrant streets of Hogsmeade, there will be ways for players to stock up on resources to complete their quests or strengthen their inventory.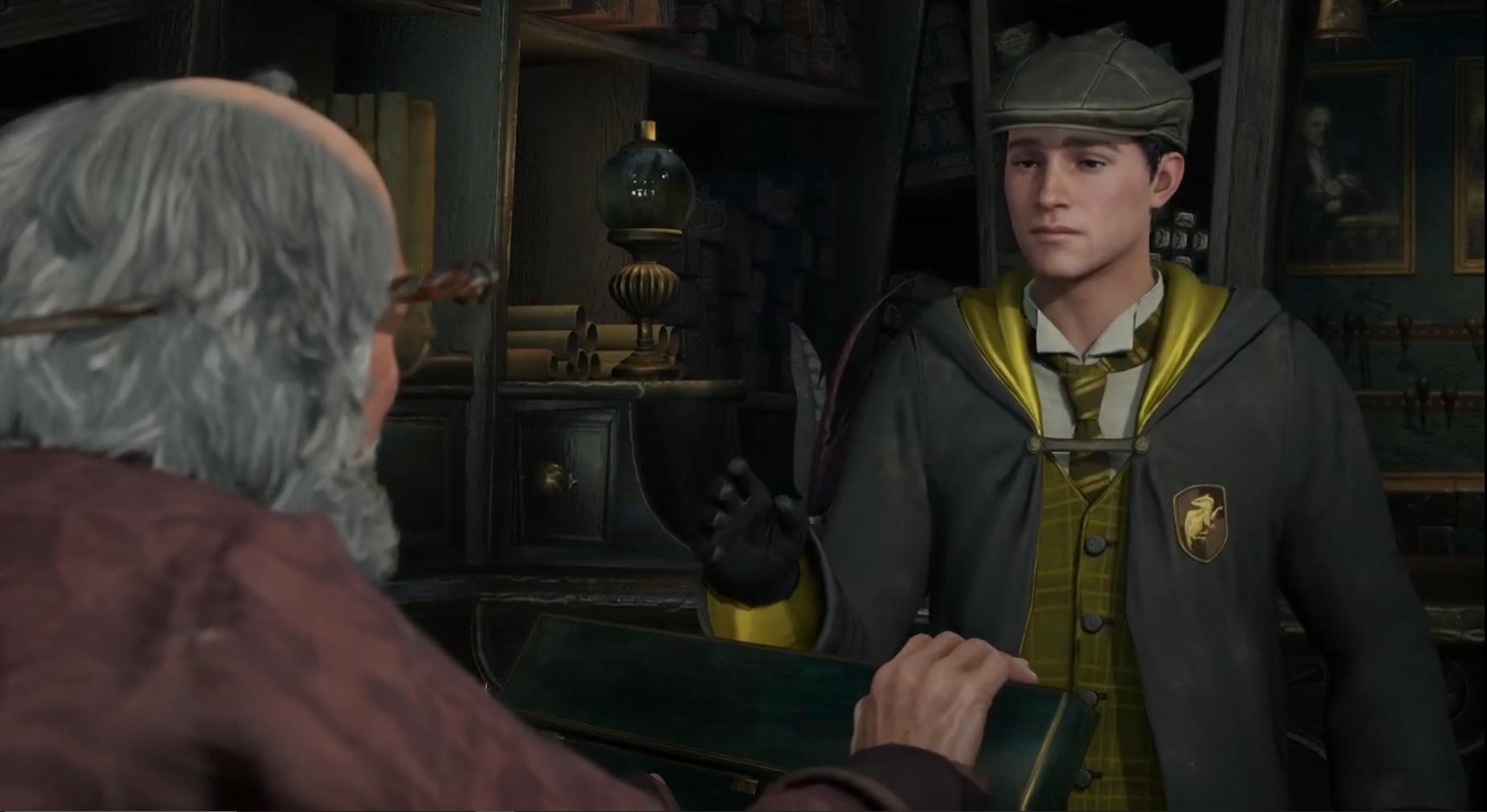 Article continues below advertisement
The open-world RPG game teaches this to players early on since class lessons often boil down to collecting items out in the wild or slinging spells against specific kinds of beasties. A wizard or witch at Hogwarts is always sharpening their know-how in more ways than one, so you'll need to get a handle on the best places to gain different objects.
One place to keep in mind is Dogweed and Deathcap, a shop selling a slew of stockpiles vital to your overall journey in Hogwarts Legacy. If you're having trouble finding it, here's what you need to know.
Article continues below advertisement
The Dogweed and Deathcap location in 'Hogwarts Legacy.'
The location of the Dogweed and Deathcap shop can be challenging to discover due to the Hogwarts Legacy map UI getting in the way. If you blow up the map around Hogsmeade and slide the camera up, you'll see the Dogweed and Deathcap on the northern end of the town.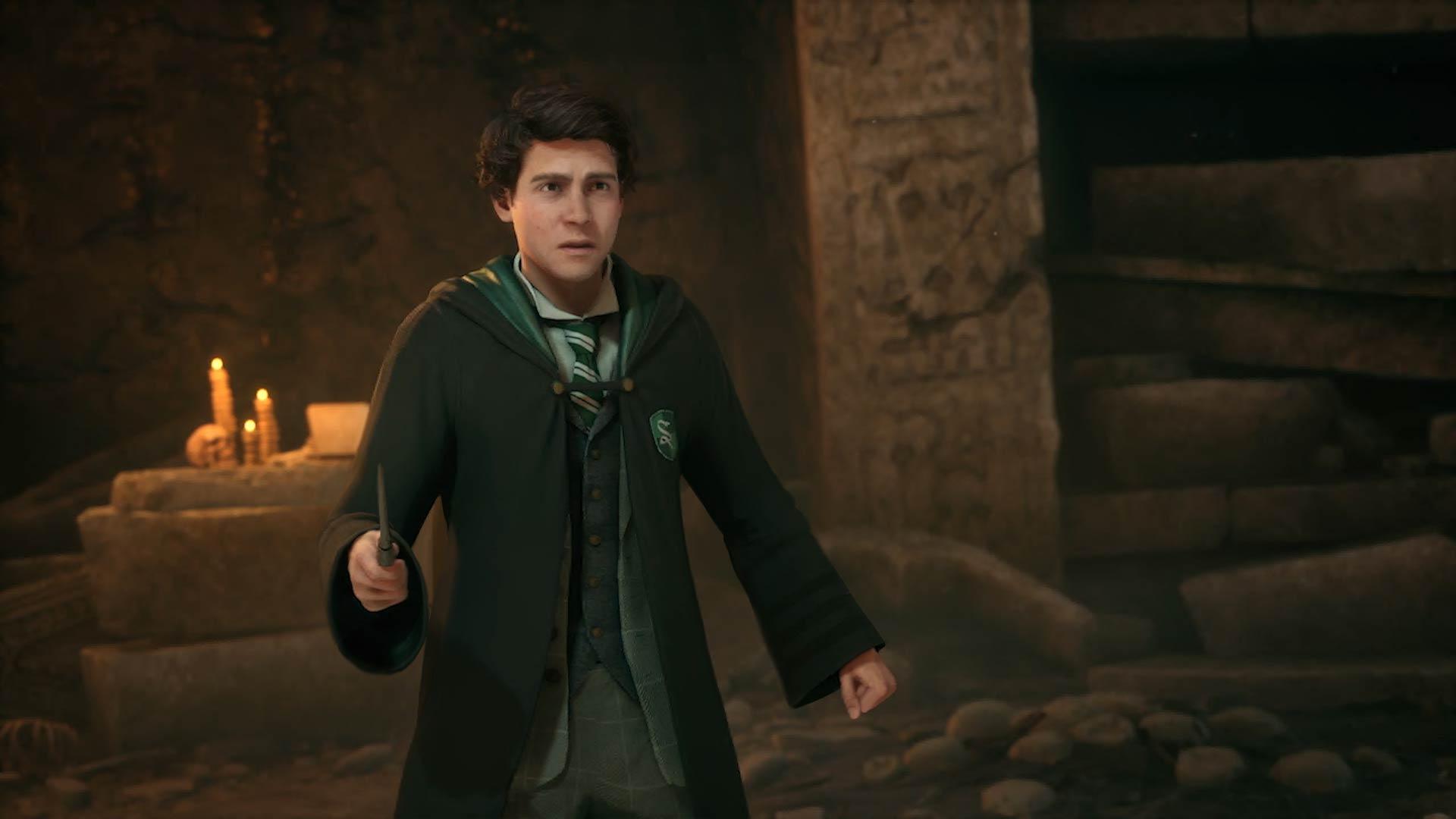 Article continues below advertisement
In fact, the shop itself sits on the outskirts of Hogsmeade, requiring you to venture up along a road with a pond off to your right. By simply following the path, you'll come up to the Dogweed and Deathcap, settled on a rocky mountainside and shrouded by vegetation.
The store will appear as a mushroom icon on the Hogwarts Legacy map, so next time you're in the area, you can find the shop easier while swooping over the town on your broom.
What does Dogweed and Deathcap sell in 'Hogwarts Legacy'?
The shop owner, Beatrice Green, will be who players will need to interact with inside the establishment to purchase items. Before doing so, it's worth mentioning that nothing is cheap at this place, so prepare to spend hundreds of Galleons.
Dogweed and Deathcap will sell different magical seeds, fertilizer to help speed up growing plants inside the Room of Requirement, and combat tools like Mandrakes to deal with enemies.
Article continues below advertisement
You could continue purchasing combat tools from the Dogweed and Deathcap throughout the game, but we'd recommend getting your hands on the magical seeds from the store as soon as possible. But by doing so, you'll save on Galleons and will be able to grow plants you would otherwise purchase at the shop at your leisure.
If you or someone you know is a member of the transgender community and in need of support, call the Trevor Project's 24/7/365 Lifeline at 866-4-U-TREVOR. You can also use TrevorChat, their online instant messaging option, or TrevorText, a text-based support option. If you are looking for peer support, you can visit TrevorSpace from anywhere in the world.