'Hogwarts Legacy' Has Been Leaked, Revealing World Map Size and Locations
Ahead of the Feb. 10 release date for 'Hogwarts Legacy,' the game has been leaked and reportedly reveals the official world map size and several other features.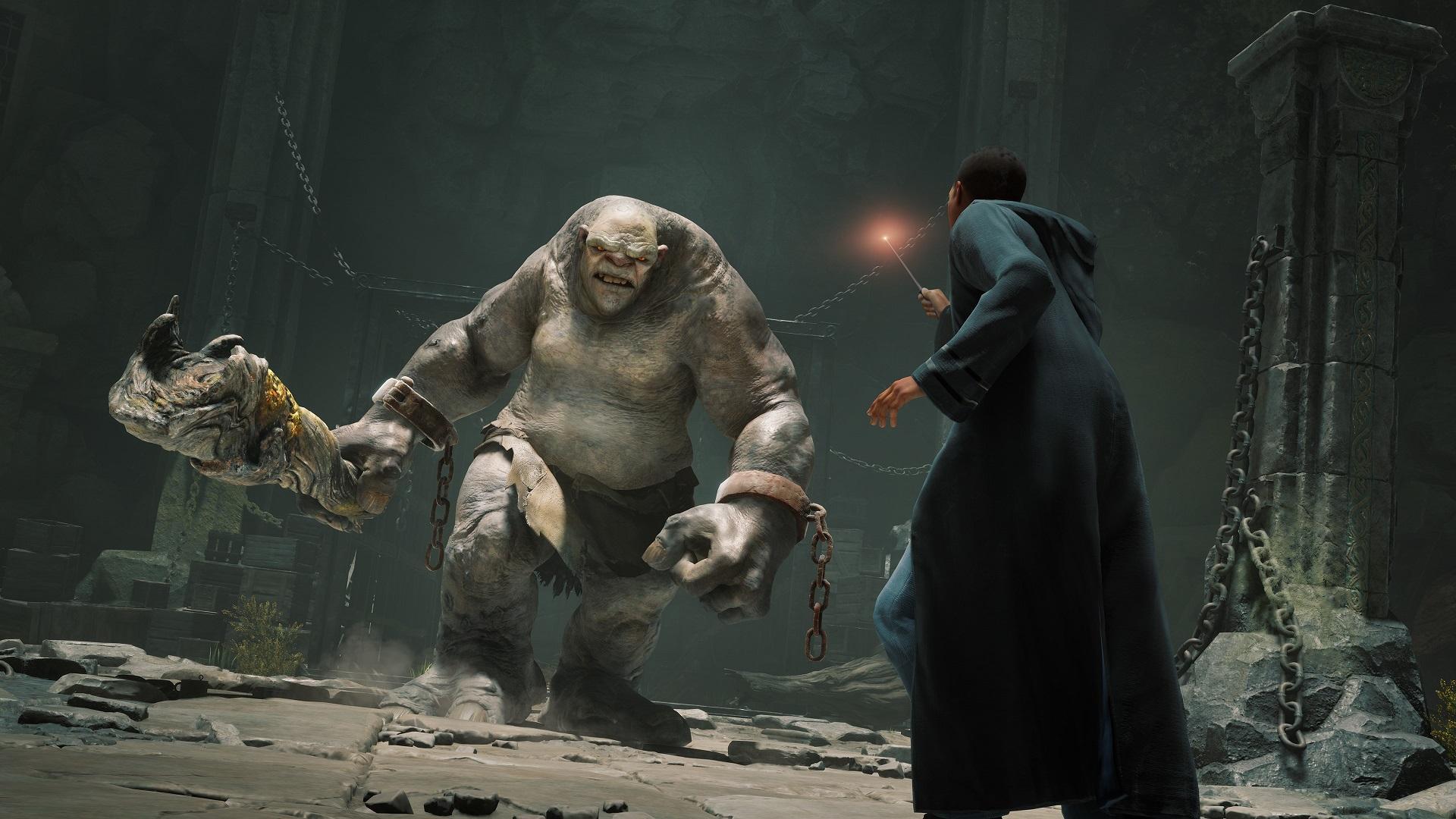 As developer Avalanche Studios ramps up to the Feb. 10 release of the controversial open-world RPG game Hogwarts Legacy, early copies seem to be spreading across the internet. The situation has led many to leak certain aspects of the game before launch, even reportedly showcasing the official world map.
Article continues below advertisement
The dedicated fan channel Hogwarts Legacy World on Twitter sighted the leaks first, releasing a statement about the game copies sent out earlier than expected while assuring followers that the account will not share leaks and will disable comments until launch. In addition, the channel advised fans to switch their Twitter account to "private" and mute keywords such as "Hogwarts Legacy" to avoid being spoiled.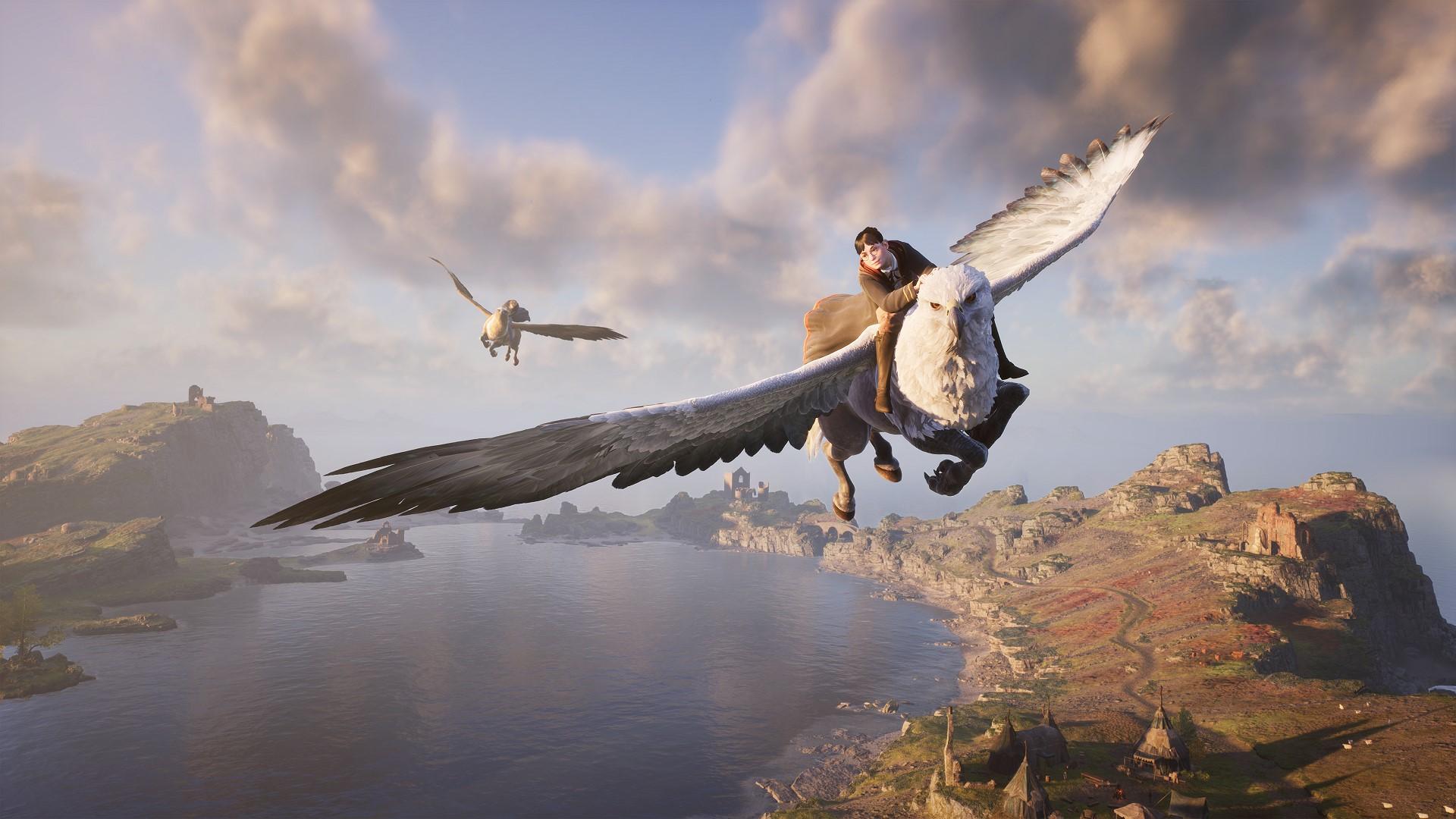 Article continues below advertisement
It's unclear where the original leaks started since plenty of videos and images showing were quickly removed from platforms like Twitch, YouTube, etc. However, there are various leaks still spreading like wildfire over the web. Here's a breakdown of each one we found.
All of the 'Hogwarts Legacy' leaks we know so far.
On Jan. 31, a Reddit post debuting leaked footage of Hogwarts Legacy started gaining traction and appeared to show story clips alongside facial animations of characters talking. You won't be able to view the video anymore because it got removed, but plenty of fans who were able to look at it commented how the facial animations "looked funny" or "pretty awkward."
Article continues below advertisement
Additionally, the leak reportedly showed Ollivander's Wand Shop in Hogsmeade, which appears to be the place where players can customize their wands, allowing fans to adjust their wand's length, wood, flexibility, and color. Another leak via Twitter reportedly shows an image of the in-game spell list in Hogwarts Legacy, ranging from "essential spells" to hand-picked ones chosen by players to fit on a four-slot window.
Article continues below advertisement
Probably the biggest leak yet concerns the world map. According to Insider Gaming, the entire map was leaked originally on Twitch. The video is in German, but you can view the world map and specific locations.
The 'Hogwarts Legacy' map leak shows a massive in-game world.
If the Hogwarts Legacy map leak is legit, the game world will be brimming with activities and have vistas players should encounter during flight or when making their way through a side quest or two. The footage zooms out enough to capture the wizard school and surrounding areas at different heights, showing a good amount of verticality between the environments.
Article continues below advertisement
The map also shares similarities to other open-world games like Elden Ring or Assassin's Creed: Valhalla, with a slew of icons indicating objectives in the area or points of interest. Per usual, anything can change with this map before release, so don't take everything you see about it as official.
Hogwarts Legacy will be available for PS4, PS5, Xbox One, Xbox Series X/S, and Nintendo Switch on Feb. 10.