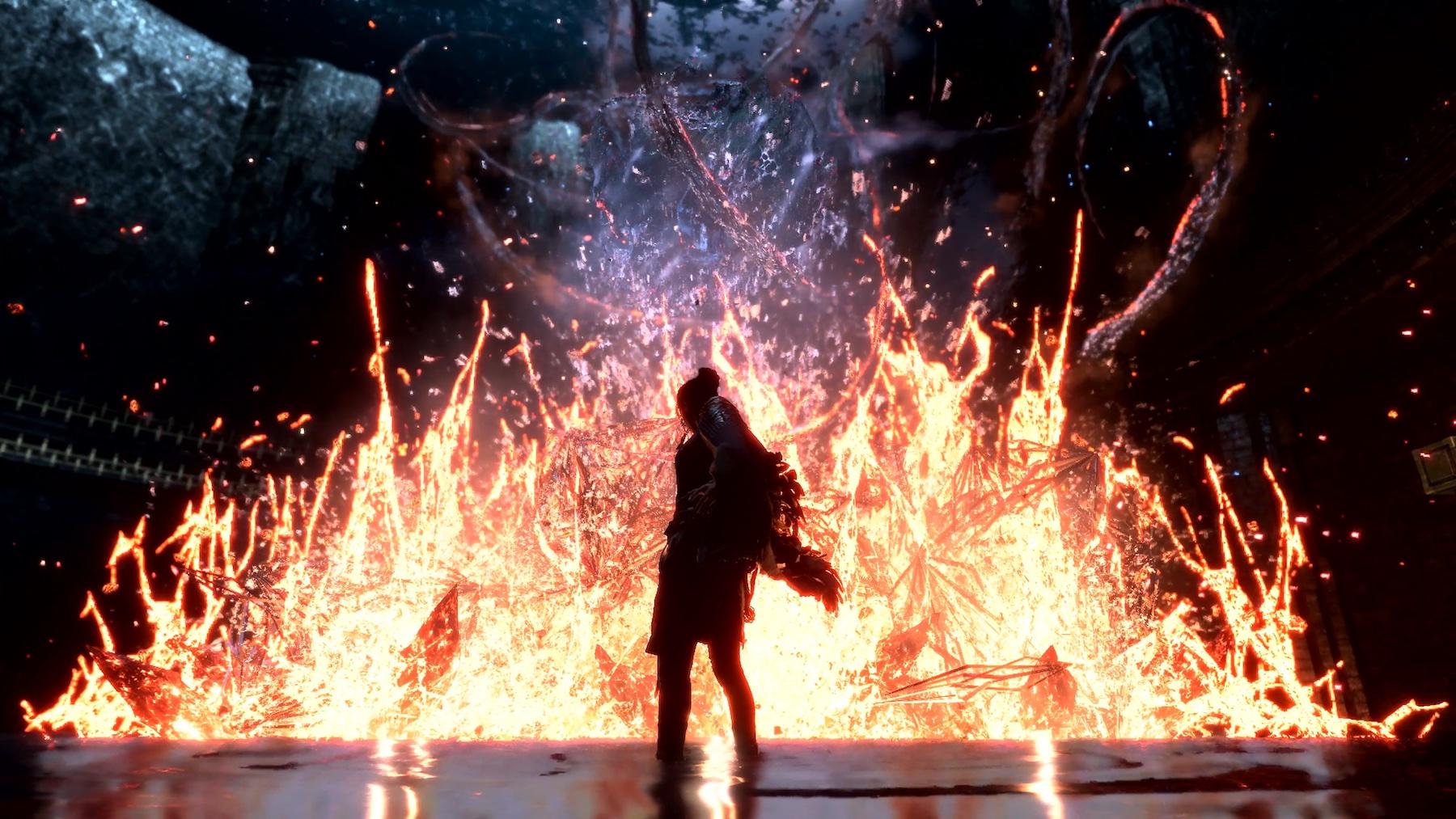 You Can Breeze Through 'Forspoken' — But It's Better if You Take Your Time
Despite the mixed reviews for Forspoken, the newest game published by Square Enix, the game touts a vast open world for players to explore and play with the magic parkour that sets it apart from other games like it.
The world of Athia may be a vast one, but just how quickly can you breeze through everything in the game? How long is Forspoken? The game's campaign length is shorter than the world's size would leave you to believe.
Article continues below advertisement
How long does it take to complete 'Forspoken'?
If you're looking to play Forspoken solely for the storyline, then it won't take you long to work through the whole game. Most of those who played the game and worked diligently to reach its conclusion were able to do so in under 20 hours — though doing so won't necessarily benefit you.
Though much of the game's magic isn't unlocked until the second half of the title, rushing through to its conclusion means you'll miss a lot of the smaller details in the world.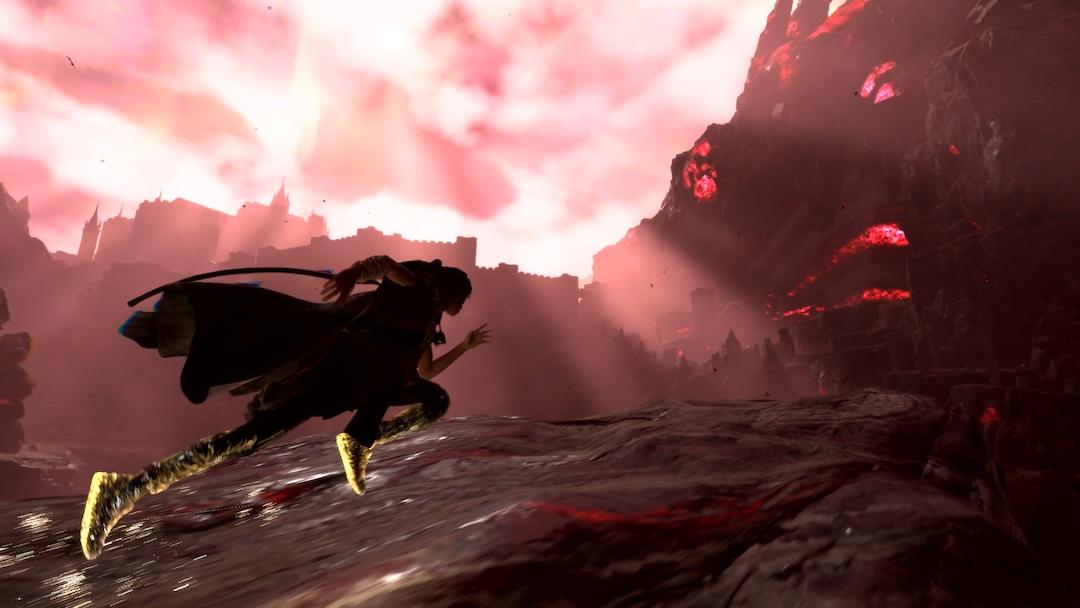 Article continues below advertisement
There are plenty of dungeons, trials, and cats to befriend along the way, and while most of these elements are not vital to the story, passing up on them means breezing through most of the beautiful world of Athia.
If you take the time to investigate all the world has to offer, you can easily spend upwards of 40 hours in the game. But again, how long you spend with Frey and Cuff's constant squabbling will depend on how much of Athia you choose to explore.
How many chapters are in 'Forspoken'?
In total, there are 13 chapters for players to complete in Forspoken, including post-game content. Each of the chapters in the game have only a couple of main quests to complete before they're finished, but you can take your time completing them.
There are also various side-quests along the way that need to be completed before progressing further in the game. Make sure you've completed all of them before you advance to the next part of Frey's story, or you'll be unable to go back to them.
Forspoken is available for PS5 and PC on Jan. 24.