'Like a Dragon: Ishin!' Might Have You Playing for Quite Some Time — How Long Is the Game?
How long is 'Like a Dragon: Ishin!'? The new 'Yakuza' spin-off takes place in the Bakumatsu era of Japan and follows the story of Sakamoto Ryōma.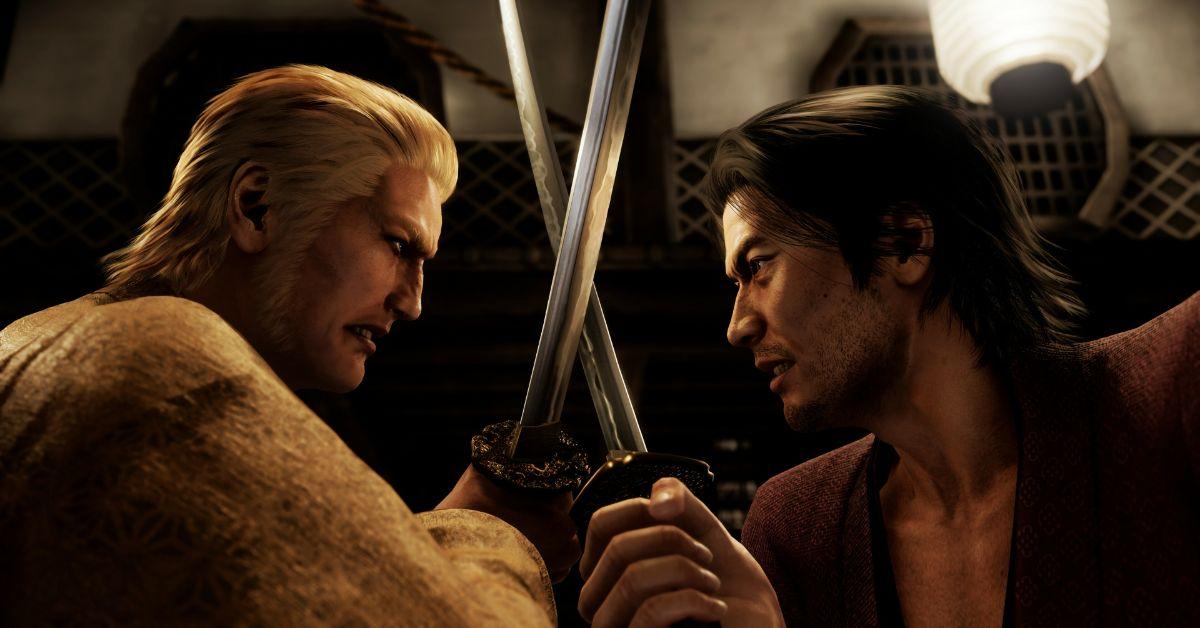 Exactly one day ahead of its nine-year anniversary, Like a Dragon: Ishin! has officially made it to the United States as part of its long-awaited international release. This period drama spin-off of the popular Yakuza series was originally released only in Japan on the PlayStation 4 and PlayStation 3 back in 2014. Now, the game has been localized for western audiences who can finally experience their favorite Yakuza characters as real-life Japanese historical figures.
Article continues below advertisement
While the game is a distinctly different flavor of Yakuza games, which typically take place in more modern eras, it's still a Yakuza game at heart. That means that there's plenty to do in the game that extends far past the main story. So how long does it take to beat the game? Here's what you should know about what you can do in Like a Dragon: Ishin! and how long it could all take you.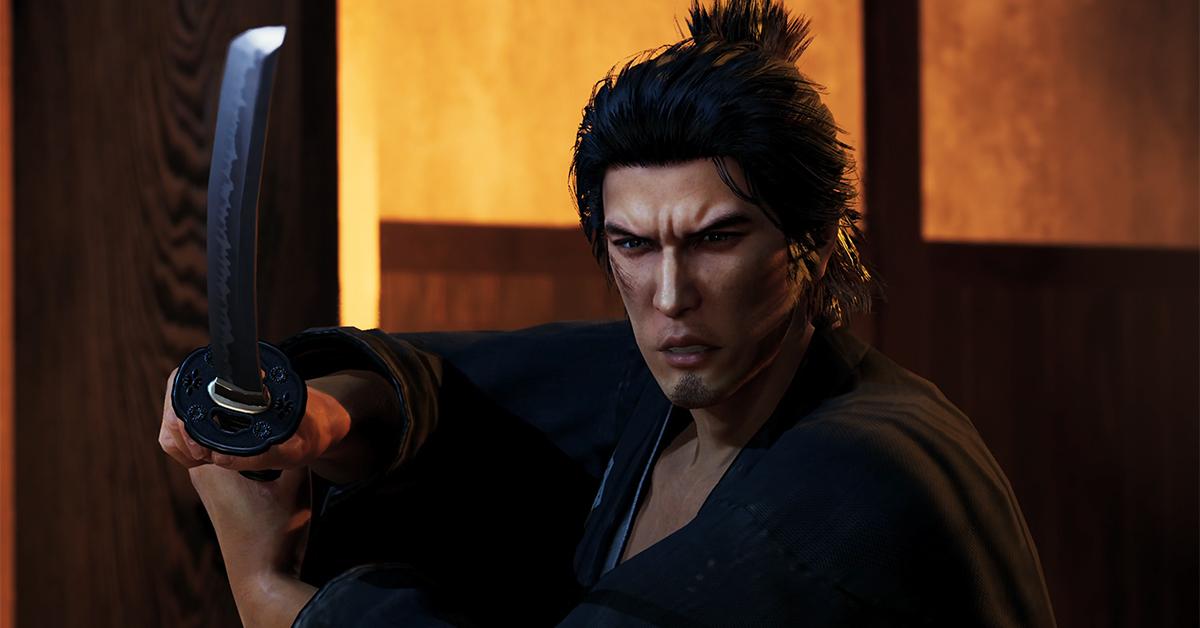 Article continues below advertisement
How long is 'Like a Dragon: Ishin!'? Here's what to know about the 'Yakuza' spin-off.
Like a Dragon: Ishin! takes place in late-feudal era Japan. It loosely follows the Japanese historical tale of Sakamoto Ryōma, who incited a revolution in the country and was pivotal in bringing about the end of feudalism and isolationism in Japan.
After being wrongfully accused of assassinating his father and government magistrate Yoshida Tōyō, Ryōma infiltrates the Shinsengumi police force in search of the real killer.
Anyone who's played a Yakuza game before knows that there's a lot more to do in Ishin than the main story and traditional combat. The city of Kyo is filled with all sorts of side content and minigames, many of which you can play to earn high scores, in-game money, or special items. With the sheer number of things to do throughout the game and the many rewards you can earn by playing them well, Ishin could take up plenty of time.
Article continues below advertisement
According to How Long to Beat, six players polled report an average of 22 hours and 48 minutes to complete the main story at a regular pace. Completing the main story while also participating in side content more than doubles that playtime for an average of 45 hours and 19 minutes. If you're looking to complete absolutely every challenge that the game has to offer, then it could take you a staggering 147 hours.
Article continues below advertisement
For comparison, the most recent chronological entry to the franchise, Yakuza: Like a Dragon, features a main story that can take upwards of 45 hours to complete. Considering that Ishin is an in-depth remaster of a PlayStation 4 game, it stands to reason that the game doesn't necessarily last as long as some of the more recent titles. But the game still follows the time-honored Yakuza formula by sucking you in for hours of entertainment.
Like a Dragon: Ishin! is now available on PlayStation 4 and 5, Xbox Series X/S and Xbox One, and PC.