Brewster Will Open The Roost on Your 'Animal Crossing' Island — Once You Find Him
With the 2.0 update, Brewster is officially making his way to your 'Animal Crossing' island — but how do you get him to open The Roost?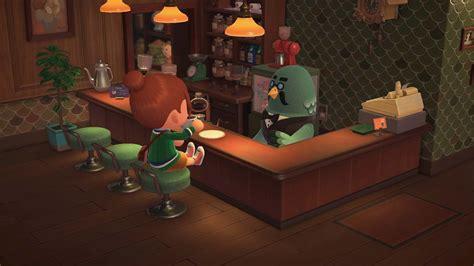 Article continues below advertisement
Here's how to get Brewster in 'Animal Crossing: New Horizons.'
Brewster is arguably one of the most exciting additions to the game in the 2.0 update. But the coffee-loving owl doesn't just open up shop the day the update drops. Instead, you have to go venture out and find him to invite him to your island.
Once you've downloaded the new update, start up your island and head to the museum. Blathers should have a thinking bubble above his head, prompting you to speak with him.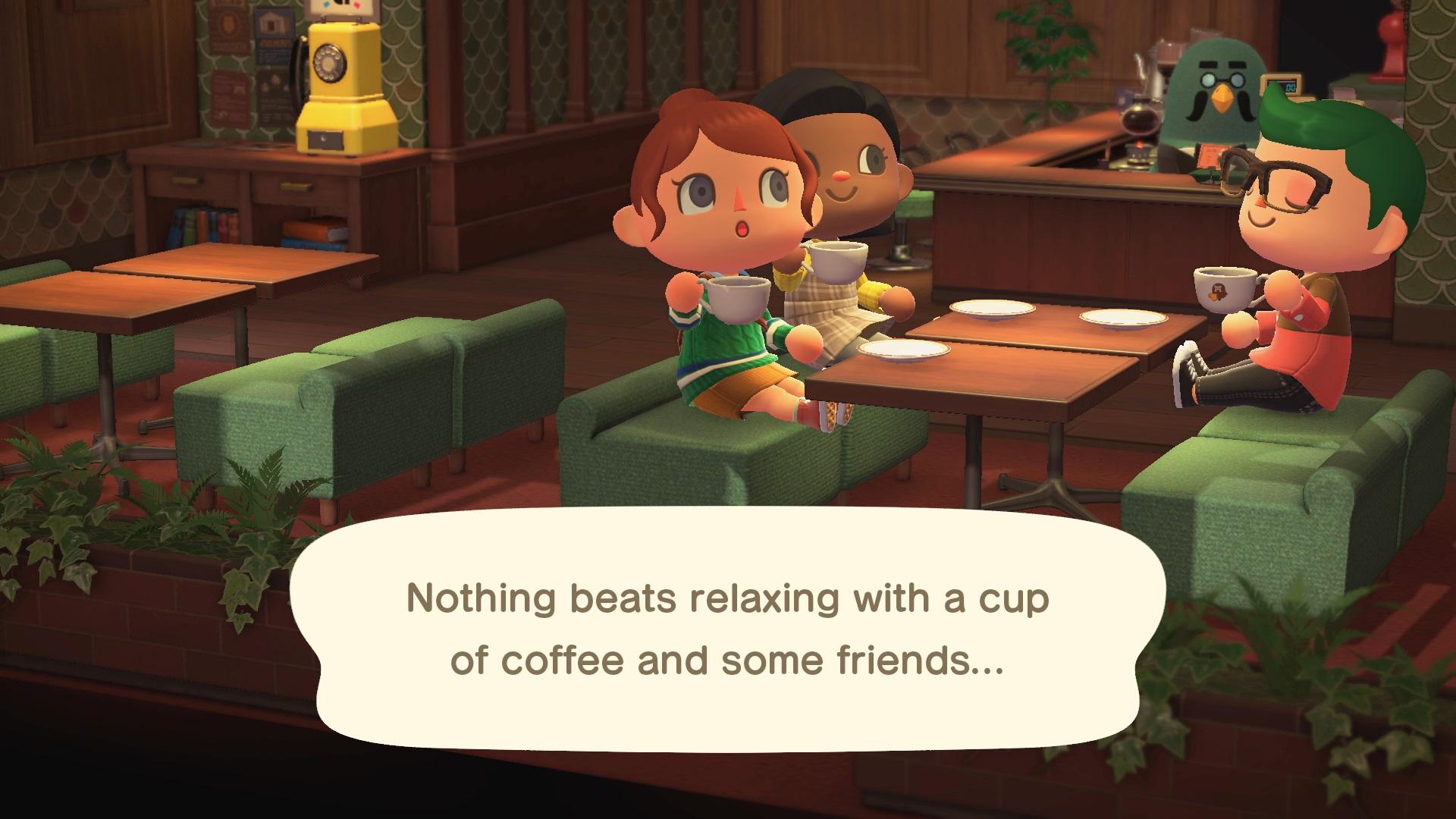 Article continues below advertisement
When you talk to him, he will tell you how he's been looking to bring more guests to the museum and is hoping to open a cafe. Blathers will mention his old friend Brewster, though he'll say that he doesn't know where he is and will task you with finding him.
Blathers will also suggest you visit the islands that Kapp'n will take you to, to give you a hint of where to start, and give you Brewster's photo for reference.
Hopefully, you haven't already taken Kapp'n up on his offer to travel to new and mysterious islands. Visit the frog at your pier and pay him 1,000 Nook Miles to take you to a new island. Here, you should find Brewster puttering around the island. Speak with him to invite him back and you'll be on your way to opening The Roost!
Article continues below advertisement
Once you've done this, go back to your island and speak to Blathers again. He'll tell you he has to close the museum for a day to get everything renovated in preparation for the opening. Two days after you find Brewster, you'll have The Roost on your island!
Article continues below advertisement
Why is Blathers not talking about Brewster on my island?
For some, despite the excitement we've all expressed over Brewster's return, Blathers just isn't talking about our favorite barista. If this is happening on your island, it's possible that you've been slacking when it comes to filling out your museum's collection.
Before Blathers will decide he needs a coffee shop in his museum, you'll have to have donated one of every type of artifact to him. This means one fish, one bug, one sea creature, one fossil, and one (real) piece of art.
If you haven't done this, you'll want to find out which area of your museum is sparse and focus on that.
To get a sea creature, all you have to do is don a wetsuit and dive into the ocean, but to get artwork you'll have to wait for Redd to come to your island (or set up his shop on Harv's Island, which will take some time).
Once you've donated one of each category, then Blathers will talk about including the coffee shop the next day (sorry, this does mean you'll have to wait even longer).