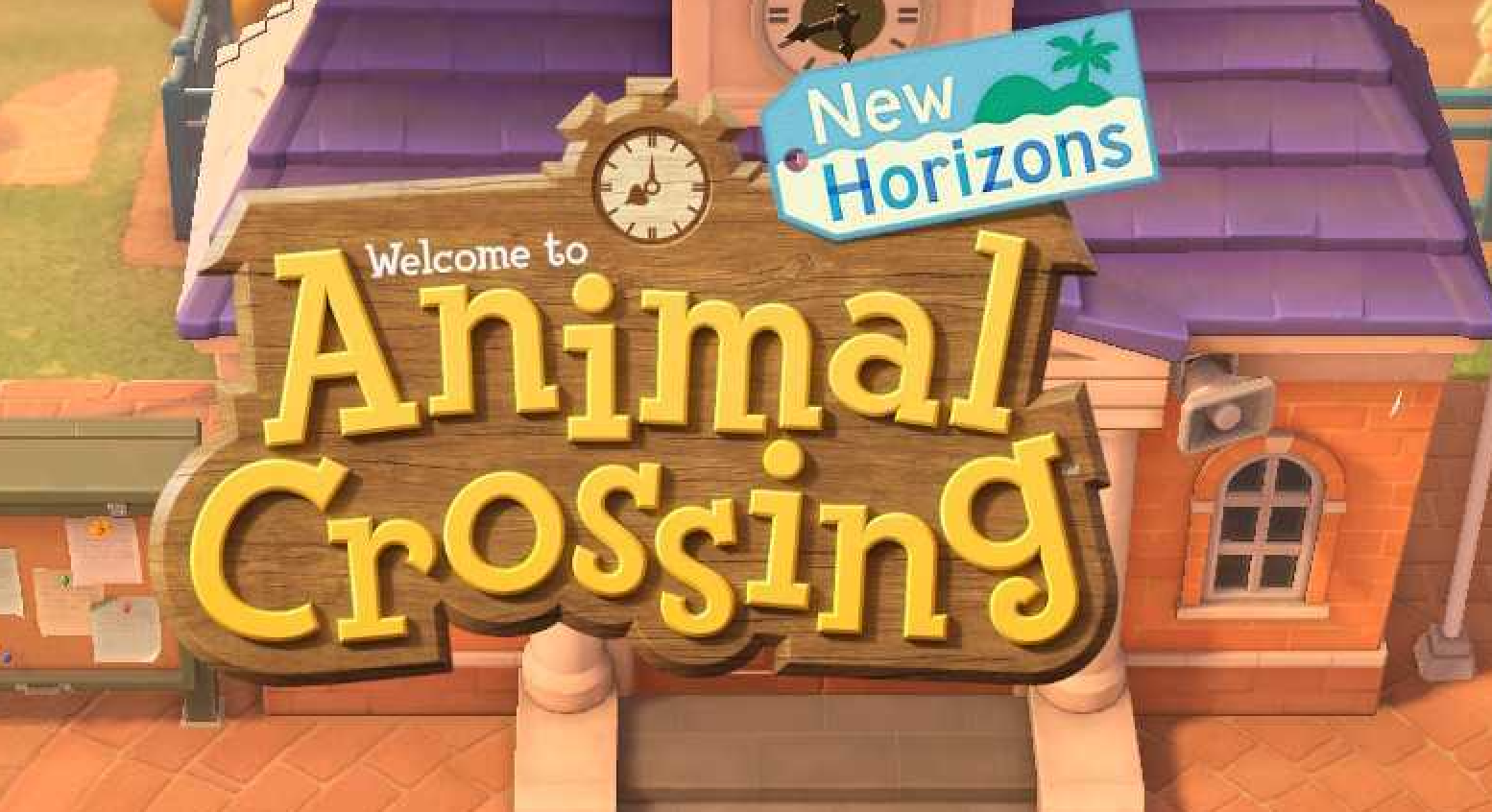 Here's How You Can Move All Your 'Animal Crossing: New Horizons Data' to Your Switch OLED
The latest generation of consoles features a lot of backward compatibility and the ability to transfer software from your old system to a newer one. What does this mean for the Nintendo Switch OLED and the Switch games you've poured hours upon hours into? Specifically, how does making the upgrade affect your Animal Crossing: New Horizons data?
Article continues below advertisement
Animal Crossing: New Horizons came out in March 2020. Much like earlier titles in the series, this game allows players to manage their own areas (in this case, islands) by planting flowers, buying furniture, and catching fish and bugs. Players can even visit each others' islands online to play in groups.
New Horizons arrived just in time to keep players occupied during the early months of the COVID-19 quarantine, allowing people to connect and socialize in a colorful and engaging way while isolated in their homes.
With a game as addicting as it is laborious, players will definitely want to keep their data if they're making an upgrade to the Switch OLED. Here's how you can do it.
Article continues below advertisement
Here's how to move your 'Animal Crossing' island to your Switch OLED.
The new Nintendo Switch OLED was released on Oct. 8, 2021. As the name suggests, the new model features a vibrant OLED screen for finer detail and crisp contrast. It also boasts more internal storage, a better speaker, and a bevy of other features.
Article continues below advertisement
Even a cute and feel-good game like Animal Crossing will probably look really nice on the new model. But no one wants to start a game like that from scratch. Despite its relaxing gameplay, the amount of island management and upkeep (to say nothing of the new updates coming out regularly) makes it a game whose data you'll want to hold onto dearly.
Fortunately, the game already has a number of features in place to make sure your New Horizons island doesn't get lost in a transfer to a new Switch.
Article continues below advertisement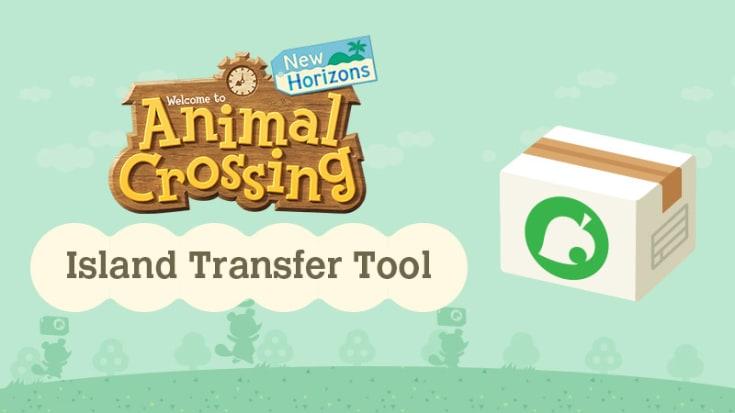 Here's how to transfer your island.
The Island Transfer Tool companion app has everything you need for your upgrade. For most players, "Entire Island Transfer" will be your ticket. You'll need both your new and old systems present for the process, but as long as you have them both, this feature can handle it all for you.
According to the Nintendo support page, "the island, all progress and customizations, your animal neighbors, the island representative, and any other residents that have been created on the island will be transferred."
Article continues below advertisement
The game also has functions like "Resident Move" and "Island Backup and Restore." Resident Move lets you transfer just one resident to a new Switch, along with their homes and most of their posessions. Meanwhile, Island Backup is more of a contingency, allowing you to preserve your island's save data in case of an emergency. This feature lets you restore the "last saved version" of your island and its residents.
If you're looking to make the upgrade to the Nintendo Switch OLED, then you should have no worries in making sure your New Horizons island and all of your Animal Crossing friends stick with you!