You Can Basically Bring Your Pokémon Anywhere, Even From 'Pokémon GO' to 'Pokémon HOME'
The 'Pokémon' franchise is no stranger to letting you take your collection everywhere. Here's how to transfer your 'Pokémon GO' catches to 'HOME.'
If there's one thing that the concept of Pokémon wants to drive home, it's the bond between you and the creatures you catch. As such, they can accompany you pretty much anywhere, both in-game and outside of it. Your favorite Pokémon accompany you in multiple titles on your trainer journey, but you can also bring your collection from one game or app to another. In this case, Pokémon HOME makes it even easier to do so, even with games like Pokémon GO.
Article continues below advertisement
In several Pokémon games, new titles have often allowed you to take your existing army of Pokémon and transfer them to other games and devices. Let's Go, Pikachu and Let's Go, Eevee lets you transfer between each title and even to a Poké Ball Plus toy to take them with you on the go. In the past, Pokémon from older titles like the original Ruby could be transferred to DS games like Diamond via the handheld console's GBA cartridge slot.
Article continues below advertisement
With the Pokémon HOME app, transferring your Pokémon across different devices became a whole lot easier. Here's how you can use the app in conjunction with Pokémon GO.
How to transfer Pokémon from HOME to 'GO' and vice-versa.
For starters, you'll have to link the mobile app version of Pokémon HOME to your Nintendo account. Then you must link your Pokémon GO app to the same account. This can be done in the Pokémon GO app itself. Once you confirm both accounts, you can officially start transferring your GO collection to your HOME app.
Article continues below advertisement
When you're ready, you'll have to use the GO Transporter in your GO app. According to the Nintendo support page, the transporter uses up a certain amount of energy to transfer your Pokémon depending on how powerful they are or how many you're transferring. Your transporter energy will gradually refill on its own, but you can also use PokéCoins to recharge it immediately. In the Settings menu, choose Pokémon HOME. Once you sign in with your Nintendo Account, you can start transferring.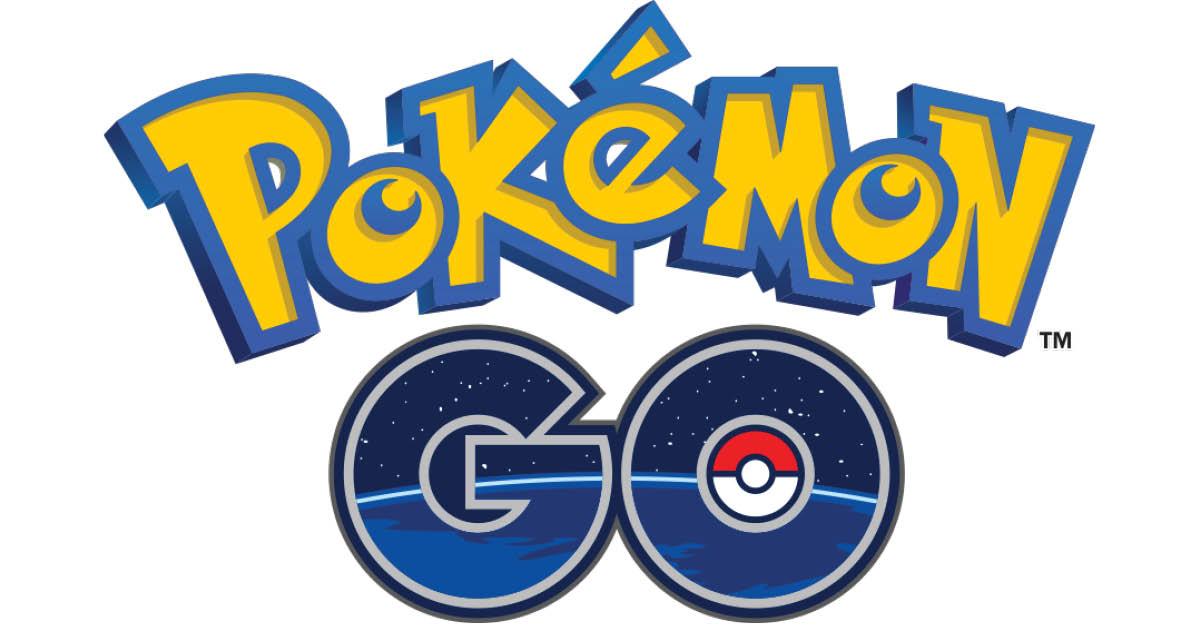 Article continues below advertisement
You can send several Pokémon at once, and the game will tell you how much Transporter energy it will cost to do so. After you've chosen them, press "Transport" to complete the process. Hit up the HOME app and select "Yes" when it asks you about your new entries. The Pokémon you've transferred will then appear in your Pokémon Boxes in Pokémon HOME. Once you see "Pokémon Received," your Pokémon are officially tucked away in your HOME app for use in your other Pokémon games!
There are a few things you'll need to be aware of. If you transfer any of your Pokémon from GO to HOME, you will not be able to transfer them back to GO. Certain Pokémon caught in GO also can't be transferred to your HOME app, which likely means special event Pokémon with specific costumes. Otherwise, HOME is still another great way to take your Pokémon with you everywhere you go.