Play Online to Unlock Accessories and Outfits in 'Nintendo Switch Sports'
Players can customize their character in 'Nintendo Switch Sports' with a variety of outfits and accessories — here's how to unlock more items.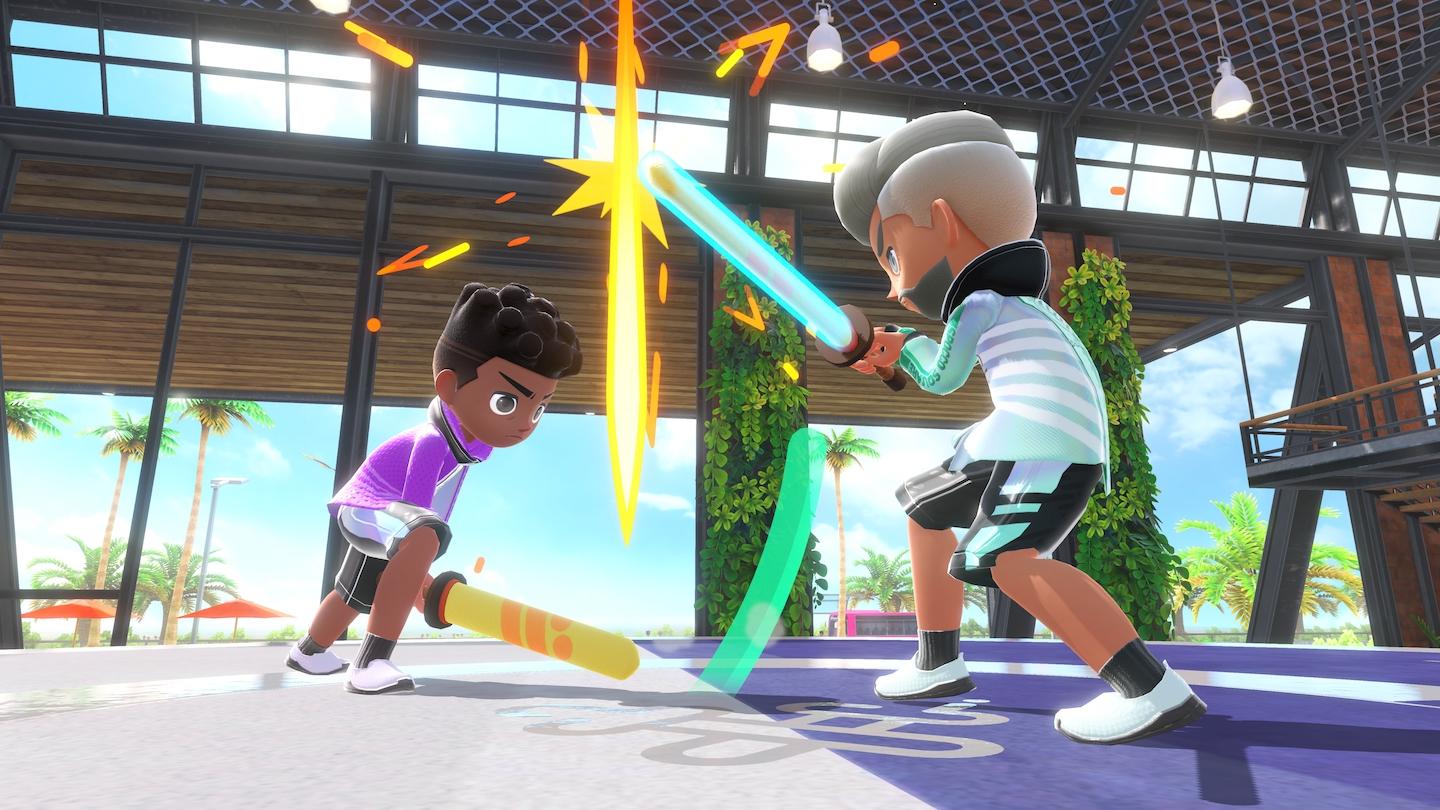 The new Nintendo Switch Sports fills the Wii Sports-sized hole in the console's library, bringing many of the classic sports back to your console.
While you can use Miis in Switch Sports, the game also comes with its own original characters that you can dress up to fit your current look and personality. The offerings for clothing and other accessories are pretty limited upon launch, but there are plenty of items to unlock in the game. Here's how to unlock the items in the game.
Article continues below advertisement
You have to play online to earn points to unlock more outfits and accessories in 'Nintendo Switch Sports.'
Unfortunately, just pulling out your copy of Nintendo Switch Sports at the next game night isn't enough to earn you points for new items. The only way to get those points is to play online against others — which does require a Nintendo Online subscription (though there are some workarounds).
To do this, open the game and select "Play Globally." Every match you play online automatically grants you anywhere from 30–40 points, though your performance will earn you more each round.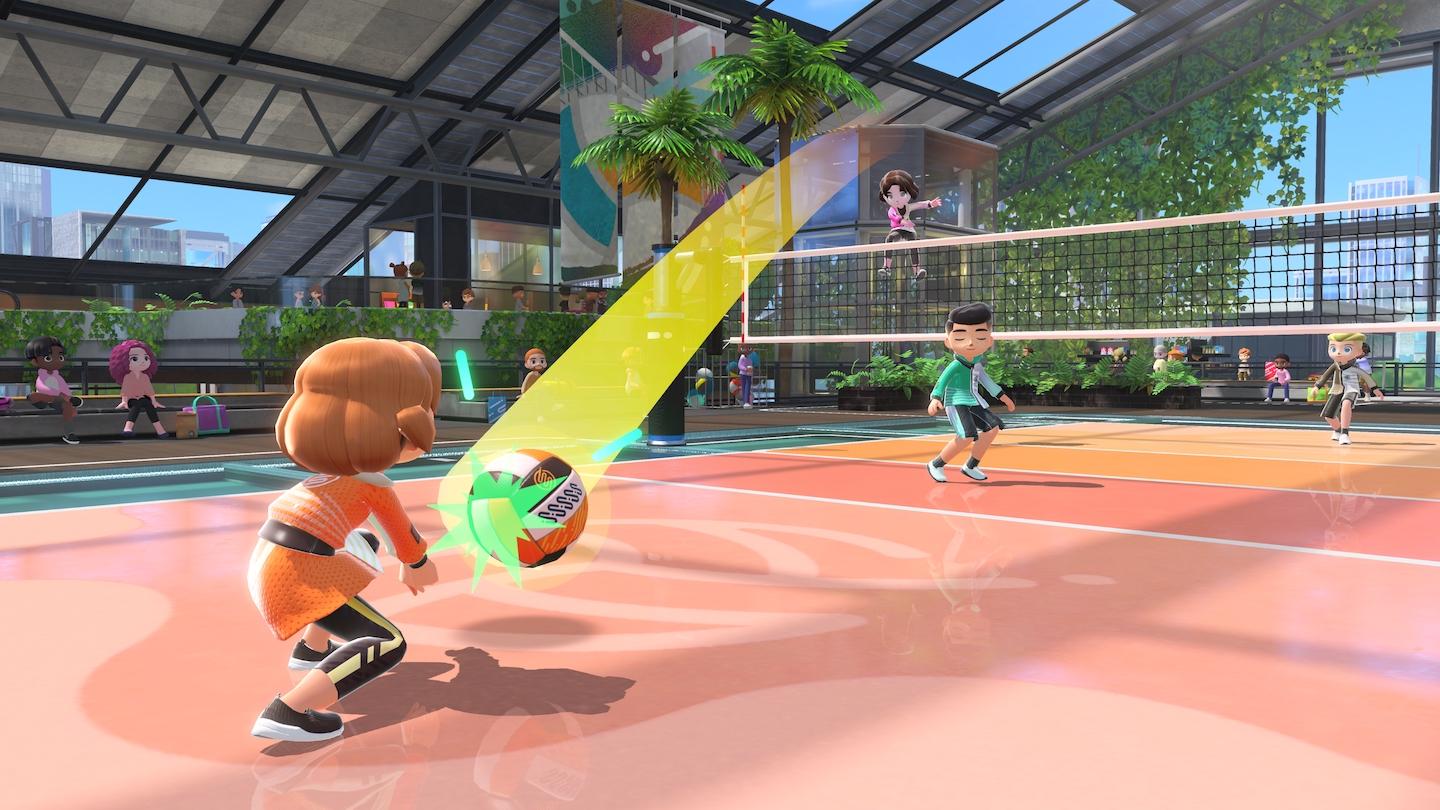 Article continues below advertisement
The further in a round you make it, the more points you earn. While you're still only looking at around 100 points per match, the better your skill, the faster you'll be able to unlock new accessories.
Once you've accumulated a decent number of points, you can then choose what items you want to unlock with those points. The accessories come in different cycling sets that are only available for a limited amount of time.
At the time of writing, there's a Simple Collection and a Cute Collection of different clothing items to pick from, which are only available until May 10 and May 18, respectively. Once you have all of the items in a collection, you'll get an additional bonus outfit to go with the collection.
It seems the items will rotate in and out of the shop, though it isn't clear currently if any of the first collections will return to the shop in the future.
Article continues below advertisement
Here's how to unlock items in 'Nintendo Switch Sports' without a Nintendo Online subscription.
While you need a Nintendo Online subscription to play against others from around the world in the game, there's a workaround if you're still looking to earn points and unlock items for your character.
Article continues below advertisement
Follow the same steps as above, selecting "Play Globally" upon opening the game. While you won't be connected with others online, the game will put you into "Trial Mode," which automatically matches you against a CPU.
This, of course, will not the be most exciting way to play, since there isn't a way to control the difficulty of the CPU you're competing against. Participating in these matches does allow you to earn points, which can then be used to buy new items. Unfortunately, not all of the sets available to purchase are accessible to those who don't have a Nintendo Online subscription.