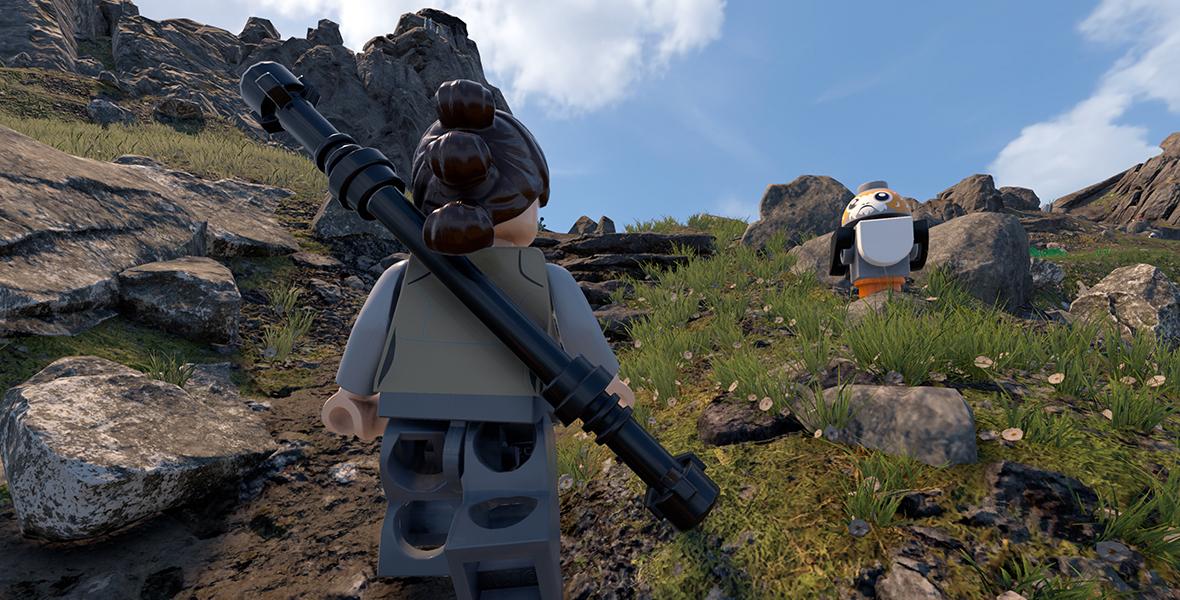 Want to Know How to Use Scavenger Ability in 'Lego Star Wars: The Skywalker Saga'? We Got You
Article continues below advertisement
One of the most valuable character classes is the Scavenger; it's home to some of the biggest names in the Star Wars franchise, including Rey and Chief Chirpa. What types of abilities does this type of character possess? Here's everything we know, including how to use scavenger abilities in Lego Star Wars: The Skywalker Saga.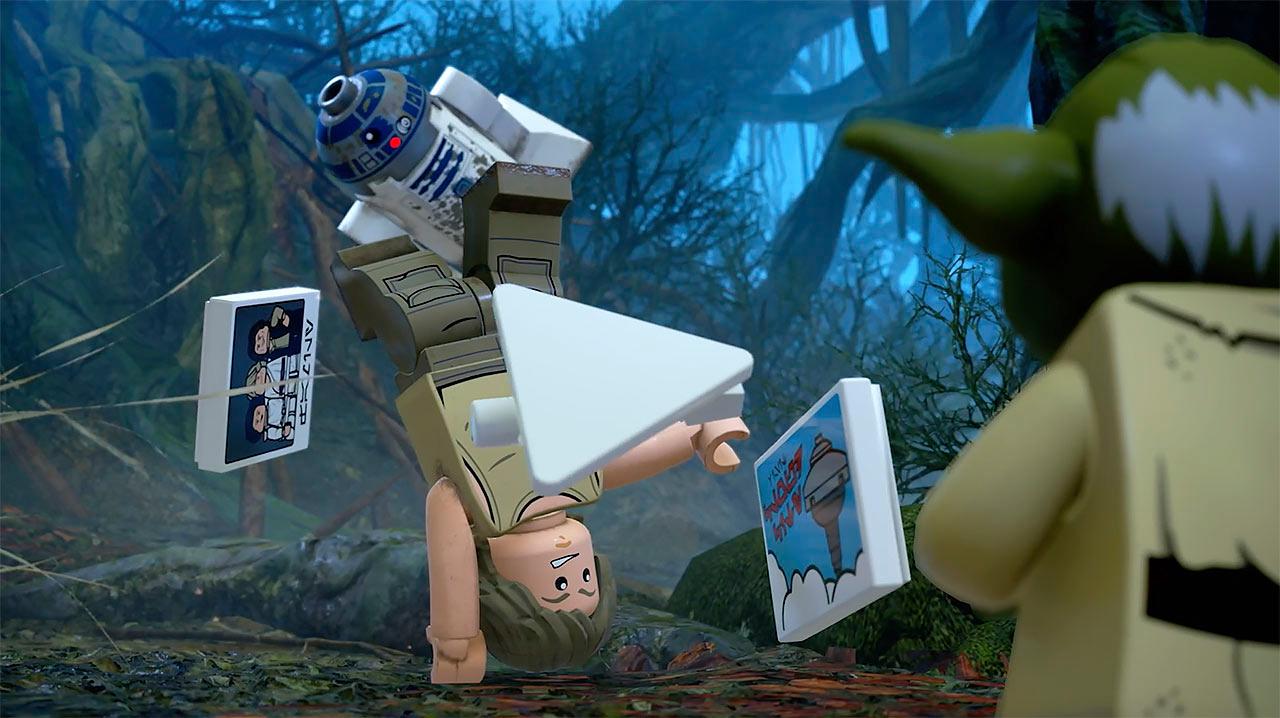 Article continues below advertisement
Here's how to use scavenger ability in 'Lego Star Wars: The Skywalker Saga.'
If you're looking to use the scavenger abilities right off the bat, we're sorry to let you know they have to first be unlocked. Once you've switched to a scavenger character, head to the story mission "Scrap for Scraps" in Episode VII — The Force Awakens. This level centers around Rey and BB-8, with the main objective of collecting 20 pieces of scrap littered around Niima Outpost.
With the scrap, players can officially assemble all three abilities, known as scavenger tools in the game, at their respective workbenches. Once built, the game offers a short tutorial on how to use each device. After completing the mission, three abilities — the Glider, Net Launcher, and Breaker Blaster — are permanently unlocked and free to use for the rest of the video game.
Article continues below advertisement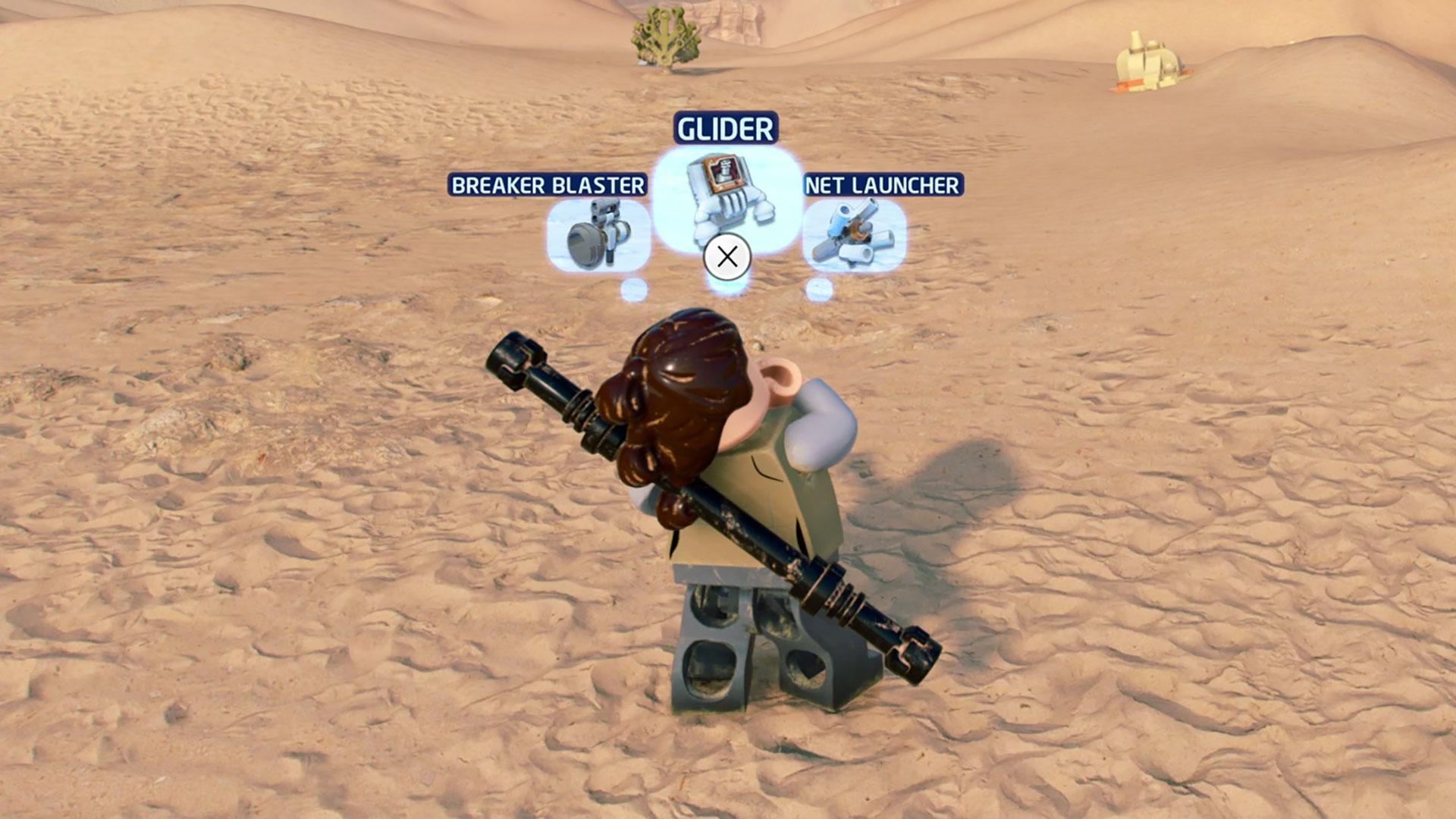 OK, now here's what we all came for: learning how to use these scavenger abilities.
If you're playing as a scavenger character and looking to employ one of the abilities, Game Rant reports that "holding Circle on a PlayStation controller, B on an Xbox controller, or A on a [Nintendo] Switch controller" will open the menu and begin the process. From there, scroll through and select the ability you want to use.
Article continues below advertisement
What does each scavenger ability do in 'Lego Star Wars: The Skywalker Saga'?
According to IGN, each of the three scavenger abilities has its own unique capability. The Glider allows players to "fly over large gaps," while the Net Launcher permits parties to "shoot nets onto marked X blocks, then climb up." Last but not least, we have the Breaker Blaster, which allows gamers to "shoot through breakable walls."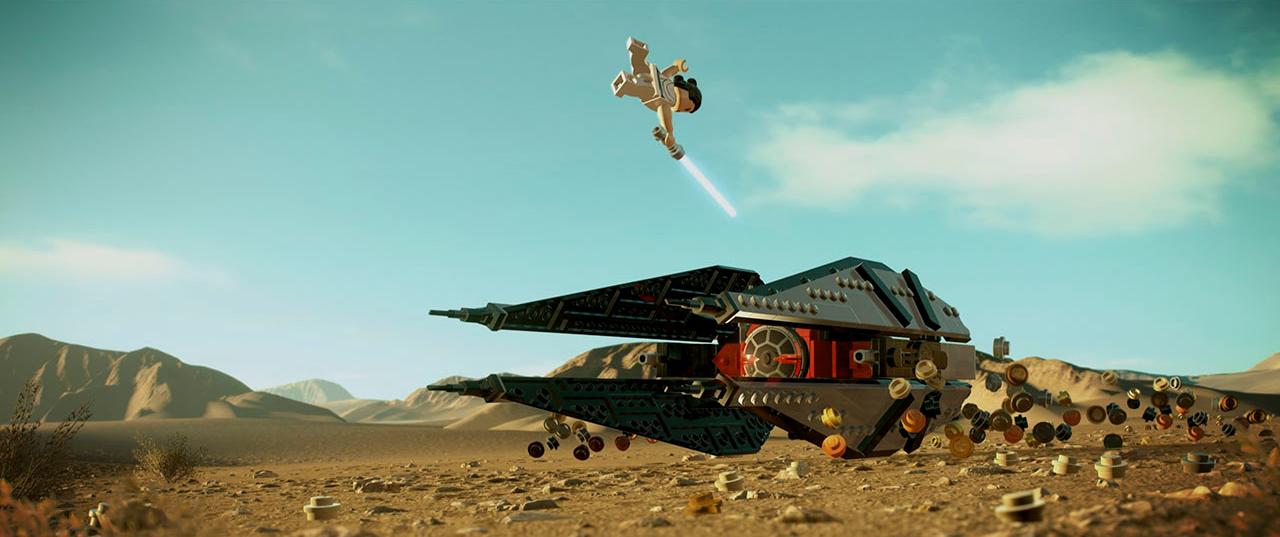 Article continues below advertisement
Additionally, Games Fuze notes that a fourth scavenger ability is available for players: crafty. The outlet states that this ability adds "new color schemes for scavenger tools," but how?
Well, you'll have to rebuild your abilities if you're looking to get a new color. We understand that it can be quite difficult to assemble the abilities initially, so is it really worth it to reconstruct them for a fresh shade? Honestly, that's up to you.
Lego Star Wars: The Skywalker Saga is now available on all major gaming platforms.