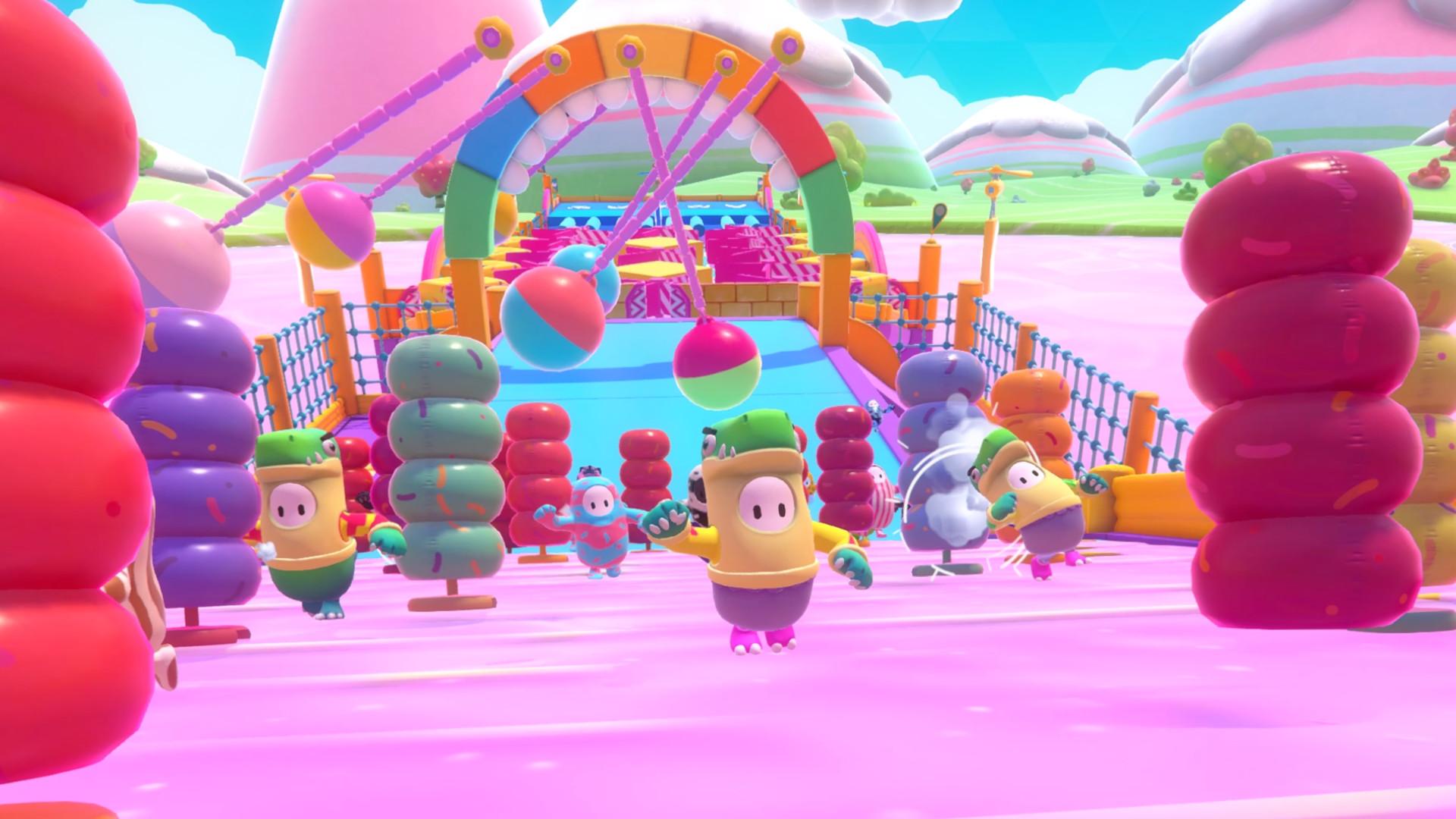 You'll Need Win Matches If You Want to Advance Your Crown Rank in 'Fall Guys'
With just a few tricks and tips, it's actually incredibly easy to get better at Fall Guys. Now that the battle royale game is available for free on Nintendo Switch, PC, Xbox, and PlayStation consoles, more players than ever before are flooding the servers looking for a chance to win the elusive crown.
Article continues below advertisement
If you haven't played Fall Guys before, every match starts with up to 60 players in one round. As the rounds progress, more players are eliminated, which leaves only a select few in the final round. If you're the first person to make it to the end of the round, you'll be rewarded with a crown — which previously could be used to buy items in the game's shop to dress up your character.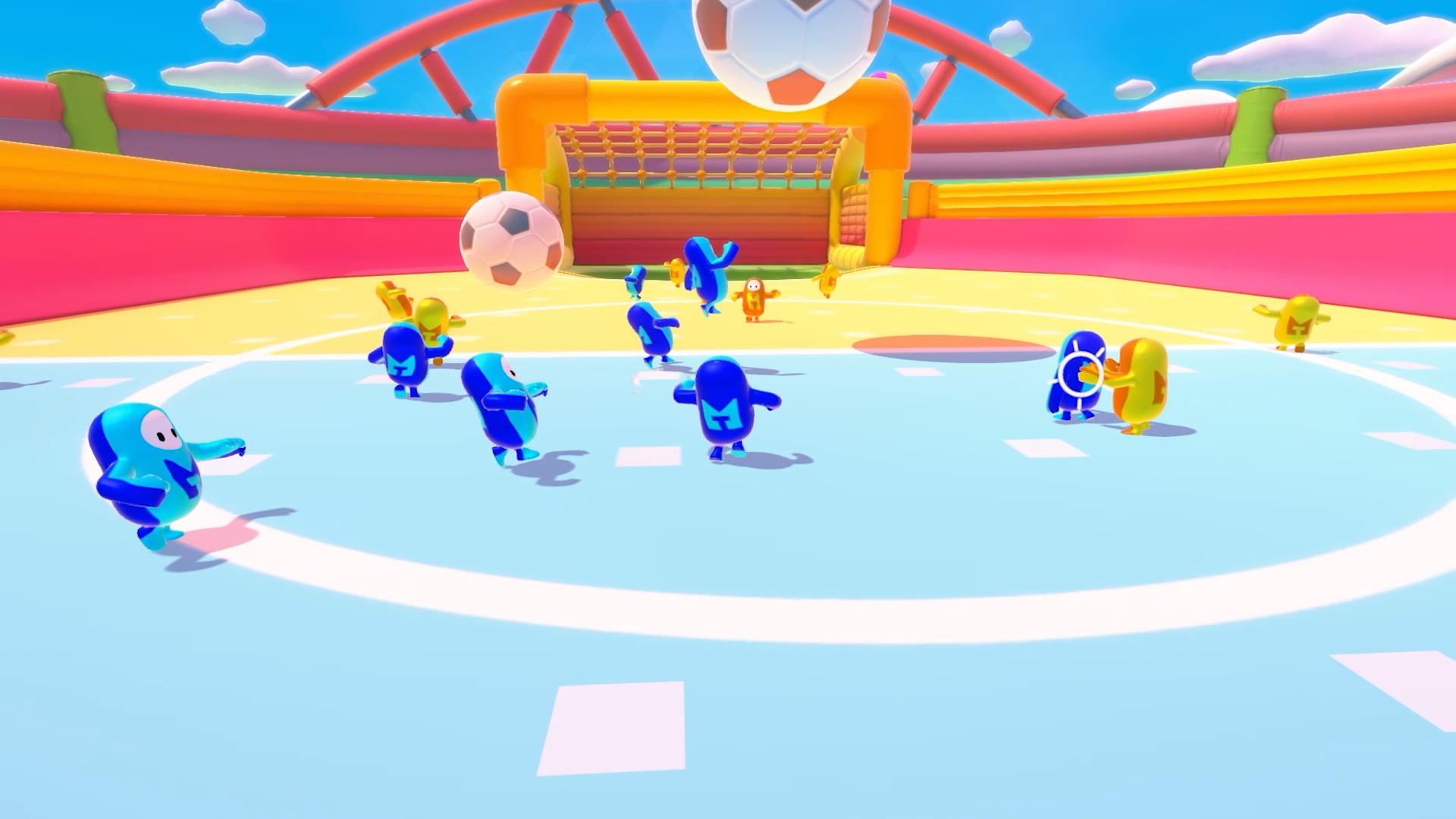 Article continues below advertisement
Unfortunately, crowns are no longer a spendable currency in the game — but every crown will reward you with an advancement in your Crown Rank, which helps you earn more rewards and items. So, how do you win matches in Fall Guys and get more crowns? The answer isn't as easy as you might think.
Can more than one crown be awarded per match?
The short answer is yes. In rare instances, more than one crown will be awarded at the end of the match — but just because you make it to the last round of the game doesn't mean you'll snag the crown.
In certain instances, like if the servers have an error in the final moments of the match, more than one player may be awarded with a crown. Alternatively, if two players cross the finish line at the same time, they will both be awarded a crown.
Article continues below advertisement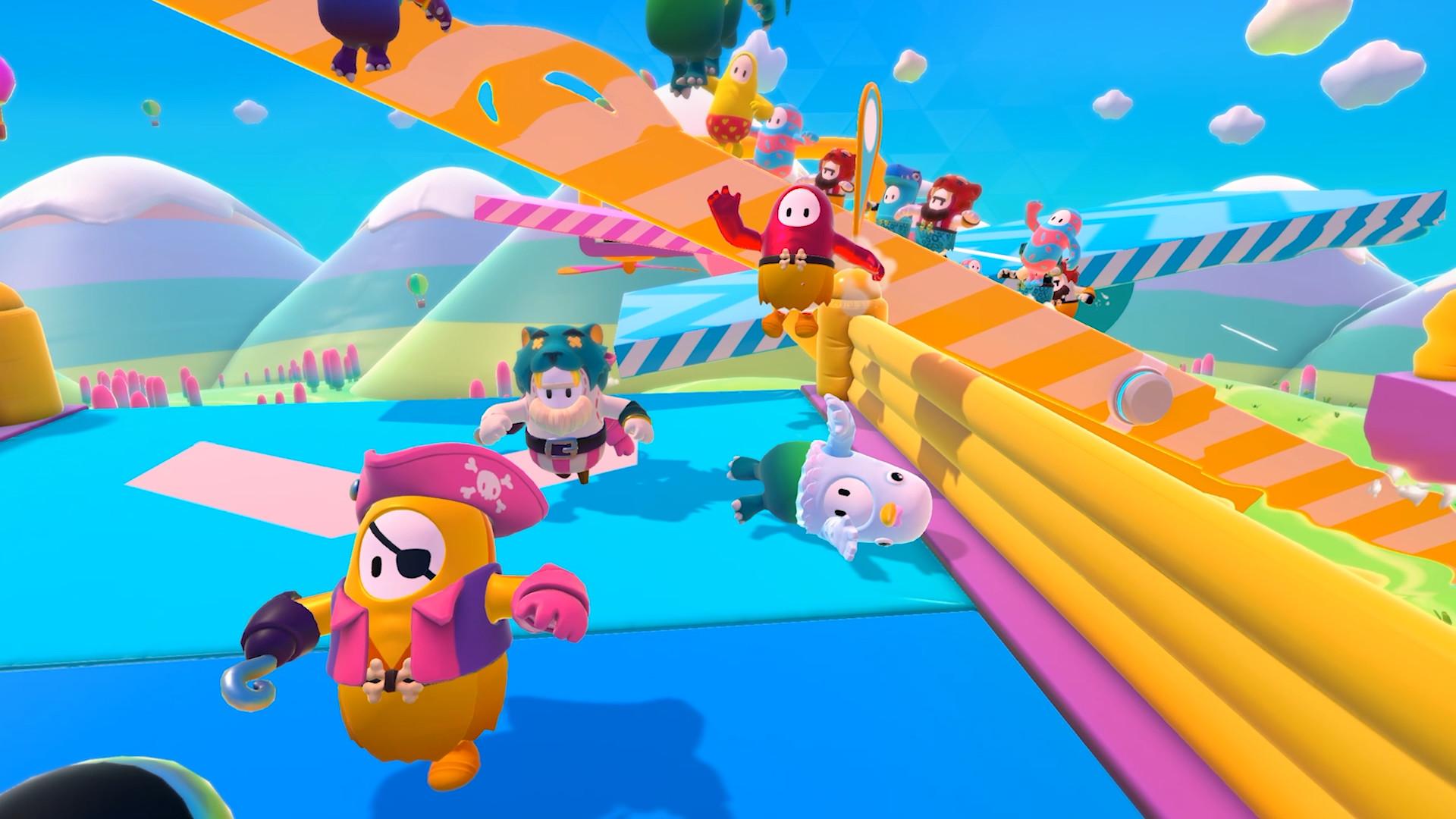 That being said, if the match cuts out before the final round for whatever reason, it will end without a crown being awarded. This means that, in some instances, it's possible for none of the players to walk away from a match in Fall Guys with one of the elusive crowns.
Article continues below advertisement
Are there other ways to get crowns in 'Fall Guys'?
While you can't buy crowns in Fall Guys, even with real currency, there are some alternatives to getting crowns that don't involve winning a match.
At the start of every season, there are a select number of crowns players can obtain by leveling up. The more levels you advance through, the more likely you are to be rewarded with a crown. You can look at the season's battle pass to see what levels will reward you with a crown.
Article continues below advertisement
Also, there are certain tasks you can complete as you play that will award you with crown shards. When you collect 60 crown shards, you'll be given another crown to add to your collection — but obviously, this won't be simple. You'll need so many shards to get another crown and advance your rank.
But really, at the end of the day, if you want to get more crowns, you'll have to get better at the game — which, of course, means playing more of it. While we have some tips to help you with your skills, ultimately you're more likely to walk away with a few crowns if you take the time to grind and play the game.
Fall Guys is now available for PC, Nintendo Switch, and Xbox and PlayStation consoles.