'Monster Hunter Rise' Might Not Be Open World, but It Has a Good Multiplayer System
'Monster Hunter Rise' hit shelves on March 26, leaving fans with high hopes. Is the game open world, and does it have a multiplayer option?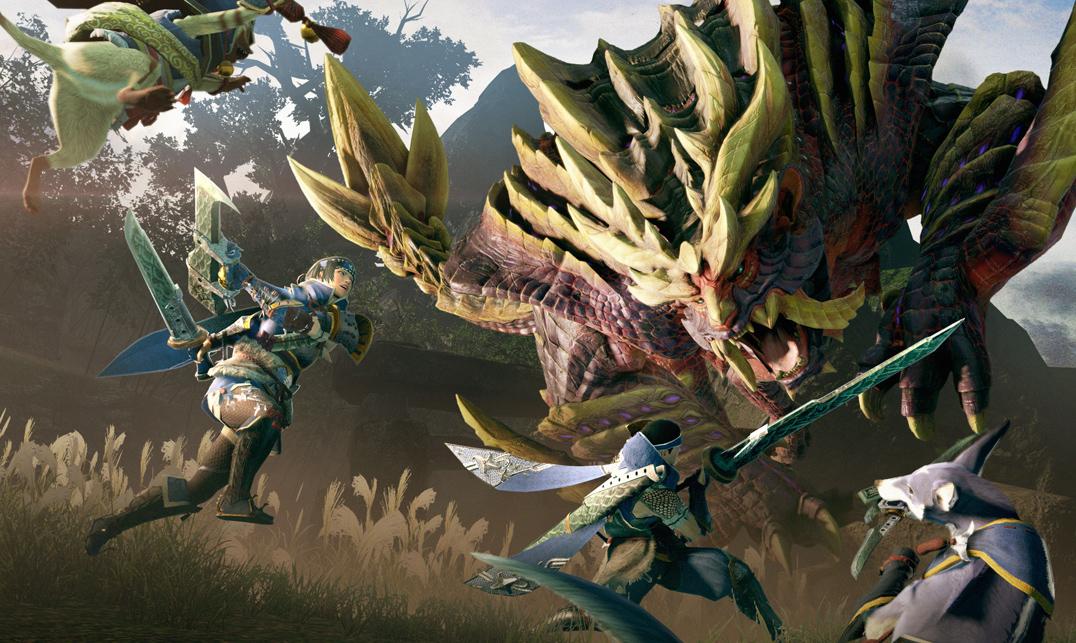 The newest installment in the Monster Hunter franchise has just dropped. Monster Hunter Rise dropped for the Nintendo Switch on March 26, offering a new and much-anticipated addition to the well-loved monster hunting world.
The reviews so far have been a bit mixed, but players still have high hopes for the title. If you're on the fence about buying it, there are some important factors to consider.
Is Monster Hunter Rise open world, and does it have multiplayer?
Article continues below advertisement
Is 'Monster Hunter Rise' open world?
One of the most tantalizing aspects of Monster Hunter Rise is the ability to go out and find new monsters to battle (or take photos of, if that's more your thing). Many games like this offer an open-world element to really offer players free reign of the world.
But unfortunately, Monster Hunter Rise does not have an open-world platform. Players will have to complete quests to load new areas, and they will always find themselves back in the Kamura Village in between these quests.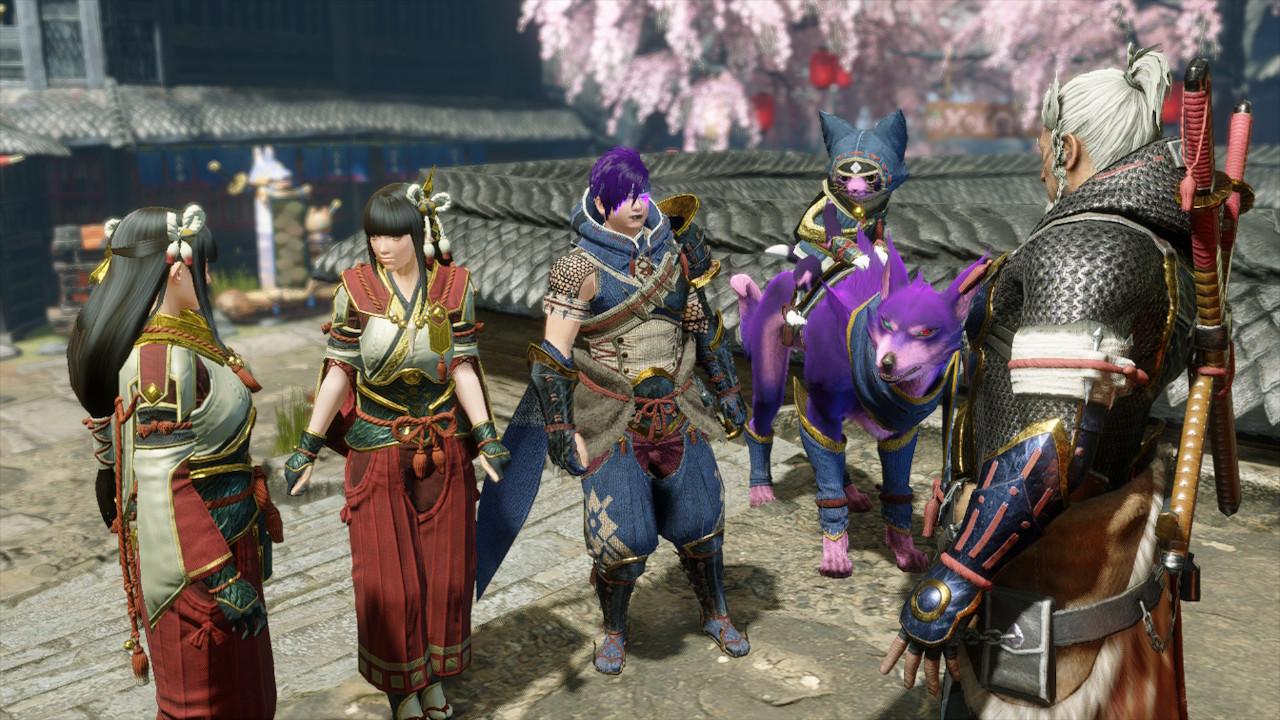 Article continues below advertisement
This central village is where players will do most of their upgrades and interact with NPCs, so they'll spend a lot of time there. Players will only explore the various biomes available while on quests. This means while you are trying to complete a quest, you should take your time in the area to explore it as best as you can — you won't be able to return there without another quest.
That being said, these areas aren't designed to be very big, so you won't be missing much if you only manage to complete the quest while on an adventure. There are some resources and secrets to discover in these regions, but not so much that you'll find yourself spending endless hours in them between quests.
While Nintendo has proven it is capable of creating a vast open-world (with Breath of the Wild), it would still be a daunting task given the scope of Monster Hunter Rise.
Article continues below advertisement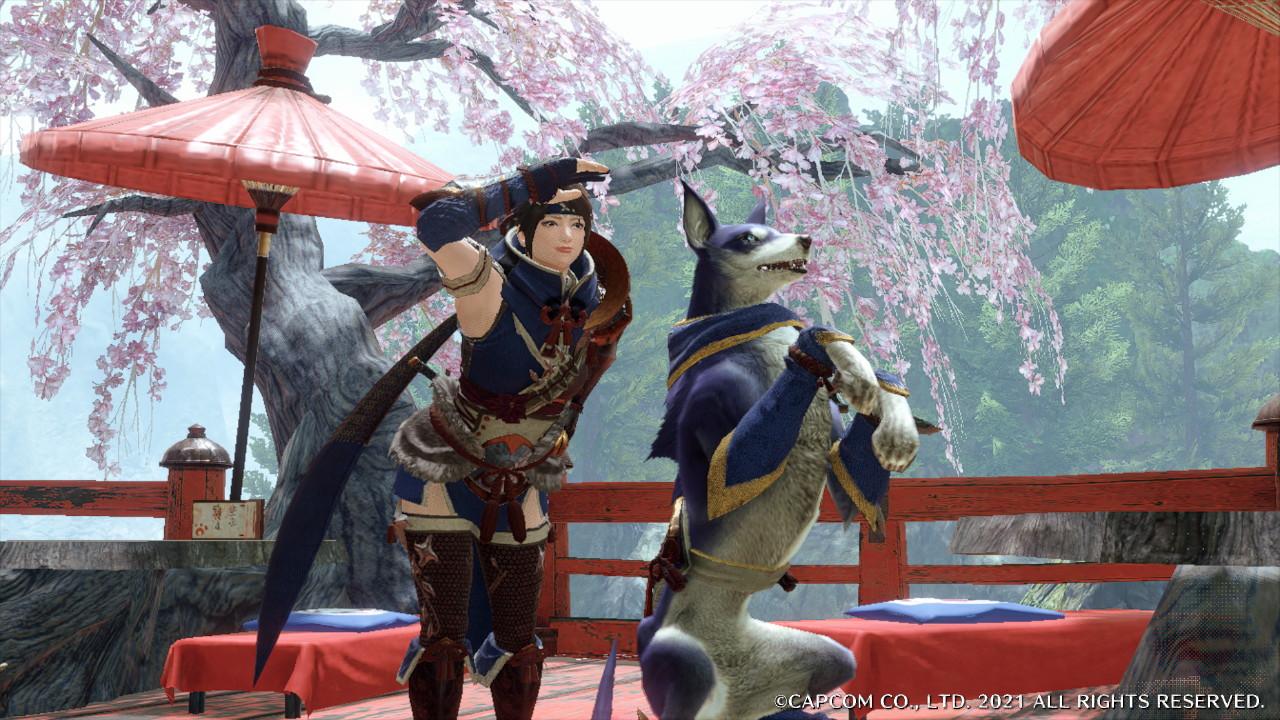 Is 'Monster Hunter Rise' multiplayer?
Another inviting feature to Monster Hunter Rise is the opportunity to explore and complete quests with friends, thanks to the game's multiplayer feature. Players can invite up to three other players to complete Hub Quests (unfortunately, Village Quests are single-player only).
Just remember, if you add more players to your quest, it increases in difficulty. The more players you have, the harder a quest will be. That being said, playing with friends can increase your chances of finding good resources.
Article continues below advertisement
Another enticing feature of the game is that players can add friends to their game mid-quest. If you're struggling to complete a mission on your own, you can add your friends with the "Join Request" function. Of course, you'll need a Nintendo Switch Online membership to play with friends.
Invite friends to join you by creating a lobby. You can do this by talking to the Courier. Select "Play Online" and then "Create a Lobby." Select the type of lobby you're looking to create (private if you don't want strangers to join).
Send your friend the Lobby ID and Passcode, and they can join you whenever they're ready to.