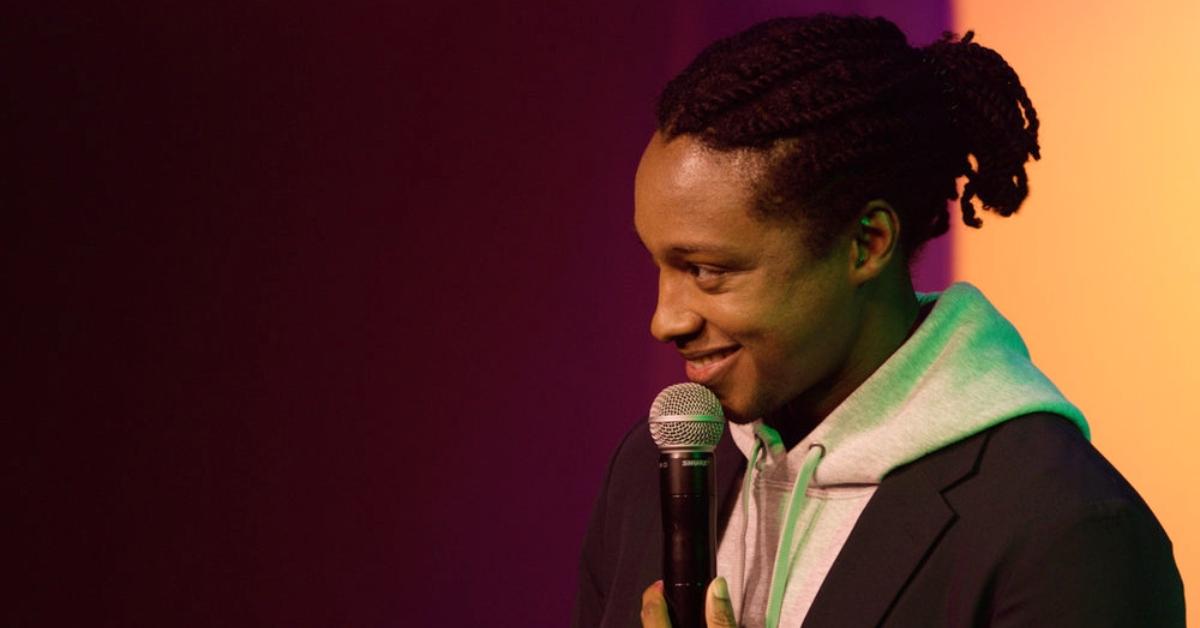 Comedian Josh Johnson Talks Friendship With Jak Knight and Black Mental Health (EXCLUSIVE)
Adulting is hard and the struggle is real. With this, we, as a society, have to laugh to keep from crying. And Josh Johnson's Up Here Killin' Myself comedy special will help you do exactly that.
The special, which made its debut on Peacock on Friday, Feb. 17, sees the 32-year-old Daily Show writer take the stage at the Bourbon Room on Hollywood Boulevard to tackle tough conversations — and it's the therapy session we didn't know we needed.
Article continues below advertisement
Josh took a seat on our proverbial chaise lounge to share exclusive details about his new special and dished on his friendship with late Big Mouth comedian Jak Knight. Plus, he shared his thoughts about Trevor Noah's recent exit from The Daily Show.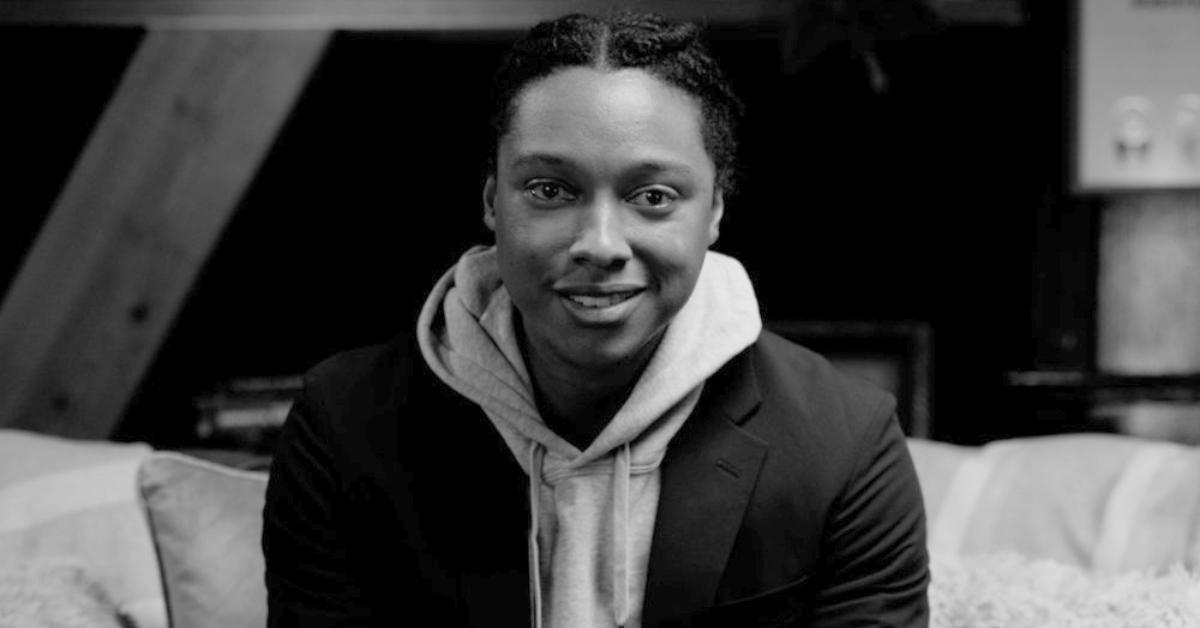 Article continues below advertisement
Josh Johnson talks mental health and his new comedy special on Peacock — 'Up Here Killin' Myself.'
In July of last year, news broke that Jak had passed away at age 28. It wasn't until later that an autopsy revealed that the talented up-and-comer had died by suicide. Jak's death came as a surprise to fans; however, Josh admitted that you don't necessarily have to be happy to make people laugh.
"Kind of like how a person might be a bodybuilder," Josh told Distractify. "They're just trying to get strong and build up and look good and everything. And all the while, they might be sacrificing their joints, their tendons, or ligaments. People's minds work the same way."
Article continues below advertisement
"So people can be successful, people can have everything that other people in their field could want, and look like they have it all together. And then, you know, things just aren't that way. And there are things there may be going on in the background," the comedian added. "They need help lightening the load and people don't know."
Article continues below advertisement
It's for this reason, Josh said, that he honed in on Black mental health in Up Here Killin' Myself. At this point in his years-long career, Josh has mastered the art of cracking jokes. Now, he's tapping into what's under the surface.
"I was having a conversation, and in the conversation, there was this moment of, 'You don't need to be funny. You can just tell me what's wrong, you don't need to entertain me,'" Josh shared. "I think that there's a sort of inversion of that in comedy sometimes."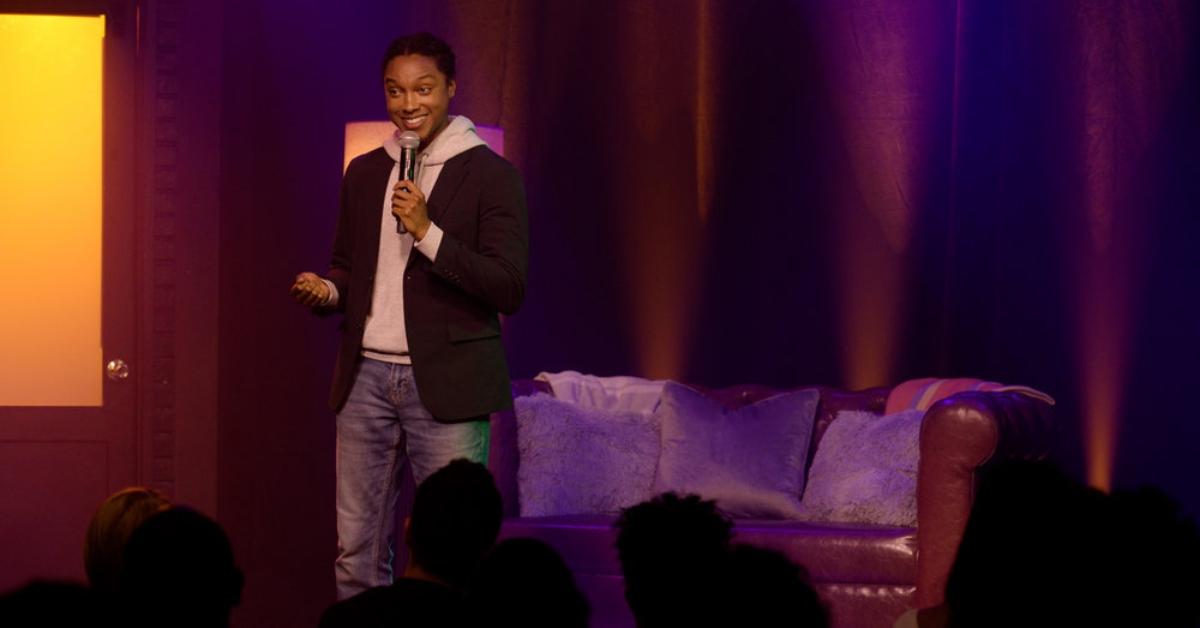 Article continues below advertisement
"That was the main reason that the theme became what it was for the special," he added.
Up Here Killin' Myself comes two years after his first hour-long standup special, Hashtag, which was produced by his longtime friend and former co-worker Trevor.
'Daily Show' writer Josh Johnson on Trevor Noah's exit: "I'm over the moon for him."
Trevor's exit from The Daily Show was bittersweet. Although viewers were sad to see him go, we're excited to see what's next for the comedian. And Josh shares our sentiments.
"I'm really happy for him. I think that he did an incredible job. He's done an incredible amount for me," Josh said. "That's always going to be the big bro in a sense. And so I'm just over the moon for him that he's living life and, you know, happy and touring and stuff like that."
Josh Johnson's Up Here Killin' Myself is available for streaming now on Peacock!