Here Are a Few LGBTQIA+ Romance Books to Cozy up With
Here are a few of our favorite LGBTQIA+ romance books to read any day of the week!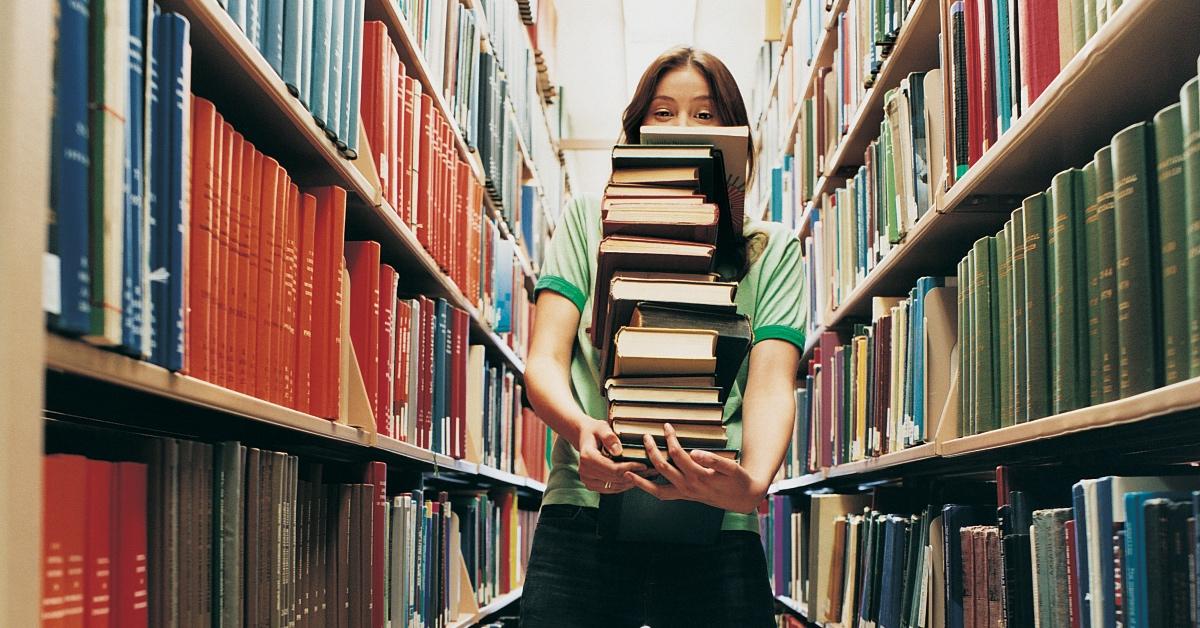 It doesn't need to be Valentine's Day for you to have an excuse to dive into a good romance book. Romances are frequently written off for being "fluffy," but in truth, romance writers are masters at building tension and honing in on many narrative elements that readers adore.
Article continues below advertisement
Frequently, heterosexual romances take center stage when people think of the classic "romance" novel, so here are a few LGBTQIA+ romance books to enjoy!
'One Last Stop' by Casey McQuiston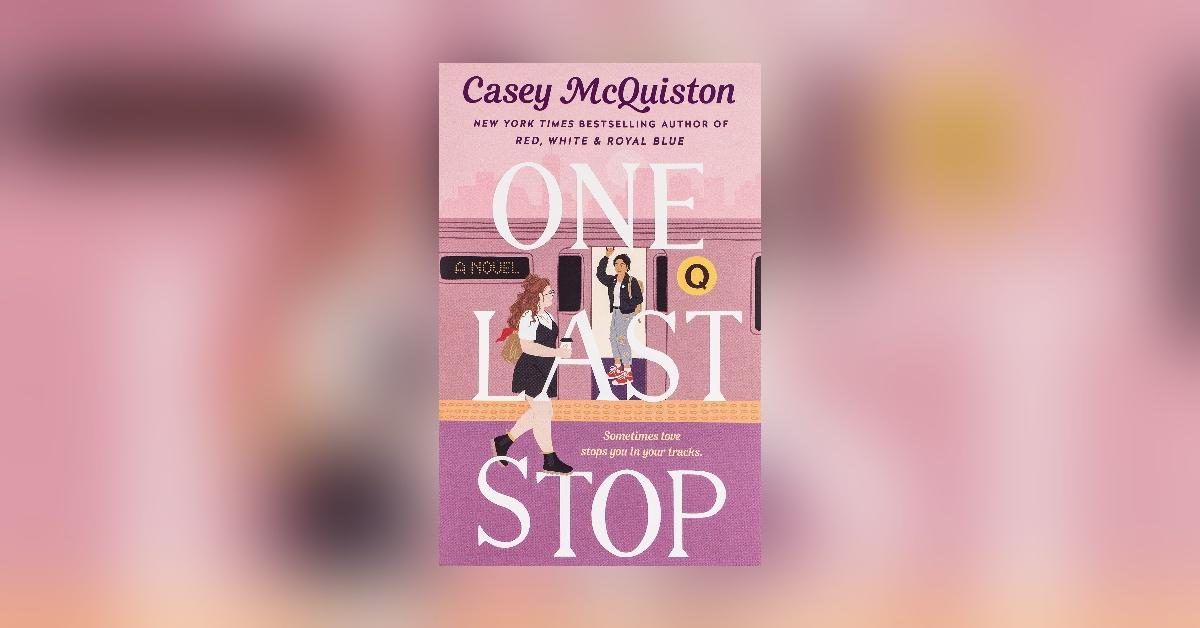 When 23-year-old August moves to New York City, the city doesn't seem as magical as the movies depict it to be. After meeting a beautiful stranger, Jane, on the train to work, August suddenly understands what all the love songs are about. However, there's one problem: Jane is displaced in time from the 1970s, and August is going to have to use everything she tried to leave in her past to help her.
Article continues below advertisement
'Never Been Kissed' by Timothy Janovsky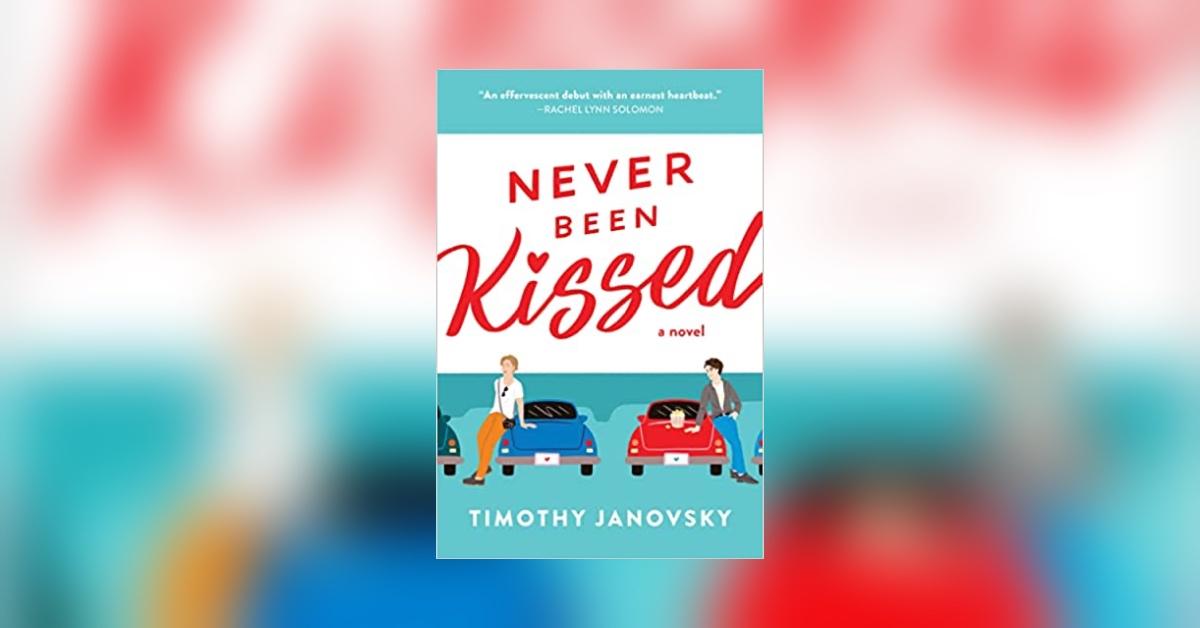 Wren Roland has never been kissed but has been chasing that perfect movie moment his whole life. On the eve of his birthday, he sends emails to every single crush he had before coming out. When Derick Haverford — Wren's No.1 crush and almost-kiss — begins working at the local drive-in with Wren, sparks fly, and a special project brings the two closer together.
Article continues below advertisement
'Honey Girl' by Morgan Rogers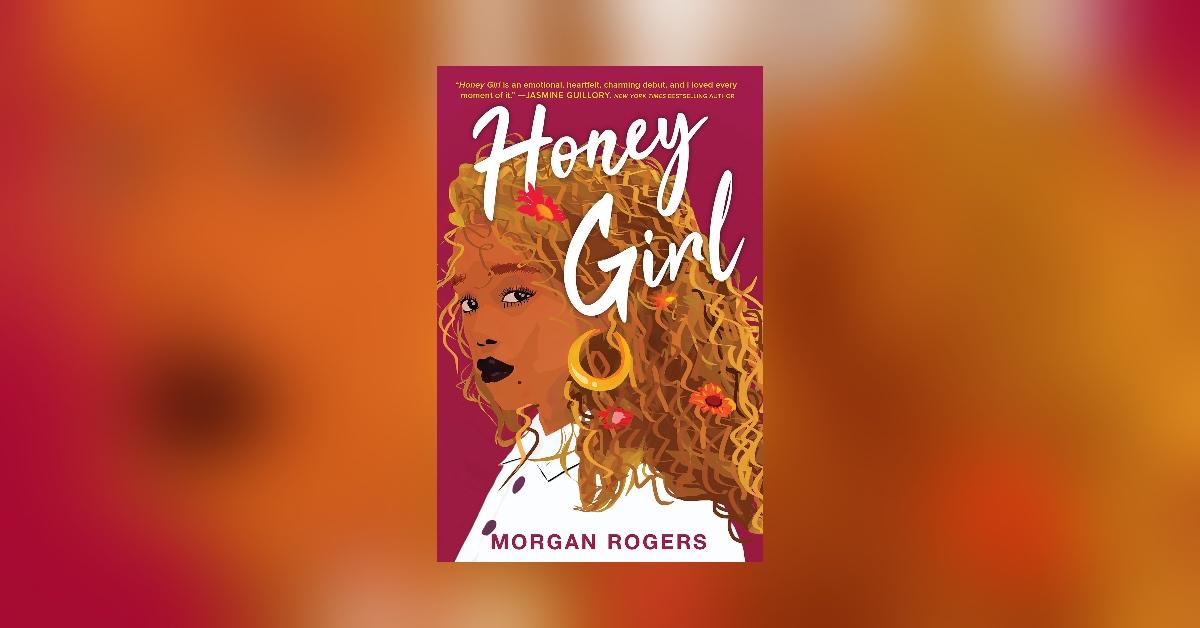 Written in stunning prose, Honey Girl follows Grace Porter, an astronomy Ph.D. who drunkenly marries a stranger while on a girls' trip to Las Vegas. Struggling under the weight of her ex-military father's hefty expectations, Grace decides to divert from her carefully planned life path. Step 1: Identify the gorgeous stranger she married and see if it was actually love at first sight.
Article continues below advertisement
'I'm So (Not) Over You' by Kosoko Jackson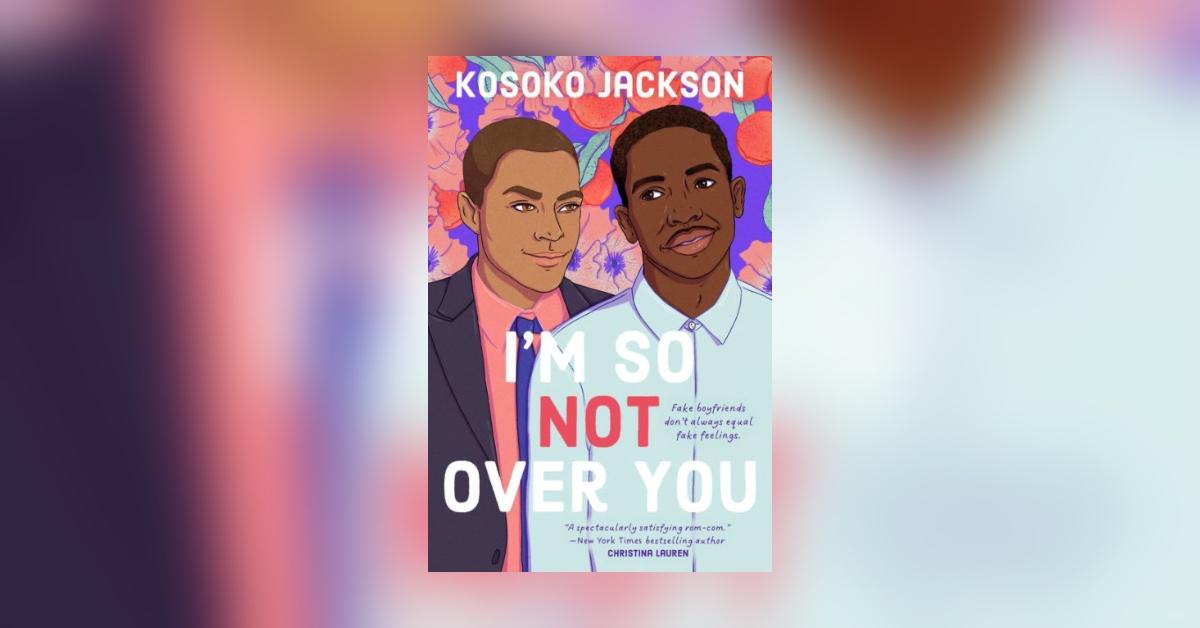 Aspiring journalist Kian Andrews thinks he's heard the last from his ex-boyfriend, Hudson Rivers... until he gets a text to meet up at a local café. Hudson hastily explains he needs Kian to pretend to be his boyfriend while his family is in town, and Kian agrees. Suddenly, Kian finds himself invited to a wedding where all the brightest stars in media are waiting to be interviewed. But could their fake relationship turn into real feelings?
Article continues below advertisement
'Meet Cute Diary' by Emery Lee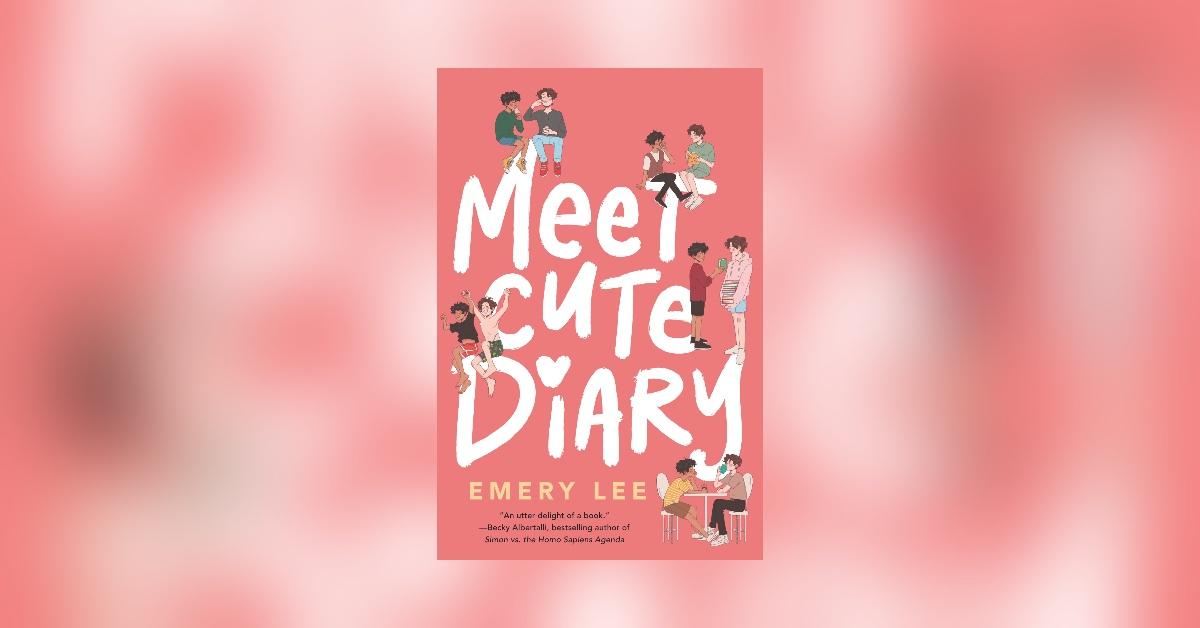 Noah Ramirez runs a popular blog, Meet Cute Diary, a collection of trans happily-ever-afters. There's just one problem: all the stories are fake. When a troll exposes the blog as fictitious, Noah must attempt to prove the entries are true with some real-world experience. When Drew walks into Noah's life, he is willing to fake-date Noah to save the Diary. But when Noah's feelings grow beyond their fake-dating charade, he realizes that real life doesn't always go the same way as fiction.