Monkeys in India Attacked a Lab Assistant and Ran off With COVID-19 Samples
Monkeys in India ran off with COVID-19 samples after attacking a lab assistant. We are living in the middle of a '90s disaster movie, so obviously this really happened.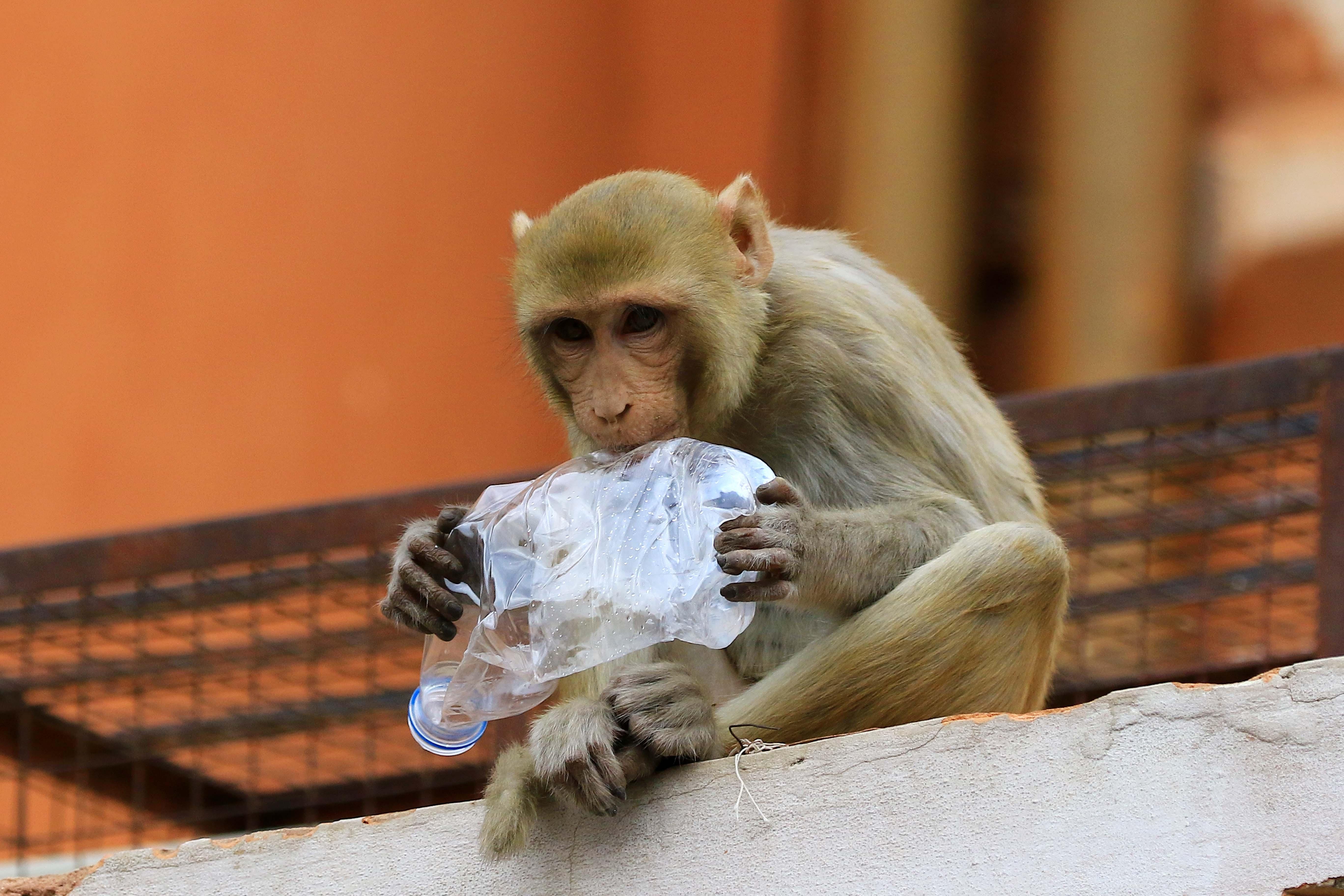 So. This is a real thing that happened. According to Sky News, "A gang of monkeys attacked a laboratory assistant and escaped with a batch of coronavirus blood test samples." This happened in India, and people are freaking out because this is pretty much how every '90s pandemic movie starts.
Article continues below advertisement
But it's not a '90s pandemic movie. This is real life. It happened in Delhi near Meerut Medical College. The monkeys got away with blood samples from three different COVID-19 patients.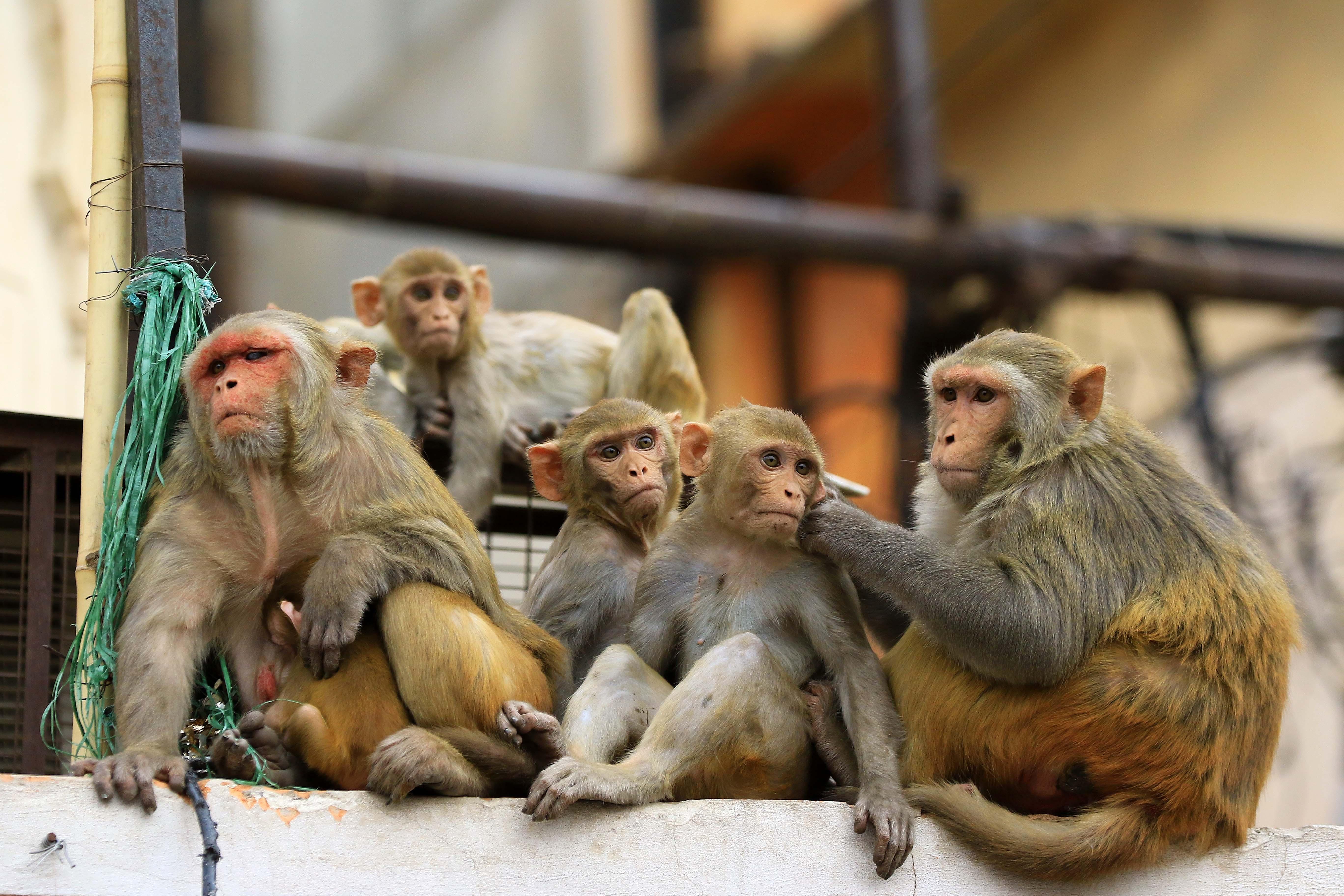 Article continues below advertisement
Later, one of the monkeys was seen "in a tree chewing one of the sample collection kits," reports the Times of India. Even though the samples were later recovered seemingly undamaged, the patients definitely had to come back to have more samples taken.
The medical superintendent of the college told CNN that no individual came into contact with the samples. The area has been sanitized and the stolen samples have been safely discarded. They were intact, so they do not believe that there is a chance of the virus spreading from this incident.
Article continues below advertisement
The district administration has ordered an inquiry to investigate the hospital for the alleged mishandling of the samples. This incident truly seems like something out of Outbreak or something, but it's real life, and this fact has appalled many.
Article continues below advertisement
There's no word on the mental or physical state of the poor lab assistant who was attacked by a gang of monkeys so viciously that they dropped the blood samples they were carrying. Let's hope that person is OK!
The Guardian reports that India is quickly becoming a new hot spot for the virus. The country has some of the most densely populated cities in the world, so the rapid spread of COVID-19 is an ever-increasing fear and possibility as cases in the country begin to rise.
Article continues below advertisement
Obviously, this incident with the monkeys doesn't sit well with many people. Monkeys have been an issue for many in the country in both urban and rural areas.
Farmers often lose crops to monkeys, and local governments have had to intervene to check their populations. Likewise, in Delhi, authorities have used long-tailed langur monkeys to scare smaller primates away from the area surrounding the Indian parliament, reports The Guardian.
Article continues below advertisement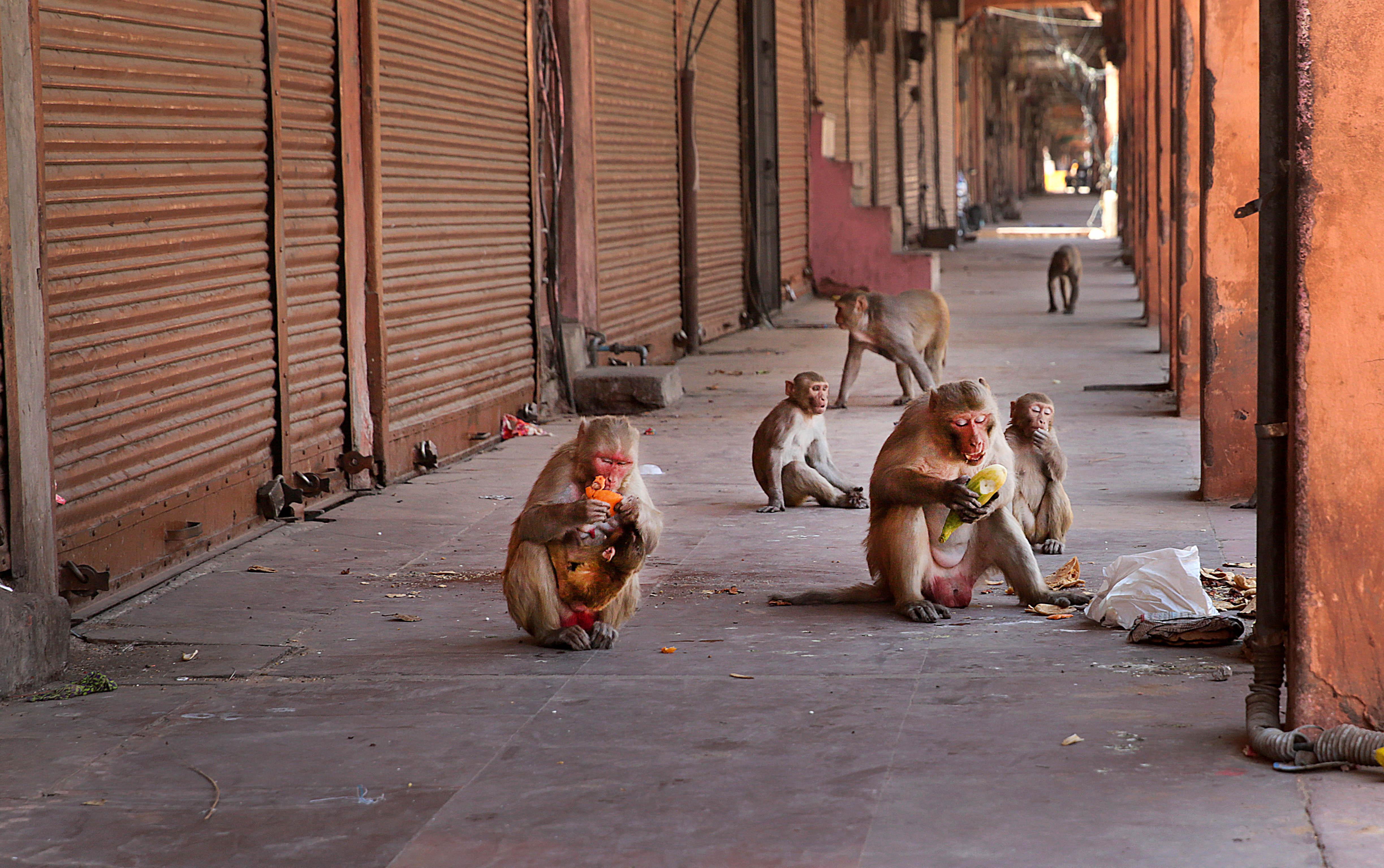 Because of the lockdown, monkeys and other animals are "taking over" the streets and cities. This is happening with animals all around the world.
Article continues below advertisement
Mountain goats took over a small village in Wales, deer took to the streets in Japan, and coyotes have been spotted sunbathing near the Golden Gate Bridge in San Francisco, U.S.A. As far as I know, though, none of them roughed up a lab assistant and ran away with COVID-19 blood samples.
In a reality that's already so unbelievable, this has just been another bit of crazy to add to the list. Here's hoping that the lab assistant is OK and that those retaken test samples are part of some important research that will help us beat COVID-19 once and for all.