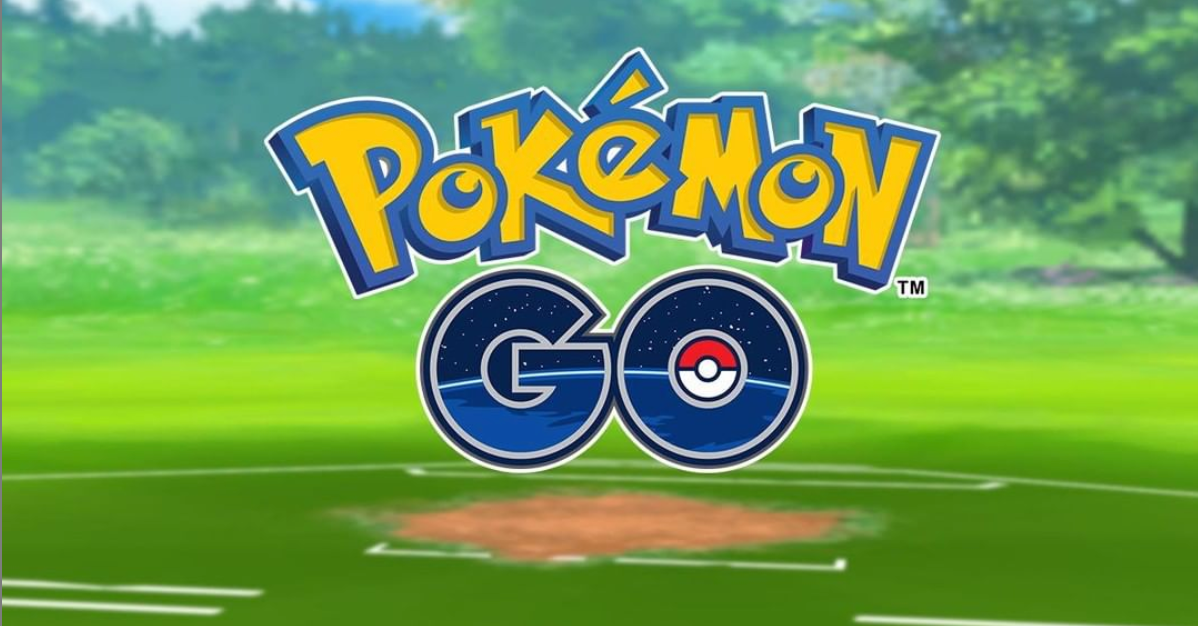 'Pokémon Go' Just Announced GO Battle Leagues and We're Excited for These Multiplayer Battles
It's been a few years since Pokémon Go was released and forced all of us to voluntarily go outside for the first time. Since its release, the game has been downloaded over one billion times and continuously added new features to keep players coming back for more.
Article continues below advertisement
The developers have expanded the game greatly beyond the original walk-and-catch AR-style, including the addition of specific events and even an option to battle with other players.
But next year, the game is finally giving us what we've been asking for: the option for more online multiplayer battles. In a recent announcement on their site, the developers revealed that soon the battling capabilities will be expanded.
Article continues below advertisement
Online battles will be added in early 2020.
There isn't a whole lot of information out about the specifics of the new battles yet, but you can definitely expect the feature to roll out sometime early next year. The announcement was released on the site Oct. 21, and mentioned that there would be an official development insights video coming your way soon, meaning we'll be able to get a sneak peek of the feature soon.
The company is calling these specific battles part of the "GO Battle League," suggesting a whole new ranking system for players beyond the levels in place now. It'll likely be released internationally at once, to allow players to compete equally for their spot in the international ranking boards.
Article continues below advertisement
How is this different from the current player vs. player battles?
The current player vs. player battles are extremely limited in scope compared to the new battle style on the way. Currently, you can't battle with players unless you're at least a level 10 player (which can take a really long time to achieve if you're just starting out).
Article continues below advertisement
Pokémon Go is currently set up that you can only participate in Trainer Battles with people in your immediate vicinity unless you've reached an "Ultra" or "Best" friend ranking with another player — but this process takes at least 30 days to achieve, and is still really limits your battling abilities.
With the Go Battle Leagues, you'll be matched with different players from around the world to participate in a more globally-centered battle style. This will allow you to rank internationally in battles, offering a broader spectrum to the game.
But don't think this means that you can start playing Pokémon Go from the comfort of your couch — the announcement clarifies that trainers will have to "walk in order to earn entry," meaning you still have to get out to participate.
"We hope this feature will make the Pokémon GO battling experience more competitive and accessible to more Trainers," the announcement said. This is likely to help players who live in areas where there isn't a large Pokemon Go community for them to participate in.
Whatever the case, keep an eye out for more information on this new feature and how you can be an international Pokémon master.