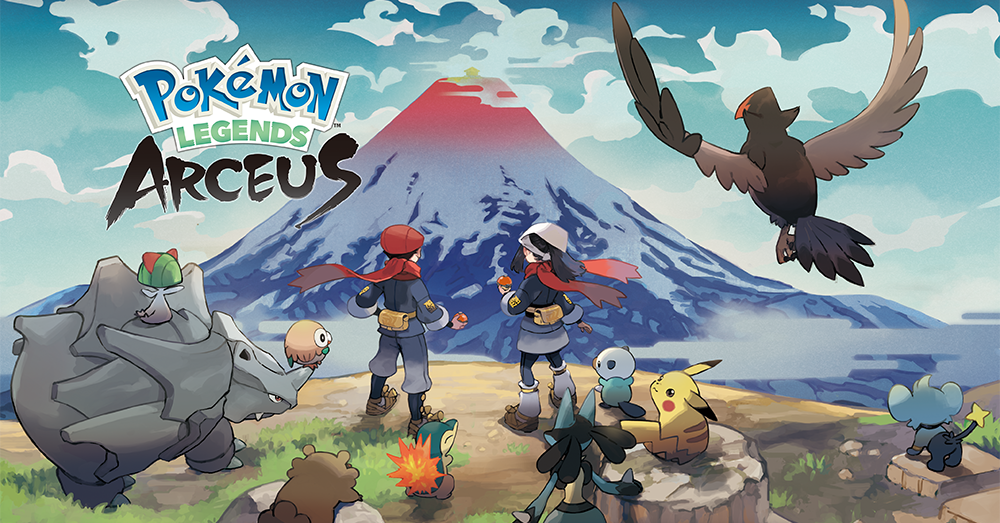 Tips and Tricks You Should Know When Playing 'Pokémon Legends: Arceus'
After much anticipation, the open-world Pokémon game Legends: Arceus is finally out for the Nintendo Switch — and unsurprisingly, it's not as easy to master as the previous games were.
Developer Game Freak has altered so many features from how you battle and catch Pokémon to filling out the details of your PokéDex. Even if you're a Pokémon fan, this game can be more difficult than others to master.
Here are some of our tips and tricks to keep in mind as you're playing through Legends: Arceus.
Article continues below advertisement
'Pokemon Legends: Arceus' Tip No. 1: Collect more resources than you think you need.
If you're new to open-world games, then the concept of gathering resources may seem pointless and extremely tedious. But unless you want to dump all of your hard-earned money on new PokéBalls and Revives, you'll want to have the materials on hand to craft these essential items instead.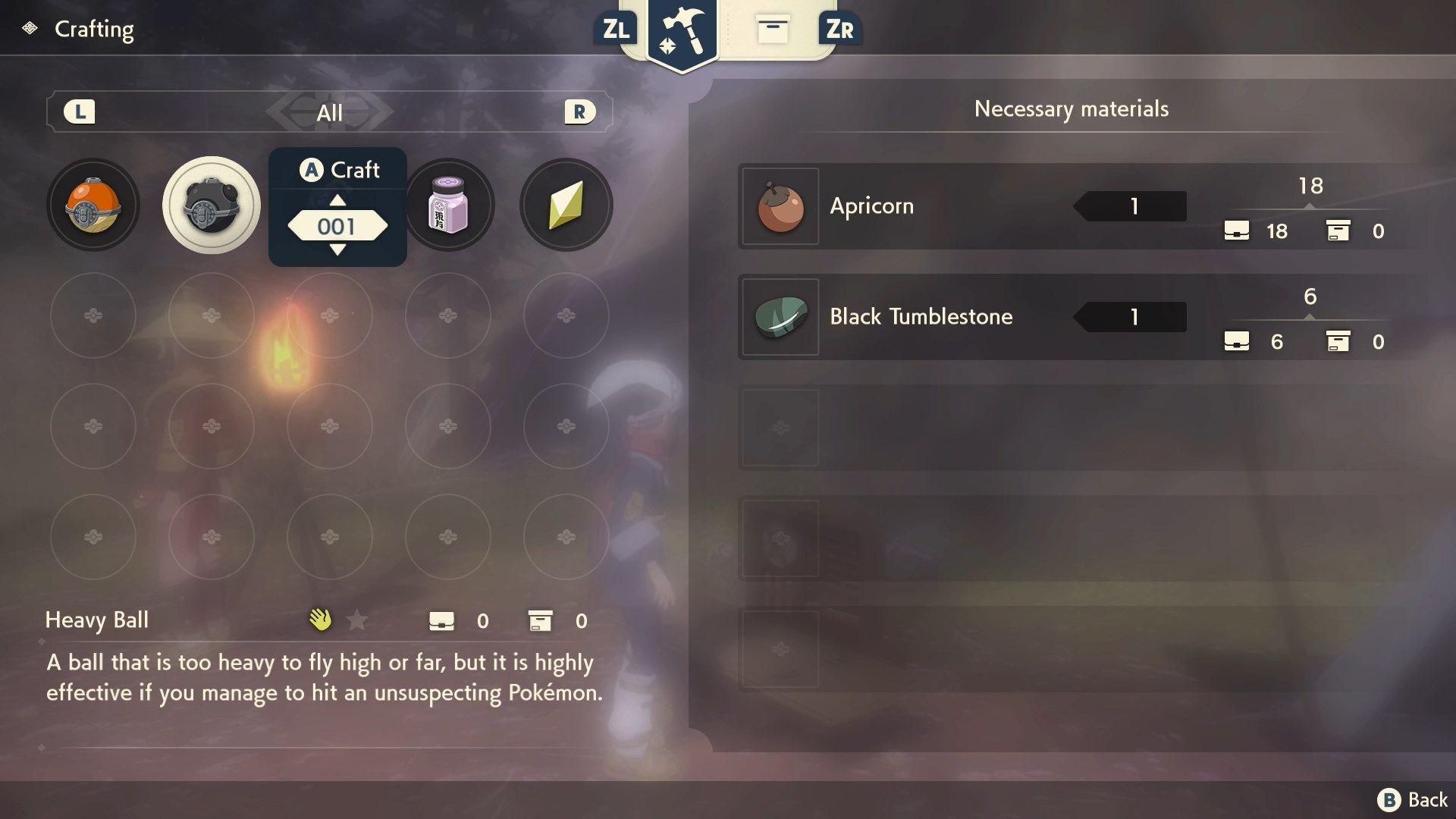 Article continues below advertisement
There are numerous resources scattered around the lands as you go on your journey. You can collect plants growing in the ground while you're traversing on Wydeer's back, but you can't throw Pokémon at stones or trees to get berries and tumblestones. Take your time as you're exploring the land — you can always store your surplus goods in your chest back at Jubilife Village when you run out of space.
'Pokemon Legends: Arceus' Tip No. 2: Save your money for satchel upgrades and charms.
Unlike previous Pokémon games, you don't win money by battling strangers on your journey. Instead, the professor will pay you as you report new developments on your PokéDex and turn in new Pokémon. This means you really have to work for your cash, and if you're not being careful, it can go quickly.
Article continues below advertisement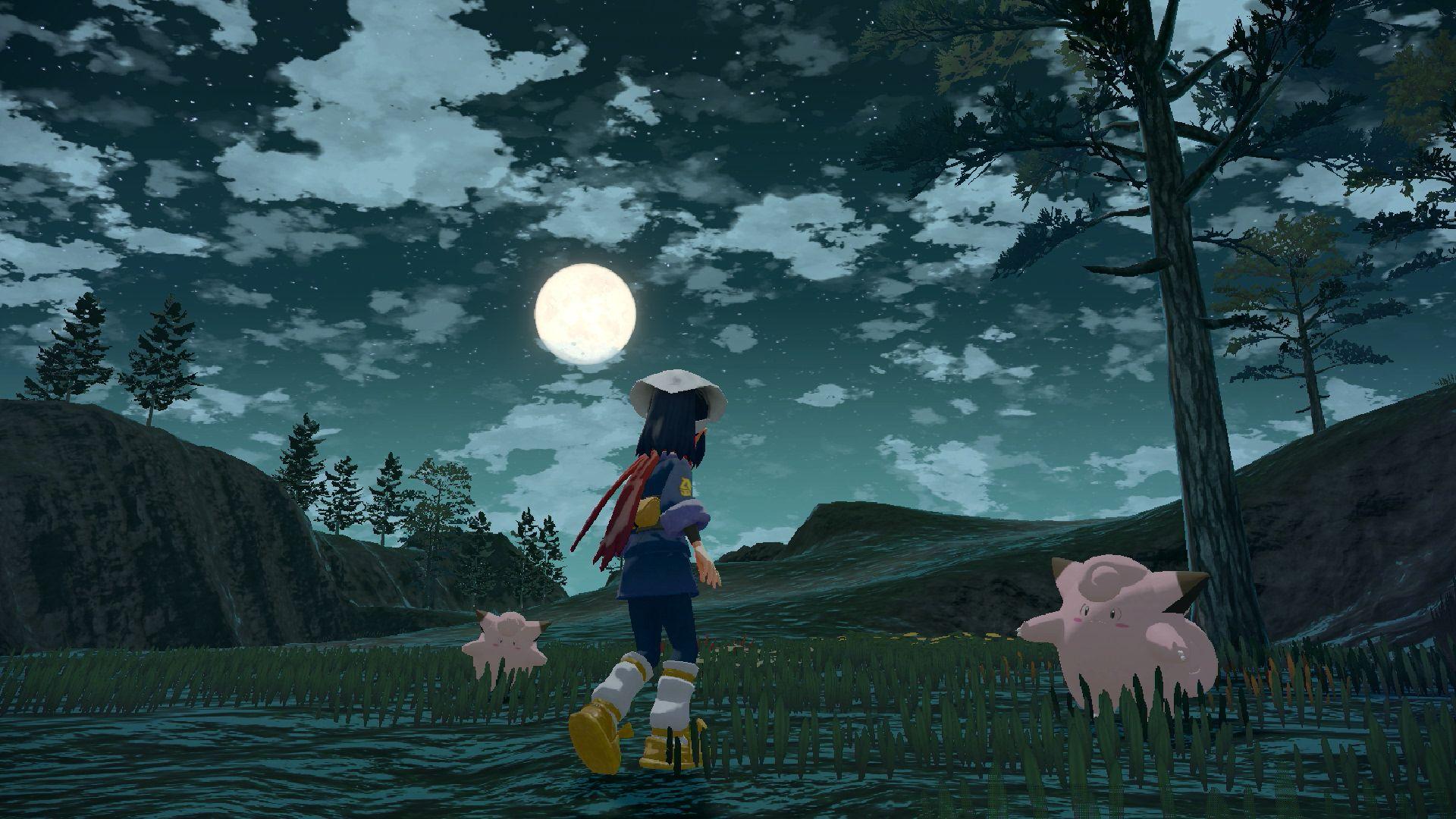 Your satchel will initially only hold 20 items, but if you talk to Bagin, he'll teach you to store more items for a small fee. While his prices seem reasonable, they quickly escalate. It may seem like a frivolous expense, but having the extra room is extremely handy and means you can stay in the field longer.
There's also an NPC who sells useful charms (for a pretty penny, of course). Items like these are essential to complete the quests, and you'll want to have money to spend on them.
Article continues below advertisement
'Pokemon Legends: Arceus' Tip No. 3: Pay attention to type strengths and weaknesses.
Battling wild Pokémon and other trainers was an essential part of previous titles' gameplay, but in Legends: Arceus, you won't be oversaturated with battles to complete — which can make leveling up a bit more difficult.
Your Pokémon will earn XP for gathering resources, but if you're not paying attention to its strengths and weaknesses, you could find yourself easily bested and running through your whole party.
Article continues below advertisement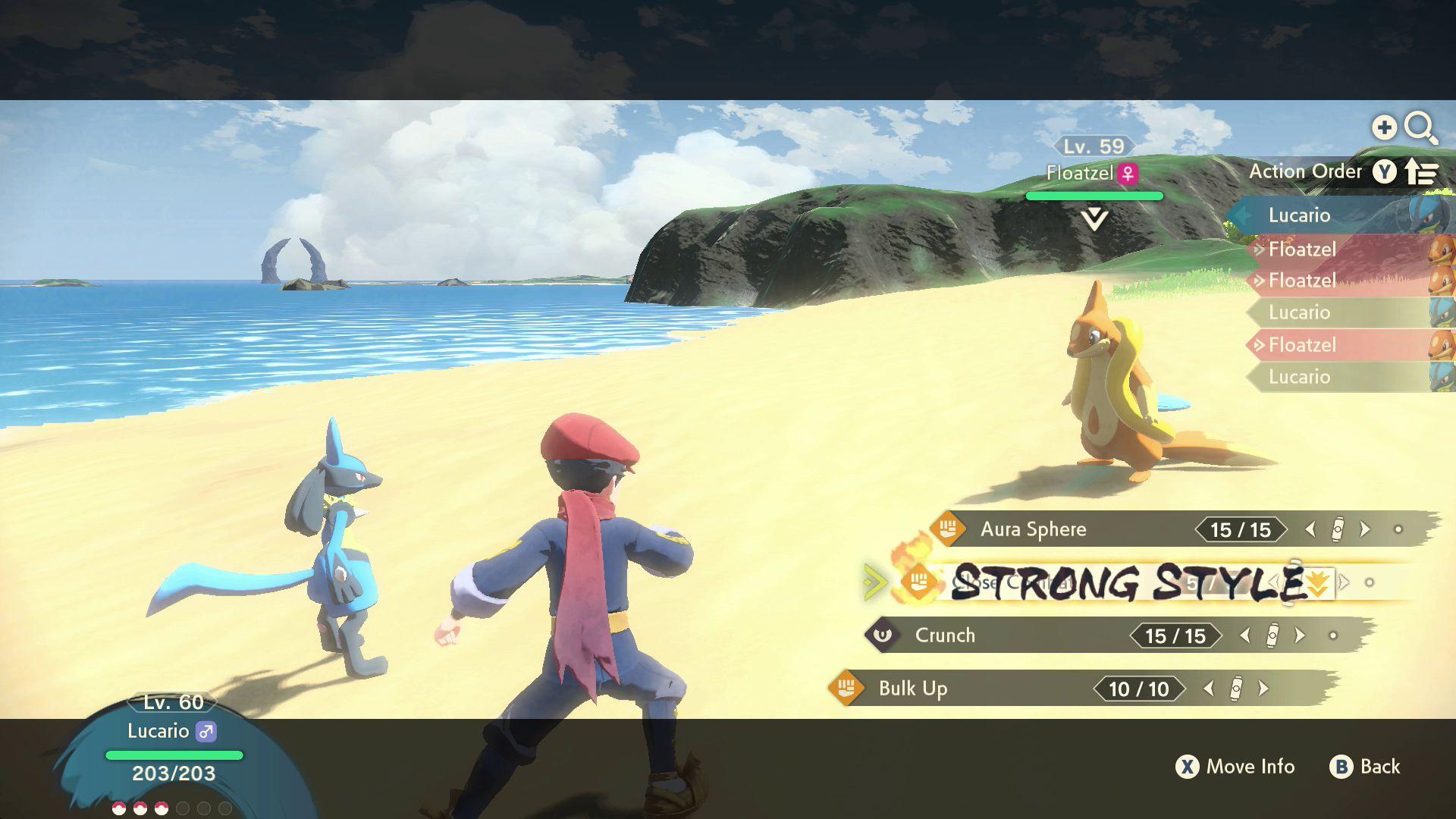 You can easily switch which Pokémon you want to send out by pressing the L or R buttons before throwing your PokéBall, so be intentional when choosing who will face off in battle.
Article continues below advertisement
'Pokemon Legends: Arceus' Tip No. 4: Complete the side quests from NPCs at Jubilife Village.
While the local villagers are initially a bit rude to you, as you continue to play they'll warm up and begin asking you for favors. These side quests are actually pretty simple to complete and can be done while you're completing the main story.
As you report back with new findings and Pokémon for the villagers, they'll reward you with new recipes, outfits, hairstyles, and other important items. Don't pass up on these while trying to barrel toward the game's end.
Article continues below advertisement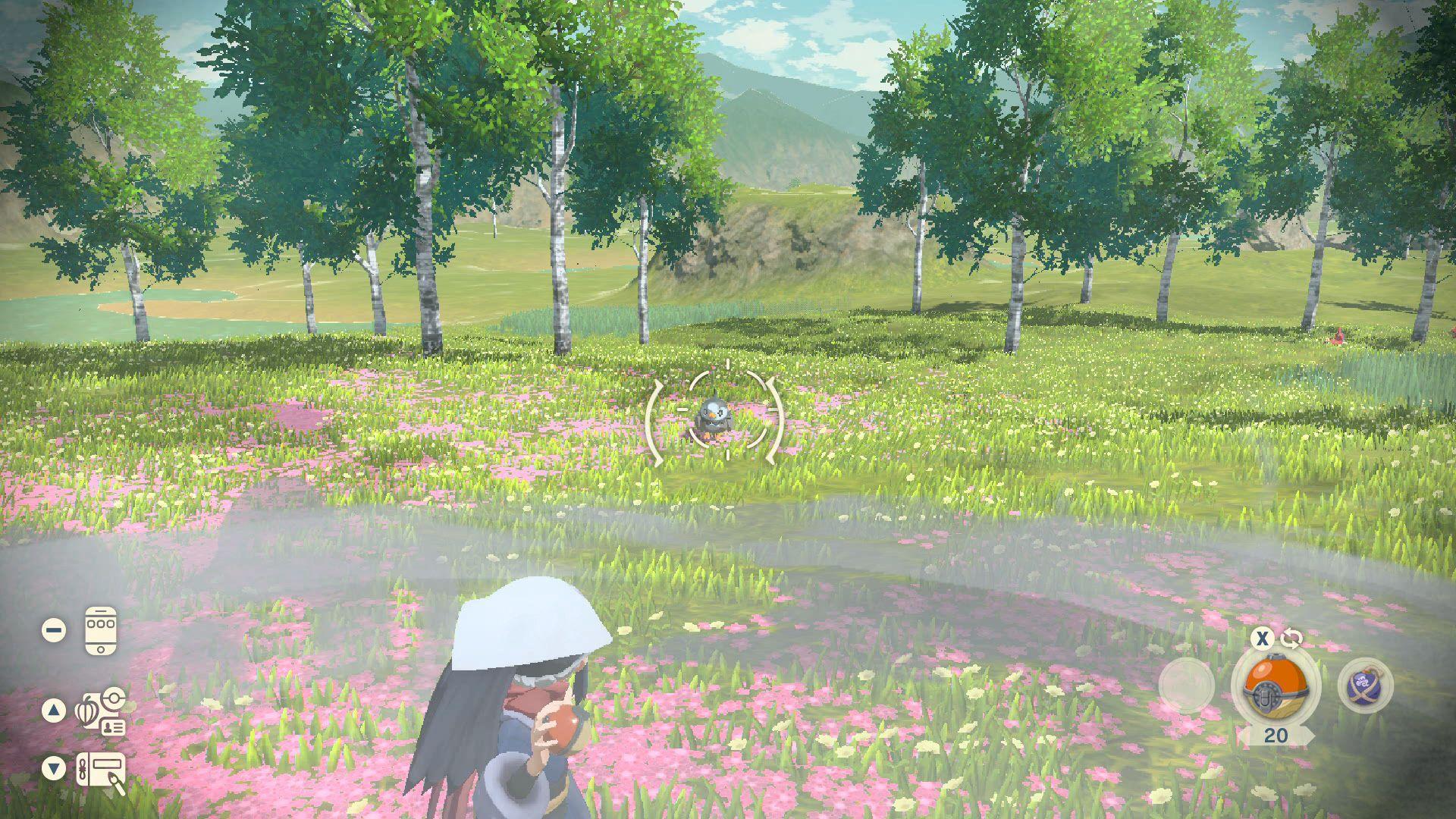 'Pokemon Legends: Arceus' Tip No. 5: Take your time.
Last (but most certainly not least), be sure to take your time when working through the game. Legends: Arceus is the most unique Pokémon game to date, and while you may want to complete it as fast as you can while you're still excited about it, you'll enjoy it much better if you take your time and explore all of the nooks and crannies of the area that the studio Game Freak spent so long developing.
Taking your time with the game will also help you in the long run, as your Pokémon will be stronger when you face off against the difficult Nobel and Alpha Pokémon. Really, don't devour this game. Savor it.