These Simple Tips Will Help You Excel at 'Pokémon Unite'
'Pokémon Unite' is officially out for the Nintendo Switch, but it's a game unlike other Pokémon games. Here are some tips for how to get better quickly.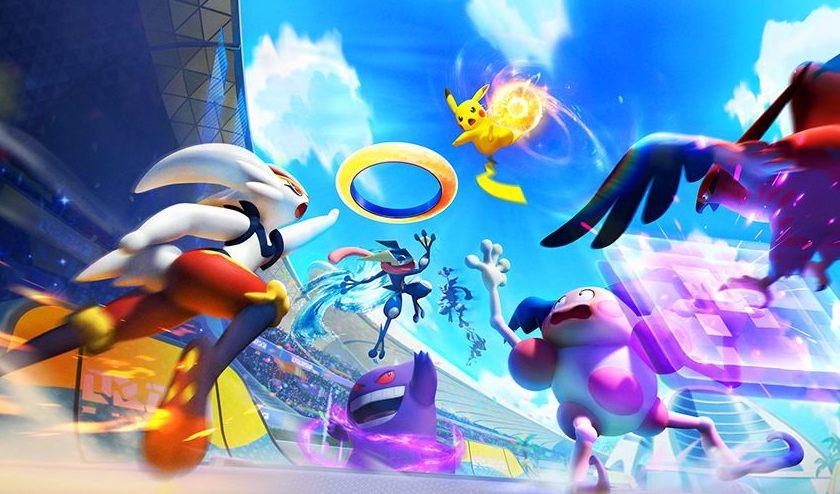 So you want to be the very best (like no one ever was)? Well, being the best at the new MOBA Pokémon Unite isn't like being the best at any other Pokémon game.
While most of the games in the Pokémon franchise rely on the player's knowledge of the weaknesses and strengths of different Pokémon types, this knowledge won't help you as much in Pokémon Unite. Instead, this game relies heavily on teamwork and the placement of your characters.
Article continues below advertisement
The game was released for the Nintendo Switch on July 21 and a mobile version is expected very soon. If you're struggling to get the hang of this free-to-play title, here are some tips for mastering it quickly.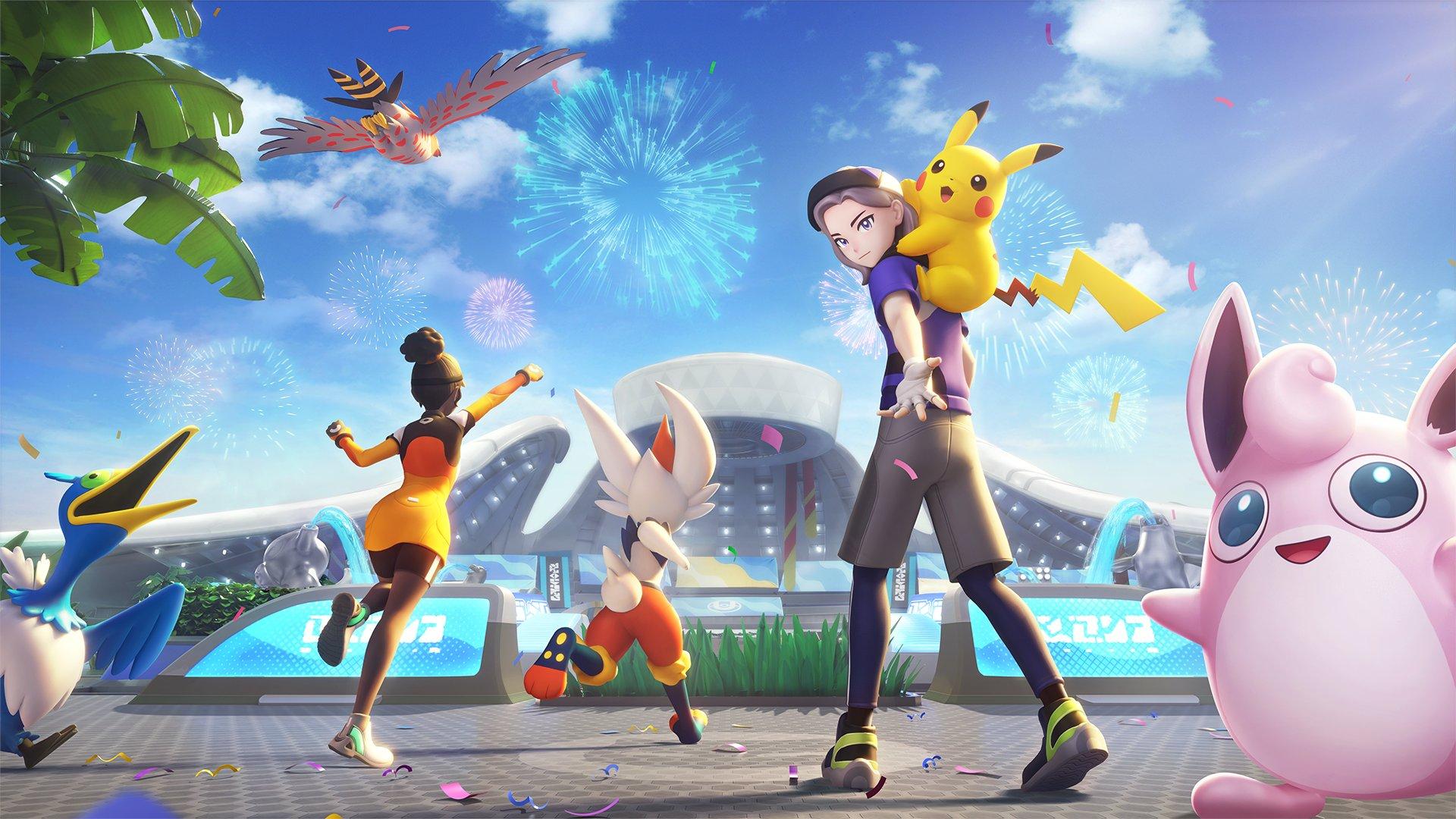 Article continues below advertisement
Be sure to watch all of the tutorials and utilize the game's practice mode.
Even if you consider yourself a seasoned MOBA player, this is one game you shouldn't just dive right into. There are several tutorials available at the start of the game, and while it might be tempting to watch a couple and forego the rest, there are actually quite a few extra skills and tips you'll learn just from these videos. Play through them all before you try to go into a team battle.
Pokémon Unite also comes with a practice mode where you can test out different Pokémon on your team and get a feel for their moves before going into battle. There are few other opportunities to practice your moves before being thrown into a battle with other players, and since you'll be able to add new moves to your characters at levels five and seven, the practice arena is a great place to ensure you're fully prepared.
Article continues below advertisement
Pay attention to all of the free rewards offered to you.
Even as a free-to-play game, Pokémon Unite has a litany of free items and even Pokémon it'll grant you, especially within the first month of the game's release. You can get Ninetales, Cinderace, Greninja, Slowbro, Crustle, Venusaur, and Zeraora for completing various challenges and requirements in the game until Aug. 31.
Article continues below advertisement
To be sure you've collected all of your free rewards, look for the red dots located all over the game's interface and menu. These indicate that you have a notification, and sometimes these notifications are rewards you can collect. It's all free items that will only help you as you play — so why not collect them all?
Article continues below advertisement
Communication, communication, communication.
When Pokémon Unite was first announced, it was marketed with an emphasis on teamwork, and there's a reason for that. Communicating with your fellow team members is crucial. This is not a game where you can carry the team on your back singlehandedly, nor should you even attempt to.
There are three paths you and your teammates can take each battle, and you'll want to communicate with them as to which path you'll be taking. Two should tackle the upper and lower paths, while one (ideally a Speedster, who can move back and forth between the other two paths quickly) should take the middle.
Select which path you'll be taking in the "Map Path" section in the Battle Prep menu before each game.