At Least One of These Video Games Is Bound to Scare You
Whether you're looking to get into the Halloween spirit or just want to be a little scared, one of these five spooky video games is bound to scare you.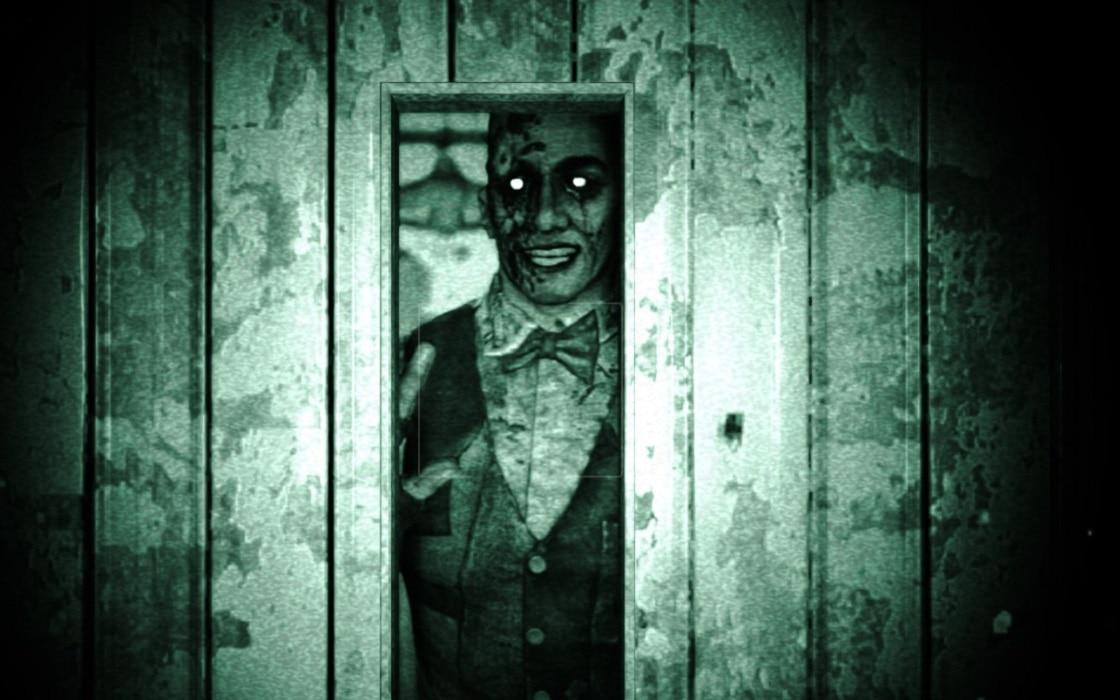 It's almost Halloween, and if you're a video game fan, then now is the perfect time to delve back into the horror genre. While there are plenty of amazing adventure titles, like The Last of Us, that capitalize on horror elements, other games are meant to make you feel scared.
If you're looking for something to get you in the spooky mood, here's a list of five of the best horror games on the market right now, ranked from least to most scary.
Article continues below advertisement
'Little Nightmares II'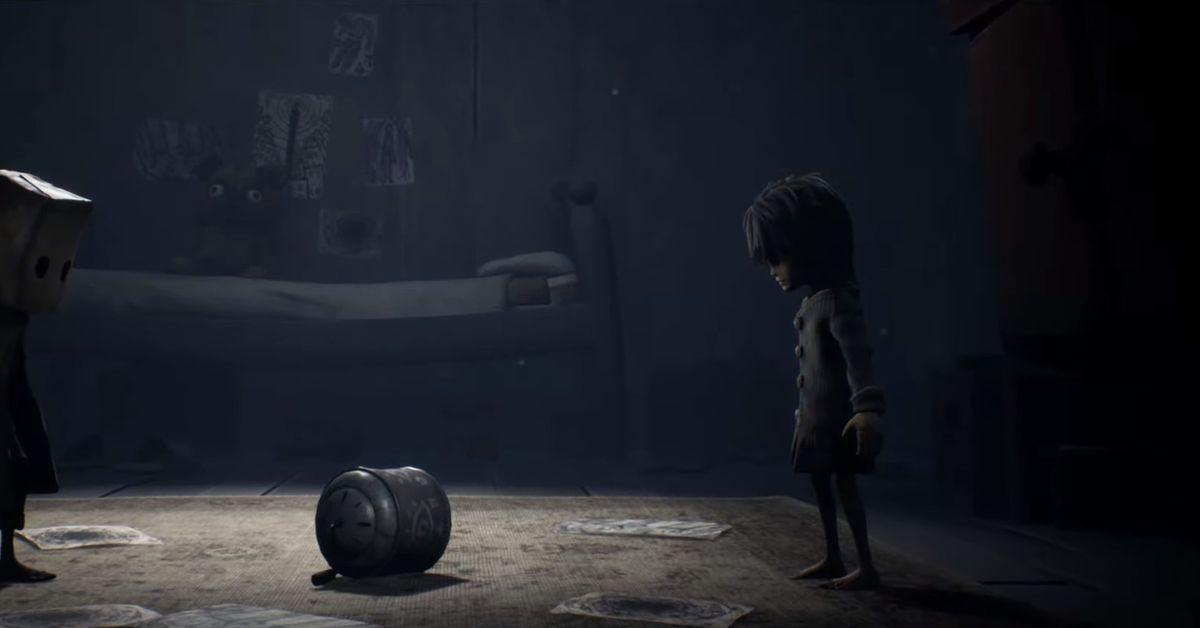 While this game looks like a wholesome yet spooky title a la The Nightmare Before Christmas, it's much spookier than that. Many of the game's reviews note that the spooky foes and disturbing environment have a lingering effect on players, while the gameplay and storyline are engaging. Take Mono through another spooky dreamscape with his buddy, Six, by his side. This game is currently available for PC, PlayStation, Xbox, and Nintendo Switch.
'Until Dawn'
If you're new to the horror game genre, this choose-your-own-adventure type game is a good place to start. A group of teenagers visits Blackwood Mountain together, but they soon find out they're not alone at the retreat. This is also a fun game to play with a group of friends, assigning each person the responsibility of choosing for one character. This game is available for PlayStation 4.
Article continues below advertisement
'Resident Evil: Village'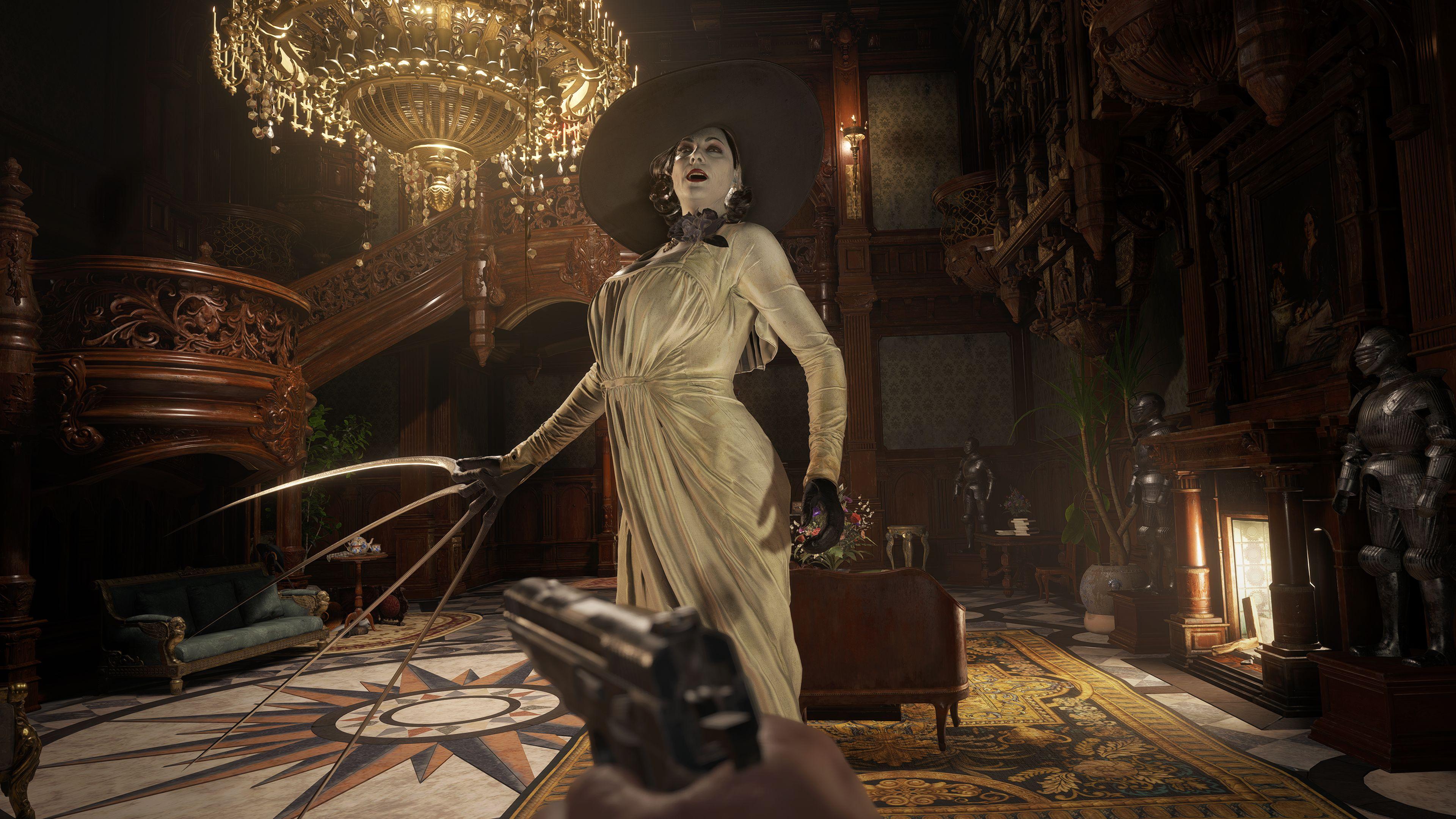 If you haven't already checked out the newest addition to the Resident Evil franchise, you'll want to get this one. While it's been said that it's not the best game in the franchise, Lady Dimitrescu and her horde of antagonists make this title a challenge. Take Ethan Winters on an adventure to find his kidnapped daughter. The landscape is impressively large and immersive, and you'll be lost in more than just the storyline of this game. Resident Evil: Village is available to Xbox, PlayStation, and PC.
Article continues below advertisement
'Outlast'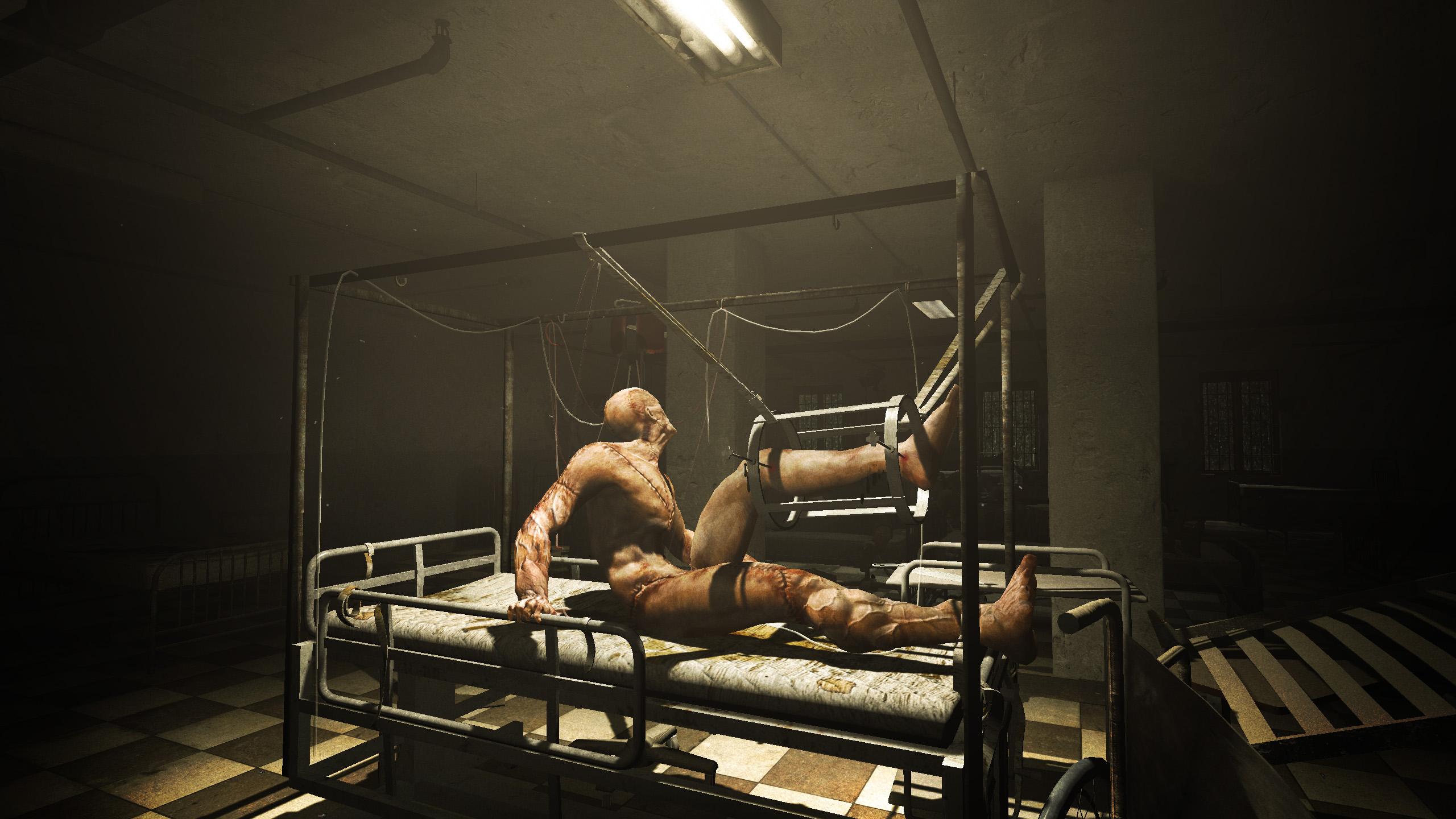 Outlast is easily one of the scariest horror games on the market, and if you're looking for a serious scare, it's time to pick this one up. You play as Miles Upshur, an investigative journalist trying to uncover what's going on at a suspiciously active abandoned mental asylum in the woods. The setup alone is terrifying, and the horrors you'll find in the walls of the asylum are enough to haunt you long after you finish it. The game is currently available for the Switch, PlayStation, PC, and Xbox.
Article continues below advertisement
'P.T.'
P.T. isn't so much a full-fledged video game title as it is a playable short for a game that has since been scrapped. Created by Hideo Kojima and Guillermo del Toro, this short game focuses on a looping hallway with few jump scares but so many implied horrors. If you've played all of the above titles and are still looking for more to scare you, this is sure to do it. There have been talks of reviving the original project, but no release date has been confirmed yet.