In the Market for the New Steam Deck? Here's What You Should Know About the New Console
By Callie (Carlos) Cadorniga

Jan. 26 2022, Published 7:02 p.m. ET
The popular PC gaming distributor Steam is officially entering the console market, and on the handheld front, no less! The Steam Deck was announced in July 2021 and was advertised as "the most powerful gaming handheld in the world." A bold claim, to be certain, but the devil is in the details. The upcoming Steam Deck will soon face off against the likes of the hyper-popular Nintendo Switch. But how does this new contender weigh in? Here's what you need to know.
Article continues below advertisement
Touted as a "full-featured gaming PC," the Steam Deck is a completely portable system. It's similar to the Switch in terms of overall appearance, featuring thumbsticks and a traditional D-pad and lettered face buttons. But as what is essentially a portable PC, it's got to come with some considerable hardware built-in to stack up to those expensive PC gaming setups. The official site lays out plenty of the Deck's features, but we've got the rundown for you prospective Steam Deck owners out there.
Article continues below advertisement
Here's what you should know about the Steam Deck before buying.
Let's rip some band-aids off first and foremost. The Steam Deck isn't cheap. The least expensive version goes for $399, which is pretty standard for modern consoles. But more expensive versions go for $529 and even $649 at the most.
Reserving one now through the official site also puts you in an online queue. When enough inventory becomes available, people in the queue will be contacted about their reservation. As of now, the online queue could be long, meaning you might not even get one at launch.
But with great price and demand comes great functionality. Even the cheapest version of the Steam Deck boasts 64GB of storage, with the $529 model containing 256GB and the $649 having a whopping 512GB. More expensive models even include cosmetic functions like anti-glare glass. The Deck features several assignable buttons, integrated touch pads, a touch screen, and a motion-controlled internal gyroscope to enhance your Steam gaming experience.
Article continues below advertisement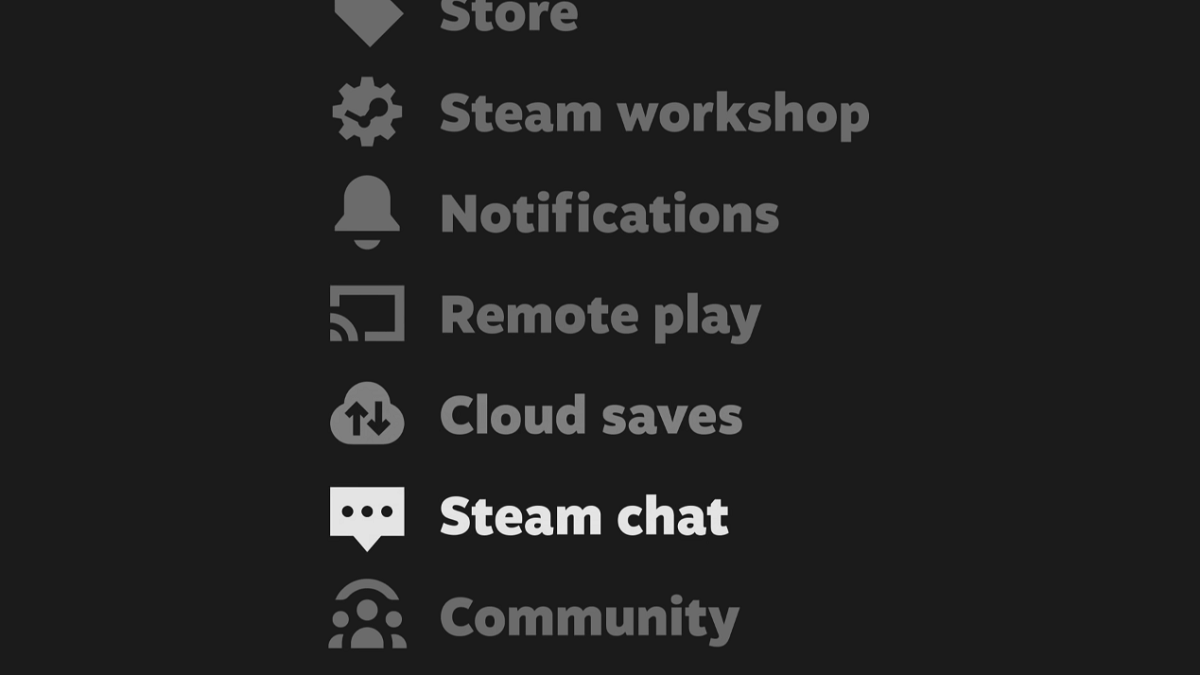 When it comes to the Steam Deck's selection of games, it's whatever you've got on your Steam Library now. Not only do you have the entire Steam Store at your fingertips, but you can easily log in with your existing Steam accounts and play the Steam games you already own without skipping a beat. You'll still have access to Steam Chat, Cloud Saves to preserve your save data, and the ability to stream games from your home PC to your Deck anywhere at any time.
Oh, and it's even compatible with a charging dock that can connect to external displays, not unlike a Switch. However, the dock will be sold separately.
Even with little competition, the Nintendo Switch is a heavy contender in the portable gaming market. But with all the bells and whistles that the Steam Deck has to offer, it may have just found a worthy opponent.
The Steam Deck is scheduled to be released on Feb. 25 of this year.