'Valorant' Fans Have Complained About Raze Being Too OP, Now She's Just Gone
'Valorant' players want to know just where in the world Raze is? After a new patch that was supposed to bring fixes, the game just seems buggier.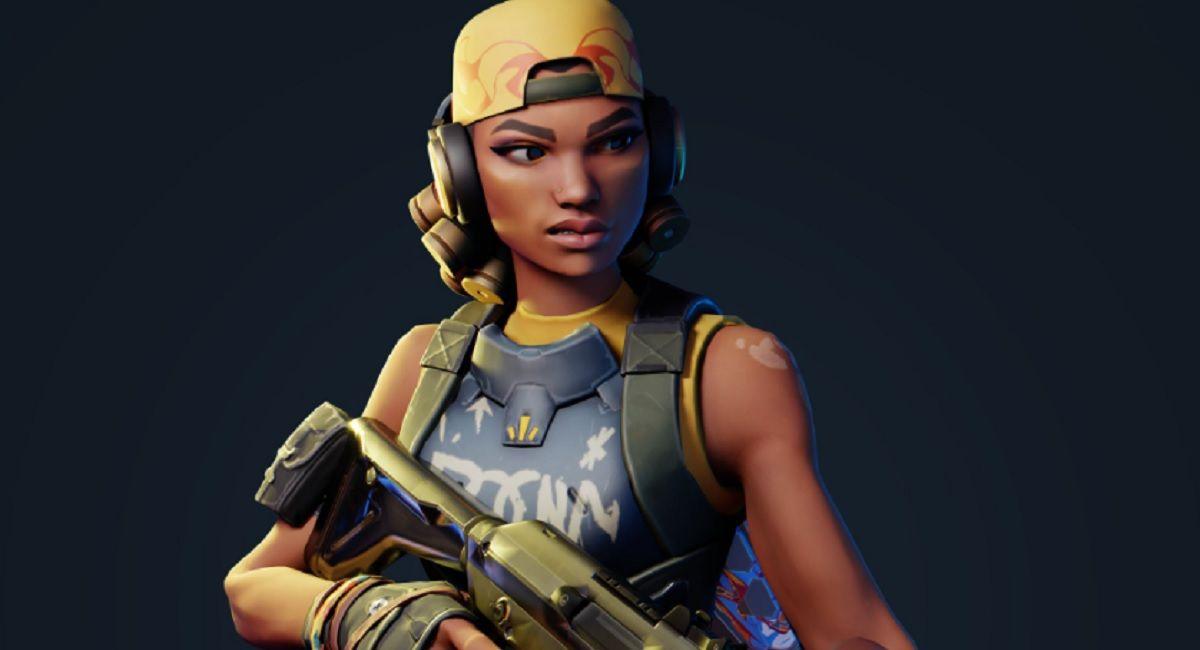 League of Legends is one of the most popular titles in recent gaming history that's managed to gain worldwide appeal and an established player base: it's the kind of stuff that developers dream of when they're not banging their heads against the wall trying to stay ahead of any bugs that may crop up in their games.
Striking lightning twice is no easy task, but that's what Riot Games is trying to do with Valorant. But now fans are asking what happened to Raze after the latest patch?
Article continues below advertisement
Why was Raze in 'Valorant' disabled?
When the game first debuted, there were a lot of players who were excited to delve into the hotly anticipated title... and many of them immediately began claiming that Raze was overpowered. A lot of this has to do with the fact that her grenades "insta frag," which plays into the character's aggressive play style. The Fandom page for Valorant gives a pretty good summary as to why so many gamers are complaining about the Brazilian bomber's skillset.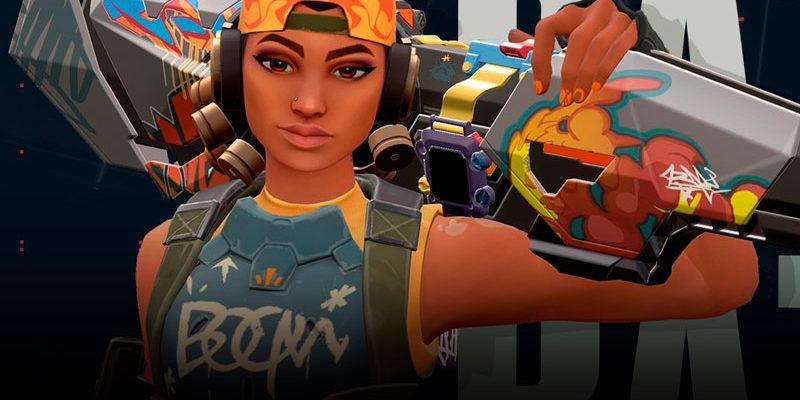 Article continues below advertisement
"Raze's playstyle is very aggressive compared to many of the other agents in VALORANT, as most of her abilities are focused on mobility and damage instead of intel gathering or support. She is one of the few agents where most of her abilities are primarily meant to deal damage, namely Paint Shells and Showstopper, and has commonly been criticized by the community for said abilities."
So what happened to Raze in 'Valorant'?
Whenever developers introduce a game, especially when it comes to competitive play like the five-on-five matches in Valorant, they play close attention to the balance that the title offers to ensure that all different play styles have a fair shot at triumphing based on skill alone. It's a delicate act to ensure that the game's rules don't favor one character over another, which is why regular patches and updates are so important.
Article continues below advertisement
It seems that Riot Games listened to Valorant fans and worked on implementing a "nerf" to Raze in order to make her character fairer to play as and against. However, there was a problem with the 1.05 patch. Instead of successfully implementing the nerfs to Raze and changes to the Ascent map, it ultimately ended up just breaking both the character and the stage.
Article continues below advertisement
1.05 was also supposed to bring a bunch of new skins and a new playable character, but Valorant now had to disable both Raze and Ascent for players until they're able to fix the problem. As for the Raze "nerf" it was supposed to increase the time it took for Raze to utilize quick equip from 0.5 to 0.7 seconds and make it easier for other players to spot when Raze was using an ultimate.
So if you're a big-time Raze player, then you're out of luck until the Valorant team is able to make a proper fix.
As for the Ascent map, one of the map's walls were reportedly "faulty," next to the A site area beside the ultimate orb that's usually hanging out there. Forbes reports that Sage has been able to heal players through this wall and Killjoy's turret even managed to track opponents through it. Not good.
Article continues below advertisement
Since Valorant is destined for competitive play in the eSports world, these Ascent glitches have disqualified the map from those match-making modes, however it's still available in unbanked and other game play modes. Riot has also reported that some users have complained about FPS issues on some AMD GPUs, and they're looking into those issues currently.
Article continues below advertisement
When will fixes for these problems be doled out to gamers? Some fear it'll take a while as all of Riot is taking off next week, meaning that if the updates don't come in by the end of this week, then players will have to wait until the week of Aug. 17 before all of those bugs are taken care of.
This week off has delayed Valorant's patch schedule, and these unexpected problems associated with 1.5 might further hinder the title's update progress.