'The Sims 4' Players Will Soon Have a New Platform Where They Can Get Custom Content
'The Sims 4' developers unveiled its new platform for players to upload and share custom content. But what is the new "Mod Squad"?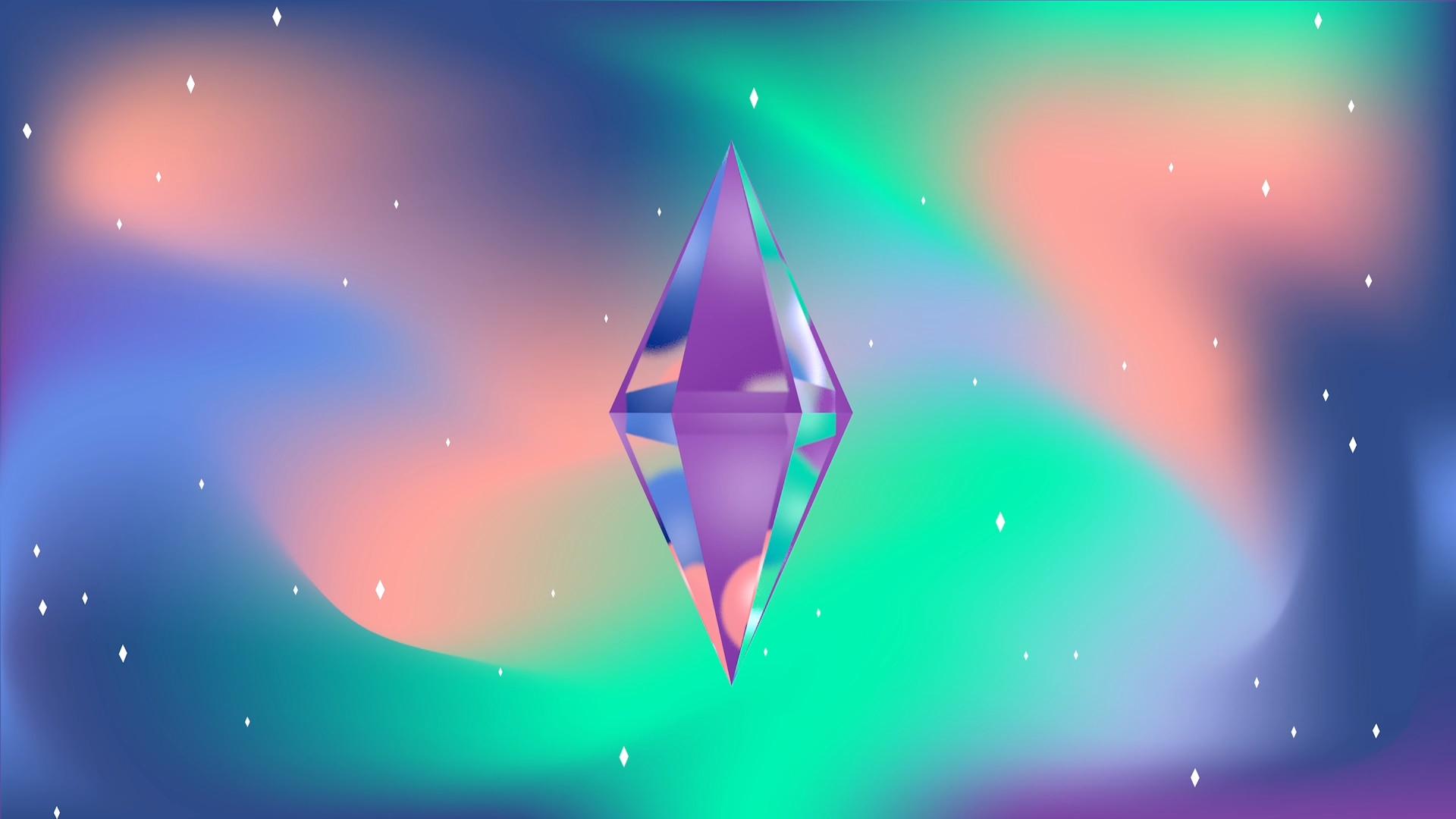 Custom content has long been a staple part of creating the perfect build in The Sims 4. While this custom content is not officially licensed by EA, mods have become part of what makes the game particularly fun.
The biggest downside to adding this content to your copy of the game is that not all of the sites that offer downloads do so safely, and if you're not careful, you may accidentally infect your PC with a virus.
Article continues below advertisement
Thankfully, it seems the developers are looking to make mods more accessible to players. During the Sims Summit in October 2022, EA and Maxis unveiled their plans to better support custom content and the creators who make it. The developers' new custom content platform also introduces the Mod Squad, but what is it and who is a part of it? Here's everything we know about the changes being made to mods in The Sims 4.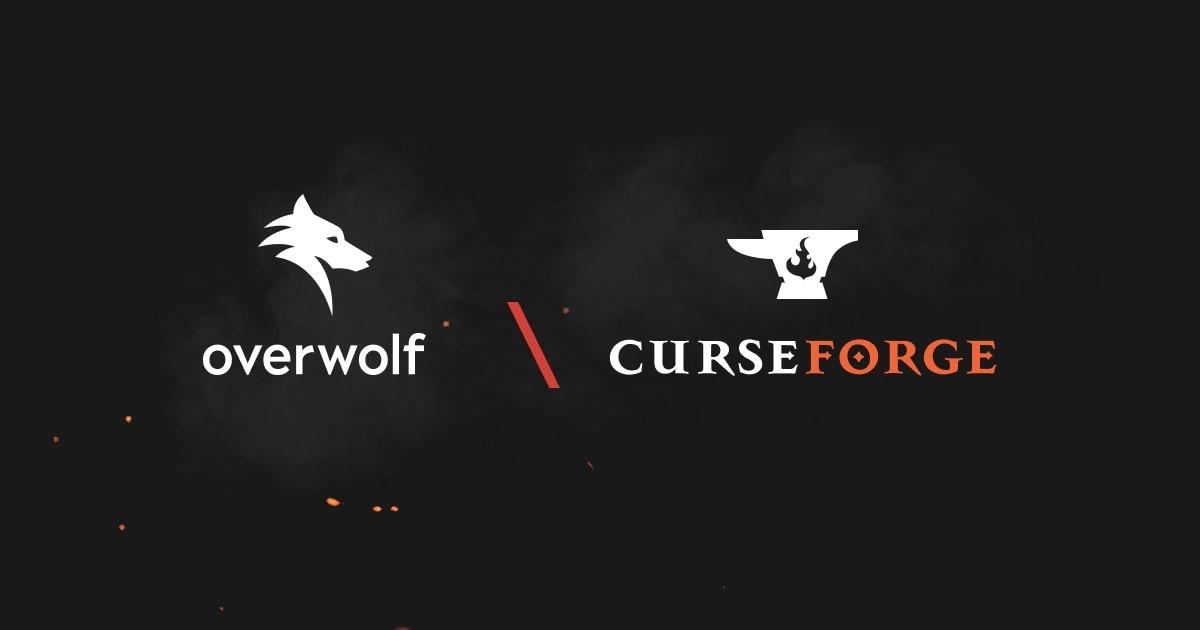 Article continues below advertisement
'The Sims' is partnering with Overwolf and CurseForge to bring players a new way to download mods.
There are plenty of sites online that offer ways for players to access and download custom content, but this will be the first time Maxis has a site of its own where players can upload their own creations for players to access mods.
"With this new collaboration, we're empowering creators to give to the community by introducing a destination to host their incredible creations, and allow even more players to download their content for The Sims 4," the developers wrote in a blog post.
Article continues below advertisement
Players who already make custom content won't be required to move their mods to this new site when it launches in late 2022, as the game will still support mods from other sites. That being said, this is meant to offer another avenue that's more secure for players to source the additional content they add to their game.
Article continues below advertisement
Here's what we know about the Mod Squad's inaugural members.
While the platform has yet to launch, the developers have already invited some of the modding community's most prolific members to join in on the Mod Squad, giving them early access to the platform to upload their mods so players can enter the platform and immediately start downloading some custom content.
While this "pilot group" of creators has yet to be unveiled, here are some of the people whose content you will find on the new modding site once it launches:
TwistedMexi
Katverse
Nando
Little Dica
Harrie
Icemunmun
Powluna
Chingyu
FelixAndre
SixamCC
Again, this is not a complete list, and there are likely more creators whose content you'll find on the site when it launches. Once the platform rolls out later this year, anyone will be able to upload and manage their custom-made mods to the site.
The Sims 4 is now free to play across all platforms.