Golf Will Be Available on 'Nintendo Switch Sports' Before the End of the Year
When 'Nintendo Switch Sports' launched at the end of April, it had six different sports to choose from. But when does golf get added to the game?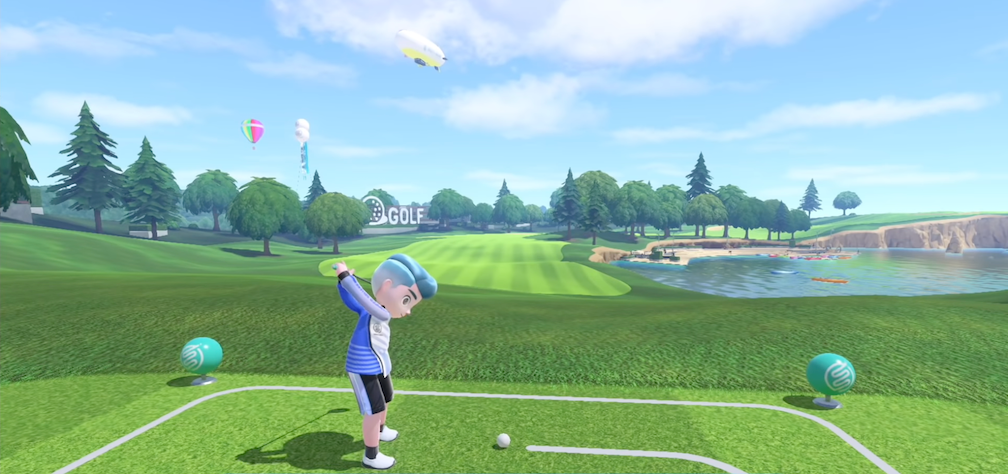 For many people, the Nintendo Wii was immensely popular because of certain classics that only worked with the console's unique controllers, like Wii Sports. This game, which often came bundled with the console when purchased, was a defining title for the Wii's generation — there are still memes calling back to the popular title that was meant to get players on their feet and moving while they gamed.
Article continues below advertisement
While the Nintendo Switch has managed to surpass the Wii in sales, it's long been lacking a counterpart to the popular title.
That is, until now.
In early February, Nintendo revealed it would finally be bringing Nintendo Switch Sports to the immensely popular console. The title has its differences from Wii Sports, but it still promises to provide just enough nostalgia while being original.
Unfortunately, golf will not be available in the game at launch — so when does it get added?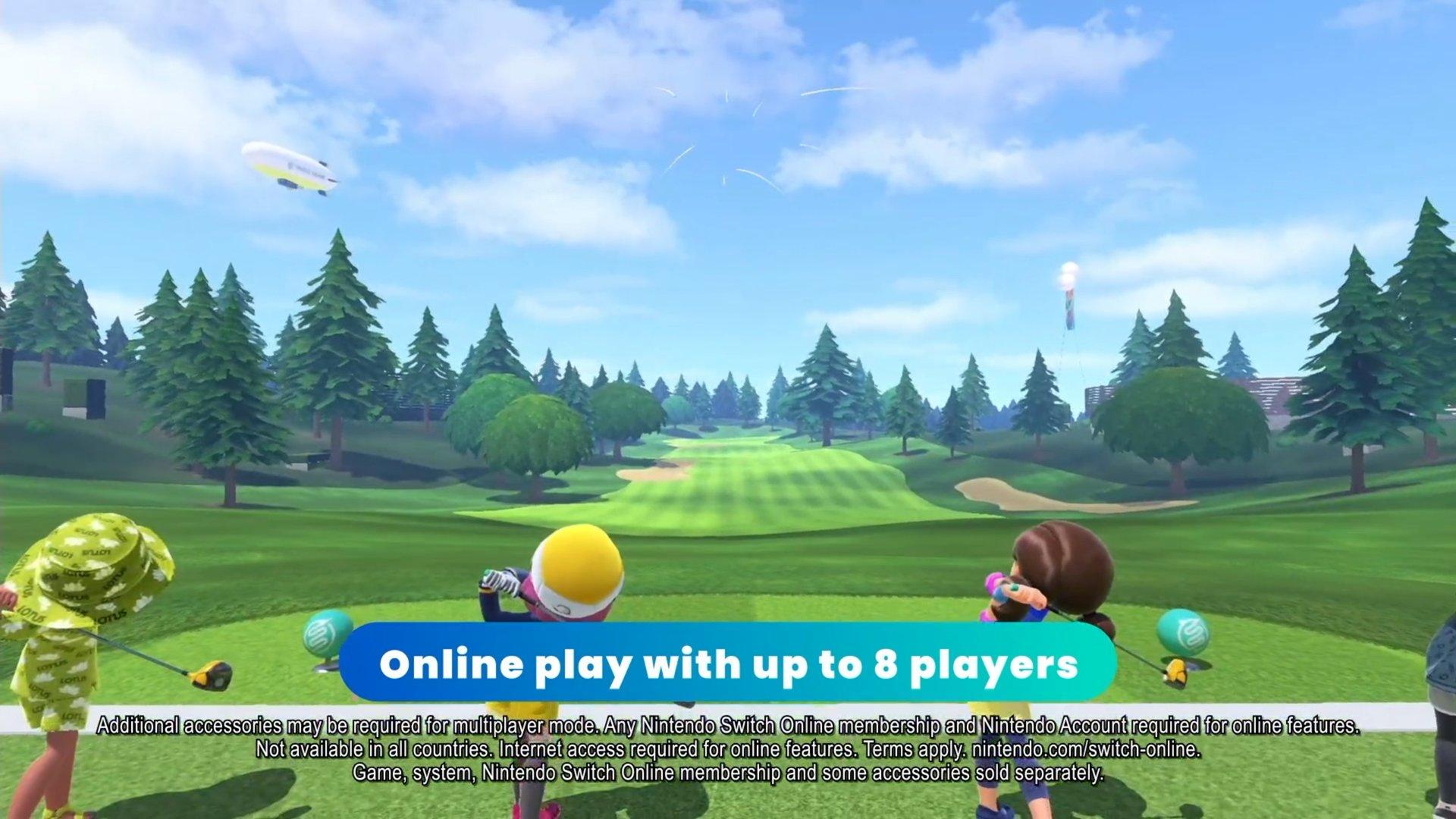 Article continues below advertisement
When will golf be released for 'Nintendo Switch Sports'?
With all of the other sports currently available, players have a lot to keep them busy — but there's one more sport that's set to be released in a future update. Many will remember that golf was one of the original games in Wii Sports, and while it's not available for Nintendo Switch Sports at launch, it will be added in an update that's set to release sometime Holiday 2022. There is currently not an exact release date yet.
At this time, there are also no other sports set to be added to the game.
Will boxing be coming to 'Nintendo Switch Sports'?
Unfortunately, despite boxing being one of the favorite games in the original Wii Sports title, it will not be added to Nintendo Switch Sports (or there are no plans to bring it to the title, at least).
In its place, the game now features chambara, which is a kind of sword fighting. It has a similar one-on-one playstyle as boxing did, though instead of boxing gloves you're beating your competitor with a wooden sword.
Article continues below advertisement
It's likely Nintendo didn't include boxing as part of the game's offerings because there are currently plenty of other boxing-based games for the console. There are two Fitness Boxing games already available, providing a variety of ways to use the same fighting mechanics originally introduced in Wii Sports.
While this may be a bit disappointing, there are plenty of other ways for players to play boxing with their Switch. Like chambara, the Fitness Boxing games only allow two players at a time.
What games are currently available in 'Nintendo Switch Sports'?
At launch, there are six different games for players to pick from, which they can play either locally with up to four people or online with strangers. Players can currently play volleyball, badminton, bowling, soccer, chambara, and tennis in Nintendo Switch Sports. Volleyball, bowling, and tennis will allow up to four players, while badminton, soccer, and chambara only allow two to play at a time.