You'll Need These Tips to Complete Some of the Winterfest Challenges in 'Fortnite'
There are a variety of different challenges introduced to 'Fortnite' with the 2021 Winterfest. Here's where to find a snowman and Santa Claus (plus other tips).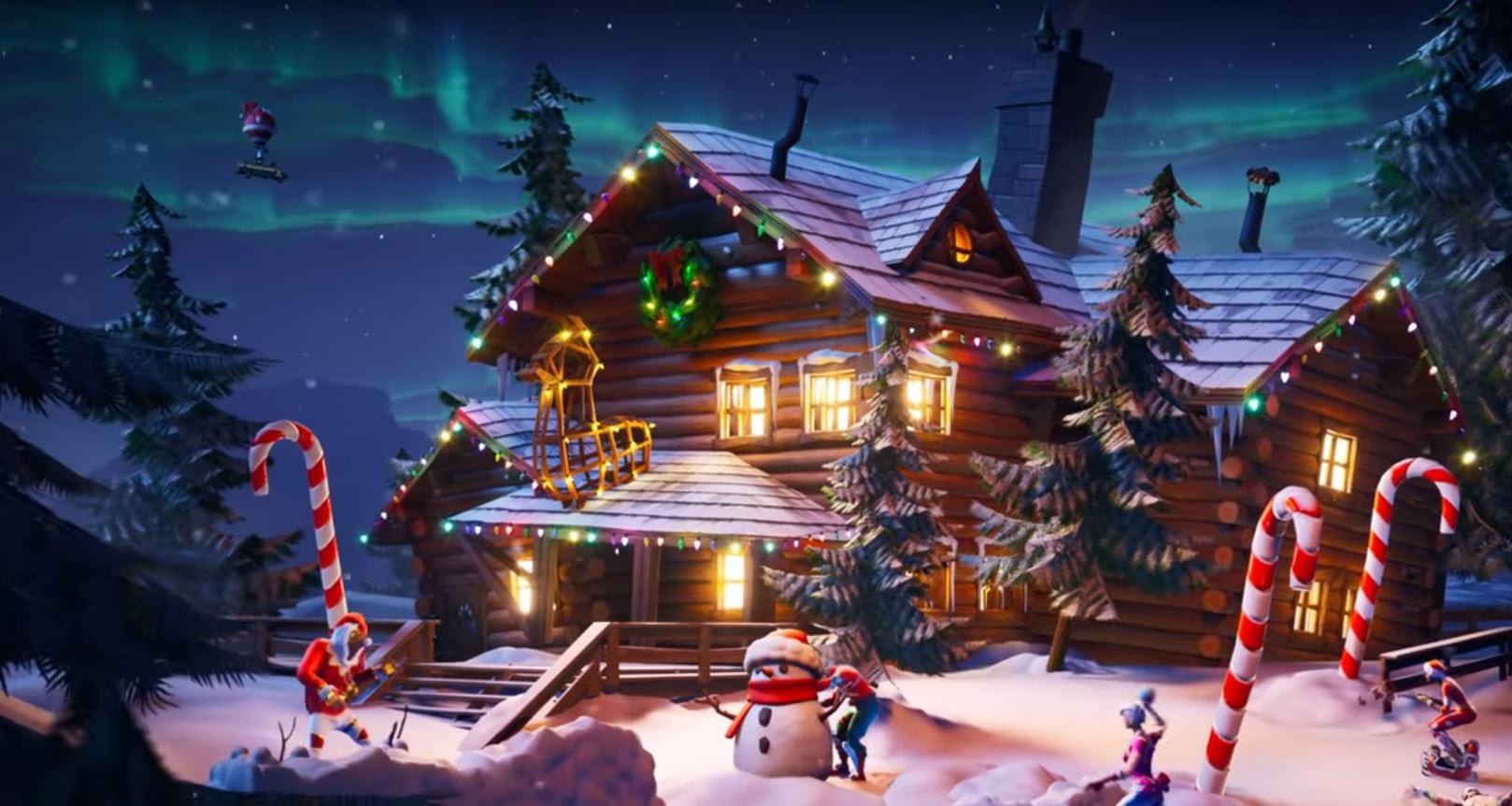 Chapter 3 of Fortnite may have just dropped, but the game's developers aren't wasting any time bringing new holiday challenges to the new maps. While the new chapter introduced a lot of features that make leveling up really easy (if you're willing to grind a little bit), there's also the Winterfest, which gives players new holiday and winter-themed challenges to complete in order to earn thousands of XP and exclusively items daily.
Article continues below advertisement
These challenges are thankfully pretty straightforward, meaning they should be simple for players to complete — but if you're struggling, we have some tips for you. We'll tell you where to find snowmen, where Santa Claus spawns, and how to get icy feet (all essential things to know to complete these challenges).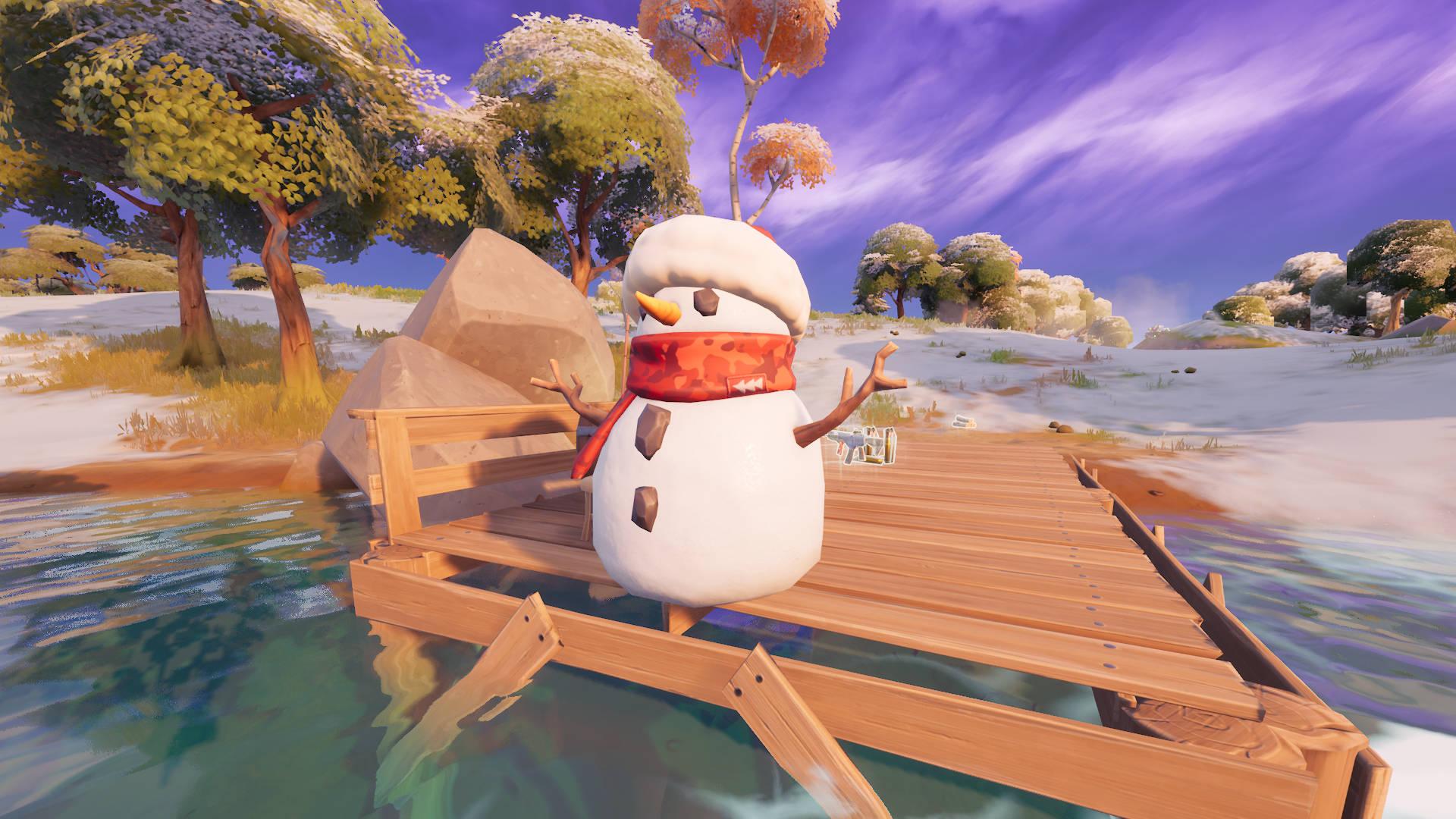 Article continues below advertisement
Here's where to find snowmen in 'Fortnite.'
In one of the challenges released on the seventh day of Winterfest, players are tasked with finding a snowman and running it over with a car. This is a fairly straightforward task — if you know where to find the snowmen.
There are a couple of locations around the new map where there are plenty of snowmen and cars nearby so you can complete this challenge quickly at the beginning of a match.
When dropping at the start of a match, you'll want to aim to land near the Rocky Reels. There, you'll find many snowmen standing idly and a few vehicles waiting for you to hop in. Really, this should be a very simple act of vehicular (snow)manslaughter that will grant you a lot of XP.
Article continues below advertisement
It's entirely possible, though, that you won't be the only player with this idea, so if it seems that too many people in your match are heading in the same direction, you can also drop near Sgt. Winter's Workshop. There, you'll find a vehicle that you can drive up the hill to plow into the snowmen waiting there.
If you've been keeping up with the Winterfest challenges, then this should also be the seventh task that you've completed — which means you'll be rewarded with the Snowmando Board Glider.
Article continues below advertisement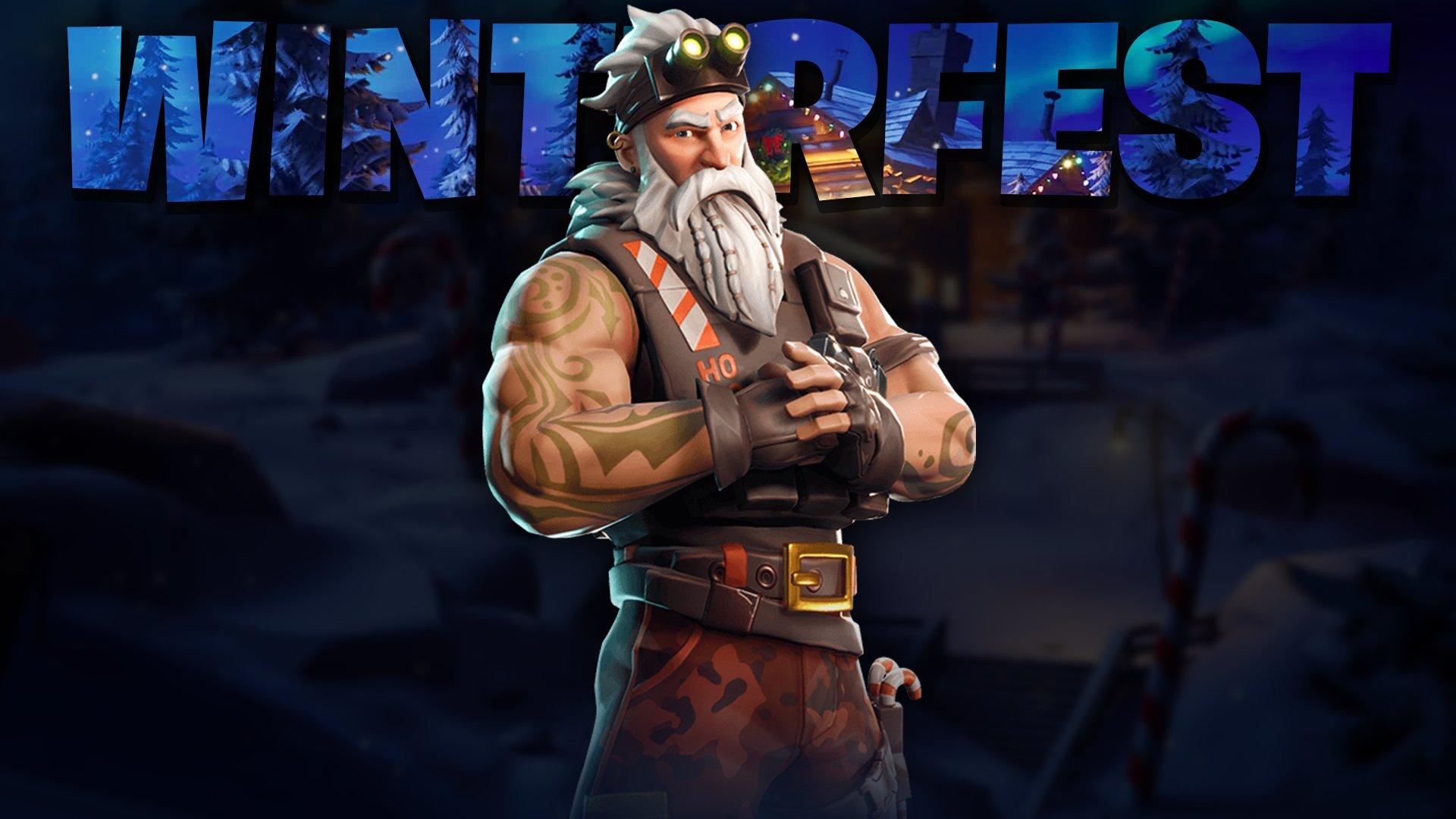 Where does Santa spawn in 'Fortnite'?
If you haven't been keeping up with the challenges, there are a few things you should know to complete some of the trickier ones. For one of these tasks, you'll have to find Santa Claus (aka Sgt. Winters) to get a present from him. Unfortunately, he doesn't appear in one set location, which makes tracking him down a bit more complicated.
Article continues below advertisement
That being said, you're most likely to find him driving around the snow biome — though be warned, he's not easily caught. Once you find him, he will shoot at you and drive away, making it difficult to obtain your present from him. It'll be best to hop in a vehicle (or use the same one you ran over a snowman with) to chase after him to keep pace.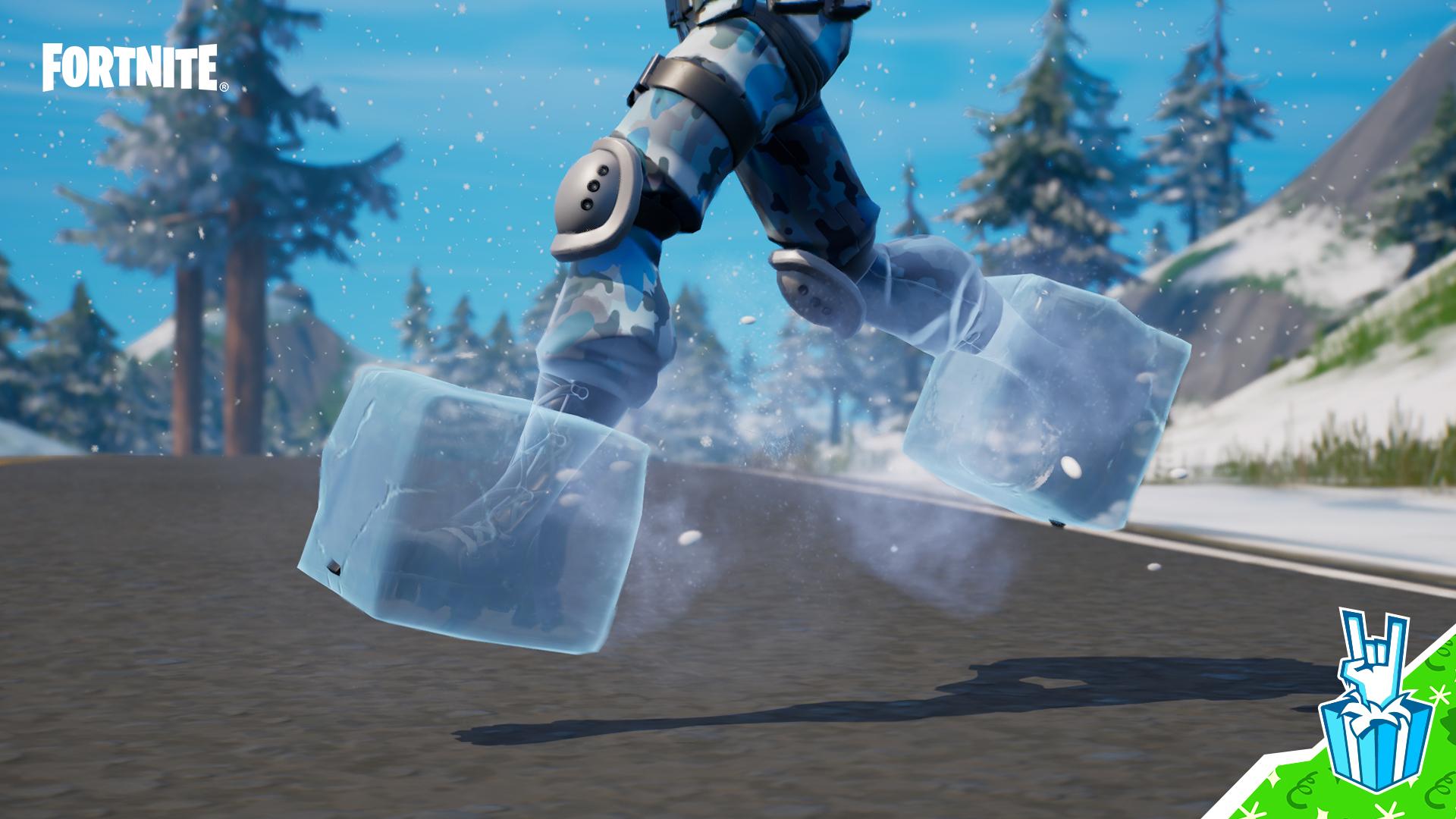 Article continues below advertisement
Here's how to get icy feet.
There are a few challenges that will require you to have icy feet to complete. Icy feet freezes the player's feet for 10 seconds, making them slide around. You can give either other players or yourself icy feet using the chiller grenades.
This winter item is easily found in chests, common ground loot, or holiday presents. All you have to do is detonate the grenade and be in the blast radius to give yourself icy feet to complete a few of the different Winterfest challenges.