Sony PlayStation Is Facing a Massive Anti-Competition Lawsuit in the U.K.
Sony Playstation is being sued in the U.K., alleging that consumers may be owed as much as $5.9 billion. But why is PlayStation facing a lawsuit?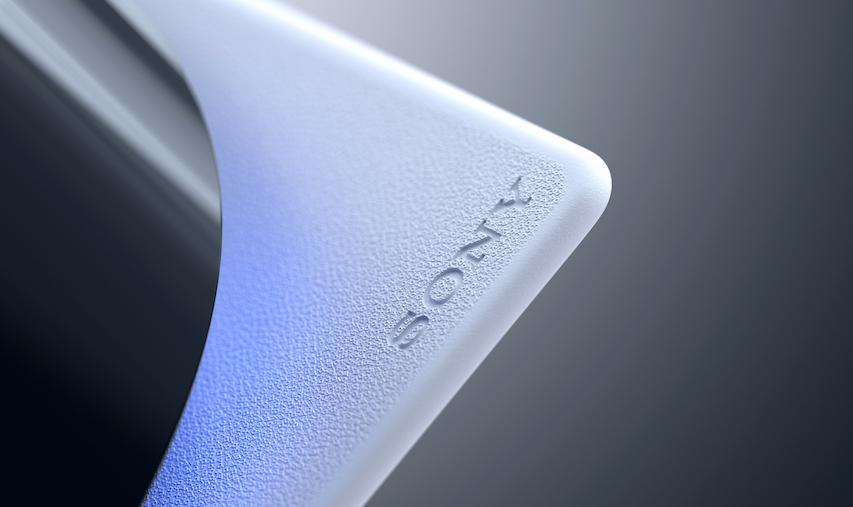 When Sony debuted its PlayStation 5 console before its 2020 launch, the video game giant unveiled a digital-only version. At $100 less than its disc drive counterpart, the PS5 Digital offered a console for those who prefer digital copies of games over physical ones.
But while it may be easier to buy your games exclusively from the PlayStation Store, a new lawsuit alleges that Sony PlayStation may be taking advantage of digital consumers.
Why is Sony PlayStation being sued? Here's what you need to know.
Article continues below advertisement
Why is Sony PlayStation facing a lawsuit?
A report from Sky News states that more than 9 million people are claiming Sony PlayStation has "ripped people off" by overcharging for digital purchases in its PlayStation Store.
The lawsuit alleges that PlayStation players have overpaid for their digital items, as Sony has not offered enough competition for consumers. At this time, the PlayStation Store is the primary method of purchase for most digital PlayStation items.
The company's 30 percent commission fee on all digital purchases has also forced developers to keep their prices higher. The lawsuit alleges this commission fee is unfairly high.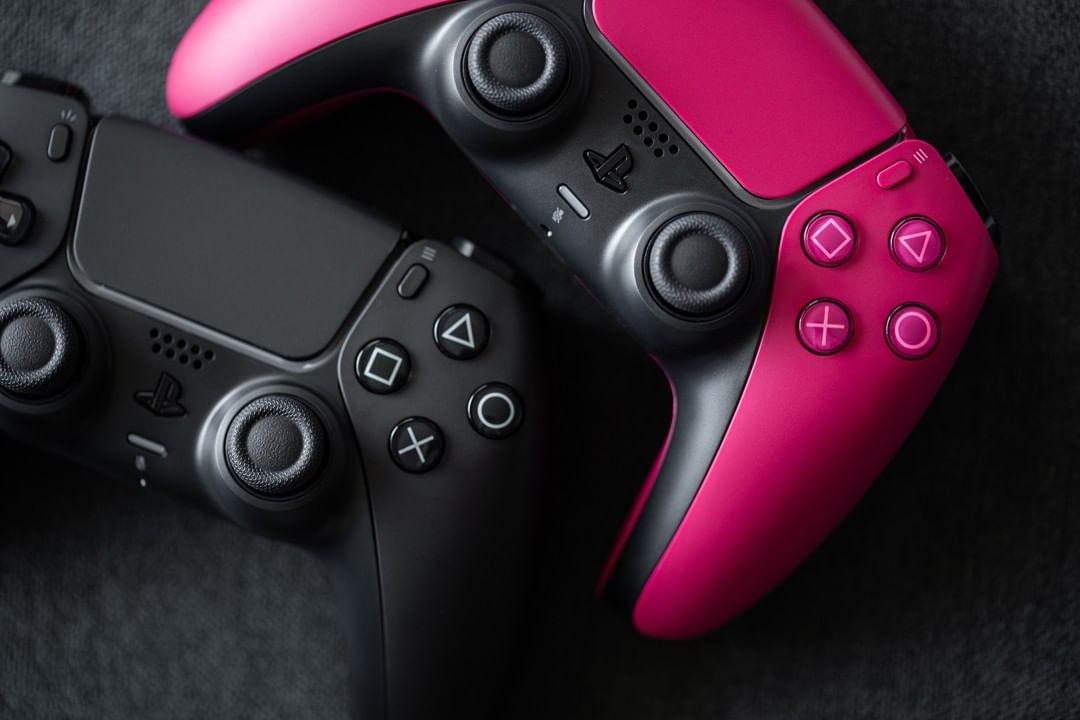 Article continues below advertisement
Per the lawsuit, consumers could've been overcharged up to $5.9 billion over the past six years, ranging from $79 to $664 per player.
"The game is up for Sony PlayStation," said Alex Neill, who is leading the claim. "With this legal action I am standing up for the millions of U.K. people who have been unwittingly overcharged. We believe Sony has abused its position and ripped off its customers."
"Gaming is now the biggest entertainment industry in the U.K., ahead of TV, video and music and many vulnerable people rely on gaming for community and connection," his statement continued. "The actions of Sony is costing millions of people who can't afford it, particularly when we're in the midst of a cost of living crisis and the consumer purse is being squeezed like never before."
This lawsuit currently only includes U.K. consumers, as it was filed with the Competition Appeal Tribunal on Aug. 19, 2022.
Article continues below advertisement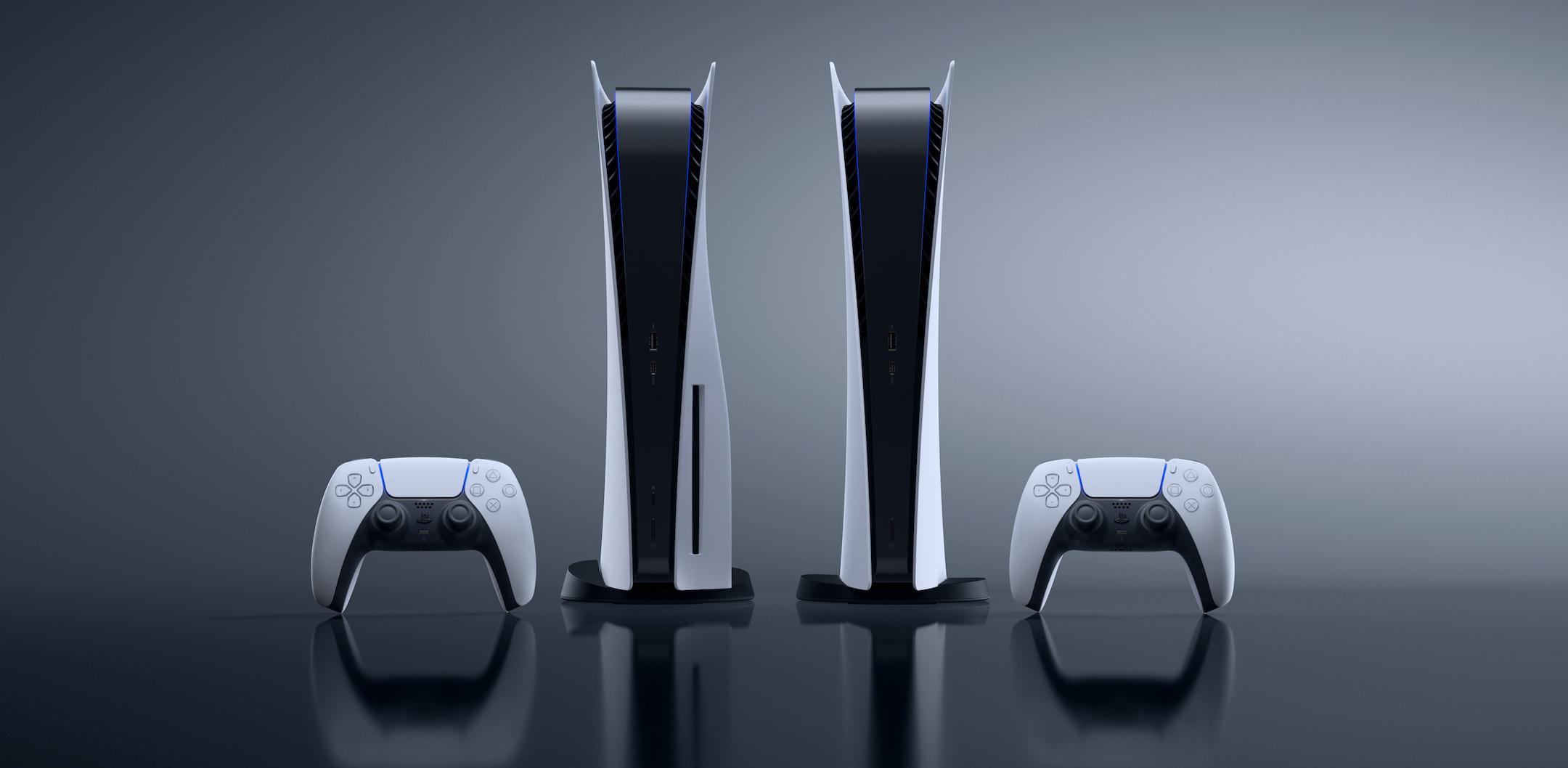 Will a similar lawsuit be filed against Sony in the U.S.? Sony convinced the courts to throw out an anti-trust suit in 2022.
This isn't the first time Sony has faced a lawsuit alleging that it's violating anti-competition laws. In July 2022, Sony convinced a U.S. court to dismiss claims that it had engaged in "anticompetitive conduct," per Bloomberg Law, through its PlayStation Store.
Article continues below advertisement
Judge Richard Seeborg of the U.S. District Court for the Northern District of California reportedly dismissed the lawsuit citing insufficient evidence from the plaintiffs, arguing that they did not provide adequate evidence the video game company had violated the Sherman Act.
Valve, owner of the PC-popular digital video game retailer Steam, has also faced similar lawsuits that allege it "utilizes a most-favored-nation policy" (per Bloomberg) to keep the prices of video games high.
At this time, it's unclear if the U.K. lawsuit will result in a similar suit being filed again in the U.S. against PlayStation, or if Sony will take any corrective action following these complaints. Sony has not publicly commented on the lawsuit at the time of writing.