Will 'Arkham Knight' Successor 'Gotham Knights' Run on the Steam Deck?
The new 'Gotham Knights' promises to follow up on the success of 'Batman: Arkham City', but will it be playable on Valve's Steam Deck?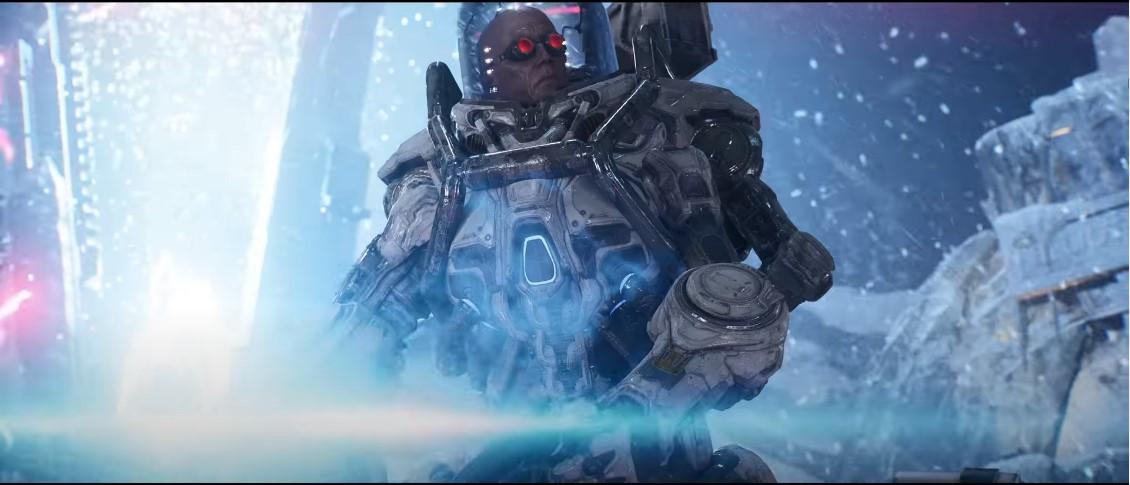 Bruce Wayne is dead and the Batman is gone and now it's time for his disciples to go out into Gotham City to fight back crime from retaking the city. That's right, Gotham Knights is just around the corner, coming to PlayStation 5, Xbox Series X, and PC.
Article continues below advertisement
But will Batman fans be able to take back Gotham City on Steam Deck?
Here's what players should know.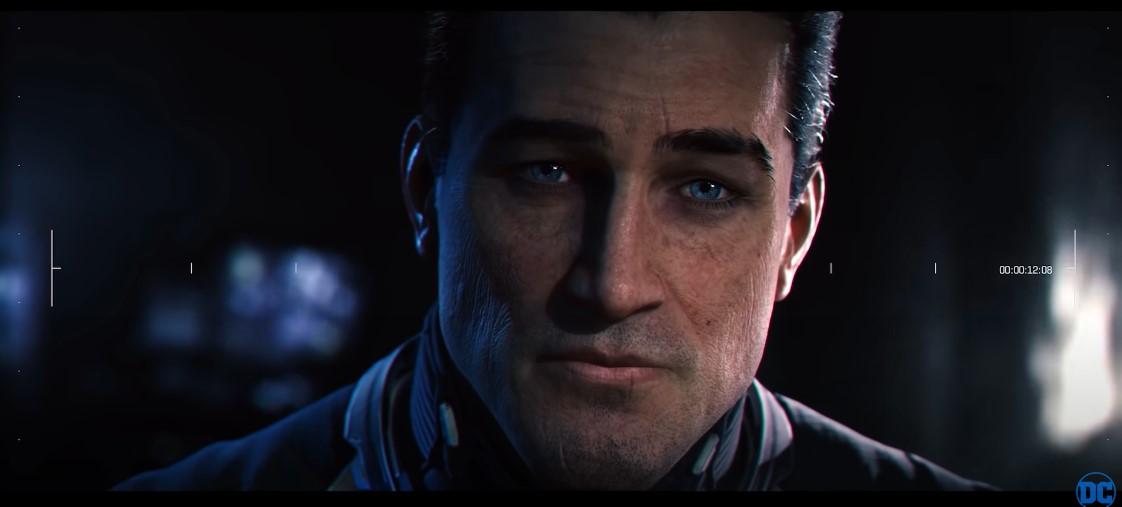 Article continues below advertisement
What to know about 'Gotham Knights.'
Gotham Knights is the latest game from Warner Bros. to attempt to capitalize on the success of Rocksteady's Arkham series and Batman: Arkham Knight. This time around, Bruce Wayne and his Batman are out of the picture and it's up to Batgirl, Robin, Red Hood, and Nightwing to protect Gotham City and defeat the sinister Court of Owls.
Gameplay-wise, Gotham Knights seems to pick up where the Arkham series left off with an emphasis on exploring Gotham city, fighting some crimes, and doing light puzzle solving. Gotham Knights shakes up the formula by adding four different and specialized playable characters to swap between while duking it out with the cartoon bad guys of Gotham City.
Article continues below advertisement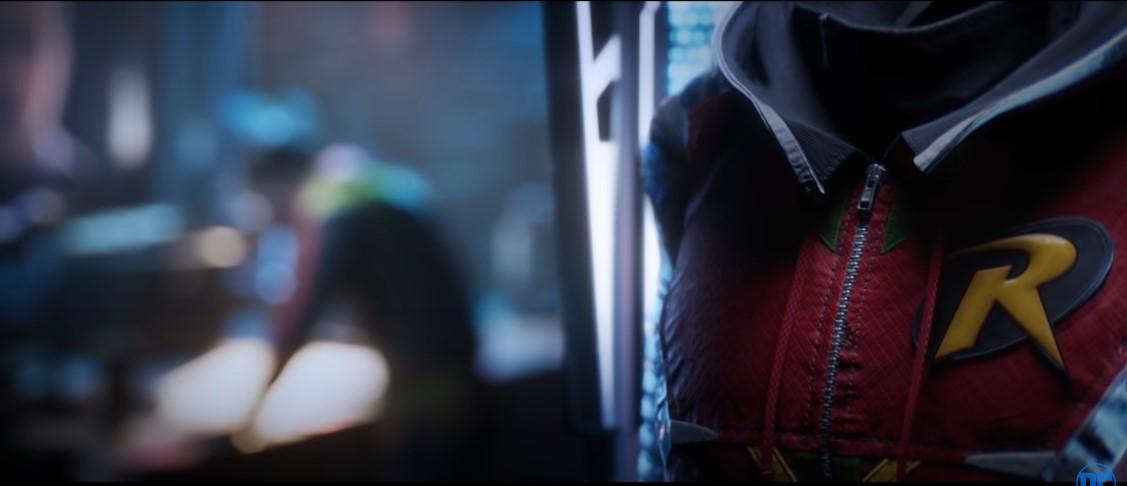 The Steam Deck, on the other hand, is the latest new thing in portable gaming. That newest thing essentially being a handheld gaming PC.
Valve's Steam Deck is a portable gaming PC in a neat handheld, console-like package that promises on-the-go gaming with access to the whole of your steam library. While not the first handheld gaming PC, the Steam Deck seems to be the first to meaningfully come through on the promise of taking a PC-quality gaming experience on the go.
Article continues below advertisement
A big part of the Steam Deck's popularity just comes down the specs and other tech shoved into a relatively small device. Specifically, the portable comes with a 1280 x 800 resolution screen with a 60 HZ refresh rate along with 16 gigs of ram, an AMD APU with an integrated CPU and GPU, and about eight hours of battery life.
With all that under the hood, it's no wonder the Steam Deck is so popular. With the Deck being able to run even more demanding games the question remains: Will the Steam Deck be able to run Gotham Knights when the game launches on Oct. 21?
Article continues below advertisement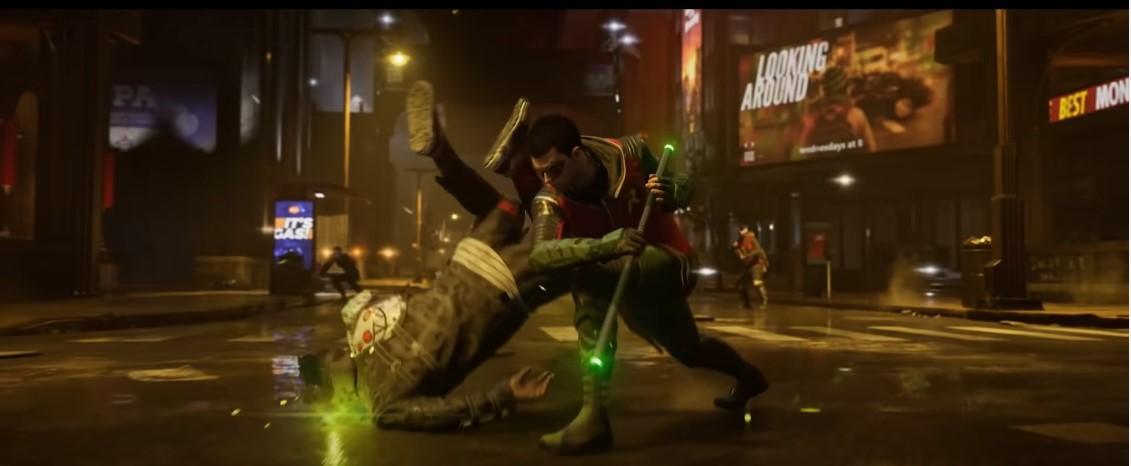 Will 'Gotham Knights' run on the Steam Deck?
If crime fighting on-the-go sounds like your thing, then you better be crossing your fingers, as it's yet to be known how well Gotham Knights will run on Steam Deck. Specifically, Gotham Knights' high bar for system requirements may or may not hold the game back from being playable on Steam Deck.
Article continues below advertisement
One thing to hope for, though, is that Warner Bros. announces Gotham Knights has received a Deck Verification. Essentially, a Deck Verification confirms that the game is compatible with the Steam Deck. Though Warner Bros. has yet to announce any such thing, there's still a chance that a Deck Verification can come through when Gotham Knights launches on Oct. 21.
That being said, the listed system requirements are heftier than the previous Arkham with a 16 GB RAM requirement, along with an Intel Core i7-10700k, or an AMD Ryzen 5 5600X with a NIVIDIA GeForce RTX 2070, or AMD Radeon RX 5700 XT graphics card to run at recommended specs. Short of a Deck Verification, there's still some hope that Gotham Knights will run on Steam Deck with a little tinkering in settings or outright modding the game.