'The Witcher 4' Is Definitely Coming Out, but Geralt Probably Won't Be in It
Will there be a 'Witcher 4' game? Developers say another game is definitely coming, but it might be going by a different title. Keep reading for more.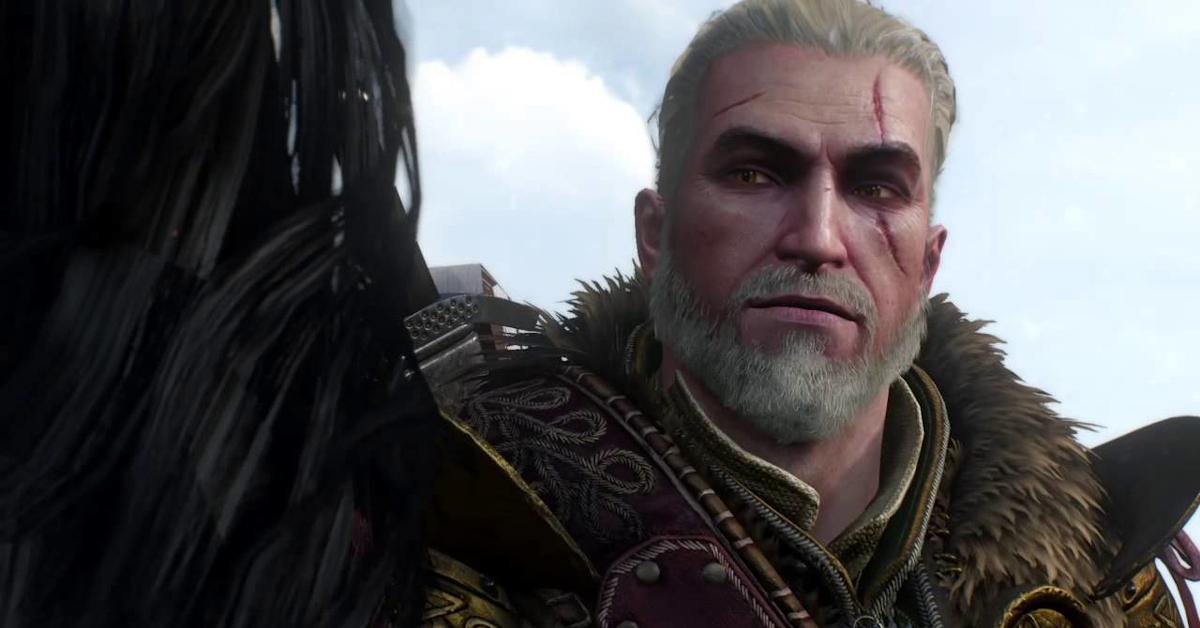 The video game inspired by The Witcher is such a popular series that Netflix dumped millions of dollars into producing a show based on the horror-fantasy world, and even put Superman in a grey wig to play the game's main protagonist, Geralt.
In fact, the show was greenlit for a second season before the first one even debuted on Netflix, and while that's all well and good for viewers, gamers are all asking the same question:
Will there be a Witcher 4?
Article continues below advertisement
The Witcher 3 is one of the most popular and beloved modern single-player games out there. CD Projekt Red gets a ton of love from players all over the world for offering updates, expansions, and downloads that don't cost an extra red cent. Due to the micro-transaction-heavy state of video games today, this practice of "you bought the game already, so you deserve this" enamored people even more to the series.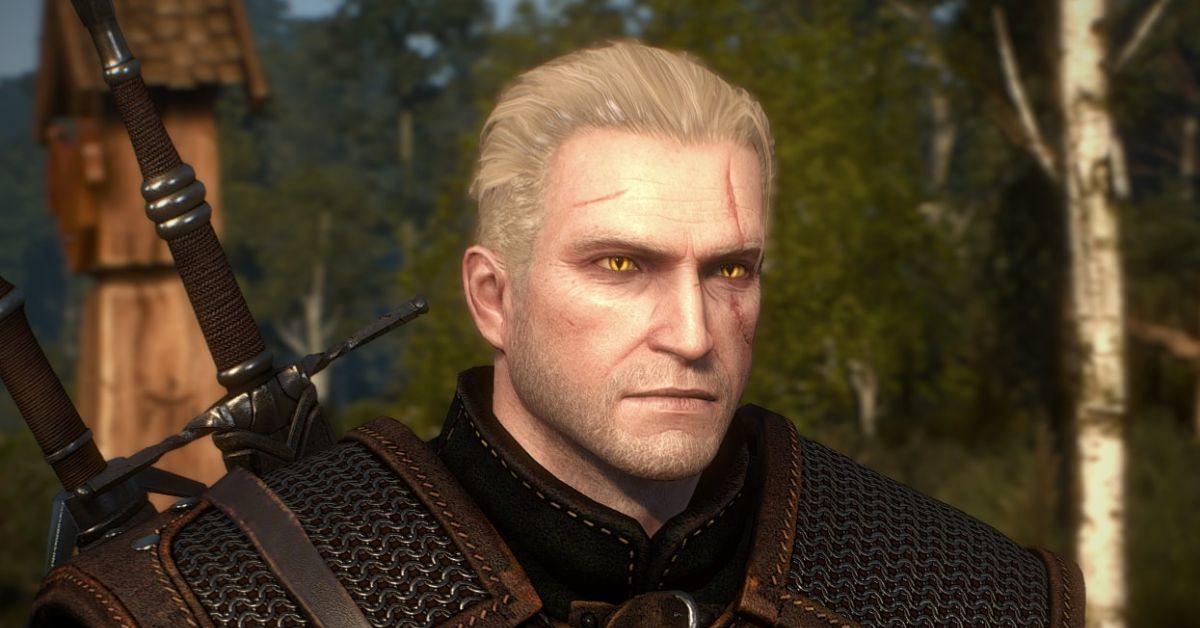 Article continues below advertisement
It also doesn't hurt that it's one of the most entertaining and immersive games to be released in recent history, with a great storyline, fun combat mechanics, and some 36 different endings that are influenced by the different decisions/paths players make throughout the course of the campaign — it's no wonder people are already clamoring for a fourth game. But when is it coming out?
GamesRadar reports that The Witcher 4 is definitely coming, CD Projekt Red has indicated as much. Donata Poplawska spoke on behalf of the Polish game developer, saying: "...as far as the strategy of the CD Projekt Capital Group for 2016-2021 is concerned, its plans to release the second AAA game by 2021 remain unchanged. We are currently focusing on the production and promotion of Cyberpunk 2077, so we do not want to comment on further projects."
Article continues below advertisement
After reading that quote, you're probably saying to yourself, "Well, they didn't mention anything about The Witcher 4, so what's the deal?" Well, if they're working diligently on Cyberpunk 2077 and have "further projects" going on simultaneously, there's a good chance that the other "project" is a new Witcher game, especially when you consider what CEO Adam Kicinski said about further titles in Geralt's universe.

Article continues below advertisement
"The first three Witchers were by definition a trilogy, so we simply could not name the next game The Witcher 4. This does not mean, of course, that we will leave the world of The Witcher," Kicinski said in an interview with Bankier.
Yeah, but those "further projects" in addition to Cyberpunk 2077 could be another game, right? Well, Kicinski also had this to say:
"The Witcher is one of two franchises on which to build the future activities of the company. Today, unfortunately, I can not reveal anything more." There you have it. CD Projekt Red is working on two new games, the highly anticipated Cyberpunk and another Witcher title.
In all honesty, however, with all of the downloadable content and expansion packs for The Witcher 3, the folks over at CD Projekt Red might just milk their golden pony a little longer.
Article continues below advertisement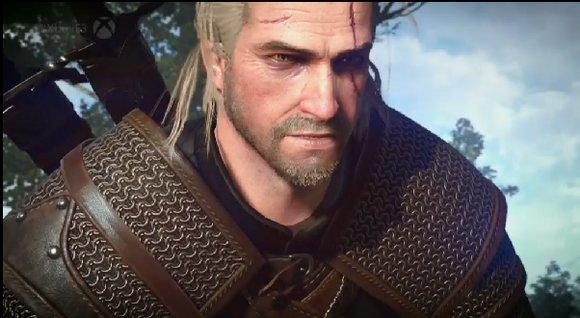 They managed to move over 25 million copies of the game, and probably aren't in a rush to create a sequel, because when that happens, dips in quality are bound to happen. Remember Resident Evil 4 and 5? The former was one of the greatest action horror franchises ever made and the latter was, well, fun if you were playing with a friend online but underwhelming otherwise.
Article continues below advertisement
There are some conflicting comments from the company that would suggest a Witcher 4 isn't on the way, but these occurred some time ago. When the Blood and Wine expansion was released in 2016, Projekt Red expressed doubt that they'd ever make another Witcher game, as it was intended as a trilogy. The company's co-founder, Marc Iwinski, said that the sword and slavic monster series deserves some rest, as it's all they've been working on for the past 15 years.
All of the secrecy at CD Projekt Red doesn't help fans know when, or whether or not they can ever expect The Witcher 4 to come out. If a new game does debut, there's a good chance that Geralt won't be at the center of it. Would you still be interested in it then? Or would it be a huge let down for some fans, like when Metal Gear Solid 2 first dropped and fans discovered they'd be playing as Raiden and not the game's titular hero?