Your 'Elden Ring' Journey Might Not Be Over Just Yet
'Elden Ring' has officially sold more than 12 million copies in its first month, but will there be another video game in the Lands Between?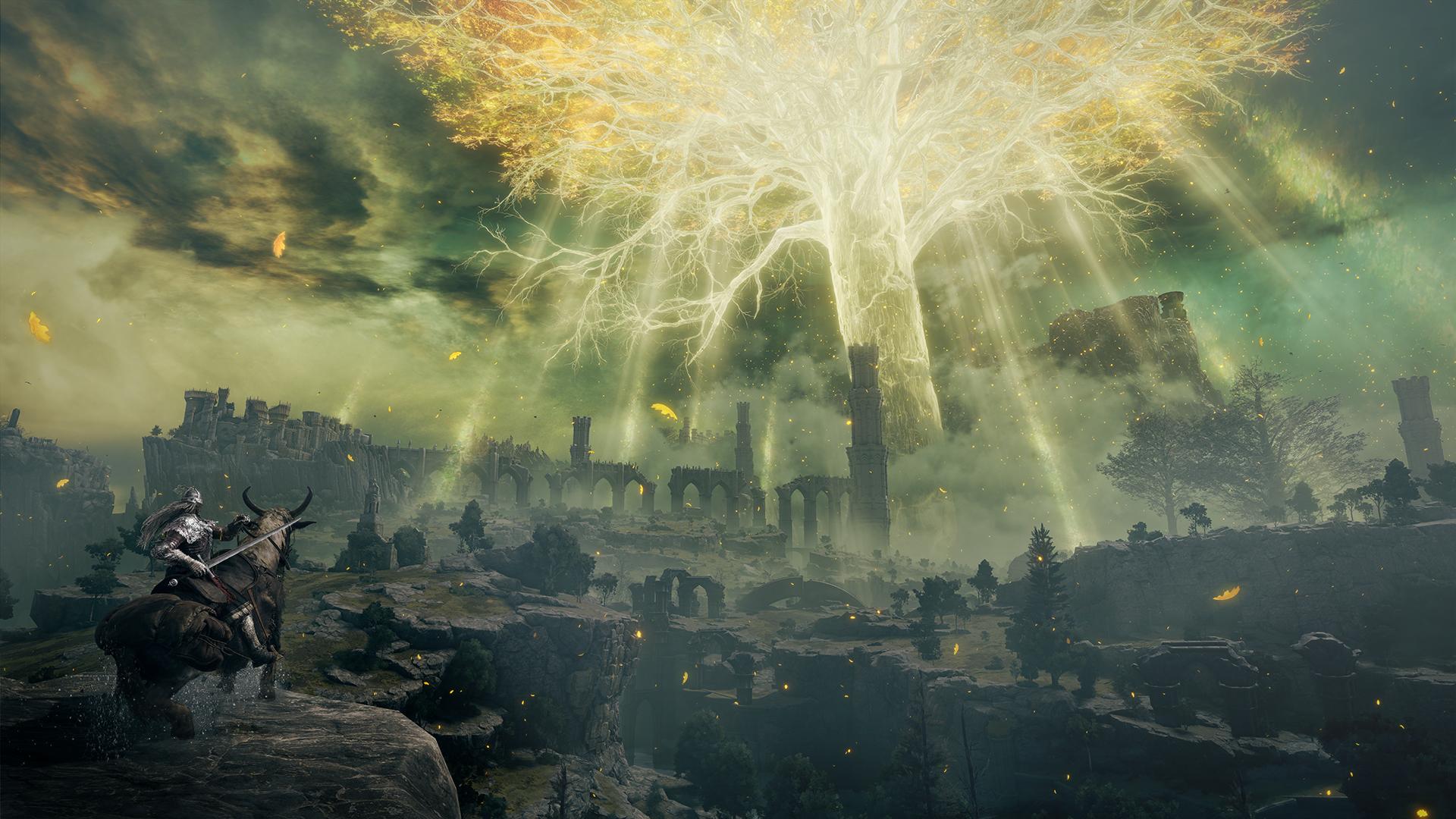 The success of FromSoftware's newest game, Elden Ring, should come as a surprise to no one. For years before the title was available, fans of the developer were swapping theories and scouring the internet for leaks. Since its release on Feb. 25, it's sold more than 12 million copies internationally, making it one of the developer's most successful franchises to date.
Article continues below advertisement
Players take on the role of a Tarnished awaking with a mission to explore the Lands Between and find all of the pieces of the shattered Elden Ring to become the next Elden Lord. Like all of the games from FromSoftware, you'll meet incredibly difficult foes along the journey and bosses that will make you want to rip your hair out (in a good way).
But what's next for Elden Ring? Surely a game so popular won't end after just one title, will it? Will there be another Elden Ring game in the future?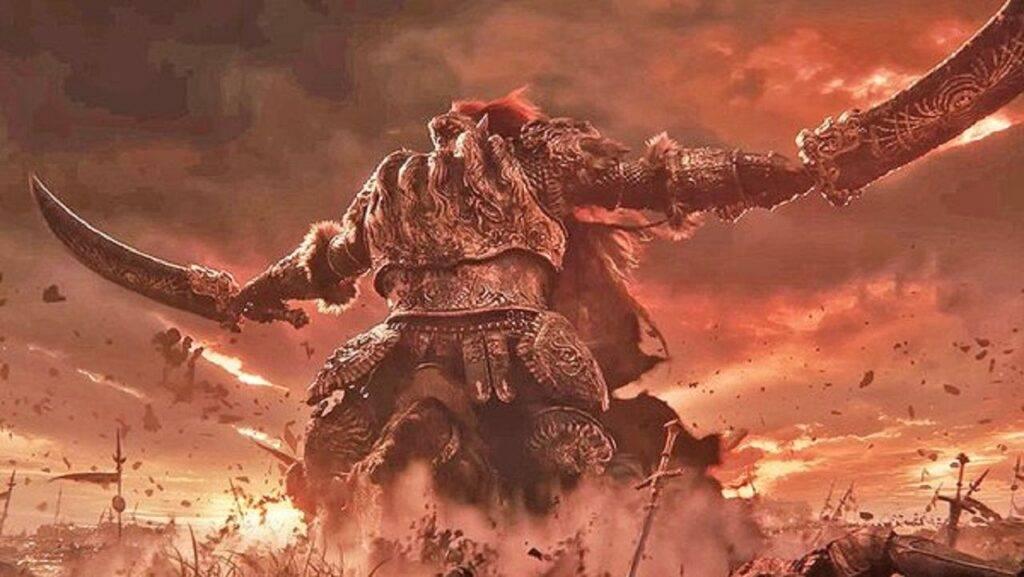 Article continues below advertisement
Will there be another 'Elden Ring' video game?
At this time, FromSoftware and Elden Ring's creator, Hidetaka Miyazaki, have not shared if they have plans to create a sequel to Elden Ring — though it's likely too soon to know for certain.
Despite the game's massive success less than a month after its release, it often takes more time before developers announce any plans for sequel games. Take GTA, for example. Even though GTA V was released in 2013, it wasn't until early February 2022 that the developers confirmed GTA VI.
That being said, it seems that FromSoftware is far from done with the Lands Between. In a statement from the developer and its publisher, Bandai Namco, the companies confirm that the Elden Ring "franchise" will expand in the future.
Article continues below advertisement
"Customers worldwide have been showering the game with praise for its unprecedented and overwhelming gameplay experience," the developer said in a statement. "Please look forward to more of Elden Ring as an IP (characters and other intellectual property) in hopes of expanding beyond the realm of games."
At the very least, it appears there will be more to Elden Ring than just the single video game in the future, though what that entails has yet to be revealed.
Article continues below advertisement
"It's astonishing to see just how many people have been playing Elden Ring," Hidetaka said in the statement. "We hope players enjoy a high level of freedom when adventuring through its vast world, exploring its many secrets and facing up to its many threats."
"Much effort was placed into creating Elden Ring so that we could exceed the expectations of our fans worldwide," Bandai Namco CEO Yasuo Miyakawa said. "In like manner, we will continue our efforts in expanding the brand beyond the game itself, and into everyone's daily life."
For now, you'll just have to continue to get lost in the world of the Lands Between on your journey to become the next Elden Lord. You can now play Elden Ring on PlayStation 4, PlayStation 5, Xbox One, Xbox Series X/S, and PC.