Will There Be a White Xbox Series X Console? A Logitech Commercial Has Fans Wondering
In a Logitech ad, people noticed a white Xbox Series X console, but will Microsoft release a white version of the popular gaming console?
It's been almost three years since the next generation consoles, namely the PlayStation 5 and the Xbox Series X/S, were released, and though many have aired their grievances with the consoles' bulkier designs, they've consistently been sold out, indicated a high demand from consumers.
The PlayStation 5 debuted with a retro white design that was a stark contract from its previous all-white consoles, while Xbox's Series X was only available in black (though the digital-only Series S comes in white).
Article continues below advertisement
But will the Xbox Series X ever come in white? PlayStation has already offered alternative cover plates in different colors to customize your console to your liking, but what about the Xbox?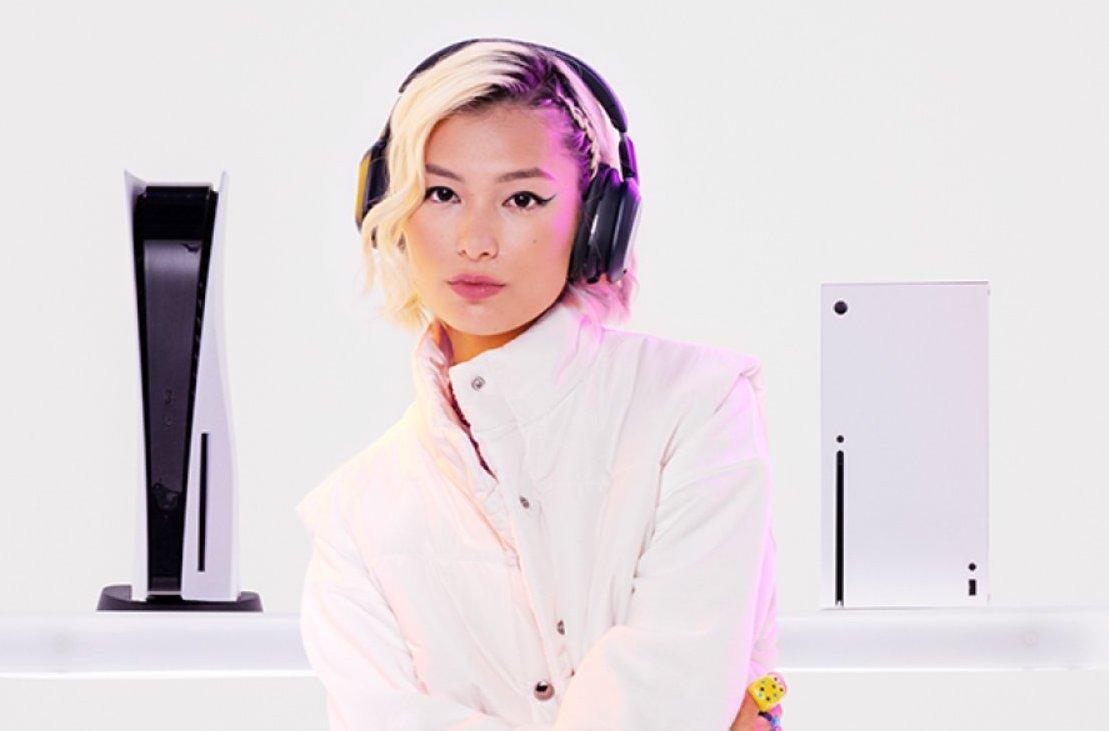 Article continues below advertisement
Logitech showed off a white Xbox Series X in a commerical.
In a commercial for the Astro A30 wireless headset, some eagle-eyed viewers noticed that there was a white Xbox Series X in the background of one of the frames. The white console blends in seamlessly with the other gaming tech in the background, which includes the PlayStation 5, the Oculus Quest 2, white and pink Blue Yeti microphones, and other crisp video game accessories. The ad was meant to promote the upcoming wireless headset, though many are fixated on the white Xbox Series X.
To this date, the only white version of the popular next-generation console has been the special edition Halo version, though even that did not feature an entirely white exterior.
Some have theorized that this means Microsoft is in the process of developing an all-white console for consumers, though the company has yet to publicly comment on if such a design is in development.
If it were to be released soon, it would pair well with the white Xbox Elite Series 2 Core controller.
Article continues below advertisement
While many were really hoping this meant there was a white Xbox Series X on the way, or even some new custom plates for players to customize their console, it seems that that is not the case — or at least, Logitech isn't privy to exclusive consoles.
According to The Verge, Logitech Head of Communications for Gaming David Perez confirmed that it's not a special edition console in the background of the ad. It's just the regular Xbox Series X, only they've wrapped it in a white skin.
Article continues below advertisement
The Xbox console is the only one in the ad that has been customized for the commercial, and while many thought such a decision would be odd, since Microsoft has yet to reveal a white Xbox Series X in development, it seems that, for the time being, wrapping your console is the only way to achieve that crisp, modern look.
Thankfully, there are plenty of wraps available online for you to customize your Xbox console if you're dying for it to be white. But unfortunately, the console is not releasing an all-white design anytime soon.