Yes, Microsoft Fans, the Xbox Series X Will Have a Disc Drive
What kind of disc drive will the Xbox Series X have? While many gamers have opted to download titles, Microsoft's console will indeed have a drive.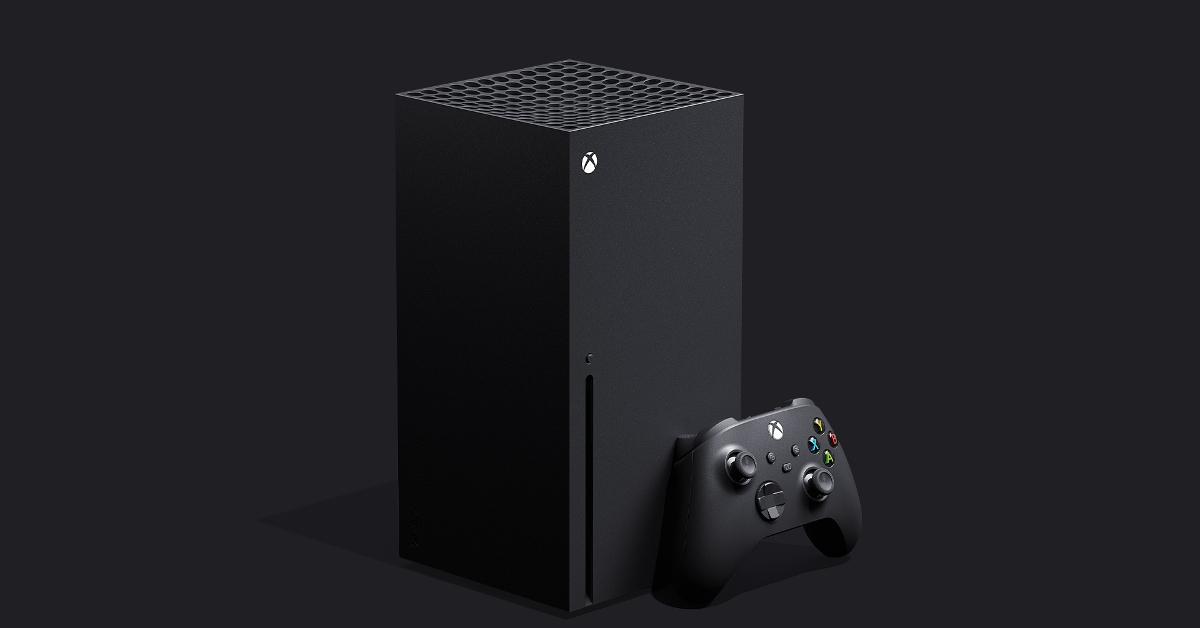 The nature of gaming has changed a lot over the years, especially when it comes to physical mediums. Gone are the days of blowing into cartridges and getting a microfiber cloth and rubbing alcohol to repair scratched CDs: many gamers are just straight up downloading titles to keep on their consoles' hard drives. So, that led a lot of Microsoft fans eager about the launch of the Xbox Series X to ask if the newest blocky console will even have a hard drive.
Article continues below advertisement
Yes, the Xbox Series X will have a disc drive with up-to-date capabilities.
Remember when the Xbox 360 first launched and there was the "format wars" between Blu-Ray discs and HD DVDs? Well Xbox will not try to implement a new format with their upcoming console and will instead go with Blu-Ray discs capable of 4K output. The optical drive will also pack in support HDR10 and Dolby Vision for some powerful audio.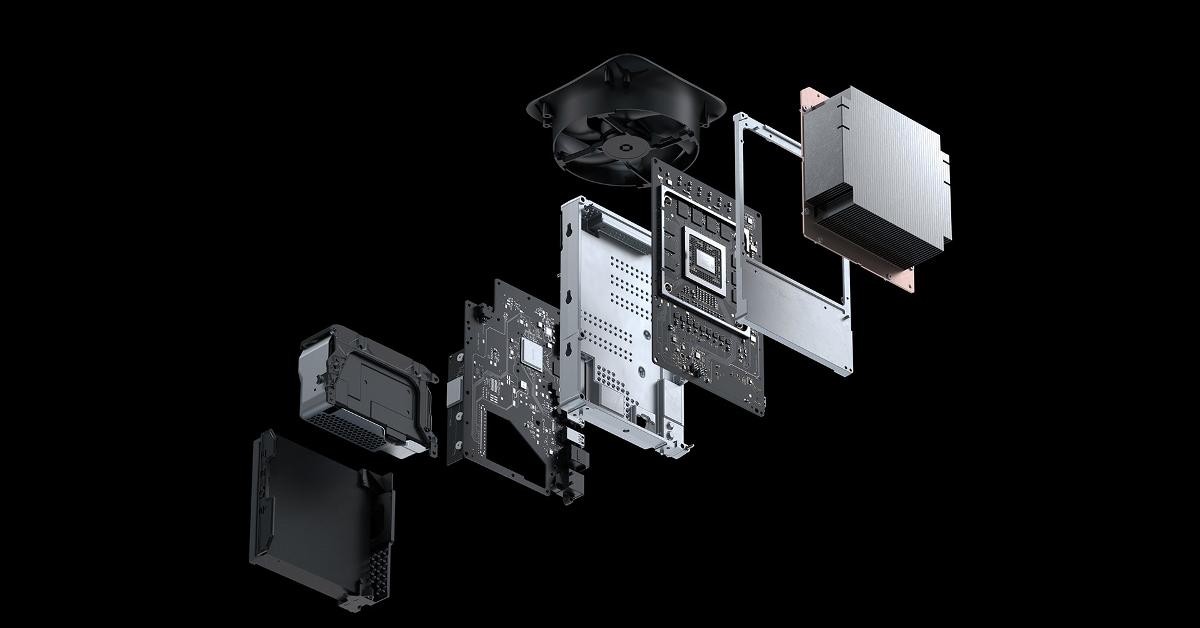 Article continues below advertisement
There's no word on whether or not the console's Netflix and Amazon Prime Video applications will support 4K shows and movies that offer the resolution, but it'd be hard to imagine that they won't, given the fact that its disc drive will offer the same functionality.
Like several Playstation consoles, gamers will get to use the Xbox Series X both horizontally and vertically if they choose to better suit their living arrangements or if you just want to get your feng shui on.
The Series X is also going to sport an HDMI 2.1 port, which sounds like a bunch of technical jargon but will have big implications on the graphical presentation of specific titles. This is thanks to its support for Auto Low Latency Mode (ALLM) and a Variable Refresh Rate, so if you have a display that is compatible with these features, then you're in luck!
Article continues below advertisement
The Xbox Series X also supports a serious amount of teraflops.
If you don't know what a "flop" is in the world of computing, it stands for floating point operations and the more a computer chip is capable of handling simultaneously, then the better it is. The Series X's GPU is formatted on AMD's RDNA 2 architecture, which gives it the ability to handle a whopping 12 teraflops as opposed to the PS5's 10.28.
The impact this will have on real-life performance in games, however, will vary from developer to developer.
Article continues below advertisement
Programming materials that console designers give to different game makers play a huge part in how optimized certain titles are for specific home systems. So if Microsoft can make the jobs easier for content creators to develop new titles on its system, then said designers will do a better job of maximizing the potential of their titles.
Oftentimes, developers ultimately make better games with the technology they better know how to work with.
Theoretically, the Xbox Series X is more powerful than the Playstation 5, but will it have better looking and better performing games? That's all in how well developers work on making the most out of the console.
Ultimately, it'll probably boil down to what exclusive titles you really want to play. But it does seem like Microsoft is getting ready to add a little more "oomph" to shared third-party titles to lure purchasers away from a potential PS5 purchase.
Article continues below advertisement
The "Quick Resume" feature on the Series X will, in theory, allow gamers to immediately jump into a game from a save point without having to wait forever for that game to load (tell me about it, every time I want to get a match in Street Fighter V it takes a solid 12 minutes before I finally start gaming).
Article continues below advertisement
What launch titles will the Xbox Series X have? And when is its actual launch date?
Halo: Infinite promises plenty of outer-space first-person shooter action, and all in a seamless 60 frames per second, which sounds absolutely epic, if you're into that sort of stuff.
There's also a new Forza Motorsport and Fable title set to launch, along with a Series X version of Ori and the Will of the Wisps. Senua's Saga: Hellblade 2 should also be available for gamers to try once the console drops.
Microsoft's newest system (both the X and S versions for $499 and $299 respectively) should be available Nov. 10, 2020, as per IGN,
So are you excited to try out the Xbox Series X? Or are you more intrigued by the Playstation 5's BMW i8 design and potential games?