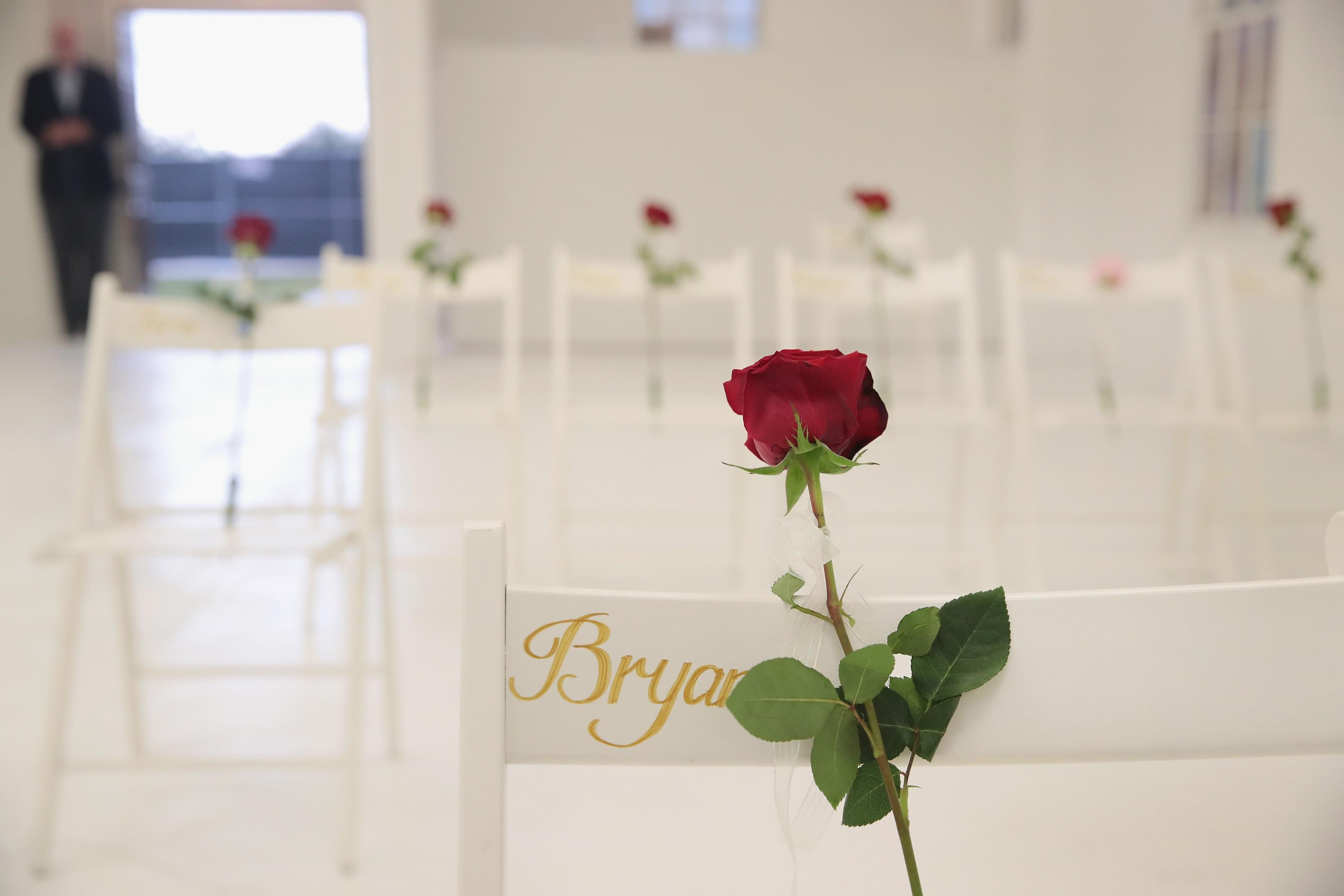 Sutherland Springs Church Opens For The First Time Since Mass Shooting
By Mark Pygas
Earlier this month, a shoot killed 26 and injured 20 worshipers at the First Baptist Church in Sutherland Springs, Texas. The deadliest mass shooting by an individual in Texas, and the deadliest shooting in an American place of worship in modern history, the event left many around the nation shocked and shattered the small town of around 600.
The gunman, Devin Patrick Kelley, was shot twice by a male civilian as he exited the church. He fled in his SUV and crashed after a high-speed chase. Authorities found him dead with multiple gunshot wounds, including a self-inflicted shot to the head. Kelley had a violent past with numerous accounts of domestic violence in his history as many of these mass shooters have as well.
Just one after the devastating event, Sutherland Spring held its first Sunday service over the weekend. The church where the shooting occurred has been transformed into a chilling memorial.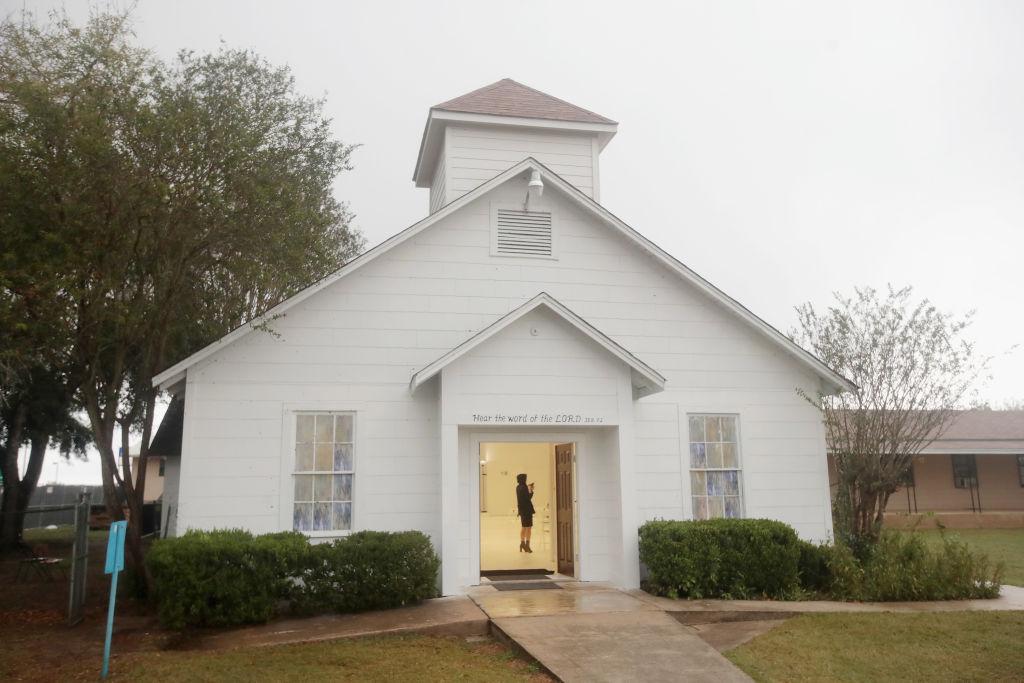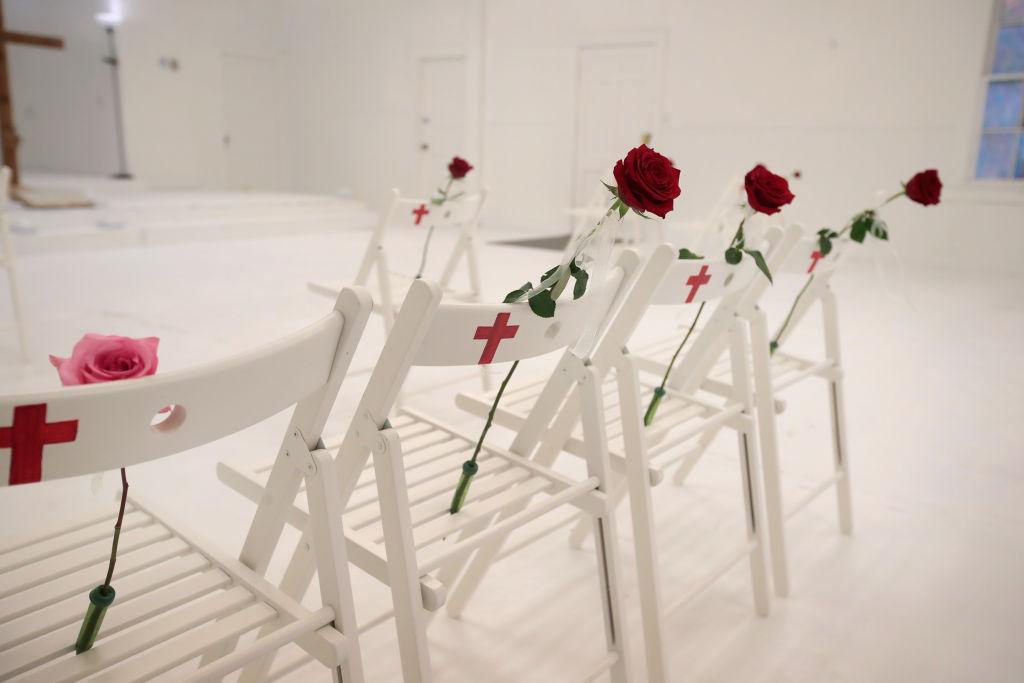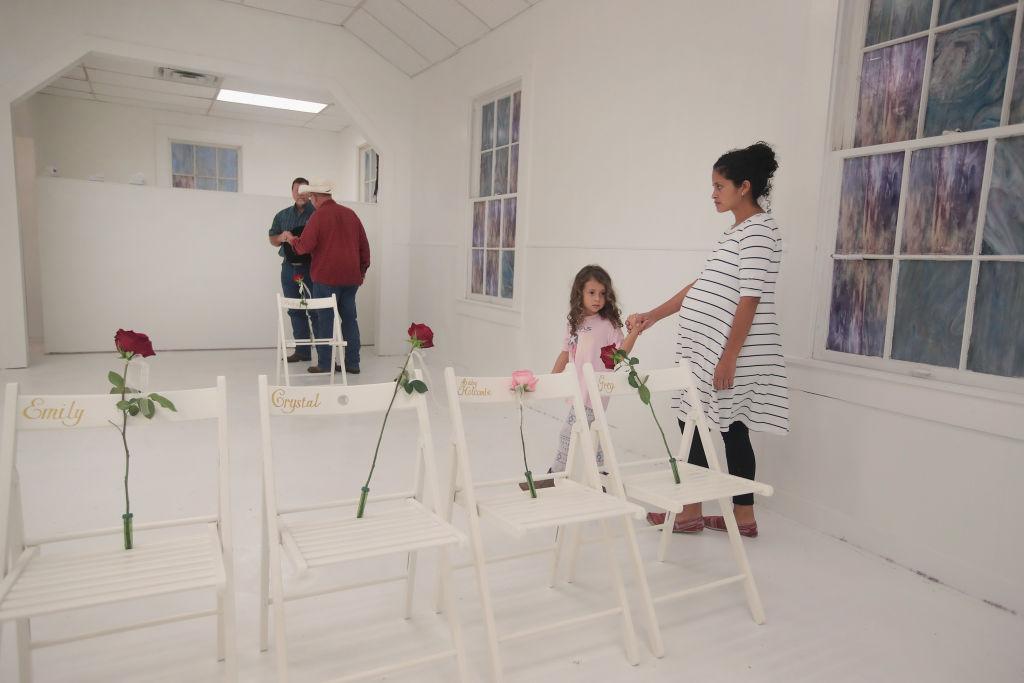 There were 26 white chairs inside the building, each bearing a victim's name painted in gold, including one for the unborn baby of a victim who was pregnant.
"Just went inside Sutherland Springs First Baptist Church," tweeted Marcus Moore. "No words can describe the feeling inside the sanctuary. Each chair and rose represents the spot where a member passed away. Many children died here. A recording of Pastor Frank Pomeroy's sermon from two weeks ago also plays.
Pastor Frank Pomeroy said at the service:
"Rather than choose darkness as that young man did that day, we choose life."
"I know everyone who gave their life that day," he said, pausing to gather himself. "Some of whom were my best friends and my daughter. "I guarantee they are dancing with Jesus today."
Others shared their photos from inside the memorial.