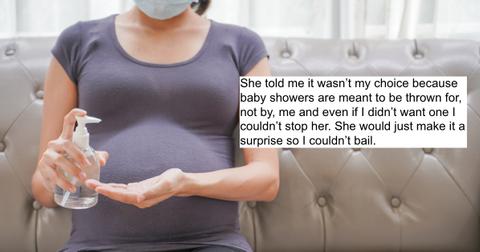 Mom-to-Be Cut Ties With Friend Who Planned a Baby Shower During COVID Against Her Will
By Robin Zlotnick

Updated
When someone close to you won't listen to your needs and wants and goes behind your back to do something you expressly told them not to do, it's time to dump them! That's what one mom-to-be learned recently when her friend planned a baby shower during the pandemic even though she didn't want one.
OP of this "Am I the A-hole?" post on Reddit explains that she's about six-and-a-half months pregnant with her first baby. She's already bought supplies and decorated a nursery. All they need now are baby clothes.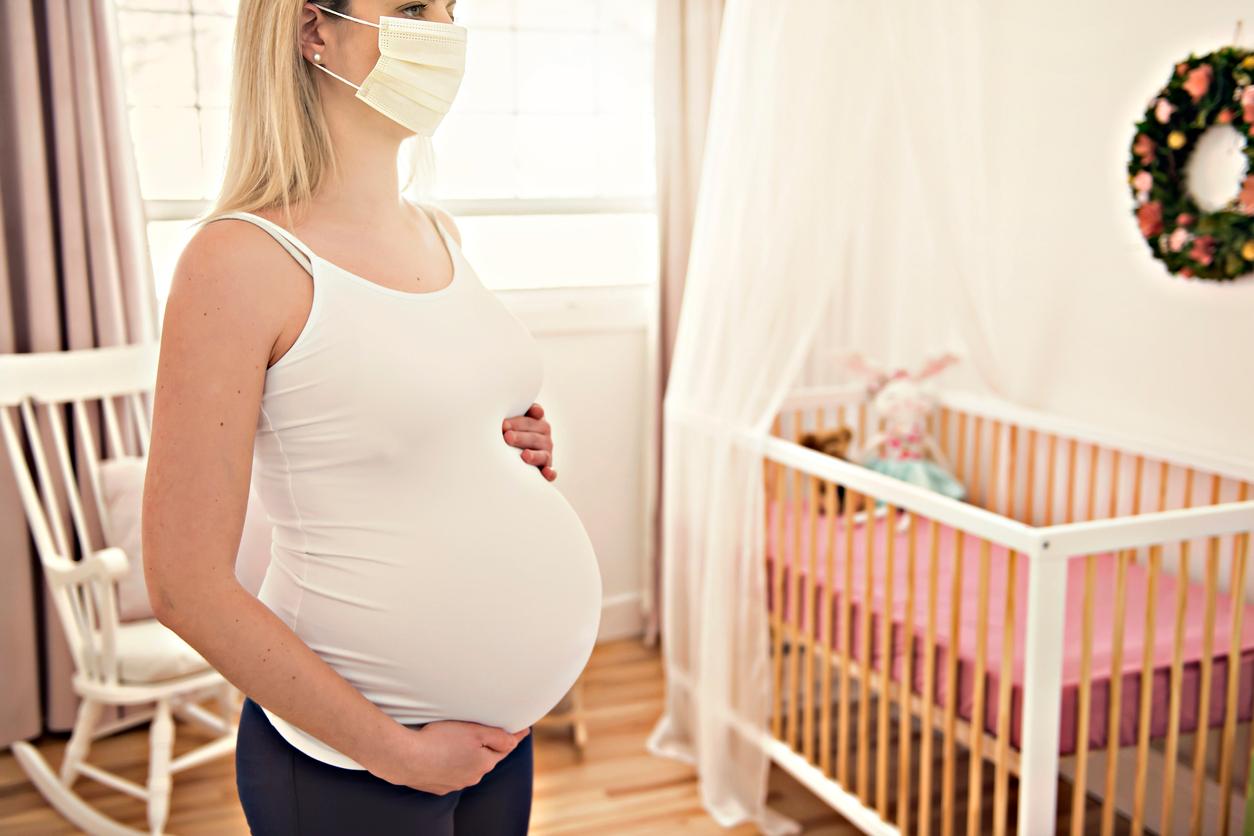 This past week, OP got together with three friends after months apart due to the COVID-19 pandemic. Her best friend, Gaby, started talking about her baby shower, which she had been secretly planning for weeks.
They hadn't talked about a baby shower, mostly because OP didn't want one. She didn't want people buying her unnecessary things, she's extremely shy and uncomfortable in social events, and she doesn't want to put herself or her baby at risk of contracting COVID-19. She knows the pandemic isn't over.
These all seem like valid reasons not to want a baby shower, but her friends got upset about it. "Gaby didn't agree," she writes. "She told me it wasn't my choice because baby showers are meant to be thrown for, not by, me, and even if I didn't want one I couldn't stop her. She would just make it a surprise so I couldn't bail."
I don't know about you, but if I was planning a party for my friend and then I found out they were very upset about the party, I would... just cancel it. A baby shower that a mom-to-be doesn't want is for one person and one person only: the person planning it.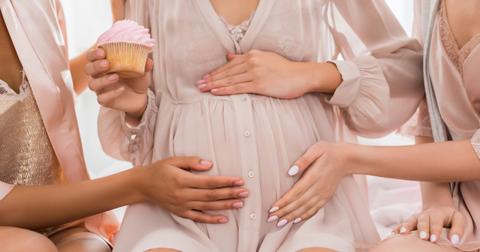 OP reiterated over and over that she did not want Gaby to throw the party. "Gaby rolled her eyes and said I was a killjoy," OP writes, and she thought that meant the party had been nixed.
But then, OP received a call from her mom, who, she writes, "shouldn't have my number. I haven't spoken to her since my wedding and she didn't know I was pregnant." Her mom had gotten a baby shower e-vite from Gaby. OP lost it.
"Gaby knows about the issues with my mum," she writes. She immediately called Gaby and said that if she didn't cancel the baby shower immediately she would never see her again or her baby. She had given her address and personal info to her mother without permission — a huge violation of trust.
But Gaby didn't think it as a big deal. She "said my empty threats wouldn't work," OP writes, "and that I would thank her for the shower even if I didn't think so now."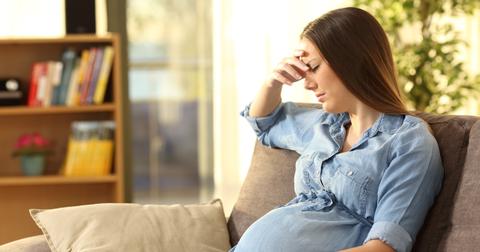 Gaby just sounds like the worst, doesn't she? At this, OP hung up on her, blocked her on all social media, and texted her to tell her their friendship was over. Now, she's getting texts from everyone saying she's overreacting and acting "crazy" because of hormones.
But, she writes, "it took months to cut contact with my mum and in minutes, it was undone." Now, she's appealing to Reddit because everyone around her (except her husband) is telling that he's being ridiculous.
Reddit was there for OP, though. "[Gaby] crossed your boundaries by giving personal information to your mom and that's a good enough reason to cut off all contact with your 'friend.' She showed she has no respect for you, your choices, and your opinions, and that's not worth keeping someone around," one commenter wrote.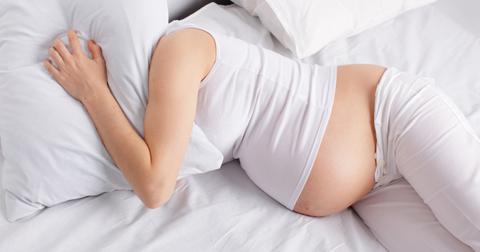 "This isn't about the baby shower," another person wrote. "This is about Gaby disclosing personal information to unauthorized people. People you had gone no-contact with. This is about Gaby ignoring clear and unambiguous 'no.' Multiple times.
"This is about Gaby purposely creating a health risk to you while pregnant. Dn't let them make it about the baby shower. It's about her violating trust at a deep level. That kind of trust breaking is friendship ending." And that's the truth.