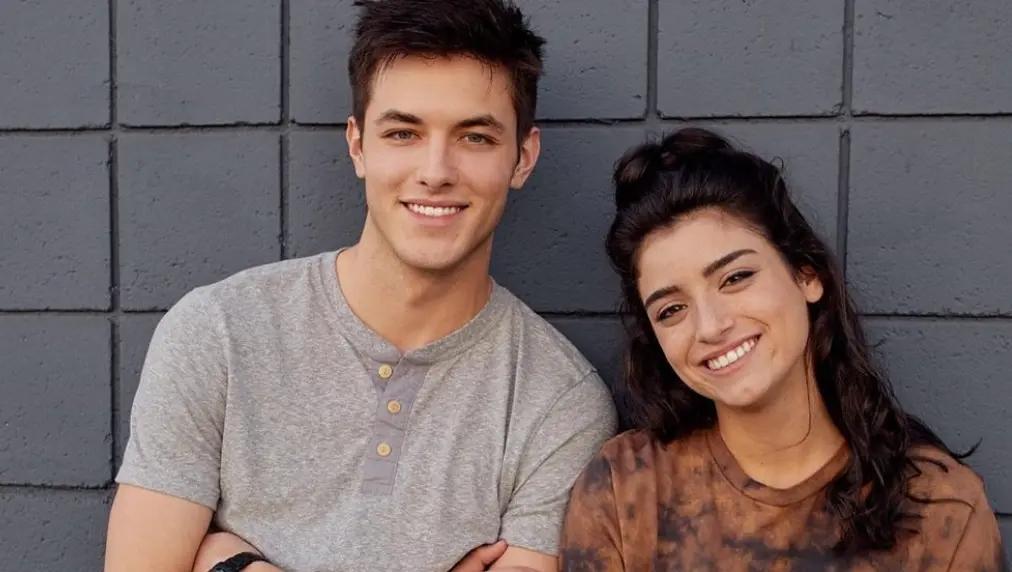 Dixie D'Amelio Shares Receipts to Seemingly Expose Ex Griffin Johnson
Well, Dixie D'Amelio is spilling the tea on her former relationship with ex-boyfriend Griffin Johnson. Following Griffin's diss track, which called out Dixie and her rumored new love interest Noah Beck, the TikTok star decided to set the record straight and show the public her receipts... aka the DMs / messages between the exes.
Keep reading to find out more about the Dixie and Griffin drama.
Article continues below advertisement
Dixie D'Amelio and Griffin Johnson drama explained.
After confirming their relationship, Dixie and Griffin parted ways after rumors circulated that he cheated on the "Be Happy" singer. Though the 21-year-old posted a public apology addressing the situation, Griffin released a diss track about his ex in September.
In the single, he claims he's not "sorry" and that it was "f--ked up" for Dixie to believe the cheating rumors. He also name-dropped his ex's reported new beau, Noah.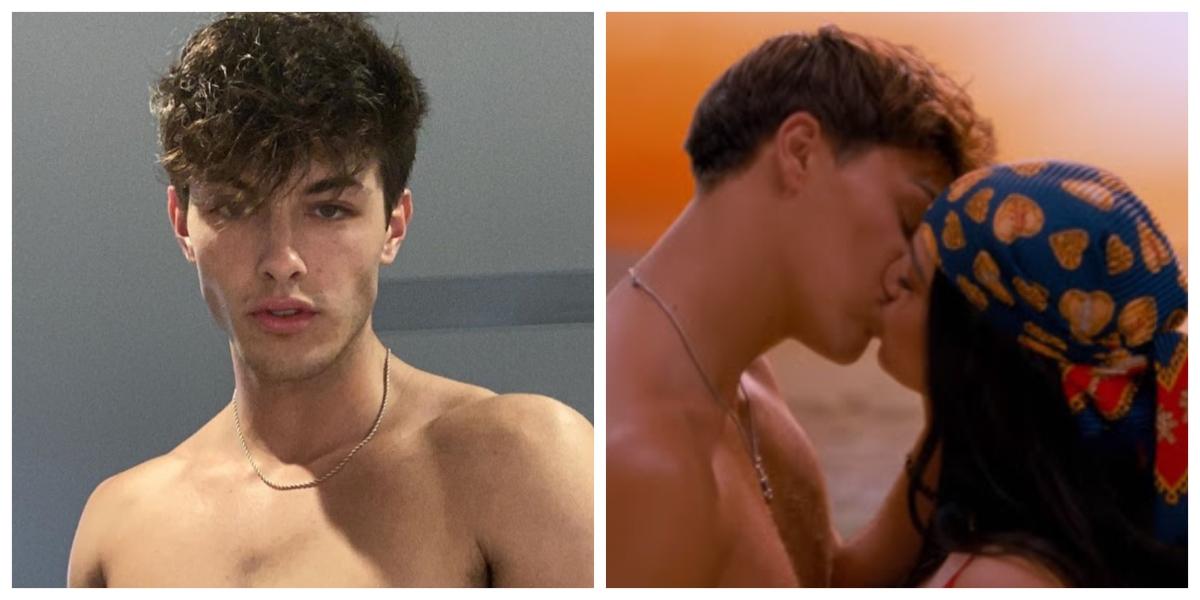 Article continues below advertisement
Well, Dixie didn't keep silent for too long and shared her own video in which she exposed Griffin. The songstress shared countless receipts, which were screenshots and DMs of her former co-star reportedly messaging girls, asking for pics, and claiming that he was indeed single.
Charli D'Amelio's older sis also posted a lengthy text message, which seems to be from Griffin. "I own up to it completely and know that I have done wrong and that I have hurt you in a way that can never be forgiven or forgotten," the text reads. "I do want to say that regardless of anything and my actions have not reflected it but I do care about you and this was never a game to me. I am sorry from the bottom of my heart."
Article continues below advertisement
Following Dixie's explosive post, other social media stars chimed in and posted in the comments section. Obviously, Charli showed support for her sister, commenting, "@griffinjohnson this you?"
Article continues below advertisement
Hype House founder Thomas Petrou wrote, "Sooo Chase didn't lie. Crazy." The TikToker is referencing the shocking Twitter statement from Charli's ex Chase Hudson aka LilHuddy, which exposed many members of the influencer community for cheating. Additionally, Tana Mongeau commented, "This is the best TikTok I've ever seen."
Griffin Johnson responds to Dixie's clapback post.
The TikTok drama never seems to fizzle out and Griffin decided to go on a Twitter rant. "I admit to f--king up," he tweeted, adding, "I'm not perfect. God knows I'm not even close but time for others to admit the same."
His friend Bryce Hall stuck up for the fellow influencer and called for an end to this saga.
Article continues below advertisement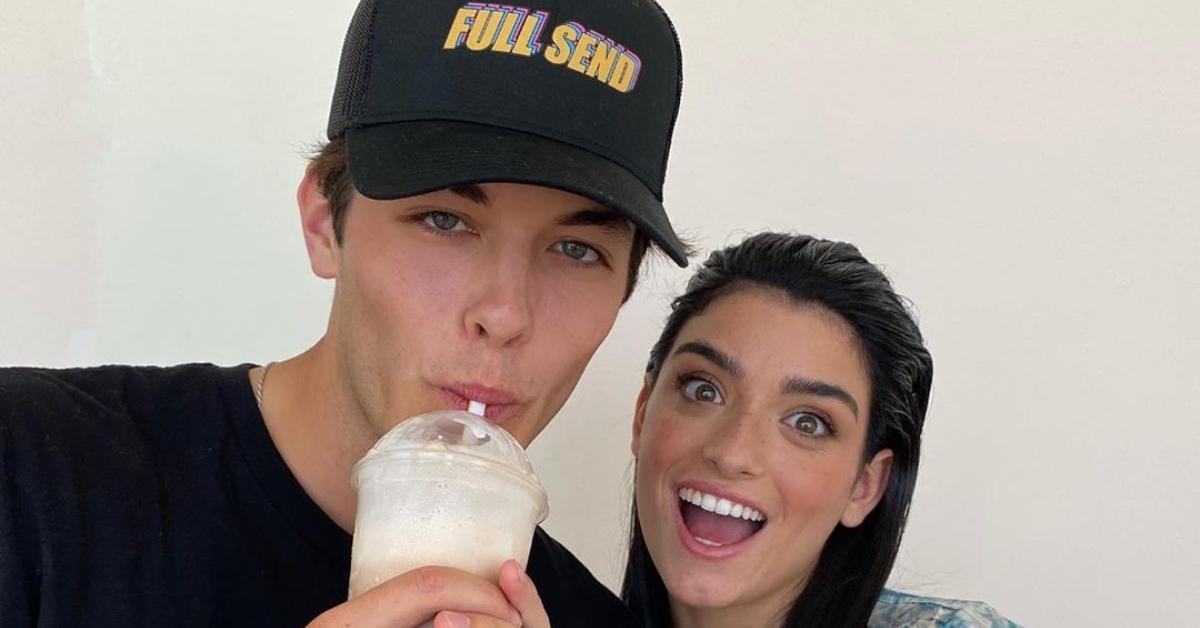 "[Griffin] f--ked up. [Dixie] clapped back, move on," Bryce tweeted. The Sway House member then called out rival TikTok group the Hype House. He wrote, "All the Hype House members getting involved for clout and acting like they care about the situation should stfu. Fix YOUR disgusting habits that [you] hide from the internet instead of hyping someone up that [you] just use for your thumbnails."
Will this war between the two houses continue to wage?