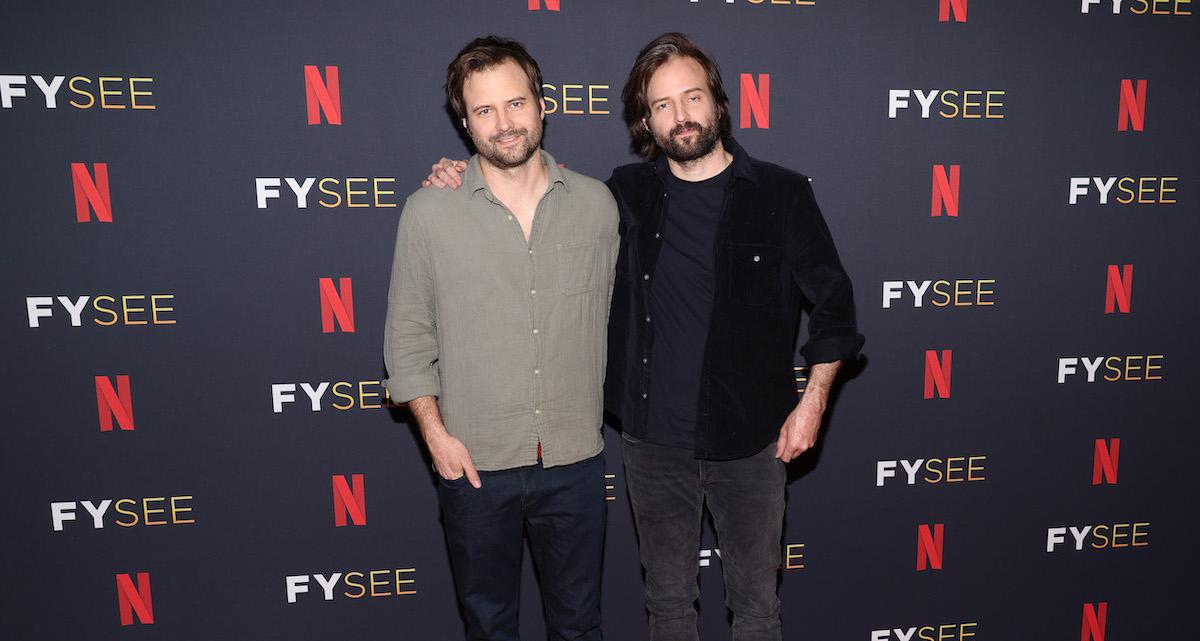 Will Netflix's Second Attempt at a Live-Action 'Death Note' Succeed?
If you're a fan of Stranger Things, then you're familiar with the work of brothers Ross and Matt Duffer, who are slated to lead the newest live-action version of Death Note, according to Deadline.
The original manga, written by Tsugumi Ohba and illustrated by Takeshi Obata, was a huge success among fans of the genre and the 2006 anime adaptation was equally beloved.
Article continues below advertisement
Death Note follows a high school student named Light Yakami who finds the titular "Death Note," a deadly notebook that allows the user to kill anyone so long as they know the target's name and face.
In 2017, Netflix put out a live-action version of the popular show, but the movie didn't live up to the original and was panned by audiences and critics.
Now, the streaming giant is trying its hand at another adaptation by the Duffer Brothers, but will it fare any better than the first live-action attempt? Here's what we know about the project so far.
Article continues below advertisement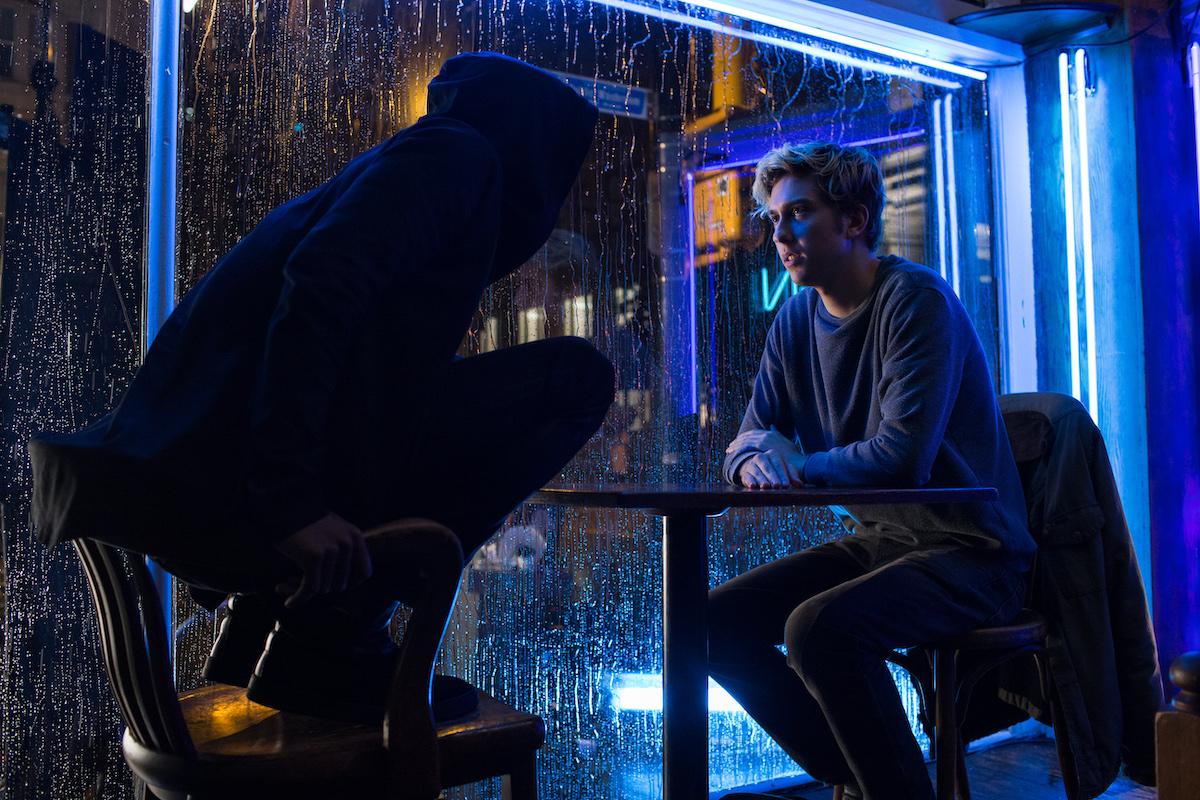 The Duffer Brothers are developing a live-action 'Death Note' for Netflix.
If at first, you don't succeed, try, try again.
Netflix is putting out another live-action adaptation of Death Note but this time, it will be "an entirely new take," according to Deadline. The production comes from Matt and Ross Duffer, the creators behind Netflix's hit series Stranger Things.
Article continues below advertisement
The 2017 movie received a 37 percent score on Rotten Tomatoes, and one critic even called it "a whitewashed, hasty, and vapid adaptation that offers one great performance, few thrills, and lots of missed opportunities."
But given the massive success of their series, the Duffer Brothers appear to be a strong choice to lead this new take on Death Note.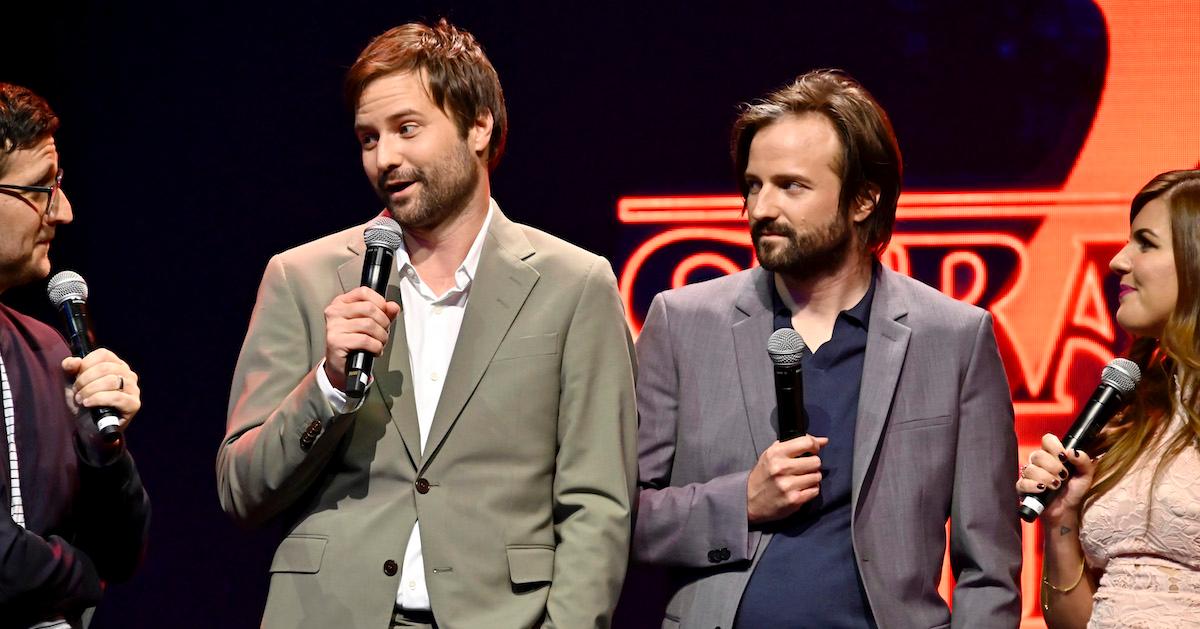 Article continues below advertisement
The Duffer Brothers will develop 'Death Note' through their production company, Upside Down Pictures.
Coming off the success of Stranger Things Vol. 4, the Duffer Brothers announced the launch of their new production company: Upside Down Pictures. Named after the demonic underworld depicted in their hit series, the company is already committed to developing several projects for Netflix.
In addition to the adaptation of Death Note, Upside Down Pictures will also be working on a new original series from creators Jeffrey Addiss and Will Matthews, who were behind the fantasy adventure animation Dark Crystal: Age of Resistance. They are additionally working on a series adaptation of The Talisman by Stephen King and Peter Straub, which will be a joint production alongside Steven Spielberg's Amblin Entertainment and Paramount Television.
And of course, the Duffer Brothers will be working on a Stranger Things spinoff series, as well as a stage play set within the world of the show.