Griffin Johnson Addresses Breakup With Dixie D'Amelio in New Diss Track
TikTok star Griffin Johnson just released a diss track about his ex-girlfriend Dixie D'Amelio and her reported new beau Noah Beck. What to know!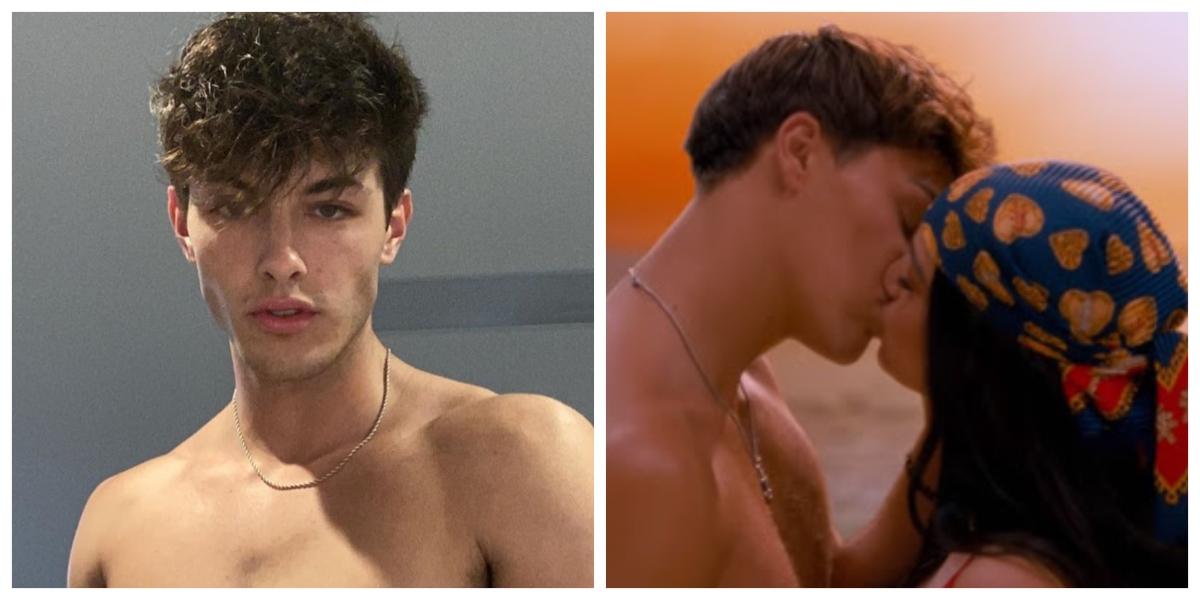 Well, it seems the relationship drama continues...
In July, TikTok stars Dixie D'Amelio and Griffin Johnson ended their relationship after almost five months of dating. Fans noticed that the "Be Happy" singer unfollowed her former beau on all social media accounts. Additionally, multiple cheating allegations surfaced earlier that month that the Sway House member hooked up with Taylor Holder's ex Kaylyn, and Bryce Hall's ex, Elle.
Article continues below advertisement
In September, Griffin posted his thoughts on their breakup in a lengthy apology statement. "It was far from perfect on both sides as everyone has seen in the past week. You can hate me all you want but respect Dixie and her decisions as I want nothing but the best for her moving forward." He added, "I want to publicly apologize to Dixie for the hurt that I have caused. I am human. I am not proud of some of my choices."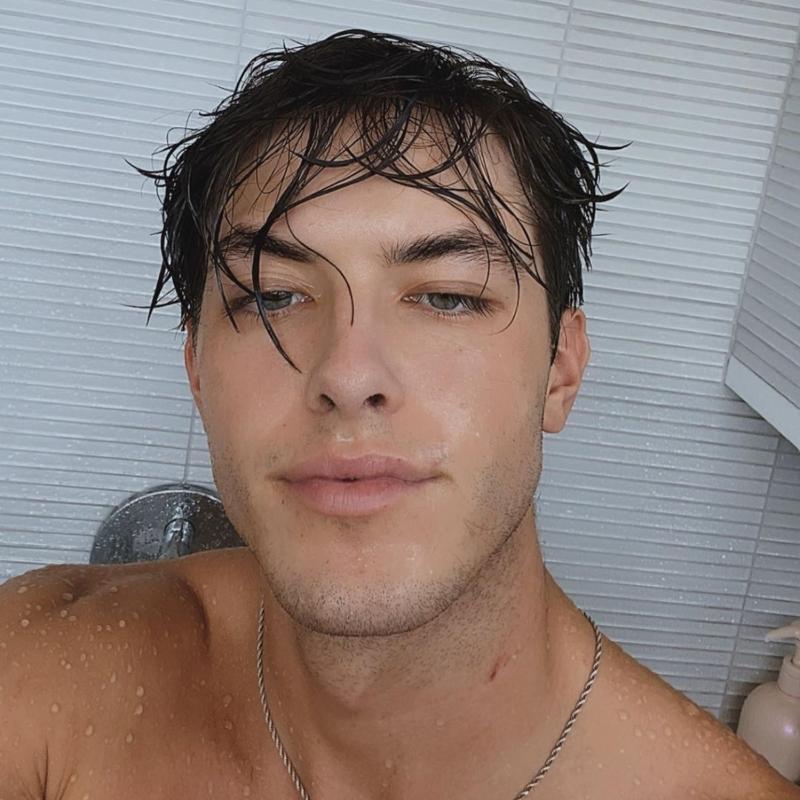 Article continues below advertisement
Following her split from the 21-year-old, Dixie has reportedly moved on with fellow influencer Noah Beck. But, it seems Griffin still is not completely over his breakup with the singer as he has just dropped a diss track about his ex-girlfriend. Keep reading to find out more.
Griffin Johnson drops diss track about ex-girlfriend Dixie D'Amelio.
In a new single titled, "Convenient," Griffin seemingly calls out his ex and her reported new love interest Noah. The AwesomenessTV star begins the song by claiming that he's not "sorry" and calls out Dixie for being "the one who didn't want me," adding, that he's not trying to win her back.
Article continues below advertisement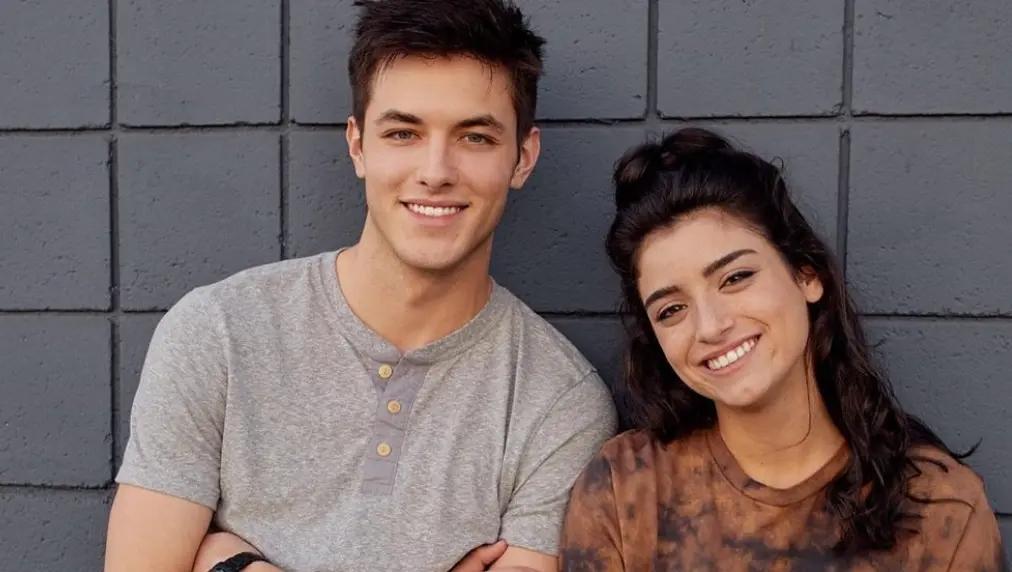 Griffin also brought up the cheating allegations and denied them, calling out the teen for believing the rumors, saying it was "f--ked up." He also addressed the rumors circulating around Dixie's new romance with Noah, claiming that she says the two are "just friends," yet she's "wearing his clothes."
Article continues below advertisement
At this time, Dixie nor Noah has addressed Griffin's diss track. While the two have denied dating rumors, fans are definitely questioning if the two are currently in a relationship.
Are Noah Beck and Dixie D'Amelio dating?
After appearing in multiple TikTok videos together and being spotted out in public, the influencers sent fans into a frenzy after Noah kissed Dixie in her music video. "We're just best friends," Noah said on Sept. 2 (via Us Weekly), "Just good friends."
Noah and Dixie recently opened up about appearing in the singer's music video for "Be Happy."
Article continues below advertisement
During a livestream, fans asked the pair if it was "awkward" filming together. "Yes, only because he made it awkward. I think we were both really uncomfortable, but it was also easier than me doing it with [someone else]," she said. Adding, "It was just really weird. And there's a bunch of people in the room, and like my parents were watching from a TV in the other room. That's also weird… It was awkward."
However, Noah felt a different way. "Speak for yourself, I'm comfortable," he said.
She quickly quipped: "You wouldn't even look at me. What do you mean it wasn't awkward?" Noah simply replied, "Not true."