Some Users Are Freaked After It Looks Like Snapchat Knows When They Were Born
Social media companies can learn quite a bit about their users, but some users want to know how Snapchat knows what time its users were born.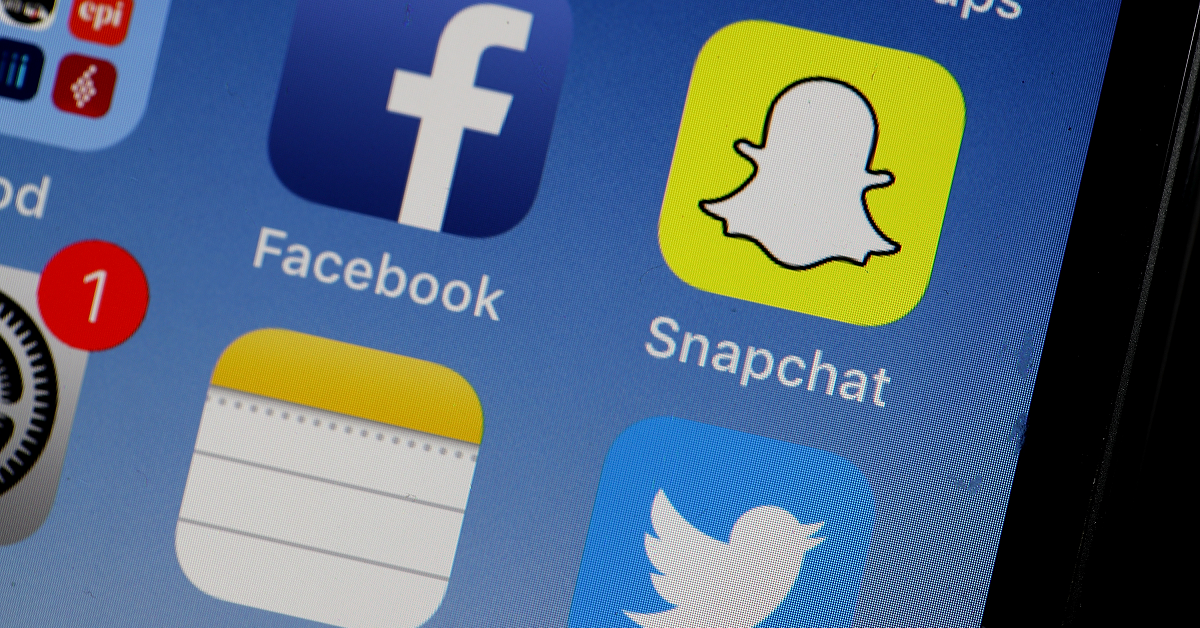 As social media becomes more and more present in the lives of many people around the world, the companies behind these apps have been able to collect reams of data on their users. These companies know what kinds of ads to serve you, when your birthday is, and what you look like. Most users aren't bothered by these invasions of their privacy, but some are raising alarm bells about some specific information that Snapchat has on its users.
Article continues below advertisement
How does Snapchat know what time you were born?
Although most users know that setting up an account on social media involves entering some basic information, including your date of birth, some have been alarmed recently to discover that Snapchat has more personal information about them than they might think. Some users have discovered that, by going into their settings on Snapchat, they can see the exact time and location where they were born.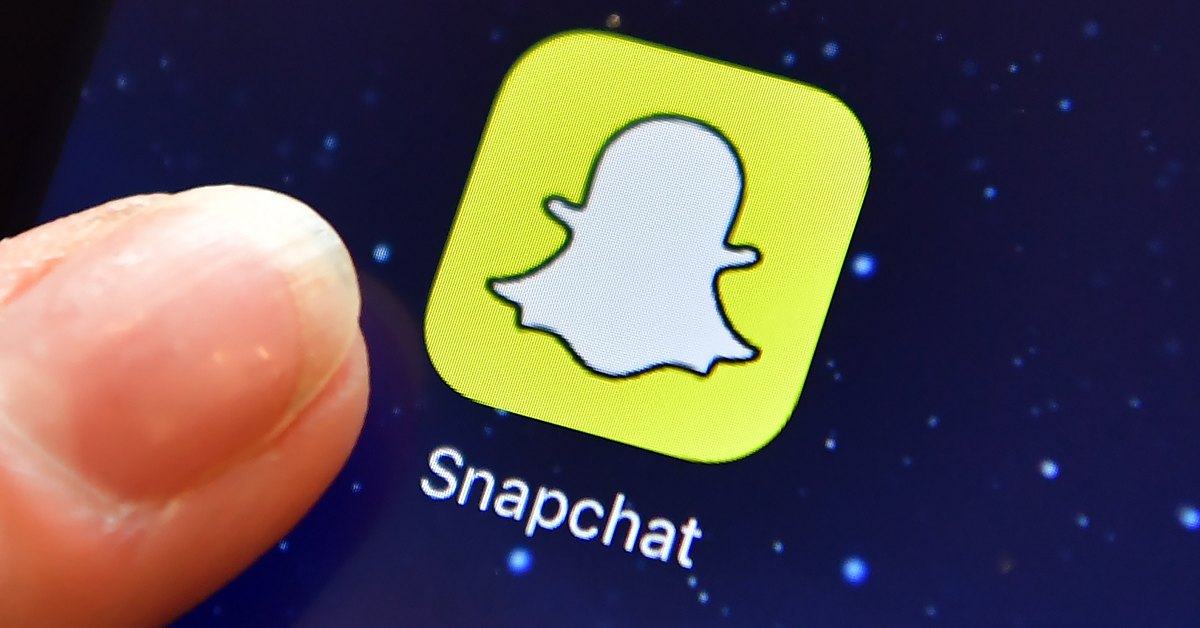 Article continues below advertisement
The fact that Snapchat has this information is understandably quite alarming for some users, especially because they don't remember giving the information to Snapchat in the first place. Many shared their thoughts about what they saw as an invasion of privacy on Twitter.
"Someone tell me how Snapchat knows when I was born and the EXACT time," one person wrote.
"How on earth does Snapchat know what exact time I was born? I AM FREAKED OUT," another added.
Snapchat users put the information in themselves.
While it may seem like Snapchat has been digging around in obscure archives to find information about its users, the real explanation for how Snapchat obtained this information is much simpler: Users gave it to them. Thanks to a feature called Astrological Profiles, which was first launched in 2020, Snapchat has been able to collect very precise information about users.
Article continues below advertisement
By entering your date, time, and place of birth, Snapchat allowed users to access information about their star sign, including a daily horoscope. The profile also provides information about your personality traits, as well as your sun, moon, and rising signs.
Snapchat has saved the information, but it was Snapchat users who offered it up in the first place.
Article continues below advertisement
Here's how to get rid of the information.
If you're not okay with Snapchat having key information about your birth, it's pretty easy to remove the info from your Snapchat account. First, open Snapchat and click on your Bitmoji in the upper left to open your profile. Then, tap the gear symbol to open "Settings". From there, click on "Birthday" and locate the subheading titled "My Astrological Birthday". Click on the "X" symbol next to the subheading to remove the information from Snapchat.
Although it may seem like a fun idea in the moment, it's worth noting that apps like Snapchat frequently collect personal information through fun games. You may get a daily horoscope, but Snapchat gets even more information about who you are. Whenever you're putting your info into an app, make sure the trade-off is one you're willing to make.