You Can Use Instagram Stories to Let People Know What You're Listening to Right Now
Want to know how to add songs to your Instagram stories? You'd be surprised how many options Instagram give you for that. Here's a quick guide.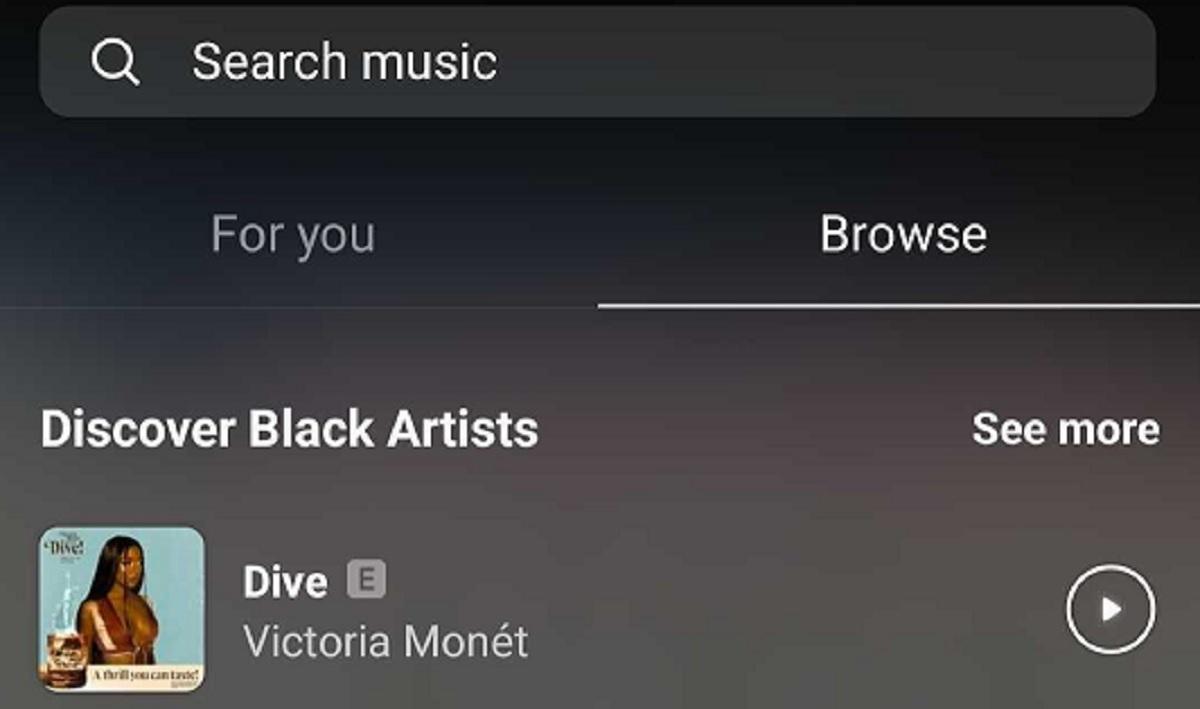 Who doesn't love posting a good Instagram story? It's a fast and efficient way to share what's going on in your life at any given moment without having to clog up your feed with post after post. Bored at work? Post a story. Waiting on line for food? Post a story. There are so many ways for you to spice up that story and add a little flair to it. That includes, but certainly isn't limited to, adding songs to your Instagram stories.
Article continues below advertisement
Instagram is a nice social media app that lets you share all the visual aspects of your life in as vivid detail as you like. From photographers to models, to dancers trying to strut their stuff outside of TikTok, there's no shortage of things to view and share on Instagram. And whether you want to post an image you worked hard on or just want to talk about what's right in front of you at the moment, Instagram has a way for you to do that. And music can provide so many methods of self-expression.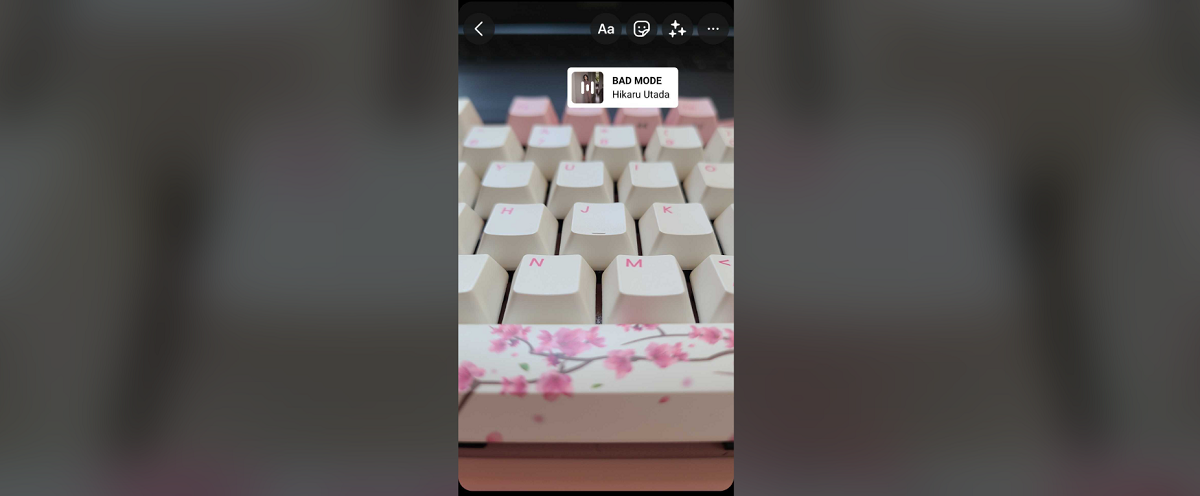 Article continues below advertisement
Here's how to add songs to your Instagram stories.
Since the advent of portable music, people have been turning on their playlists to add soundtracks to their lives. Whether you're trying to hype yourself up with an energetic song for your workout or want to add some audio ambience to your daily commute, it's always fun to liven things up with your favorite songs.
To that end, Instagram lets you add songs to your Instagram stories to make you the series composer of the Netflix binge-worthy show that is your day-to-day life. And it's super easy.
When you have an Instagram story set up (be it a photo, video, or even just a text story), tap the little sticker icon in the top right corner. A whole list of story features will pop up that let you add all sorts of things to your story. But what you want is the button that says "Music." Once you press it, it'll bring you right to Instagram's expansive song library. Just pick a song, and you can add a 15-second snippet to your story. You can even choose which part of the song gets played.
Article continues below advertisement
There are plenty of things you can do with the music on your story. By tapping the song box on your story, you can cycle between different modes. One is a tiny little bar that you can shrink and place somewhere aesthetically pleasing. Another puts the album cover front and center in case you want the song to be the star of the show. Certain songs will even allow you to display the lyrics over your story so your followers can sing along.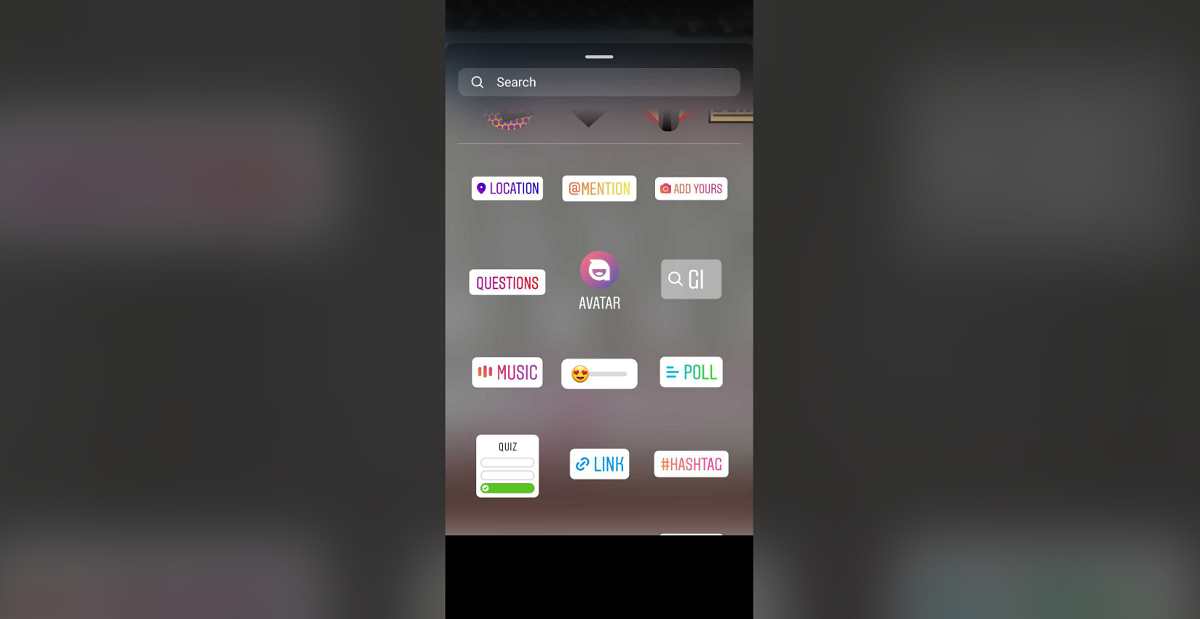 Instagram will suggest songs for your stories based on your interests, but you're free to search for the specific song you need. The app's library includes popular songs from all sorts of genres, from U.S. songs to J-pop favorites, and beyond.