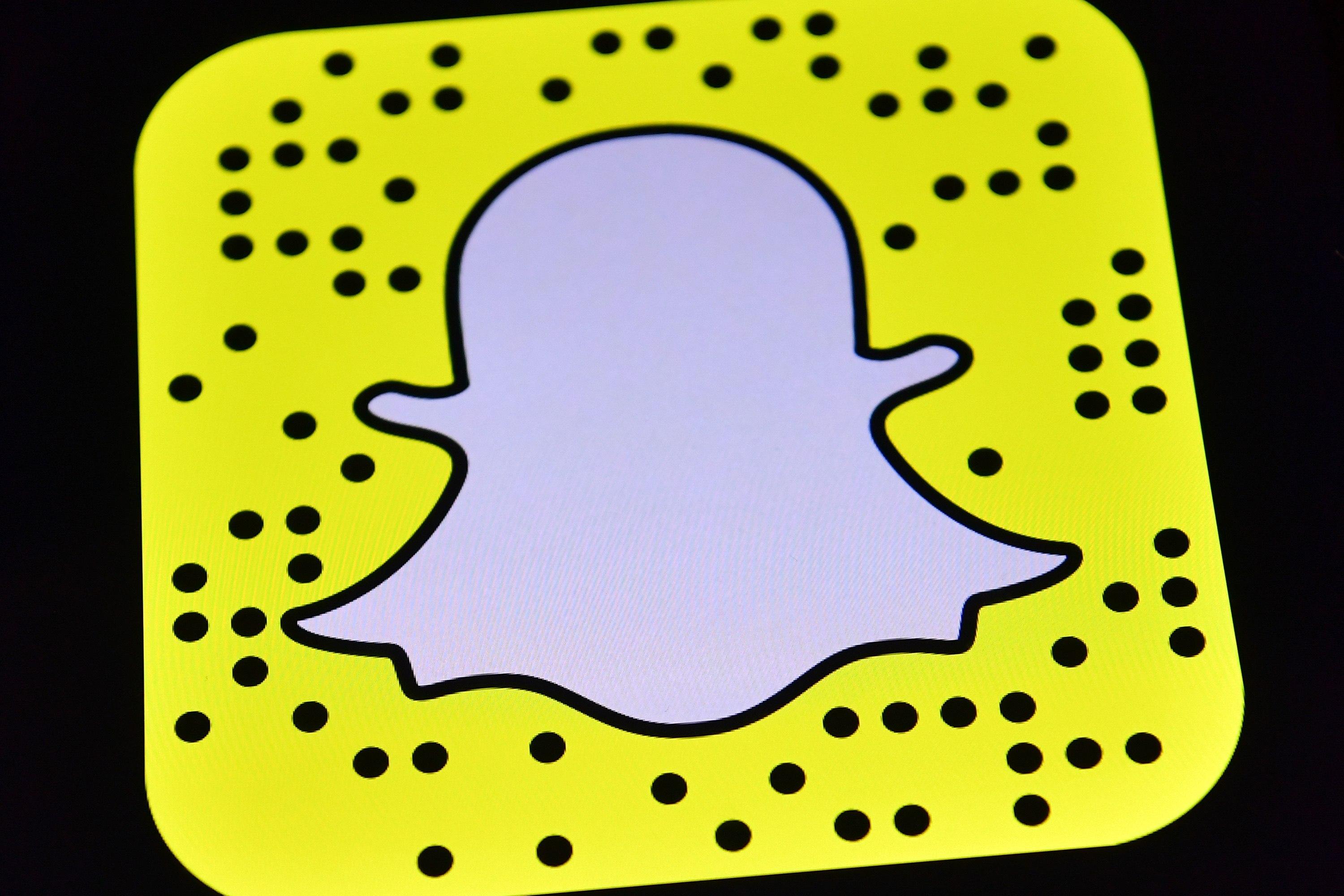 Here's How to Permanently Delete Your Snapchat Account
Are you tired of keeping up with your Snapstreaks? Or irritated about constantly seeing the silly filters some of your friends use? Oh, we can't forget potential love interests ruining any chance of a relationship with a one-word question: "Snap?"
Article continues below advertisement
If you're just as exhausted by these scenarios and feelings as we are, then we believe it's time to say goodbye to Snapchat. And no, we don't just mean deleting the social media app from your phone — we think you should consider permanently deleting your account.
So, if you're looking to step away from the instant messaging platform, stay with us as we provide a detailed step-by-step guide!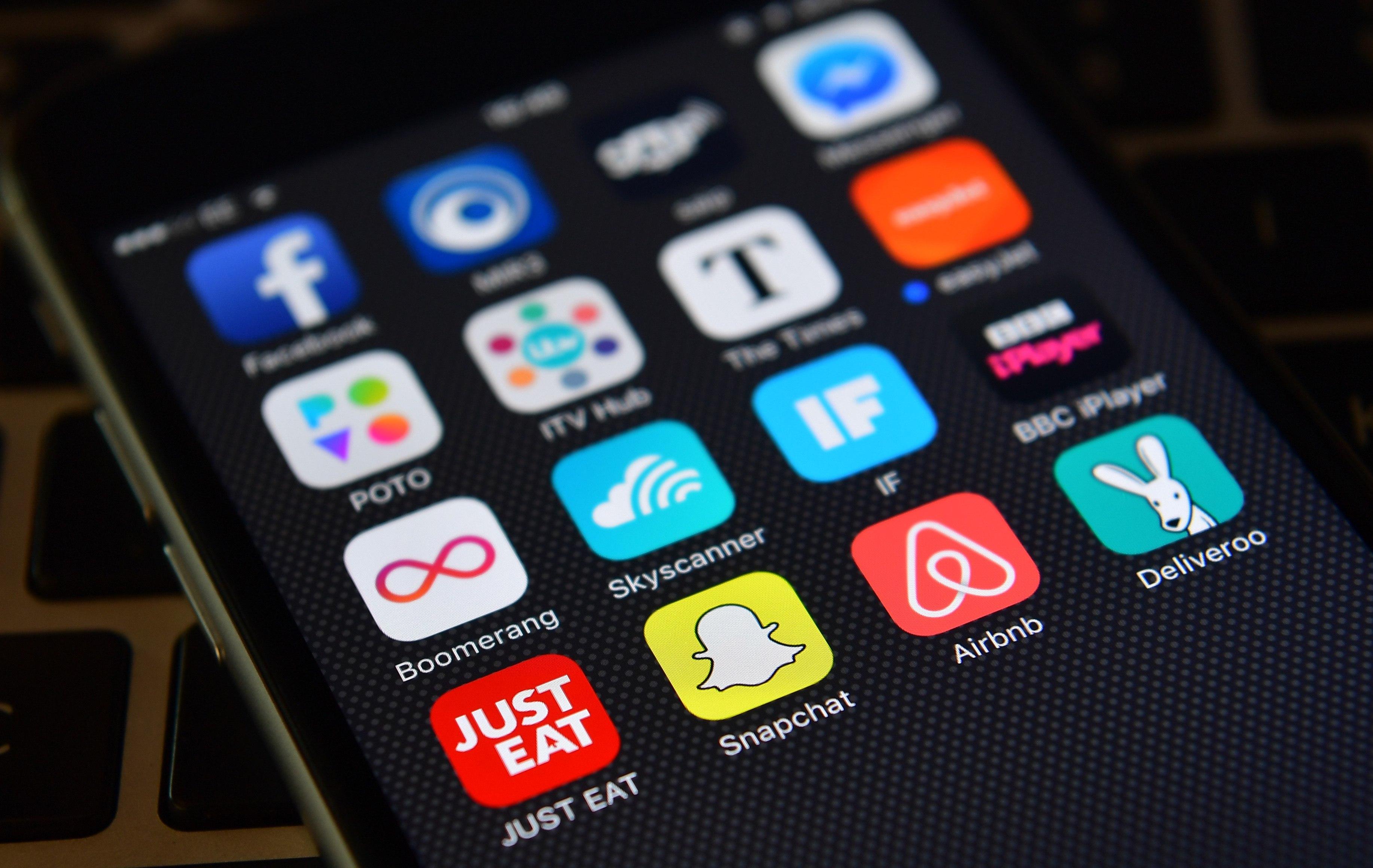 Article continues below advertisement
Here's how you can delete your Snapchat account.
If you've made it this far, that means you're willing to take the next step, which is to delete your Snapchat account.
The first thing you want to do is head to the Snapchat account portal on a desktop computer. Once there, you will see a welcome page full of different ways to manage your account. From changing your password to unlocking your account, the options are vast.
However, for this specific action, you're going to want to scroll a bit until you see the yellow box that reads "Delete My Account." Then, drag your mouse or trackpad over to the box and click on it.
Article continues below advertisement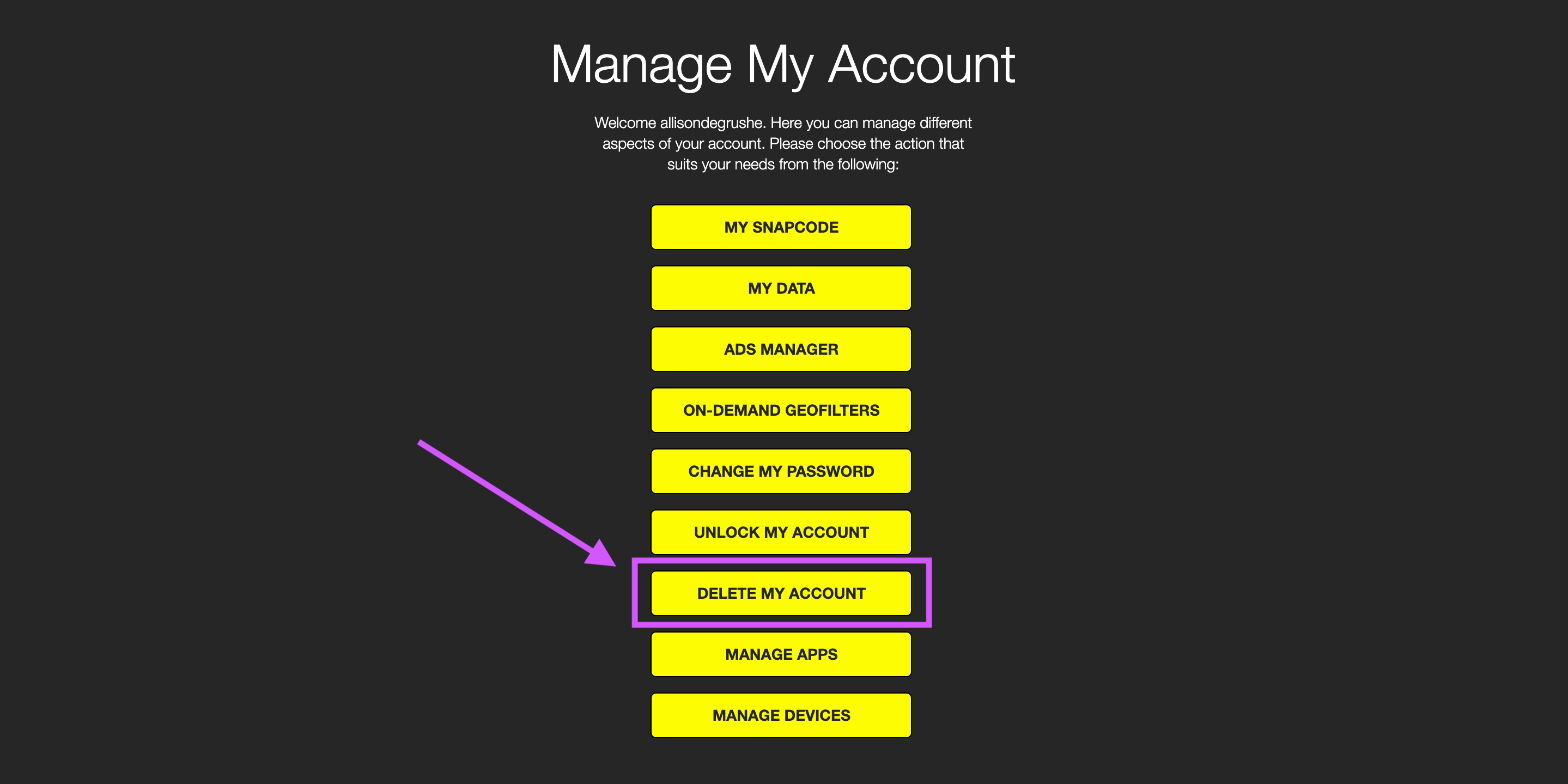 Great job! Now, you're at the "Delete Account" page, where you can see the Snapchat ghost sobbing at the top of the webpage (we don't even feel bad).
Like other social media platforms, Snapchat asks if you're sure about deleting your account. If you are, continue the process by entering your username and password in the section below. After you complete this step, click "Continue."
Article continues below advertisement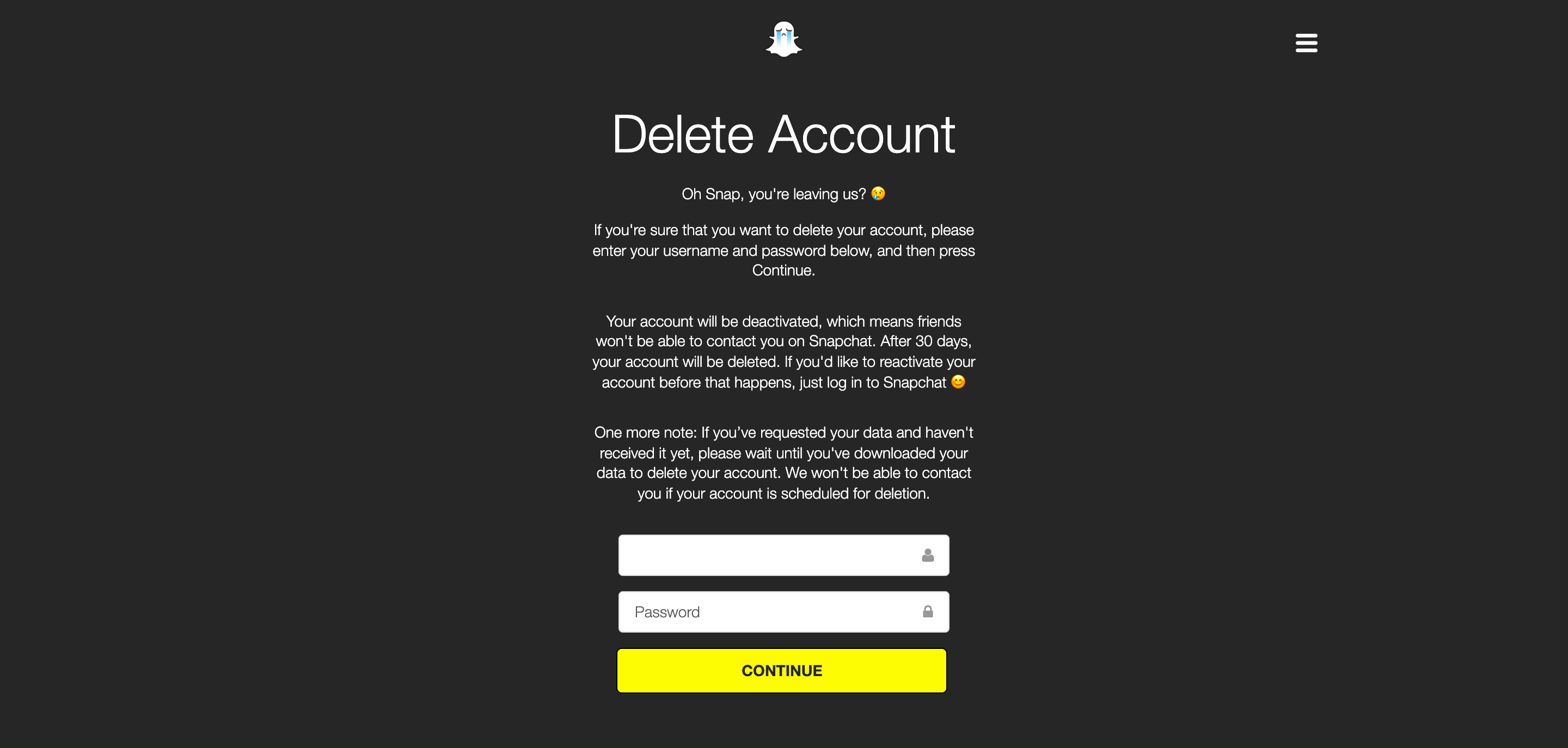 Congrats, you did it! Though your account doesn't permanently delete right away, it is in the process of deactivating. For now, your friends on Snapchat cannot interact with you.
Article continues below advertisement
Within the next 30 days, Snapchat will permanently delete your account, and you will finally be free from the heavily filtered binds and pointless conversations that make the app what it is today.

Article continues below advertisement
According to Snapchat Support, permanently deleting your account means "your account, account settings, friends, Snaps, Chats, Story, device data, and location data in our main user database will be deleted."
If you're ready for your Snapchat to be removed from existence, then good for you! However, if you're a little torn and want to reactivate it down the line, we're here to teach you how.
You can reactivate your account to avoid permanent deletion.
So, you took the first step in permanently deleting your Snapchat account, but you think you might want to come back to the social media app at some point, right? Luckily, there's a way to claim your account before it's too late.
Article continues below advertisement

Before the 30 days of deactivation runs its course, users can log in to the Snapchat app with their username and password. But, if you're looking to reactivate your account five minutes after deactivating, it's not going to work — it can take up to 24 hours before Snapchat users can reactivate their account.