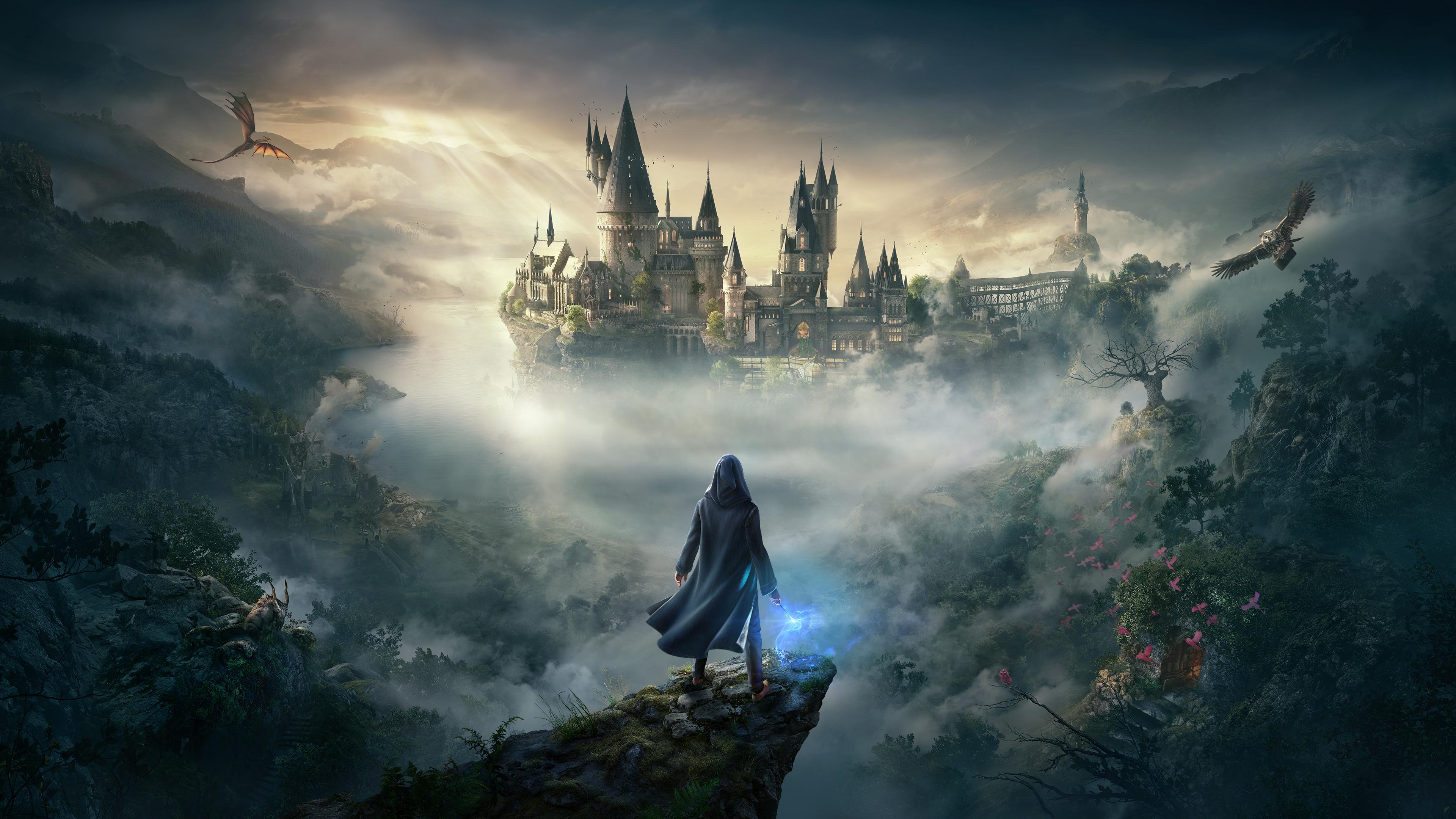 'Hogwarts Legacy' Won't Be a PlayStation Exclusive
Since Harry Potter and the Sorcerer's Stone was released in 1998, the fantastical story about a boy wizard has become one of the most recognized and highest-grossing international franchises of all time. Unfortunately, that title hasn't come without plenty of controversy along the way, especially in recent years as the novels' author has written some controversial tweets, forcing many to reconsider their love of the wizarding world she created.
Article continues below advertisement
Despite being over 20 years old, with 10 movies that include spinoffs from the original seven-book series, new Harry Potter media is still being created. Hogwarts Legacy is the newest game from the franchise — but those who plan to purchase it are curious whether Hogwarts Legacy going to be available on Xbox, or if it is a PlayStation exclusive.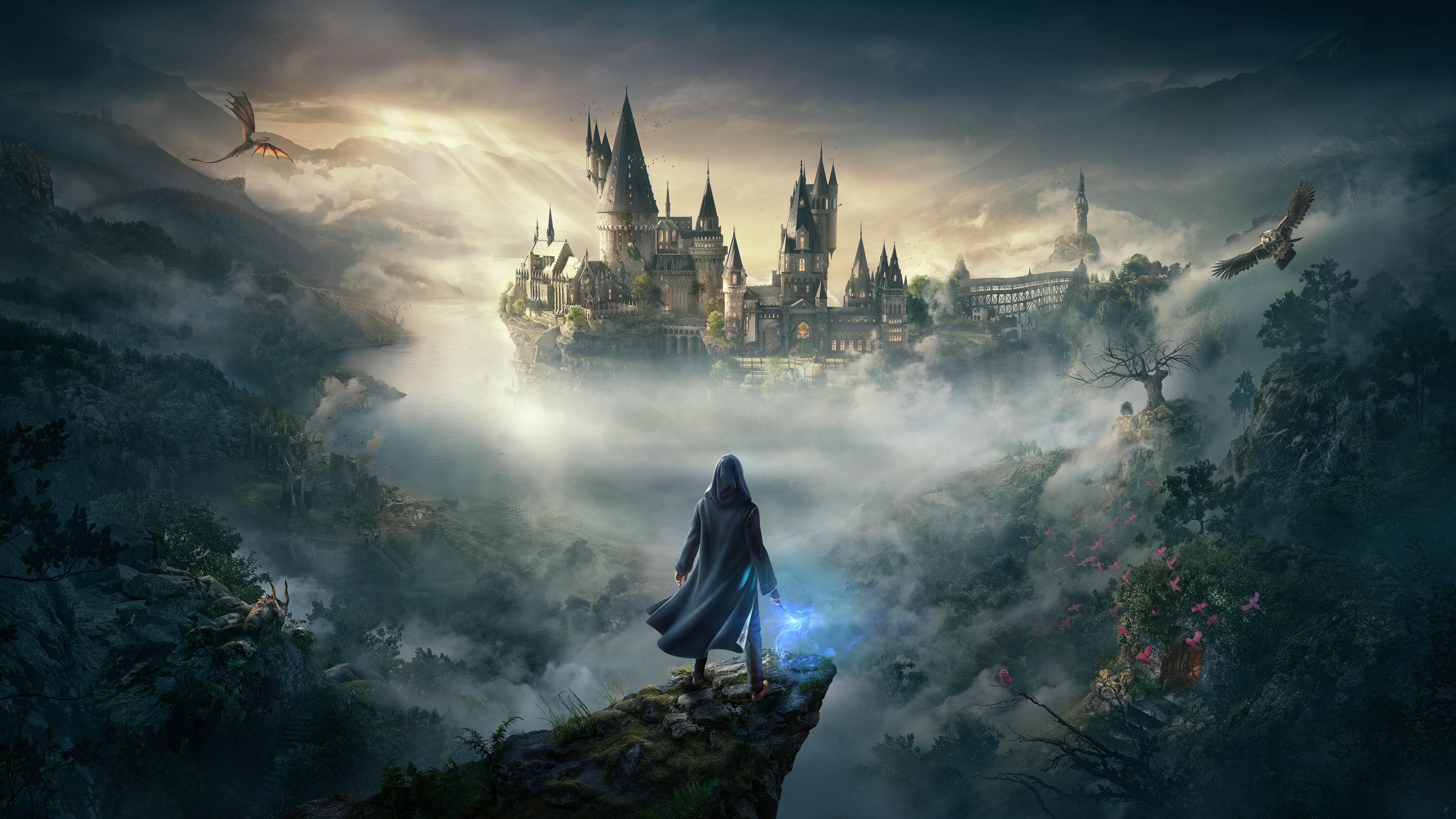 Article continues below advertisement
Is 'Hogwarts Legacy' a PlayStation exclusive?
No, Hogwarts Legacy will not be exclusive to the Sony-made consoles — though the game's development was originally announced by the company in September 2020.
Unfortunately, Harry Potter author J.K. Rowling's previous anti-trans comments have drawn consistent backlash to the game, though developers have confirmed that she is not directly involved in the video game's creation.
Because of the controversy, Sony has released few details about the game's development. It also suffered a postponed release, from 2021 to 2022, after the game's lead designer, Troy Leavitt, left the project following pro-Gamergate sympathies on his personal YouTube channel.
Since then, any news about the game's development has been kept under wraps. At this time, it's also not clear exactly when the game will be released.
Article continues below advertisement
That being said, Sony is unveiling around 14 minutes of gameplay footage during its State of Play presentation on March 17. It's unclear which parts of the game will be unveiled, though many are speculating an official release date will be announced during the presentation.
Regardless, it seems as though Sony has more in store for consumers following the State of Play, as evidenced by a note on their official blog.
Article continues below advertisement
"Don't forget to head back here to the PlayStation.Blog afterward for a special post that will add a little more context to what we're about to show you," WB Games Avalanche Community Manager Chandler Wood wrote. "This is an incredible moment that we've been building towards for a long time. We can't wait to show you what we've been working on."
Will 'Hogwarts Legacy' be available on Xbox?
Whenever Hogwarts Legacy is released, it will be available on multiple platforms. At this time, it's been confirmed for the PlayStation 4, PlayStation 5, Xbox One, Xbox Series S/X, and PC. It does not appear as though the game will be exclusive to any one console once it's released.
Will 'Hogwarts Legacy' be available for the Nintendo Switch?
At this time, there is also no news about whether the game will be made available for the Nintendo Switch. It's possible the game may come to the console at a later date, likely using the cloud streaming feature for the Switch, considering the game's graphics, though this is just speculation.