Jake Paul Under Scrutiny for Stealing an Elijah Daniel Beat
Jake Paul dropped "Fresh Outta London" in late July 2020, but he is already facing new allegations. Did he steal the beat of an Elijah Daniel song?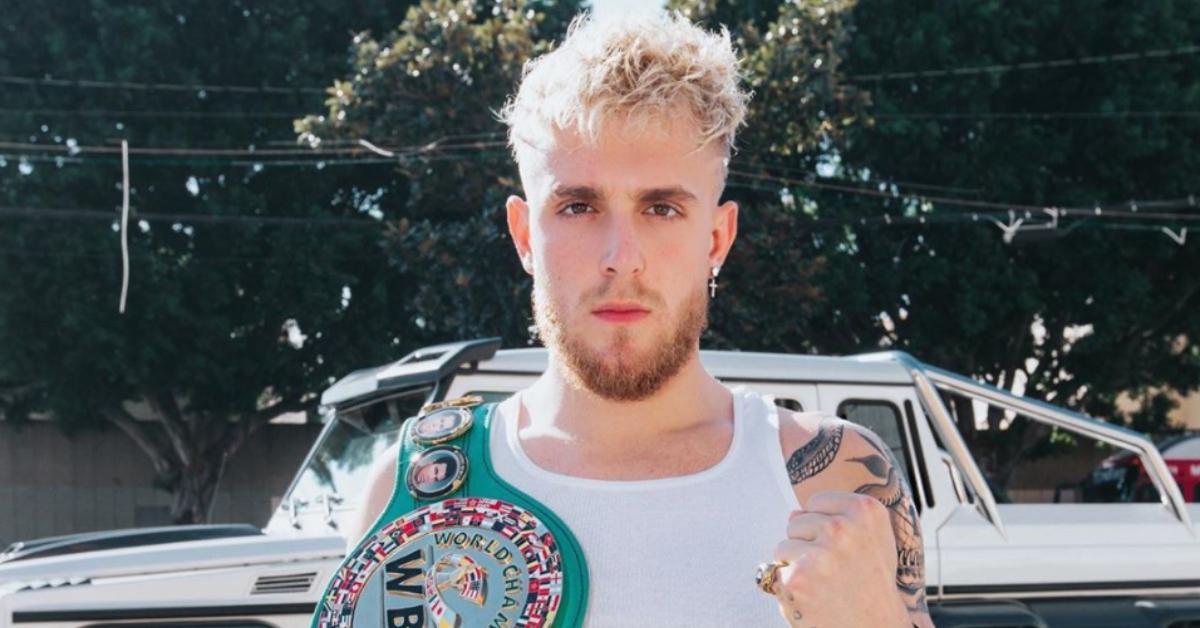 "Fresh Outta London" came out on Friday, July 24 but its creator, Jake Paul, is already facing mounting criticism. Turns out, the YouTube sensation and ambitious boxer wasn't necessarily the only creative mastermind involved in the making of the song. As some commenters claim, Jake might have used "Phaggot," a hit song by Elijah Daniel (aka Lil Phag), as the basis of his latest tune. Here's what happened.
Article continues below advertisement
As some fans allege, Jake Paul stole elements of a song by Elijah Daniel.
On Tuesday, July 28, Elijah took it to Twitter to accuse Jake of having engaged in ideas theft — claiming that "Fresh Outta London" draws heavily on one of his older songs.
"NOT JAKE PAUL JACKING MY SONG BEAT AND FLOW ABOUT S---ING DICK LMFAOOOOOOOOOOOOOOO I RLY NEED A BREAK," Elijah tweeted.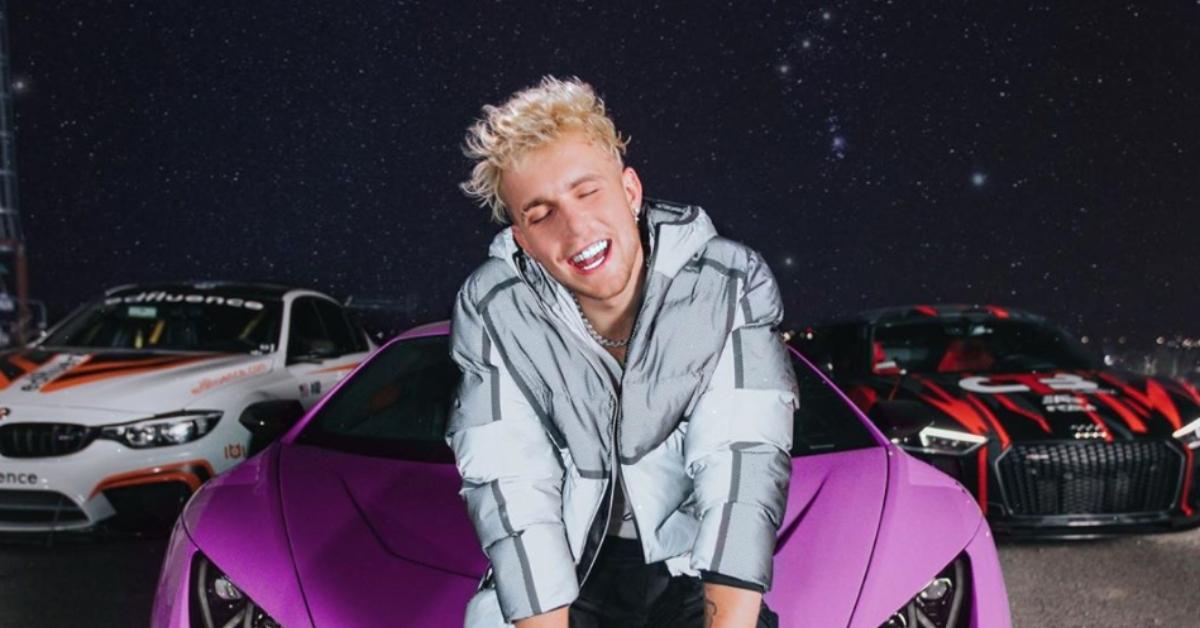 Article continues below advertisement
Fans wasted no time to jump in on the action, firing a fresh wave of accusations against the enfant terrible of YouTube.
"Sooo @jakepaul ever heard of @elijahdaniel??" tweeted a person.
"elijah daniel my fav mutual get your BAG sue jake paul @elijahdaniel," wrote someone else.
"You're telling me jake Paul had to steal from elijah daniel and still made a horrible song yikes," opined another person.
It didn't take long for Jake to clap back:
"genius isn't a credible source for song credits. whats going on here is that people can't handle that I made a good song & they're doing everything they can to make it seem like i didn't write it. a random user inserted names under the producer and writer section. smfh. ppl mad," Jake wrote on Tuesday, July 28.
Article continues below advertisement
As some have pointed out, Jake appears to have used a beat uncannily similar to the one in Elijah's original song. When it comes to the lyrics, however, similarities are few and far between. "Fresh Outta London" kicks off with a verse about a Londoner Jake met only a short while ago. The rest of the song is an ode to his creative genius and unparalleled success as a musician and celebrity.
"I'm lit, they know it, they wanna hate on the music but I'm makin' hits," goes the chorus.
Article continues below advertisement
Elijah's original song revolves around a different topic. "Phaggot" chronicles the joys of being gay with each verse charting the upsides of sexual promiscuity. Arguably, it's somewhat unethical for a prominent celebrity like Jake to hijack a song some consider crucial for the community.
Article continues below advertisement
Jake came under fire for throwing a party at his mansion in Calabasas, Calif. only recently as well. Elijah was among the social media influencers who took a clear stance against his antics, demanding he stop spreading false information about the COVID-19 pandemic, and for his videos to be demonetized.
"lastly, @jakepaul. you know what you're doing. you want to be hated. but now you put actual lives at risk & decided to make a mock apology. so, @SusanWojcicki @ytcreators- why're you allowing a LARGE creator to spread false pandemic info & mock the deaths of 650,000? demonetize," Elijah tweeted.