'Bachelorette' Contestant Jamie Skaar Is a CEO, But Does That Mean He's Rich?
'The Bachelorette' contestant Jamie Skaar is listed as a "Biotech CEO" in the show, so what is his net worth and what is his company?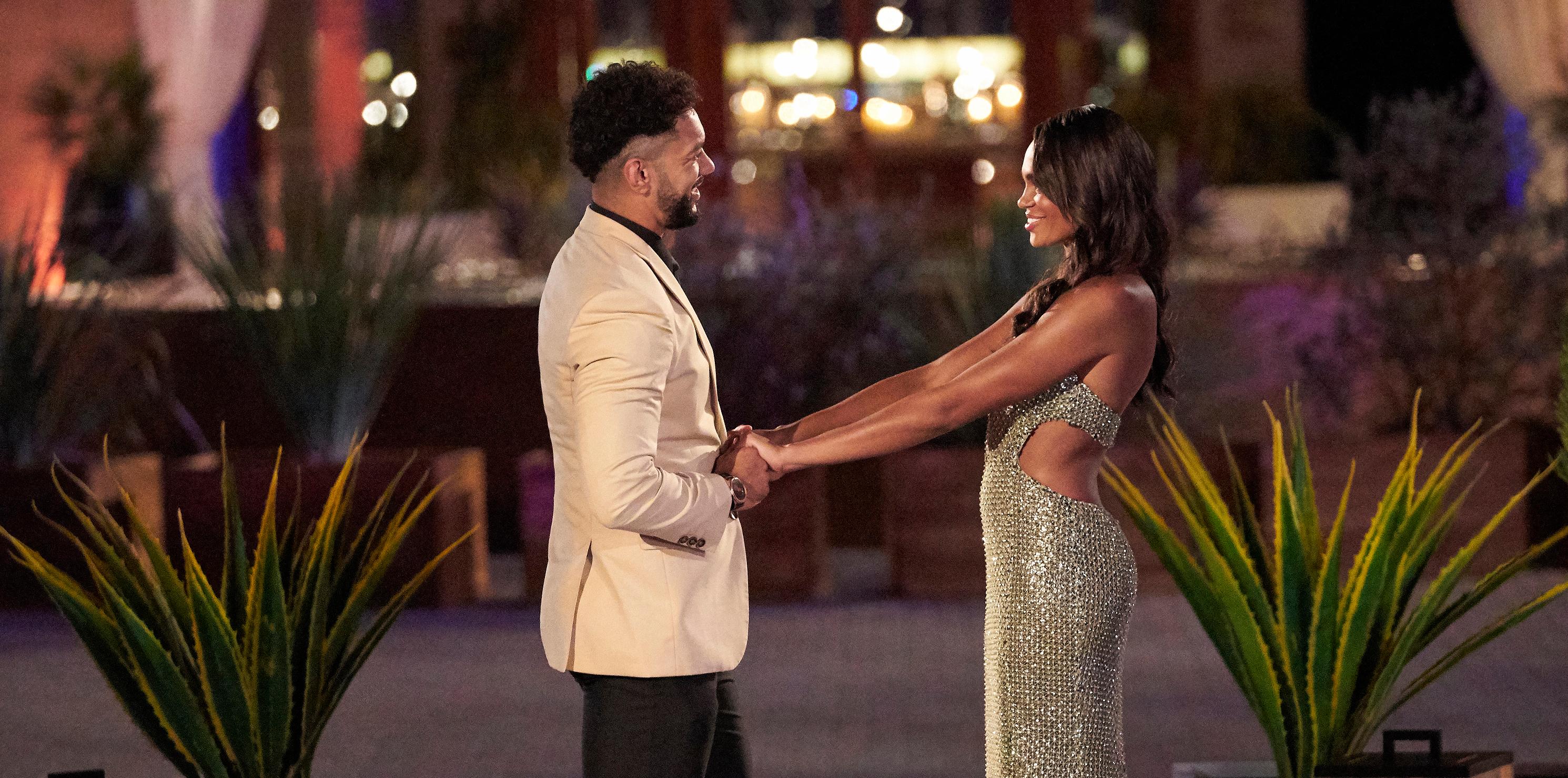 Week 2 of The Bachelorette sees leading lady Michelle Young go on a 1-on-1 date with "Biotech CEO" Jamie Skaar. From the first episode, Jamie stands out, and his date with Michelle proves that they have a connection.
Article continues below advertisement
However, the red flags start popping up around Jamie, and as he gets closer to Michelle, we are starting to ask more and more questions about him. (We have to protect our girl!) As a "Biotech CEO", he probably has a lot of money … So what is his company and how much money does he really have?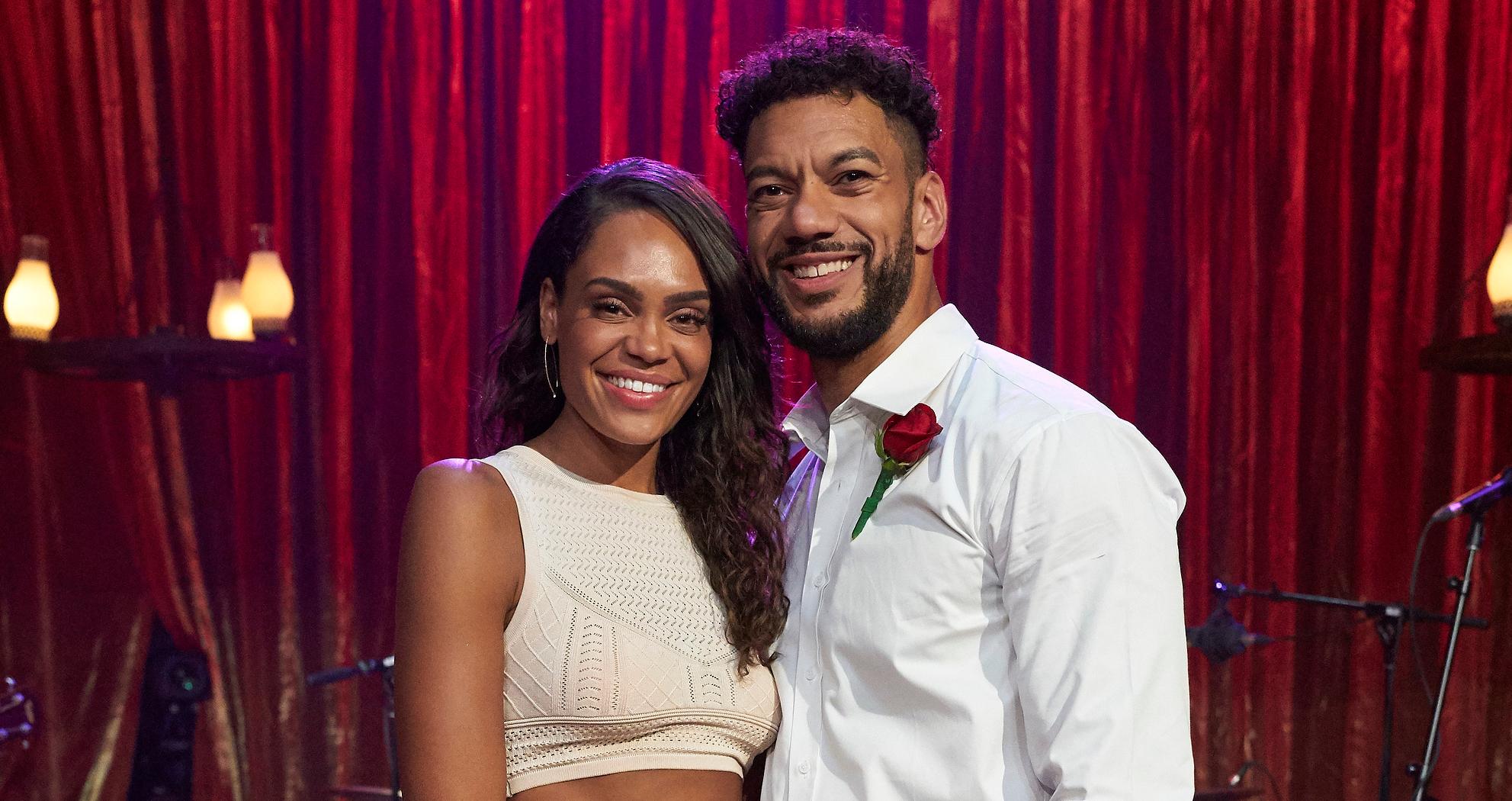 Article continues below advertisement
'Bachelorette' contestant Jamie Skaar's net worth is estimated to be pretty high.
Although we don't have an exact number, most "net worth" websites estimate that Jamie has a net worth north of $1 million. Due to his frequent traveling and luxurious lifestyle, it seems clear that he has a pretty high net worth. On the other hand, most "Biotech CEO" salaries average under $200,000 so it's possible he just lives pretty well-off.
Jamie Skaar
Founder and CEO of SanctuAire and Sol Solutions
Net worth: Estimated $1 million
Jamie Skaar is a contestant on 'The Bachelorette' who is the Founder and CEO of several companies.
Birthdate: Oct. 24, 1988
Birthplace: San Diego, CA
Education: Richmond, The American International University in London (2010), University of Washington (2011)
Article continues below advertisement
Will we find out more details during this season of The Bachelorette? It's definitely possible. He opens up to Michelle about his complicated past growing up with a mother who struggled with her mental health (and ultimately died by suicide). He also seems to be the center of a lot of upcoming drama.
Could a higher net worth come into play to impress Michelle? We know she wouldn't care either way, but some men will go to any lengths to impress a woman.
What does Jamie Skaar's company do?
Well, Jamie actually has a long history in the tech industry. According to his LinkedIn, he began his sales and tech career in 2009. However, in 2015, he decided to branch out and create his own company, Sol Solutions. Similar to his current company, Sol's focus was on increasing awareness around environmental issues and air quality.
Article continues below advertisement
Jumping off from Sol, Jamie founded SanctuAire in 2020 amidst the COVID-19 pandemic, when conversations around air quality and air filters became essential to health. The company's tagline is "Pure air for people that care," so it's basically an accessible and environmentally friendly air purification company.
It's likely that SanctuAire found some relative success thanks to the airborne pandemic — on the other hand, there's no information or metrics available concerning the company's success.
Article continues below advertisement
Typically, if a company is very successful, it shouldn't be too hard to find information on its financial solvency. Whether Jamie has just a few hundred thousand or a few million dollars is up in the air. However, what we can deduce is that he had to work extremely hard to get to where he is today.
Between the obstacles he overcame with his family, his childhood, and his education, starting a company is impressive regardless of what his net worth is.
Tune into The Bachelorette Tuesdays at 8 p.m. on ABC.