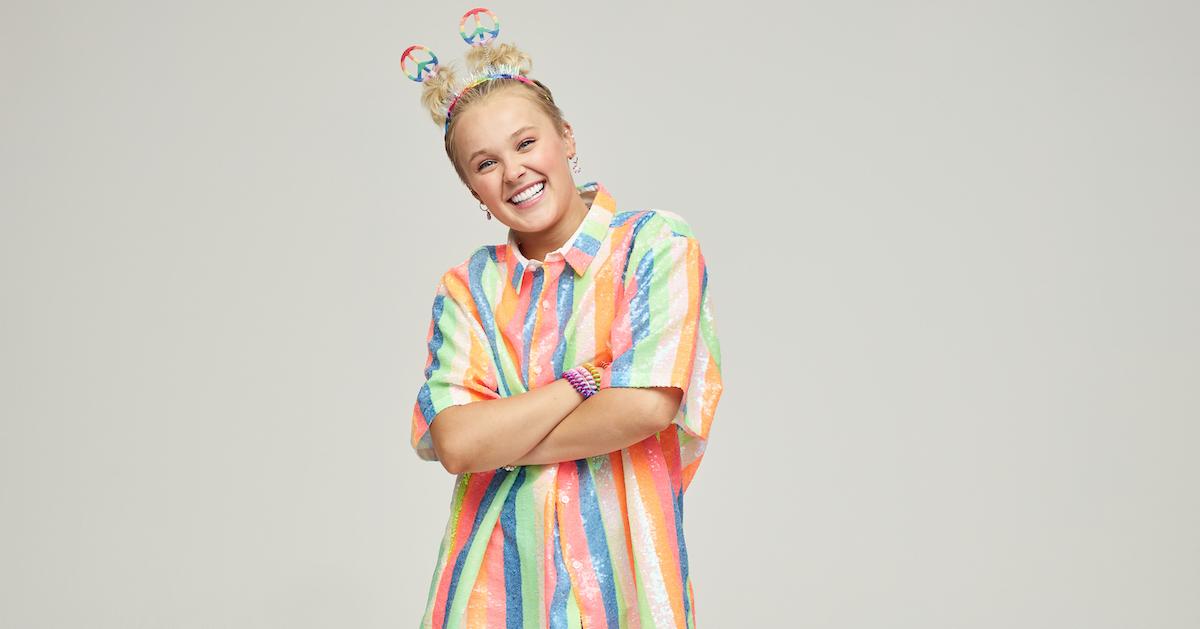 JoJo Siwa Learns How to Intubate a Patient on 'JoJo Goes' (EXCLUSIVE CLIP)
As one of YouTube's top creators, a Dancing With the Stars finalist, and one of the most recognizable Dance Moms alums ever, JoJo Siwa has accomplished quite a lot — and she's only 19 years old.
The dancer is, however, looking to widen her worldview, try new things, and showcase her adult life on her Facebook Watch docuseries, JoJo Goes.
Article continues below advertisement
While JoJo went to the PRIDE West Hollywood Parade for the first time and learned what it was like to be an Olympic gold medalist by doing volleyball training with Misty May-Treanor on the first and second episodes, her third challenge could be her toughest one to date.
On the July 7 episode of the streaming series, JoJo will spend some time at a hospital to learn what it's like to be a doctor (including the not-so-glamorous aspects).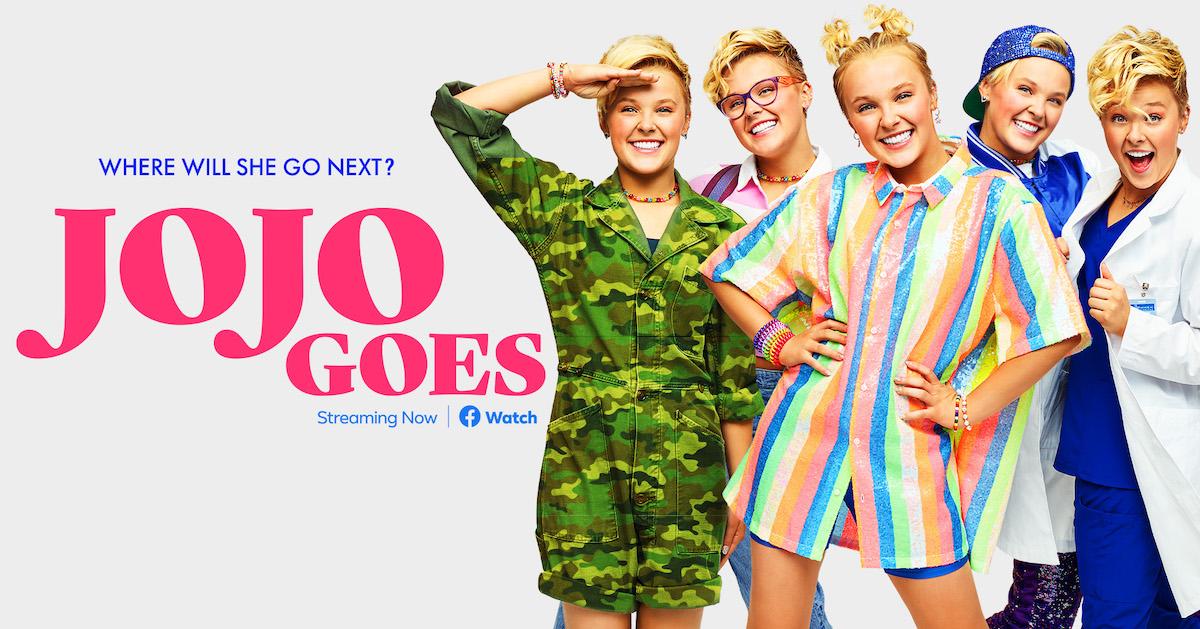 Article continues below advertisement
In a clip obtained exclusively by Distractify, JoJo gets a lesson on intubation. After she learns what to do, the YouTuber must put her skills to the test by attempting to intubate a dummy.
Does JoJo have what it takes to help save the "patient's" life, or will her hospital day prove to be her most difficult adventure yet?
JoJo Siwa learns how to treat and interact with patients during a day of hospital training on 'JoJo Goes.'
In the third episode of JoJo Goes, the influencer gets to live out her dream of being a doctor for the day as she pays a visit to a hospital for some training. Along the way, she interacts with patients, and she learns some real-life medical training skills from actual doctors.
In the exclusive clip, after having some fun playing around with the equipment in a hospital room, JoJo gets down to business. She's tasked with learning how to successfully intubate a patient.
Article continues below advertisement
Following a brief lesson from Dr. Rajiv T. Philip, who specializes in pulmonary disease and critical care, JoJo is tasked with intubating a patient dummy she named "Jack" (in honor of the Titanic character).
"We're going in. We're finding the base of the tongue. We're not damaging the teeth," JoJo says in the clip to recall what she just learned. "OK, I think I found it."
After a bit of maneuvering, JoJo believes that she's found the dummy's trachea.
Article continues below advertisement
"Please be inside," JoJo says in the closing seconds of the clip, as Dr. Philip comes around to check her work.
Viewers will have to tune in to find out if JoJo is able to successfully intubate the test patient and to learn how the rest of her hospital visit goes.
How many episodes is 'JoJo Goes'?
The Facebook Watch docuseries debuted on June 23, and it will consist of eight episodes. New episodes drop weekly on Thursdays, so viewers can expect to see the eighth and final episode air on Aug. 11.
The third episode of JoJo Goes will debut on Facebook Watch on Thursday, July 7 at 12 p.m. EST.