"Dramageddon 3.0"? Shane Dawson Calls out BFF Jeffree Star and Beauty Community
Morgan Adams unfollows Jeffree Star after future brother-in-law Shane Dawson calls out his bestie and beauty community. What he had to say!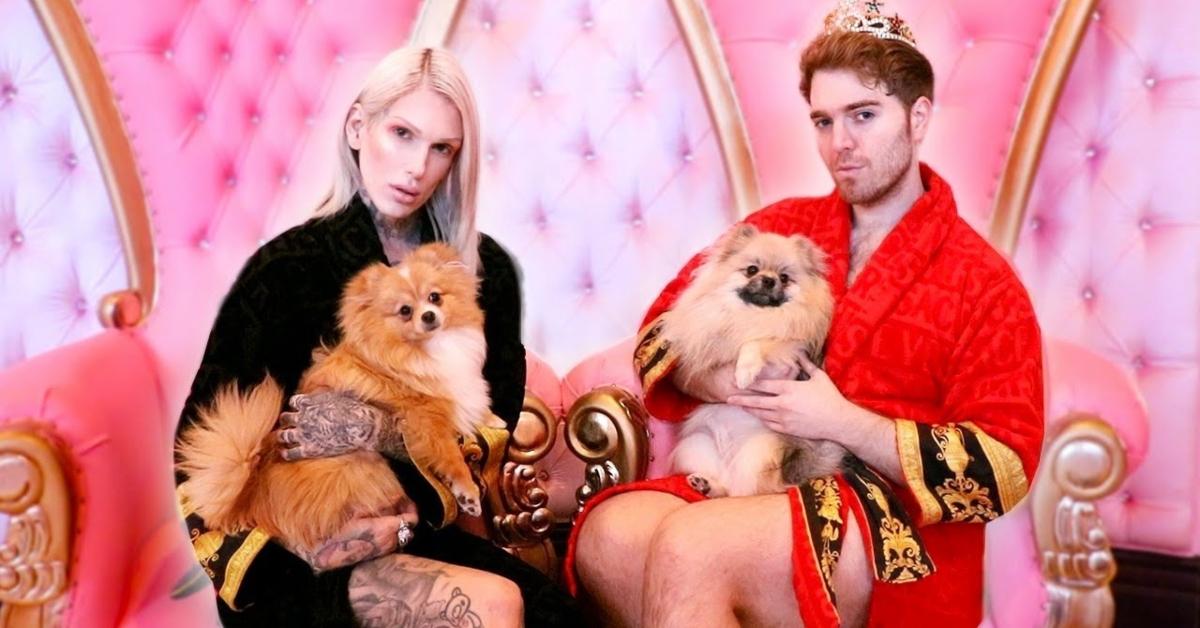 Wait, is the beauty world heading toward "Dramageddon 3.0?" In 2019, the influencer world was rocked by a social media feud between Tati Westbrook, James Charles, and Jeffree Star. In a viral video titled "Bye Sister," Tati rehashed her relationship with James, calling him out for being not only a bad friend after he promoted a competitor on his channel, but engaging in questionable behavior.
Article continues below advertisement
Jeffree, who is known for being involved in social media feuds, posted a series of tweets after the video went live claiming that the then-19-year-old was a "predator" and a "danger to society," which James addressed and denied on his social channels.
Now, it seems like the lingering aftermath of Dramageddon 2.0 is once again resurfacing. Jeffree's BFF and fellow influencer Shane Dawson posted a lengthy Twitter thread calling out the beauty community for their behavior, including his friend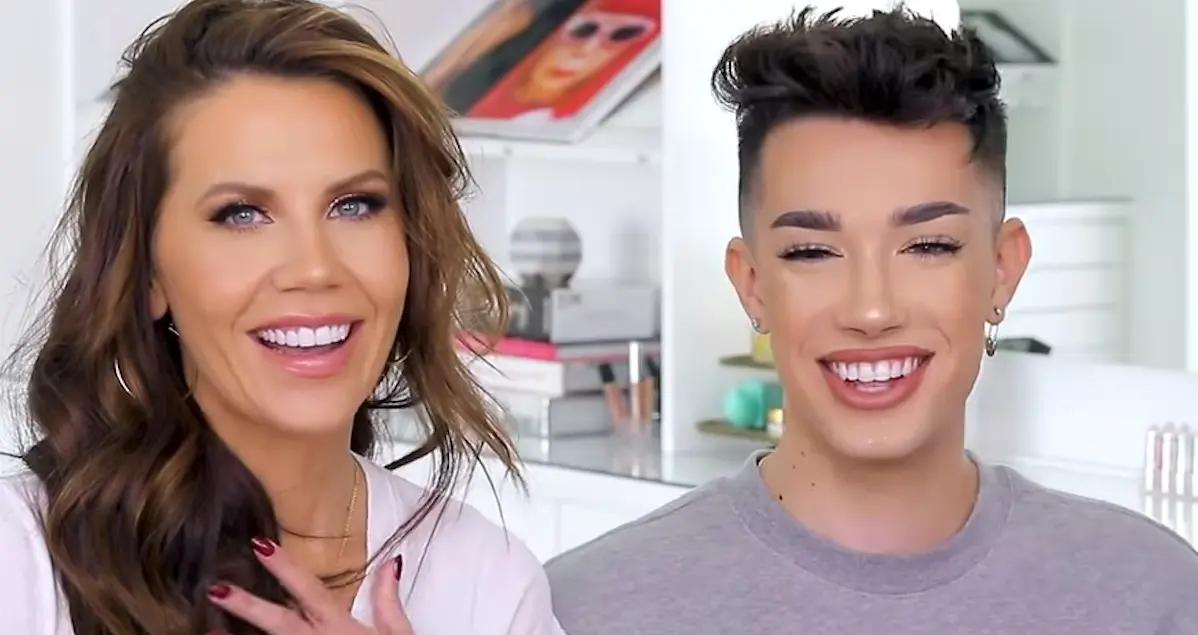 Article continues below advertisement
Following Shane's since-deleted post about why he has decided to leave behind the YouTube beauty community, his future-sister-in-law Morgan Adams reportedly unfollowed Jeffree.
So, is there drama happening between the Conspiracy collaborators?
Morgan Adams reportedly unfollowed Jeffree Star on social media.
Though Shane expressed in his since-deleted rant that Jeffree "would always be family" to him, the popular vlogger's sister-in-law Morgan reportedly unfollowed Jeffree on Instagram. At this time, Jeffree nor Shane has expressed a falling out between the two besties.
However, Shane did open up about the widely circulated rumors that he and Jeffree were leading the charge for James' 2019 "canceling," and why he's decided to exit from the "toxic" environment.
Article continues below advertisement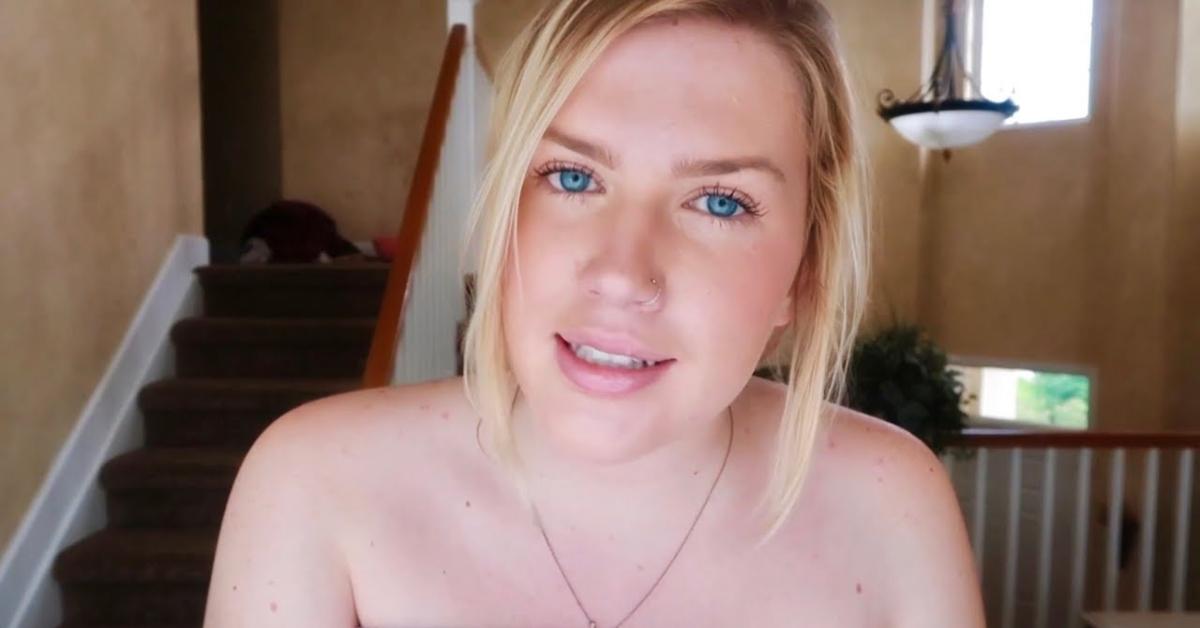 "The beauty gurus who are ALWAYS involved in scandals are ALL THE F--KING SAME. They are all attention seeking game playing egocentric narcissistic vengeful two faced ticking time bombs ready to explode," Shane posted in a lengthy statement.
Article continues below advertisement
"Yes, jeffree is in that list of dramatic gurus (and he would admit that) and he will always be family to me and I love him despite those characteristics. He's VERY aware of the fact that I don't agree with many of the ways he approaches situations and I have been very honest with him about needing to make some changes [sic]."
Additionally, Shane vehemently denied his involvement in the Tati and James feud.
Article continues below advertisement
So, why is Shane Dawson leaving the beauty community?
Following his explanation on the toxic nature of the beauty community, Shane announced his departure from that lifestyle. "Don't take the beauty world as seriously as I did or as so many of us did in 2019. It's not worth it and I feel like we all lost a bit of our soul during dramageddon," he stated. Adding, "I'm done with the beauty world."
Though he claimed that he will still watch beauty videos and play with new products, he will do so in his "offline" life. Concluding, "Makeup will for now just be a fun hobby I have to help with my anxiety."