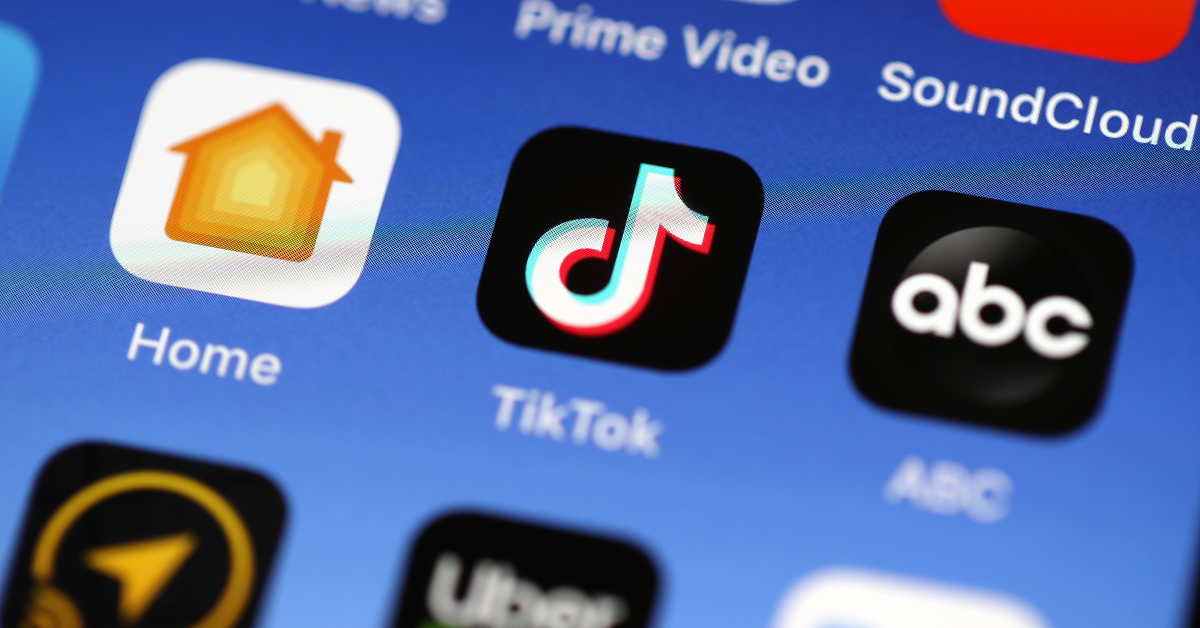 The Negative Parent Test Is the Latest Personality Test to Trend on TikTok
The tests and quizzes that trend on platforms like TikTok range from meaningless to fairly interesting, and they can go viral seemingly at random. Recently, the multidimensional anger test, which helps people figure out how susceptible they are to anger, was trending on the platform. Now, a new quiz has gained popularity, and this one is called the Negative Parent Test.
Article continues below advertisement
What is the Negative Parent Test on TikTok?
The Negative Parent Test is a real personality quiz from IDR Labs that, according to the homepage for the test, "examines whether you are struggling with common damaging patterns as a consequence of the way your parents treated you."
The test has been trending on TikTok as users take the quiz and share their results, often taking the test multiple times to get results for each parental figure in their lives.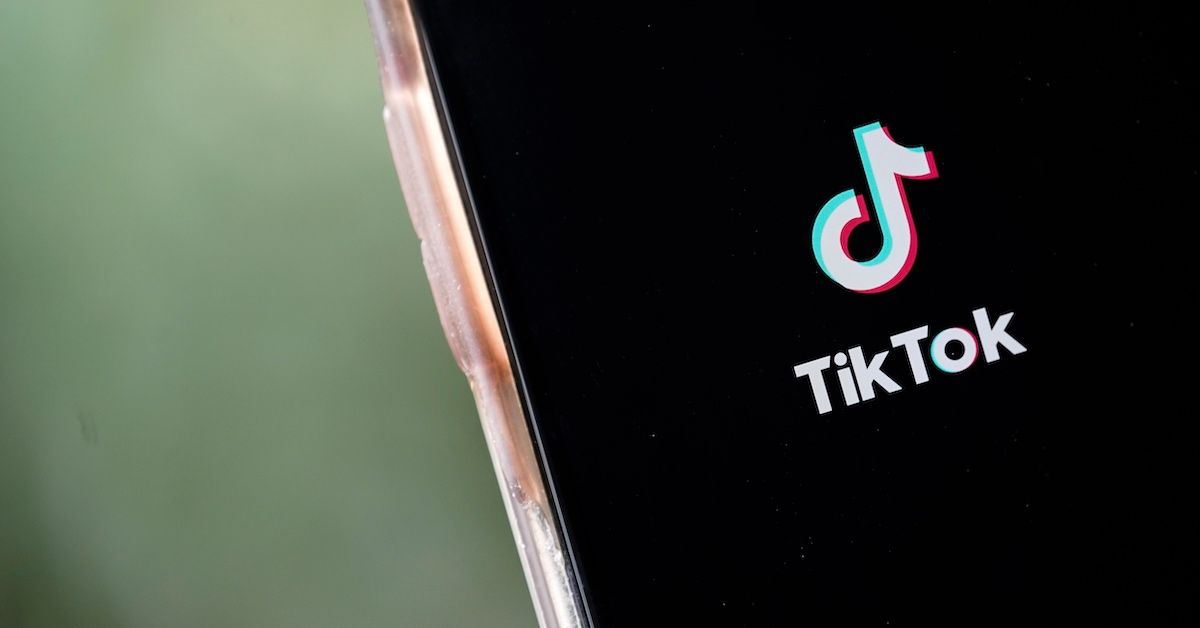 Article continues below advertisement
The quiz consists of 30 questions, and the results offer a range of insights into the various ways that parents can screw up their children. For some users, the results suggested that their father was too harsh a punisher, and their mother was too overprotective, for example. The quiz also measures traits like competitiveness, rejection, deprivation, and control, suggesting that these are the chief ways parents often handle their children poorly.
TikTok users share their results online.
The results shared on TikTok related to the test have varied from person to person, as has the tone with which the results are shared. Some kids are sharing their results with the goal of ribbing their parents, while others have shared them out of a more cynical view of the way that their parents have impacted their behavior.
Article continues below advertisement
Of course, one of many things a child has very little control over is who their parents are. Regardless of how good your parents were to you, though, they likely did something that has had a profound impact on the person you've ultimately become. The Negative Parent Test allows you to embrace how your parents shaped you, even as many of the young people on TikTok define their own identities which are separate from their parents.
Article continues below advertisement
It's unclear how many of the posters on TikTok have told their parents that their sharing these results, but it may be useful to share the results with parents as a way to foster conversation. Of course, that's only true if your parents are open to learning and growing as people. Parenting is really hard, but so is being a kid, and that's partially what this test addresses.
Regardless of whether the test is being used to prompt genuine self-reflection from parents or kids, it's clear that it's become a pretty popular trend on TikTok. The participate yourself, all you have to do is take the test and then share your results in a video on TikTok. Many users have chosen to take the quiz several times, and share the results for each of their parental figures separately, so you can do that as well if you'd like.