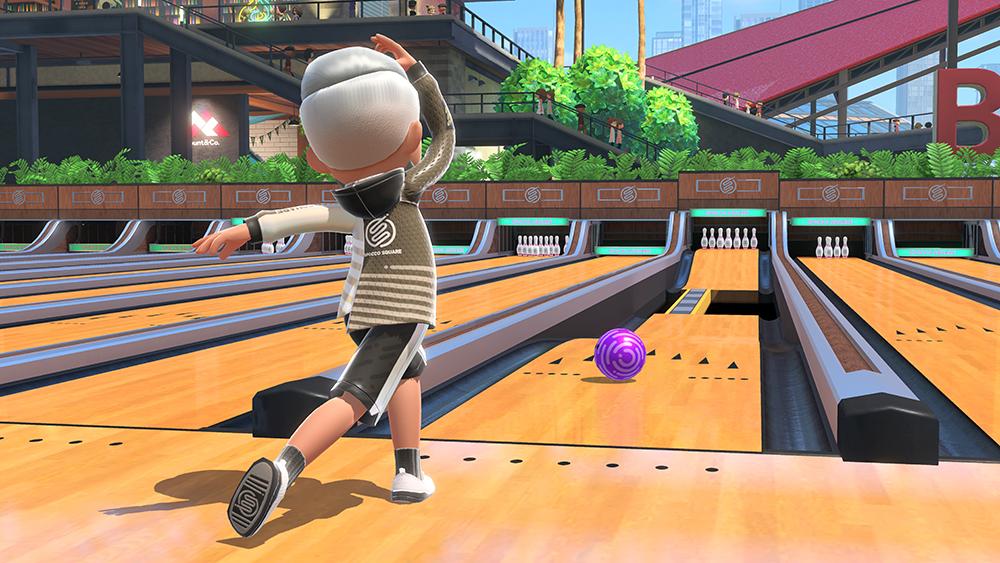 Your Guide to Preordering 'Nintendo Switch Sports'
The original Wii Sports was one of the most popular games for the Wii, and Nintendo's previous best-selling console was only recently superseded in sales by the Switch.
It's been almost five years since the original Switch console was released, and despite the massive library of games available for the console, many of the popular games available in Wii Sports haven't received Switch adaptations.
Article continues below advertisement
That is until Nintendo announced the release of Nintendo Switch Sports. The upcoming title, to be released on April 29, features many of the popular sports from the original game along with some new additions.
If you were a fan of Wii Sports when it was popular, this is definitely one game you'll want to get your hands on — so here's our preorder guide to the title so you can get it as soon as it comes out.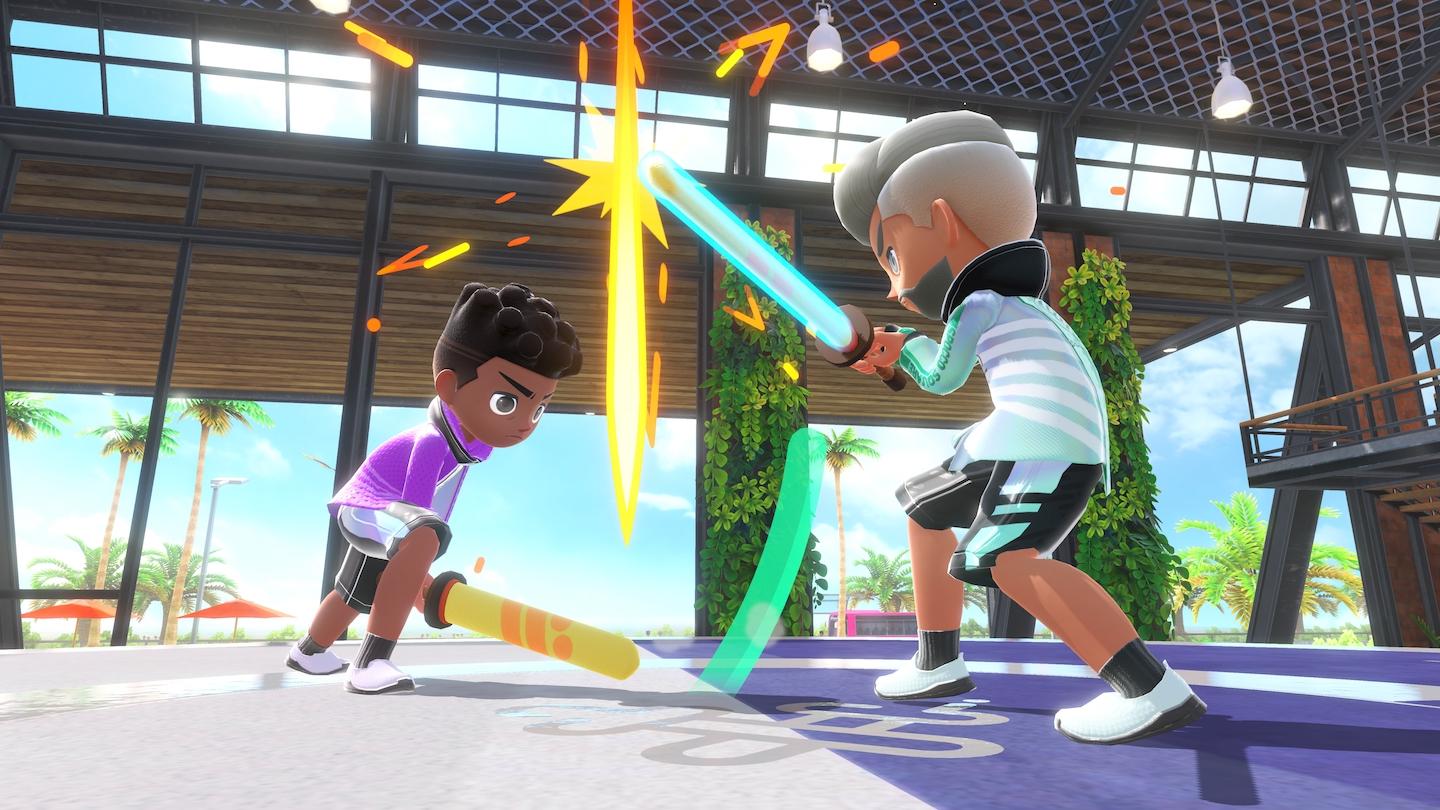 Article continues below advertisement
Are there any preorder bonuses for 'Nintendo Switch Sports'?
At this time, the only retailer to offer a preorder bonus for Nintendo Switch Sports is Walmart. The retailer is offering a free water bottle with the game's logo printed on it, while supplies last, if you order it on the company's website.
You can currently secure your preorder of the game through most major video game retailers or through the Nintendo eShop. There is no difference in the game regardless of which retailer you choose to purchase from, but if you want the water bottle, you'll have to order through Walmart.
Article continues below advertisement
The digital edition of Nintendo Switch Sports can currently be purchased for $39.99, while the physical edition can be ordered from most retailers for $49.99.
Nintendo Switch Sports is set to release exclusively for the Switch on April 29. It'll feature games like bowling, soccer, tennis, volleyball, chambara sword dueling, and badminton, with golf coming in a later update.
Article continues below advertisement
Why is the physical edition of 'Nintendo Switch Sports' more expensive?
You'll probably notice when you go to preorder Nintendo Switch Sports that there's a $10 price jump between the digital and physical copies of the game. While it's not uncommon for digital editions to be price marked cheaper than the physical copies of games, this is for a very specific reason.
The physical edition of Nintendo Switch Sports includes a leg strap, which will be used to strap your Joy-Con to your leg for certain sports, like soccer.
Article continues below advertisement
That being said, you may not want to wait for your physical edition to come in the mail to begin playing Nintendo Switch Sports, in which case, you have some alternatives.
You can purchase the digital edition of the game and forgo the leg strap if you don't intend to invest a lot of time into the sports that require the leg strap. You can also use the same leg strap that's included in your Ring Fit Adventure game, if you already have it, or order third-party ones online ahead of time.
While a leg strap will be necessary to play certain games, it's not necessary that you buy a physical copy of the game to obtain it. Nintendo will also sell them separately for anyone who prefers to go that route or if you'd like to purchase more than one.