The Latest TikTok Comments Annoying Some Users Mention "Story Time" and "Crop"
Videos on TikTok are being flooded with comments that include the words "crop" and "story time," but what do those things actually mean?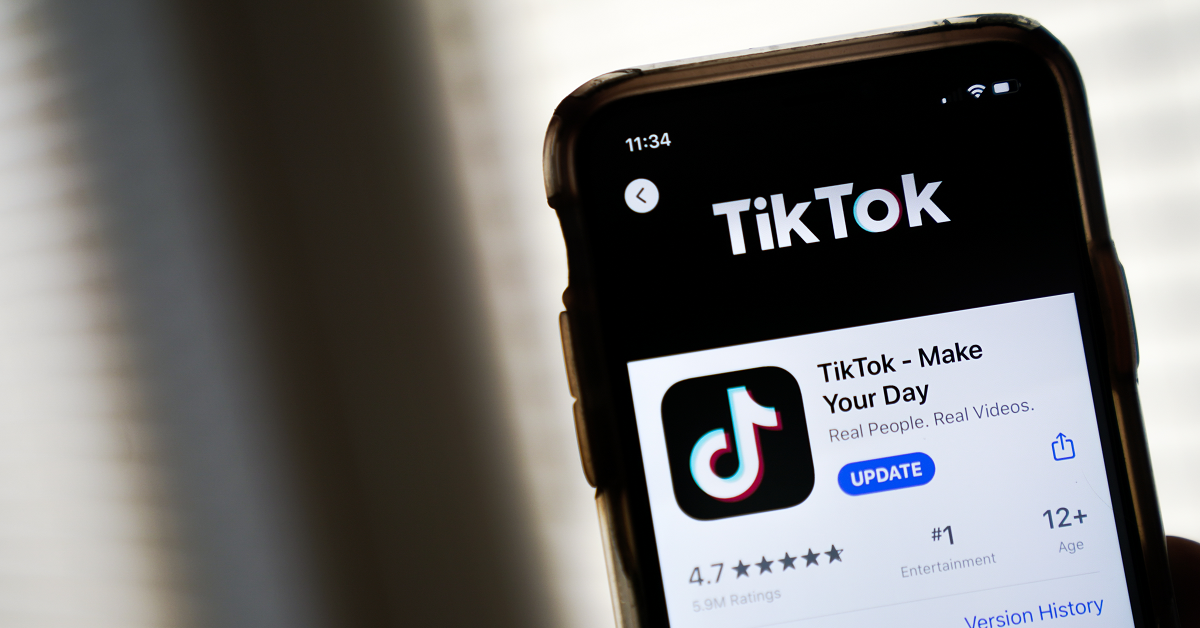 Things continue to be incredibly strange on TikTok. Just a few days ago, a recipe for brownies was being spread through the comments of many popular videos, and now, users are seeing comments with other phrases that don't have any clear meaning. Even as these phrases spread across the platform, many are curious about what they are actually meant to represent.
Article continues below advertisement
What does "story time" mean on TikTok?
The latest trend that has taken over the comments section on TikTok features the phrase "story time," and many are confused about what this phrase is meant to represent. The trend is, much like the brownie recipe, just about posting the comment under as many videos as possible, regardless of what the video itself is about.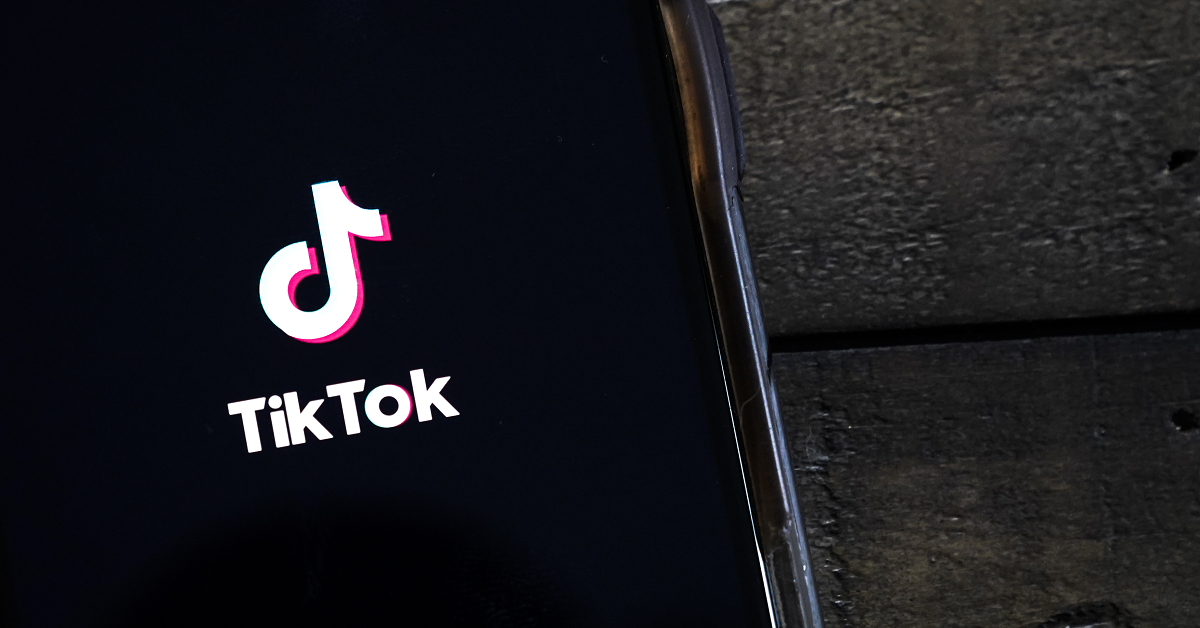 Article continues below advertisement
In some cases, the comment is just annoying for users who have to scroll past it. In other instances, though, the comment can actually be pretty insensitive, especially if someone has posted a video on TikTok that details a traumatic experience. "Story time" is a condescending thing to comment under any circumstance, but it's especially cruel under a video in which someone has decided to be vulnerable on the internet.
What does "crop" mean on TikTok?
Even as "story time" has begun to spread across TikTok, the word "crop" has also been appearing in more and more comments. In this case, though, "crop" at least has an actual meaning on TikTok. When someone posts "crop" or "we need a crop" under a video, what they are asking for is a version of the video without any text disrupting it. Creators also sometimes use the term to refer to shortening a video.
Article continues below advertisement
In more recent days, people have been commenting "crop" with what seems like the sole intent of spamming creators. While it's possible that there has been a legitimate increase in the number of people requesting crops, it seems more likely that these requests are coming from people who want to annoy the creators and other people who like to scroll through the comments on TikTok.
Article continues below advertisement
Users are not happy about the comment spamming.
Although some TikTok users are clearly amused by the trend, plenty of people are unhappy about the way that these comments have affected their overall experience of TikTok.
"Saying 'Crop' or 'Story Time' under a TikTok post is not funny. YOU'RE NOT FUNNY," one person wrote on Twitter.
"The people on TikTok comment sections saying 'Story Time?' or 'Crop?' are the most unfunny mfs out there tbh like???? Where did that even come from bro, it's not even funny," another added.
Clearly, the comments have rubbed a lot of people the wrong way, and even harmed the way some people view TikTok as an experience. For some, TikTok used to be an escape from the strangeness and vitriol that had come to dominate other social media apps. Now, it seems like the annoying people have made their way over to TikTok, and people are less than pleased.