Tati Westbrook and Husband James Are Being Sued by Their Business Partner
Tati Westbrook and husband James are facing a new lawsuit. As the new allegations hold, they committed fraud, negligence, and other crimes.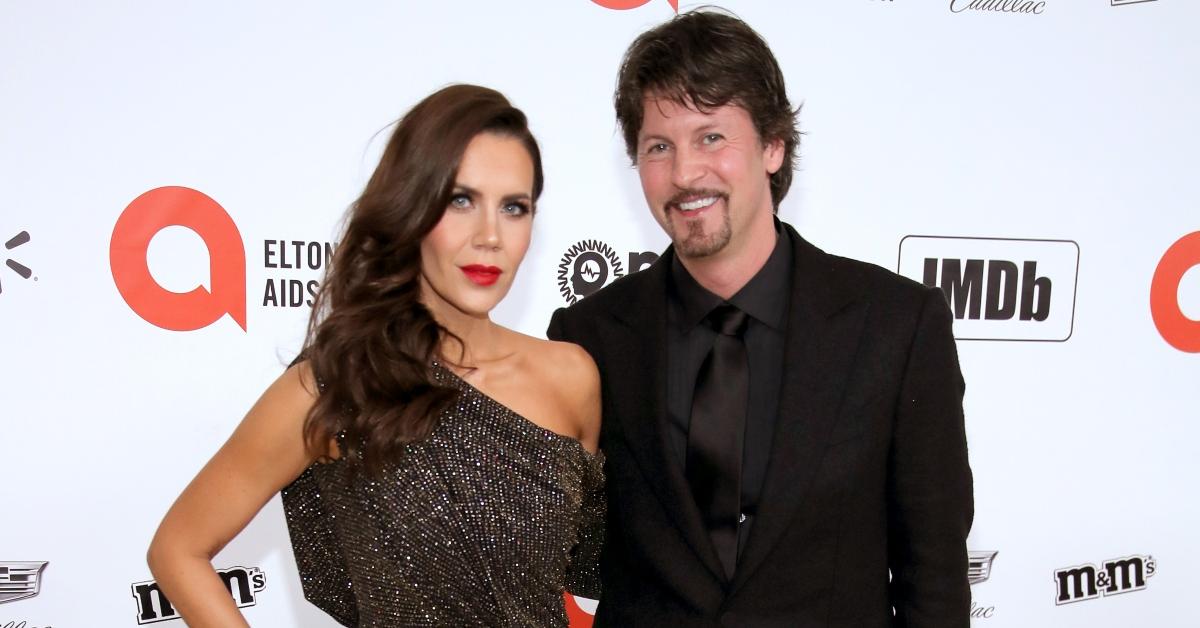 Veteran YouTuber Tati Westbrook and her husband, James, are facing a new lawsuit. Halo Beauty co-founder Clark Swanson has recently filed a legal complaint in which he claimed that Tati and her husband committed fraud and negligence, while also breaching their fiduciary duty as the owners of the company. As Clark alleges, their wrongdoing yielded to an estimated $25,000 in damages.
Article continues below advertisement
Clark Swanson filed a lawsuit against Tati Westbrook in October 2020.
As per Insider, Clark is suing Tati and James, their company, Tati Cosmetics, and Halo Beauty. As he claims, their misconduct yielded to about $25,000 in losses.
The documents detailing their alleged shortcomings as business partners and the supposedly deceitful tactics Tati deployed as a YouTuber were submitted to the Superior Court of the State of California in Los Angeles County, Calif. on Oct. 20, 2020.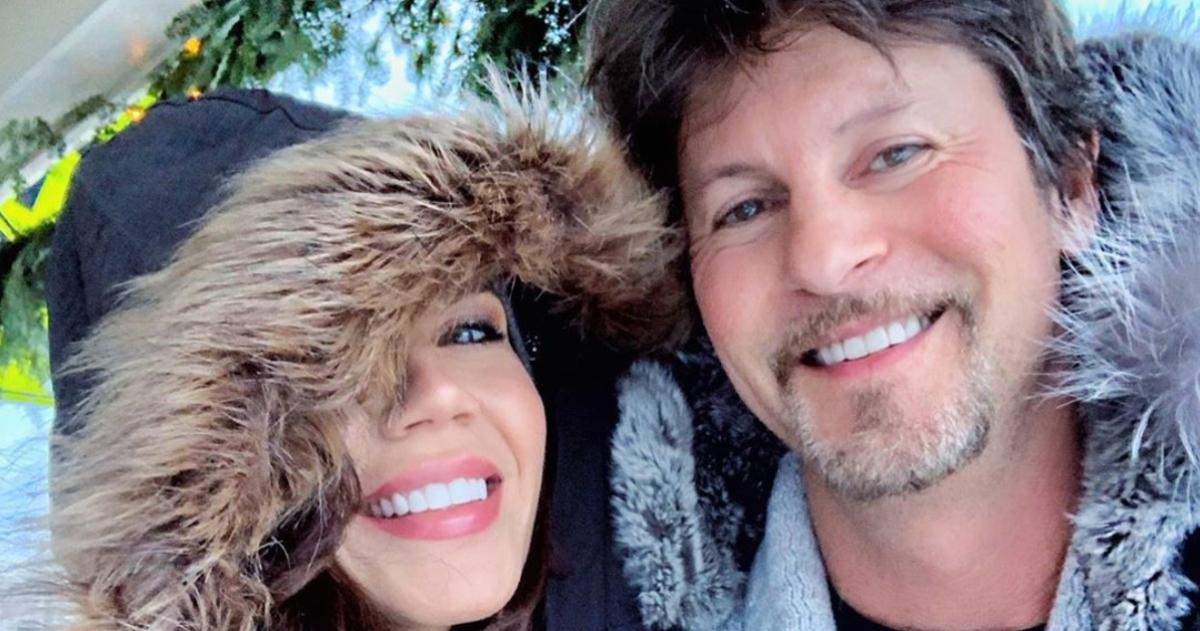 Article continues below advertisement
According to Insider, Clark argues that Tati and James have failed to adhere to a previous agreement holding that all future cosmetics, skincare, and fragrance products have to be launched under Halo Beauty.
As Clark prompts, the couple initiated collaborations with various other brands without his knowing. One of the examples he names is Tati's first makeup palette, Textured Neutrals Vol.1., which was released in October 2019 in collaboration with Seed Beauty. Clark now claims that the step racked up about $16 million in losses.
Article continues below advertisement
Clark, Tati, and James came to the agreement after the couple renegotiated their original deal holding that they would have equal ownership over the company. Instead of a 50-50 percent split, James and Tati demanded that they own 75 percent of the company, leaving Clark with 25 percent. To make up for the decrease in profit, they offered to launch every beauty product through Halo Beauty — which they consequently failed to uphold.
Article continues below advertisement
This wasn't the only source of conflict between the trio, however. According to Insider, Tati and James have actively hindered Clark from further expanding the company.
In addition to raising concerns about his business partner's potential misconduct, Clark points out that Tati misleadingly claimed that she was actively involved in the design process of Textured Neutrals Vol.1. in a previous YouTube video. According to Insider, Clark claims that some of James' previous remarks would indicate otherwise.
Article continues below advertisement
Tati Westbrook reportedly filed a lawsuit against fellow YouTuber Katie Joy as well.
According to a new rumor, there's a chance that Tati recently filed a lawsuit against fellow social media creator Katie Joy (aka Without a Crystal Ball) as well. A recent Instagram post Katie shared on Sunday, Nov. 1, 2020, seems to confirm the fan theory that's making the rounds on Twitter.
"I deactivated my Twitter today. I will be back. [...] I'm not hiding anything, I'm not running from anything. I just can't answer anything [...] Demanding i answer questions will never work & you obviously don't understand the legal system," she wrote.
Later on in the post, Katie also advised her Instagram followers with a YouTube presence to be particularly careful when it comes to posting commentaries.
Fans believe that Tati sued Katie for defamation.