We Know Taylor Swift's Vanilla Chai Cookie Recipe All Too Well — Here's How to Make Them
Taylor Swift's Chai Cookies with Eggnog Glaze are a fan-favorite. See the original recipe she previously shared on Tumblr with her fans.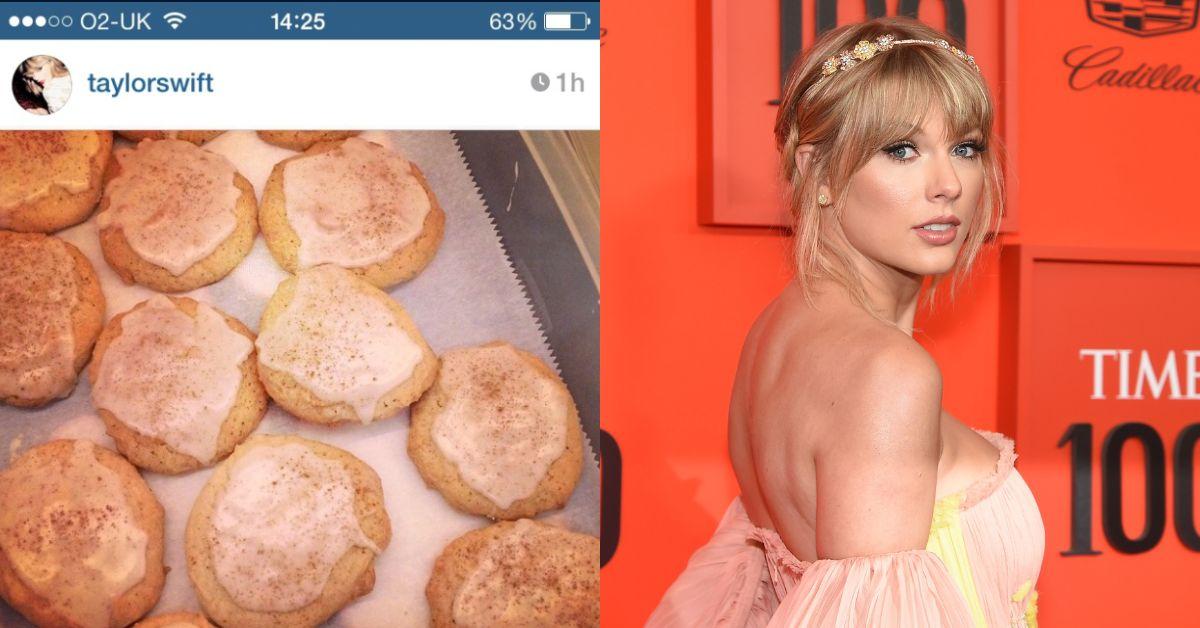 "Midnights" by Taylor Swift is almost here and fans are hyped. To show their support for the new album, many are copying Taylor's "Midnights" manicure and painting their nails a shimmery dark blue adorned with silver stars.
Article continues below advertisement
But if you're less of a nails person, and more of a cookie person, TikTok has got the perfect idea to help you celebrate Tay's new release: by baking cookies! And not just any cookies, but her special vanilla chai cookies.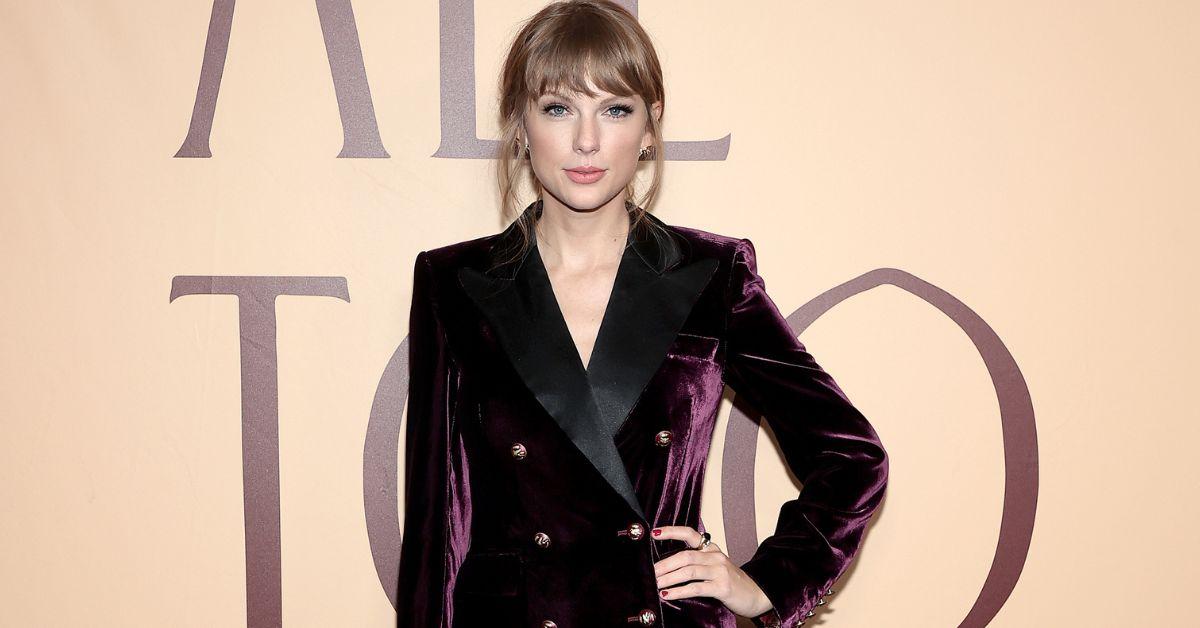 Article continues below advertisement
How to make Taylor Swift's vanilla chai cookies:
Back in the day, Taylor had shared directions on how to make yummy chai cookies on her Tumblr page. And although it's been a minute, the recipe has been recirculating online thanks to TikTok. In fact, many folks are planning to bake these cookies in honor of the "Midnights" release —and honestly, we can't blame them. They look scrumptious!
Article continues below advertisement
In the video above, creator @TheThriftySwiftie shares the recipe for Taylor's cookies, which was based on Joy the Baker's famous Giant Vanilla Sugar Cookie recipe.
Basically, Taylor followed Joy's recipe for these iconic vanilla sugar cookies but upped the ante on them by adding some chai spices and an eggnog glaze. Joy loved Taylor's added personal touch so much that she added a Taylor-inspired version of the recipe to her site, which you can read here.
Ingredients needed to make the cookies:
1/2 cup (1 stick) unsalted butter
1/2 cup vegetable oil
1/2 cup granulated sugar, plus extra for sprinkling on top
1/2 cup powdered sugar
1 egg
2 teaspoons vanilla extract or the seeds of 1 vanilla bean pod
1 packet of crushed up chai tea leaves
2 cups all-purpose flour
1/2 teaspoon baking soda
1/4 teaspoon salt
Article continues below advertisement
Directions:
Preheat the oven to 350 degrees and line your baking sheet with parchment paper.
Beat the butter in a large bowl on medium speed for about 1 minute. Then add in the vegetable oil. (Don't worry if it doesn't fully incorporate with the butter)!
Now, add the granulated sugar, powdered sugar, and all of the spices to the bowl. Beat to combine.
After that, add the egg and vanilla extract. Beat on medium speed until completely incorporated.
Article continues below advertisement
Stir in the flour, baking soda, and salt with either a wooden spoon or mixer set on low.
The dough should be soft. Refrigerate it for either 1 hour or freeze it for 15 minutes to make it easier to use
For large cookies, place 2 tablespoons of the dough onto the cookie sheet about 2 inches apart. For smaller cookies use 1 tablespoon of dough.
Press the dough evenly with your fingers or palm to 1/4-inch thickness. Roll each cookie dough in a small bowl of cinnamon sugar before placing it on the sheet.
Bake for 12 to 14 minutes for larger cookies or 8 to 10 minutes for smaller cookies.
Remember to let the cookies cool!
Article continues below advertisement
Ingredients needed to make the eggnog glaze:
1 cup powdered sugar
1/4 teaspoon of nutmeg
1/4 teaspoon of cinnamon, plus extra for sprinkling on top
3 tablespoons of milk or eggnog
Directions:
In a medium bowl, whisk together all of the ingredients until it makes a thick but spreadable glaze.
Spread each cooled cookie with graze just over the center, leaving the edges of the cookie free of glaze.
Sprinkle with fresh nutmeg if desired.
And most importantly, enjoy!
Article continues below advertisement
Read Taylor Swift's original recipe for the cookies on Tumblr.
If you're looking for easy, straightforward directions on how to bake the cookies, follow Joy's recipe. But if you're looking for the recipe in Taylor's voice and riddled with quirky puns about her music, you must check out Taylor's original Tumblr post.
Why? Well for starters, one line reads: "'Cause the bakers gonna bake bake bake bake bake."
And in another line, Taylor explains why she decided to add the chai element to Joy's original sugar cookie recipe because. "I thought it would infuse cozy holiday vibez into the cookie and it really did."
Ugh, her personality is so sweet — just like these cookies! We will definitely be baking a batch stat!