How to Get Good at 'Fall Guys' (and Fast)
'Fall Guys' is a fun battle royale game without the shooting, but how do you get better at it? Here are some tips for new players to the game.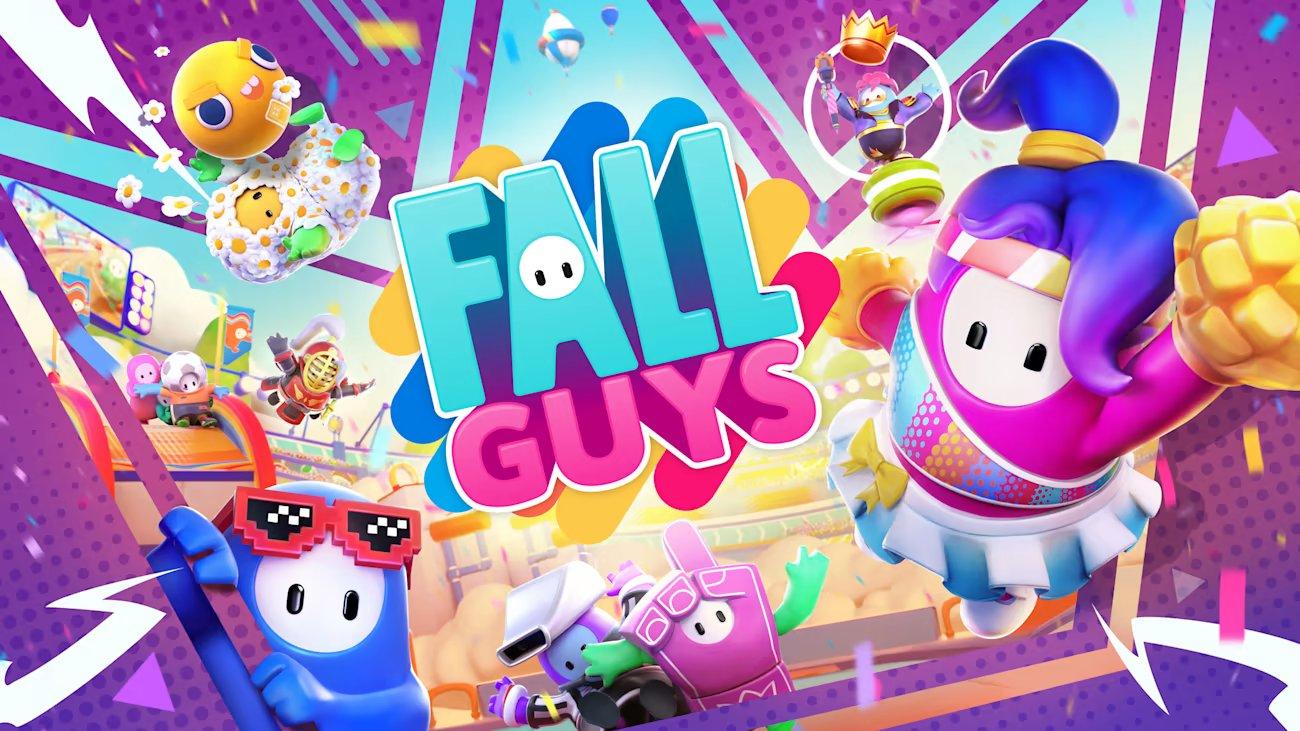 Almost two years after its original release, Fall Guys is now available on Xbox consoles and Nintendo Switch — and it's free to play for everyone who hasn't yet picked up the title. The Mediatonic game is joining the likes of other battle royale games with this move, meaning even more new players will be joining in on the fun very soon.
If you haven't already played this fun online multiplayer title, here are some tips to help you get good — and fast.
Article continues below advertisement
Keep your footing as much as you can.
One of the challenging parts of Fall Guys is just how clumsy your characters is. While these beans may canonically be 6 feet tall, they're easily bounced around, and one wrong move could have you grappling for purchase, using up precious seconds you may not have.
There are a lot of things in every arena that could knock your character down: bumping into another player, knocking into a wall when you meant to grab it, or any of the numerous obstacles placed in a course.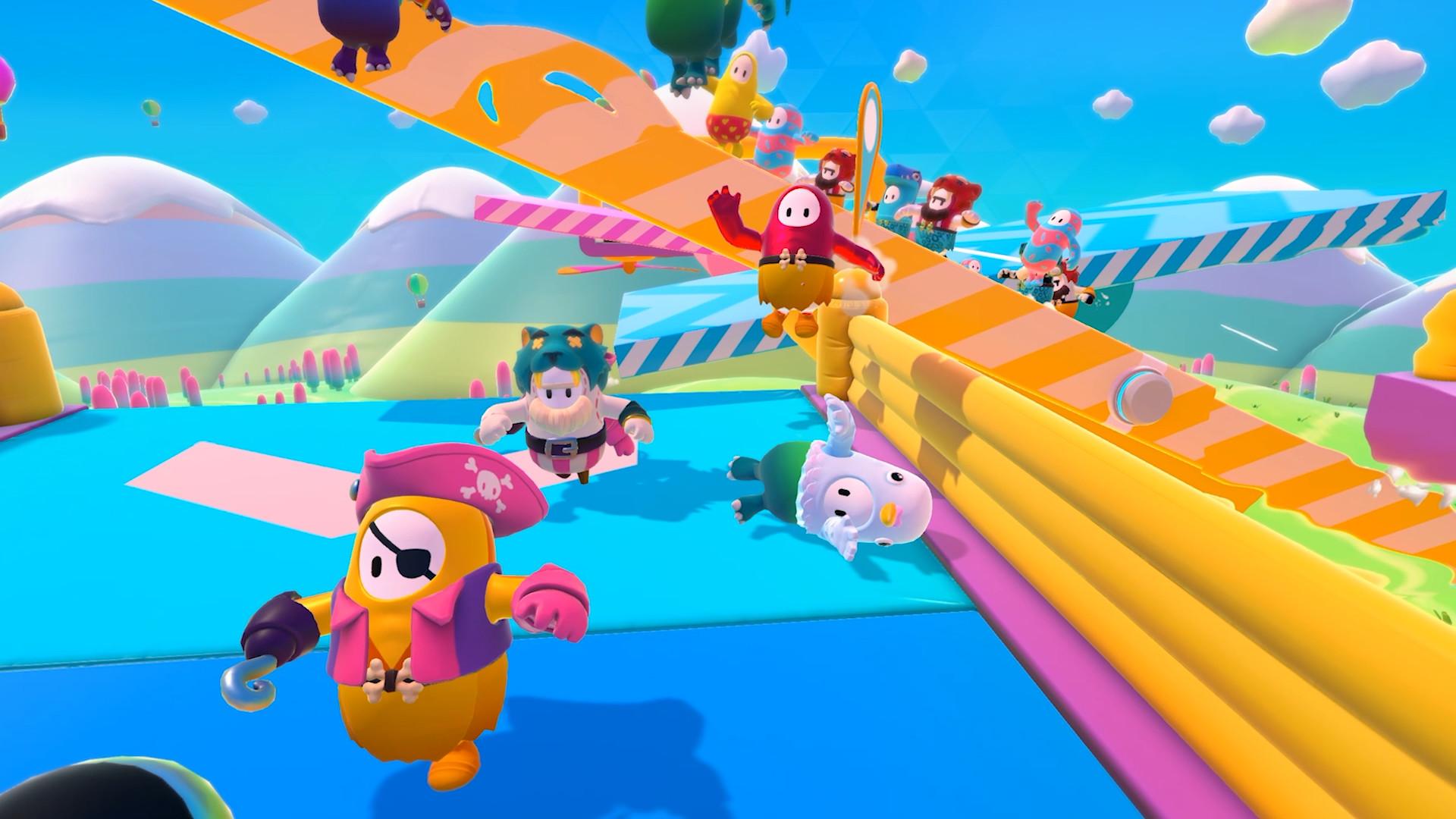 Article continues below advertisement
The key thing to remember is to try to stay on your feet as much as you possibly can. This can be tricky, and you likely won't be successful all of the time, but the more sure-footed your character is, the more likely you are to make it to the final round.
Dive to stick the landing.
Despite the above advice to stay on your feet as much as possible, diving when making a distance jump will actually help you be more sure on your feet. When jumping from one platform to another, it helps to dive at the end. Your character will then land in one place and get up without knocking around, reducing the amount of time it'll take for you to get moving again.
Article continues below advertisement
Use the courses to your advantage.
In certain courses, there are elements like pinwheels and rotating bars that can actually be used to propel you forward, saving you time and putting you ahead of the competition. This goes for the Big Yeetus, as well. This large, rotating hammer can hinder your match — or if you time it just right, it can spring you right to the end of the level in a jiffy. It's really all about timing.
Article continues below advertisement
Try to keep a consistent pace.
As you're starting out, you may be tempted to take the first few courses slowly. While you can do this, it's really best if you try to keep a steady pace as you play. If you hesitate too much, you'll find yourself missing important jumps or running into rotating pieces. Even if you're nervous, the best thing to do is keep going forward as swiftly as you can while still being careful.
When in doubt, follow the crowd.
On certain courses, it's truly best to let yourself get swept up in the crowd — especially if it's a course that requires memory or only has one specific path, like Perfect Match or Door Dash. While you may be tempted to pull as far ahead as possible, letting yourself stay with the crowd can actually be the more reliable method to getting to the end and not getting cut.